Fashion Connect was perfectly formulated to promote natural networking opportunities. The attendees matched our ideal persona and the format gave us the opportunity to connect with them. The event was both educational and productive from a sales standpoint.
Katharine Biggs, Head of Marketing Communications – EMEA, ParcelLab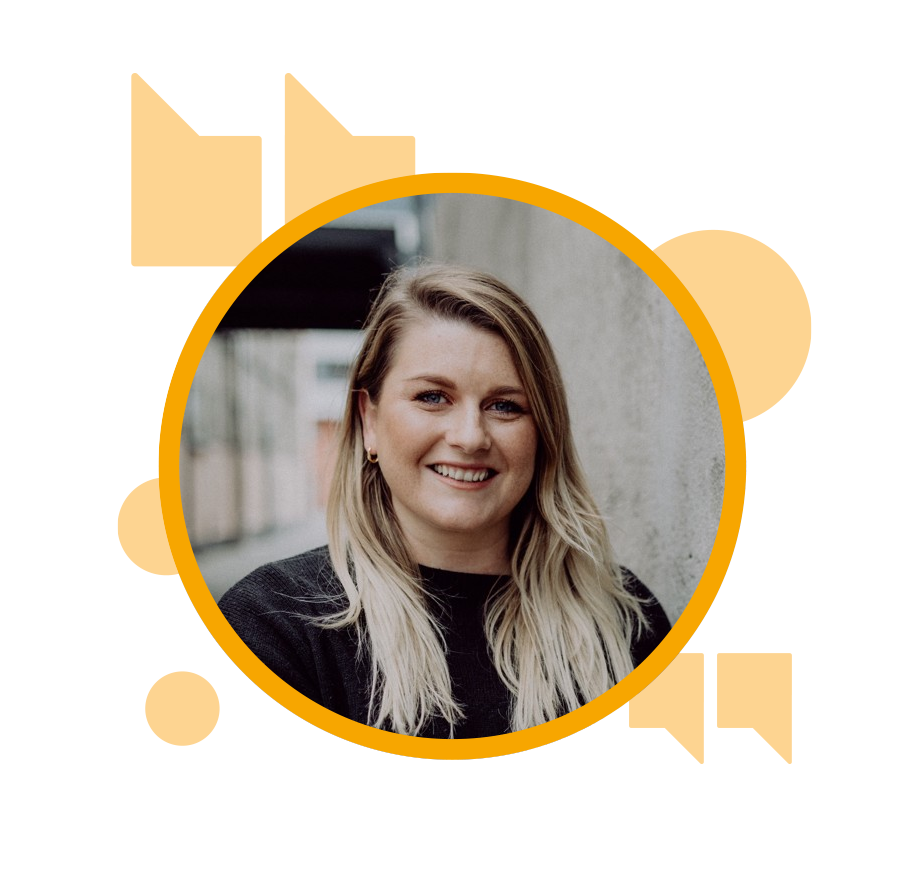 Here are just some of the retailers you can connect with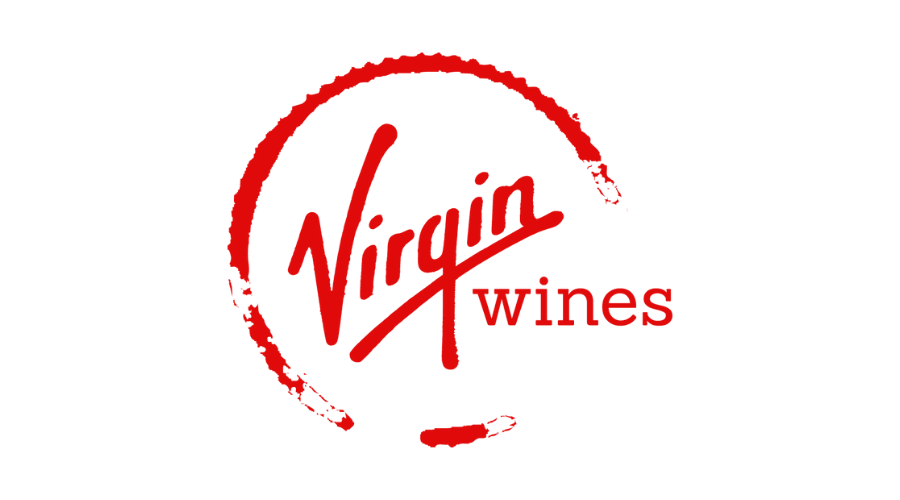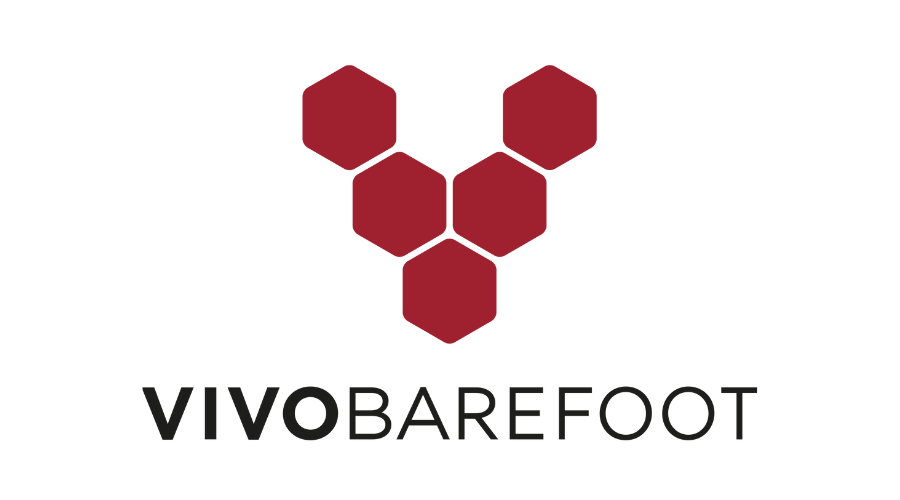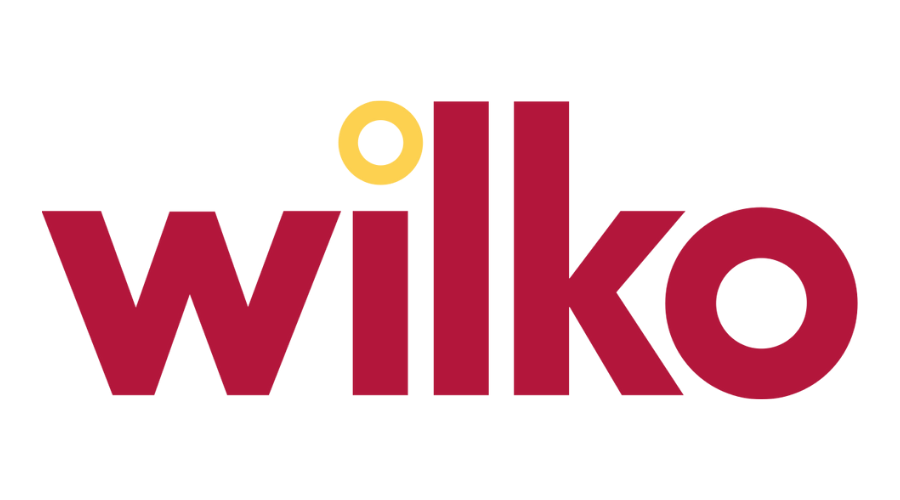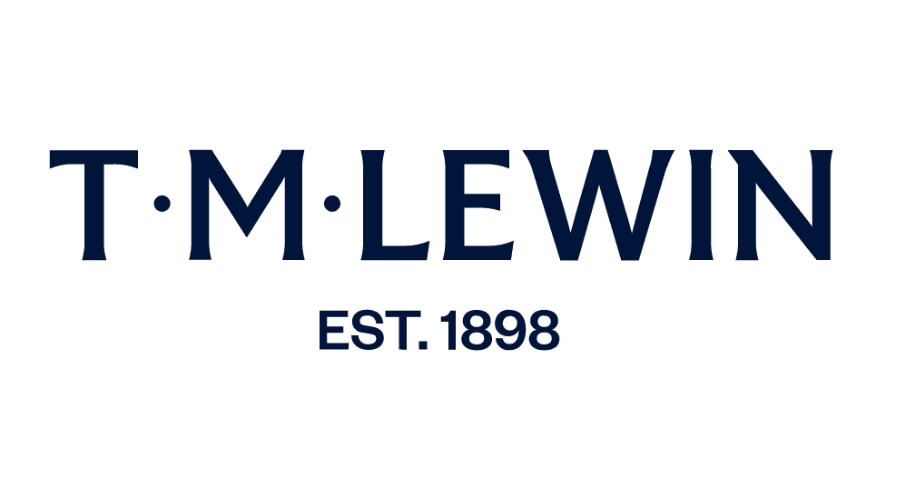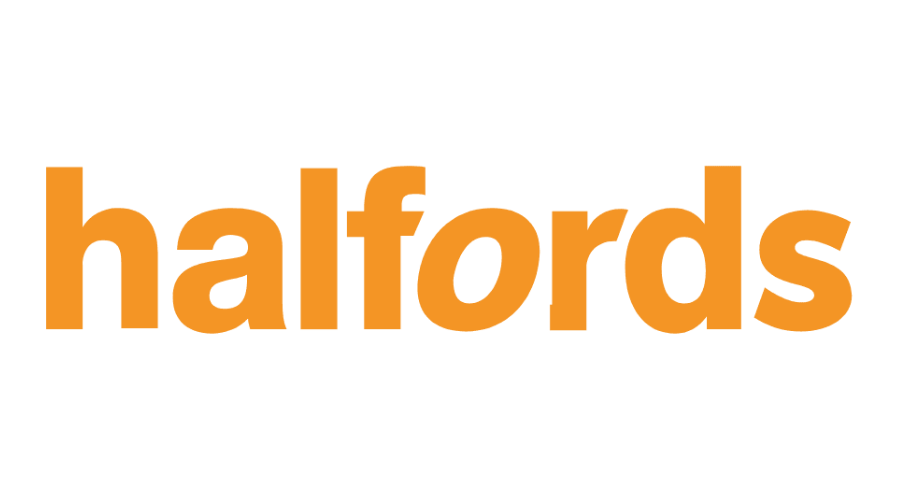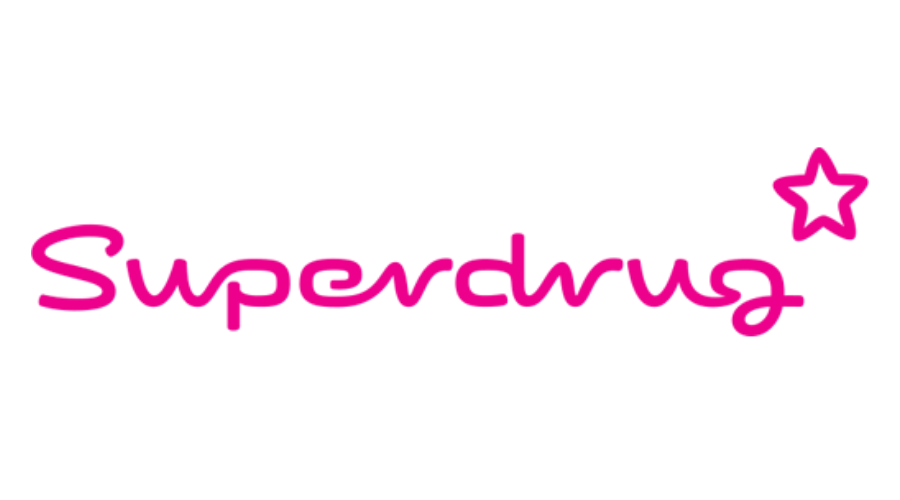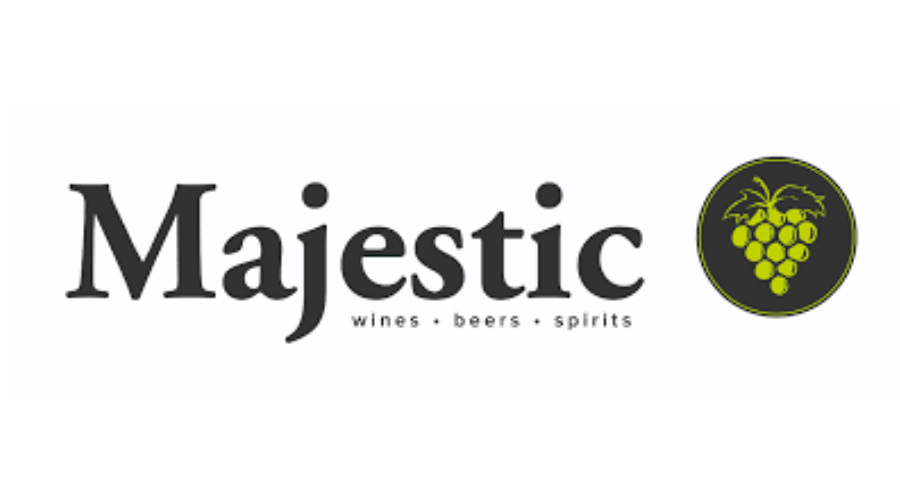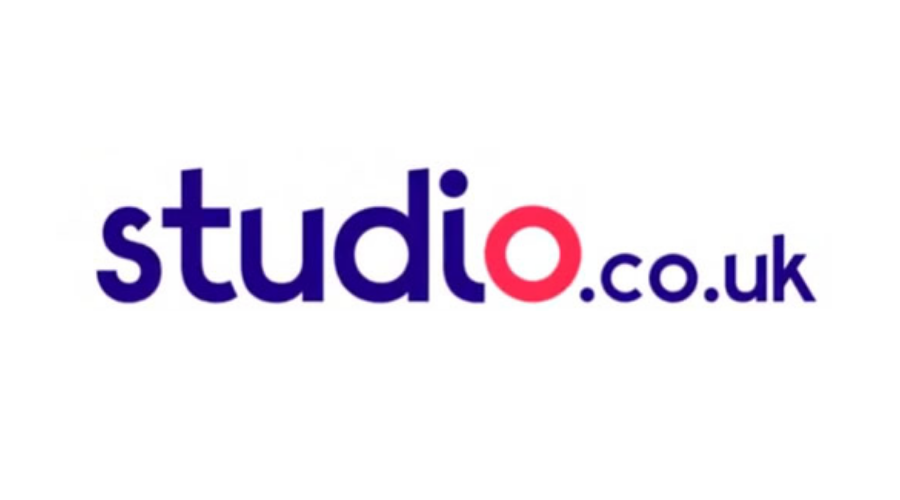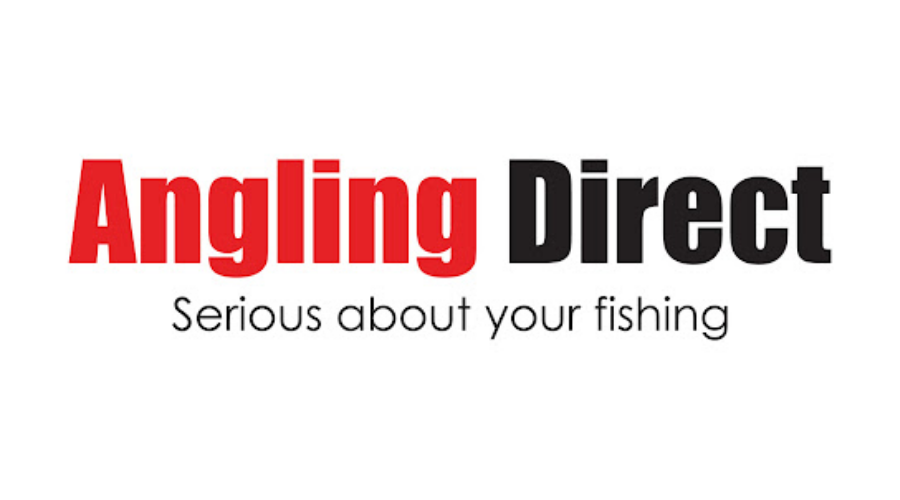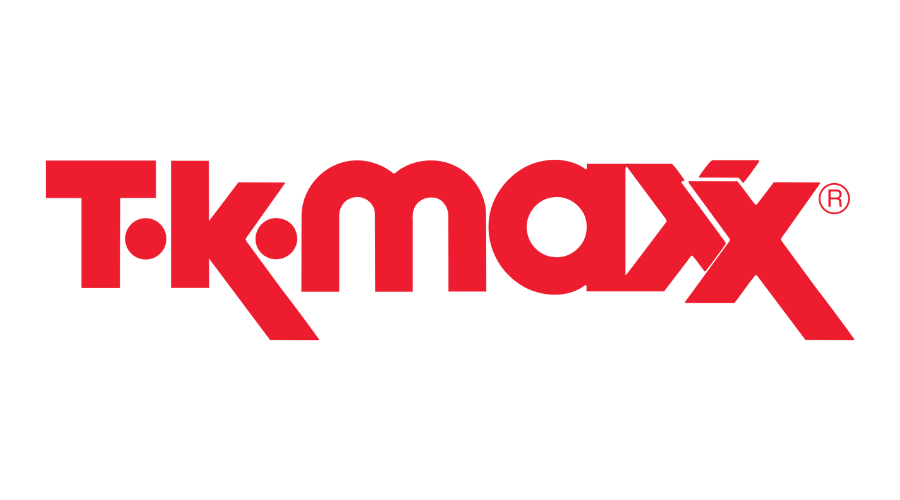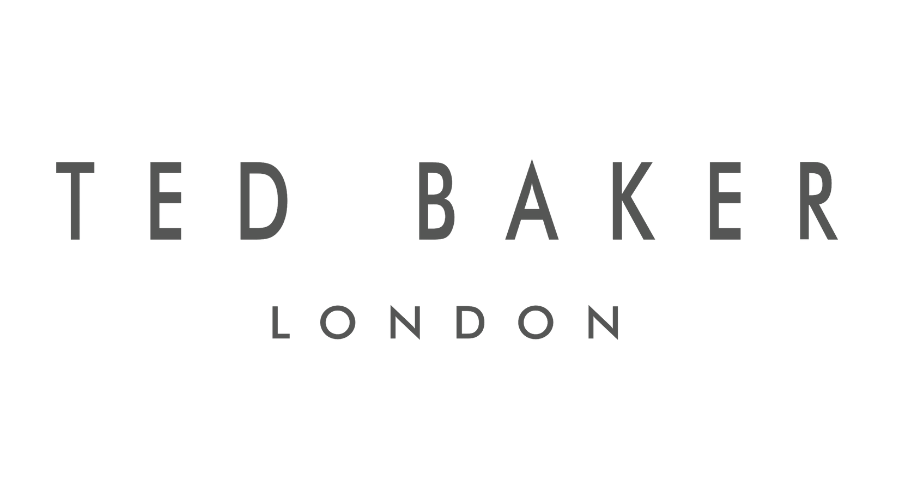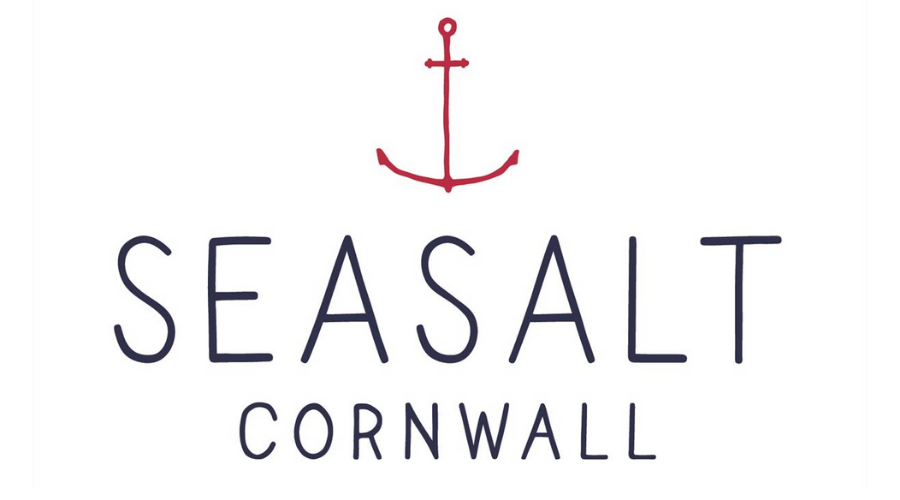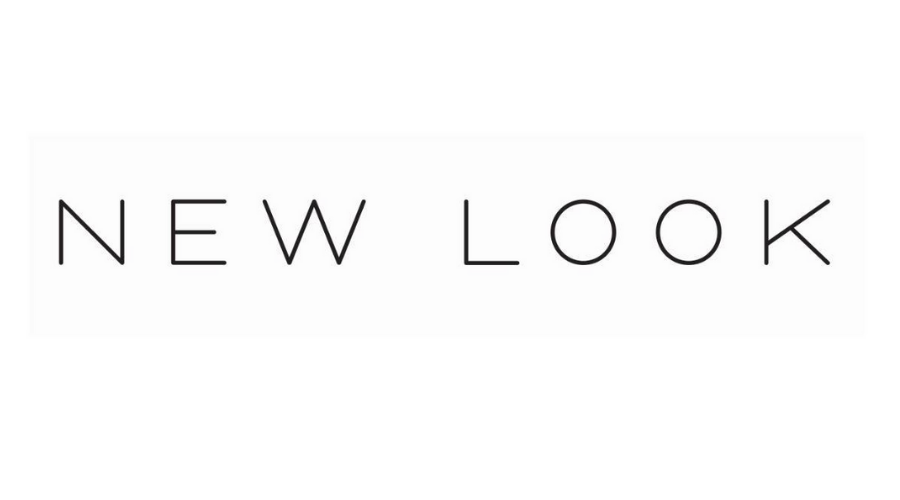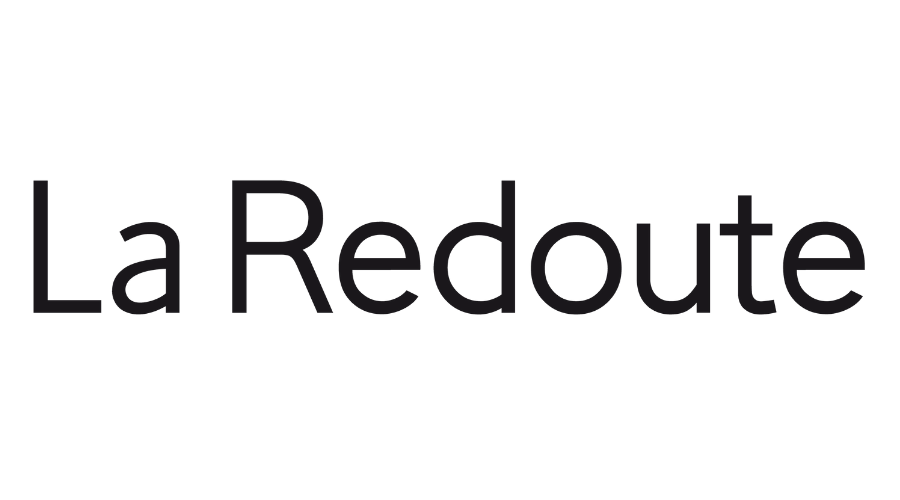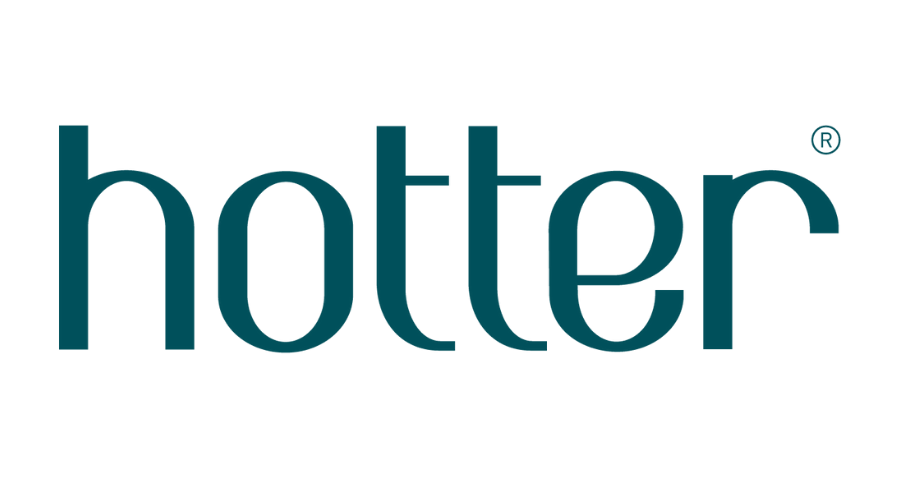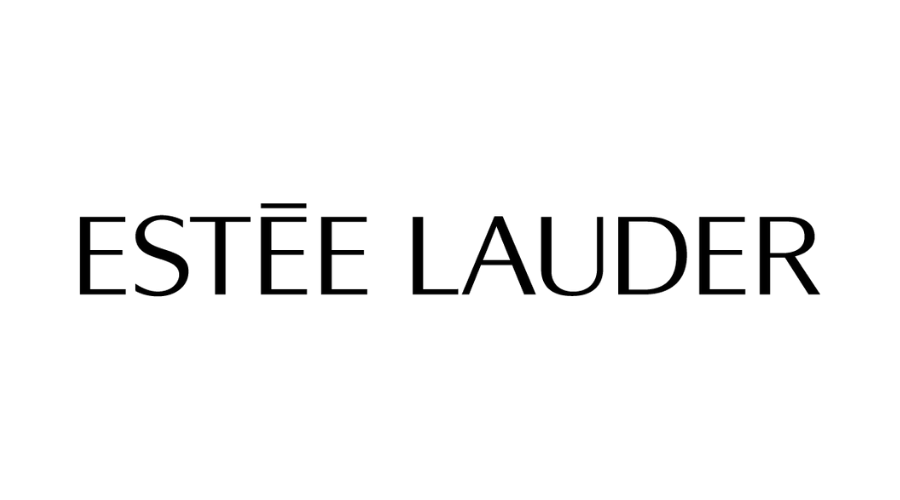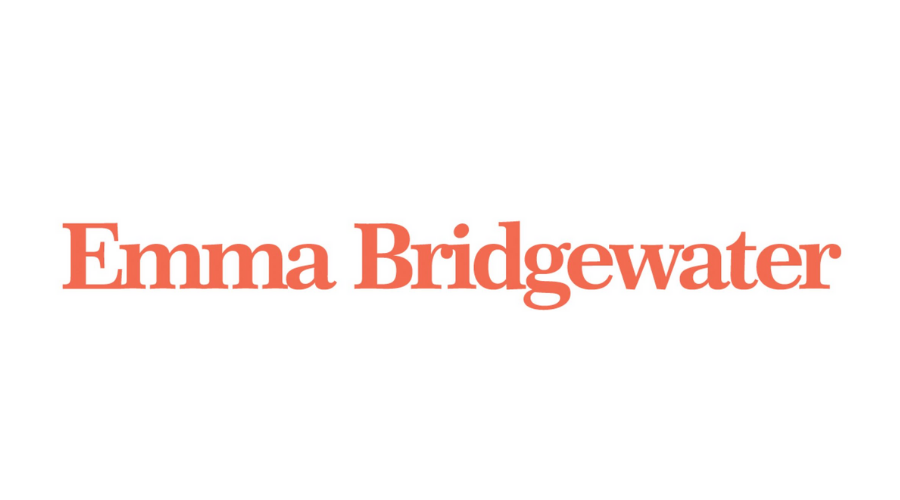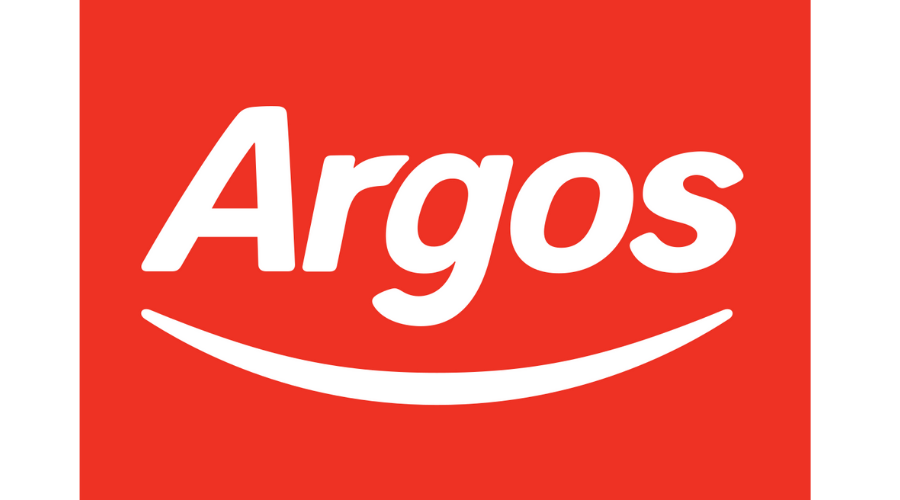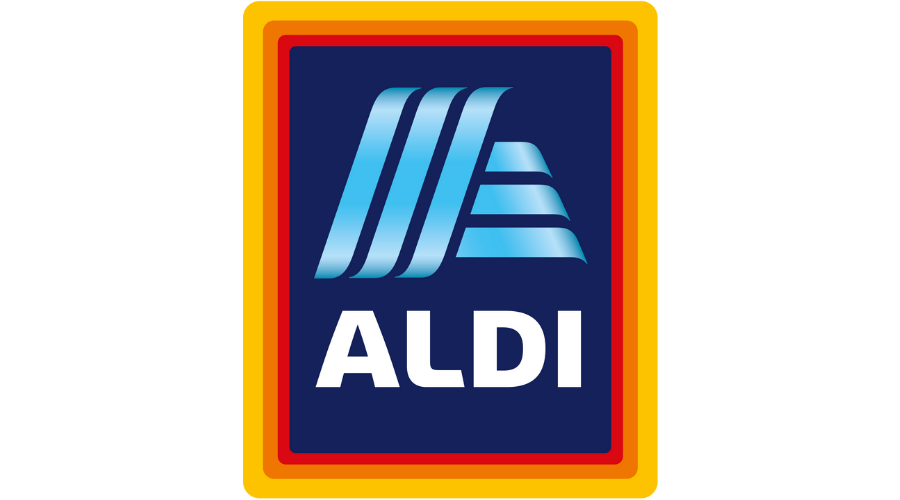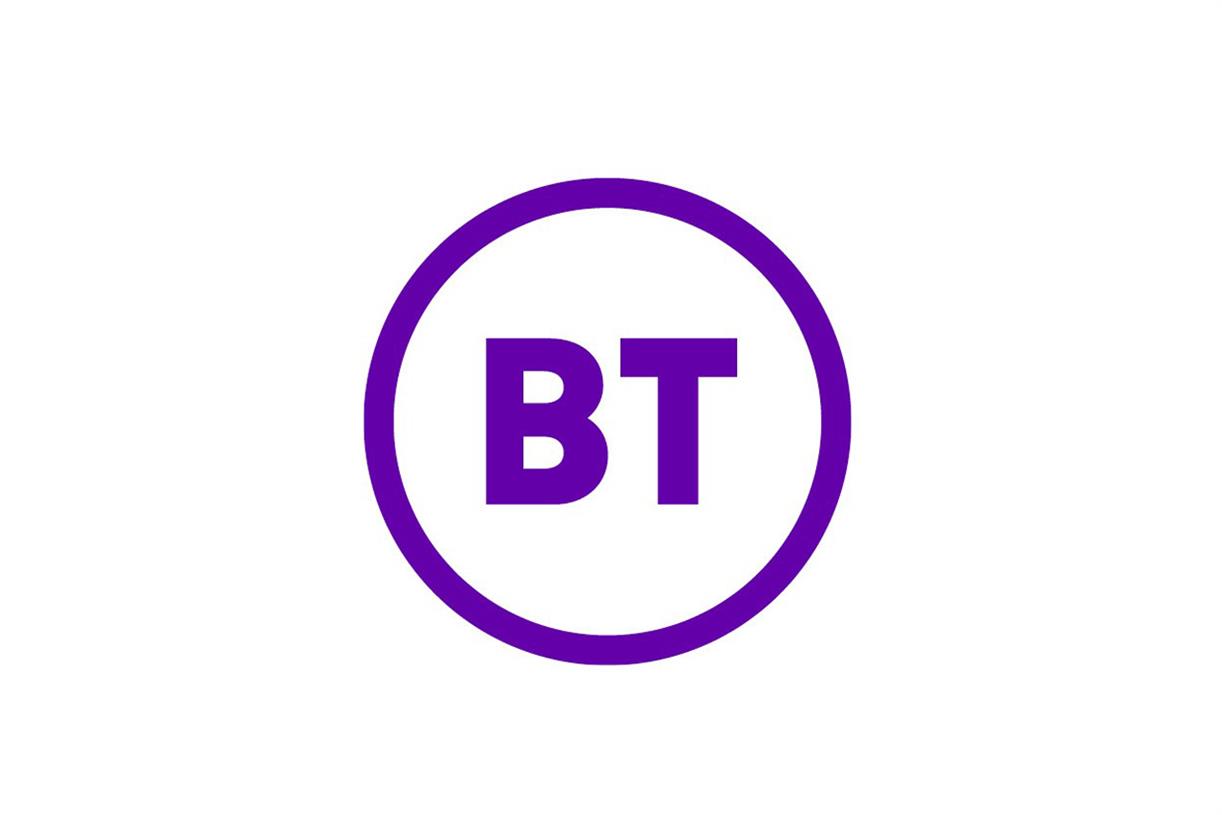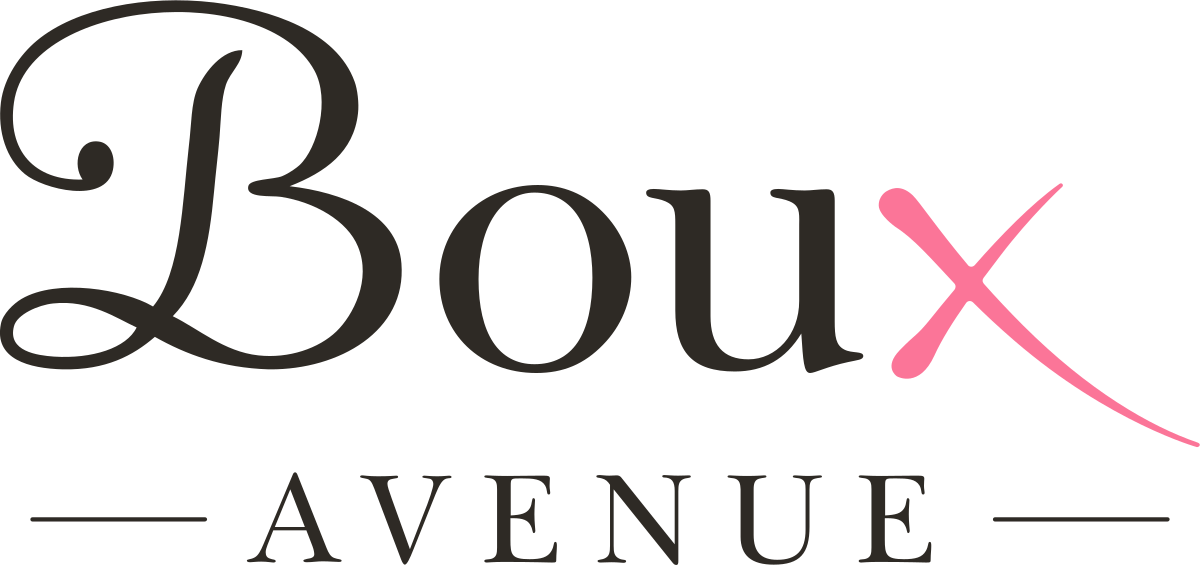 Interested in additional
lead generation or brand
awareness activity?