Overview and key topics:
Join us for an extraordinary event set against the backdrop of the iconic River Thames. The IMRG Boat Cruise welcomes 60+ retailers and promises to be a game-changer for ecommerce businesses seeking to expand their global horizons.
As a sponsor of the event, you'll have the ideal platform to showcase your industry expertise to a highly-targeted audience. Align your brand with innovation, connect with top retailers, and be recognised as a thought leader in the international growth landscape.
Key topics of discussion include:
Latest trends in the fashion ecommerce industry
How consumer behavior is evolving
Challenges related to fashion supply chain and logistics
Streamlining operations for better efficiency
Enhancing the online shopping experience
Technology trends impacting the fashion industry
Analytics tools and strategies for ecommerce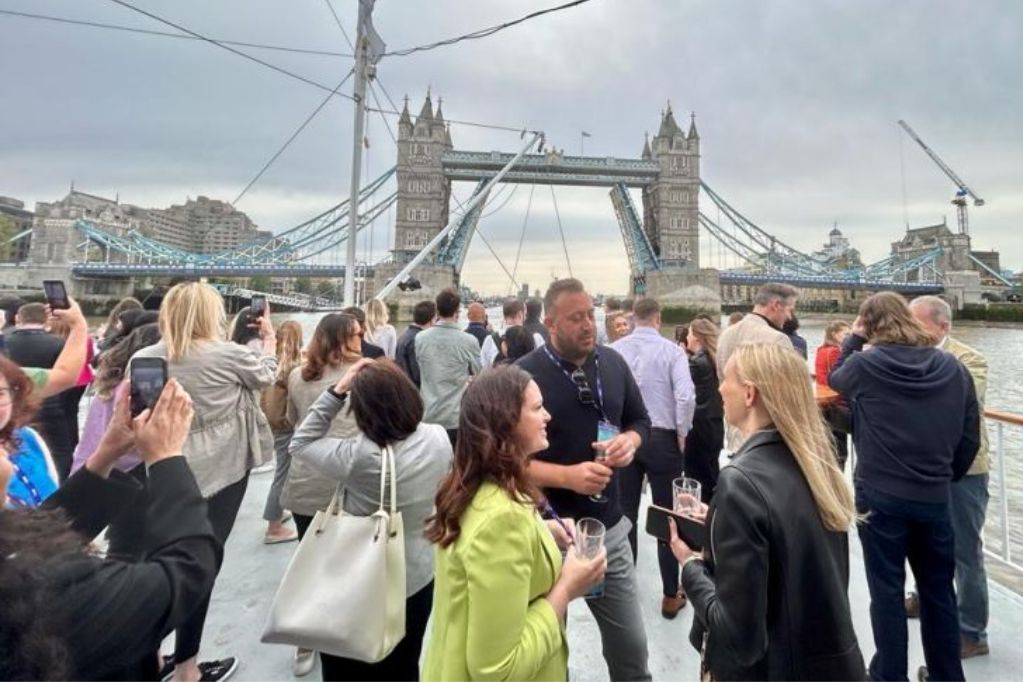 Event Format
The event will take place on a luxurious boat cruising along the picturesque River Thames, offering breathtaking views of iconic London landmarks. The event designed to bring together leaders, innovators, and experts in the ecommerce industry. This exclusive gathering offers a blend of networking opportunities, insightful discussions, and celebration, all to enjoyed over an elegant lunch while cruising along the River Thames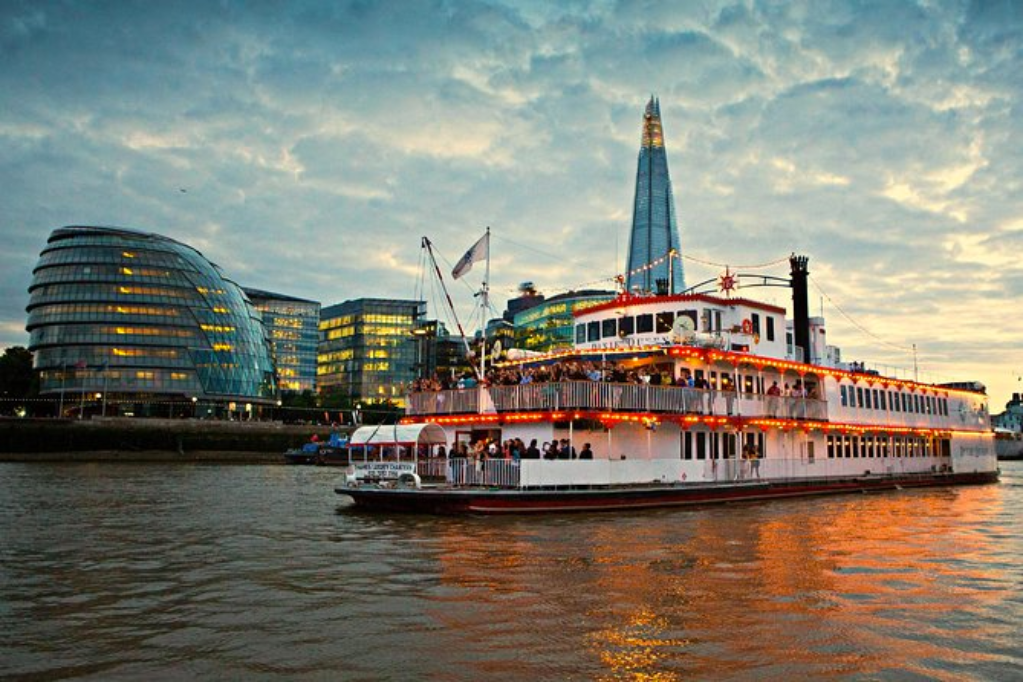 The Boat
The Dixie Queen is a luxurious and large replica 19th century paddle steamer. When embarking or disembarking at Tower Pier, guests will marvel as Tower Bridge is raised for the Dixie Queen to pass, momentarily bringing London's busy traffic to a halt. The boat will cruise on past Canary Wharf and historic Greenwich, round The O2 peninsula and through the Thames Barrier.
Companies previously attended: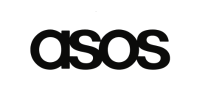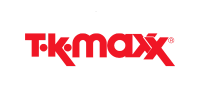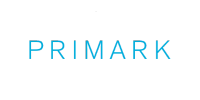 Job titles in attendance include:
Ecommerce Director
EMEA Marketing Director
Head of Digital
Head of Omnichannel and Customer Experience
Head of Shopping Experience