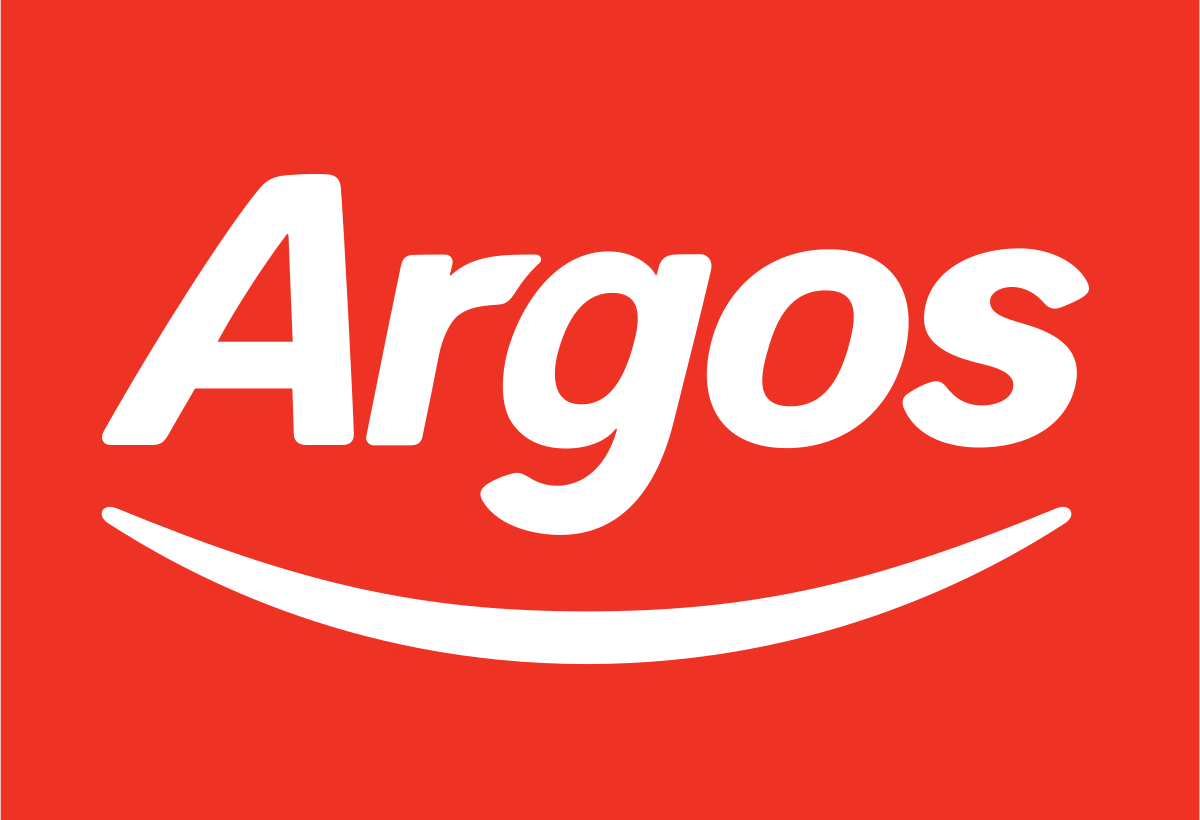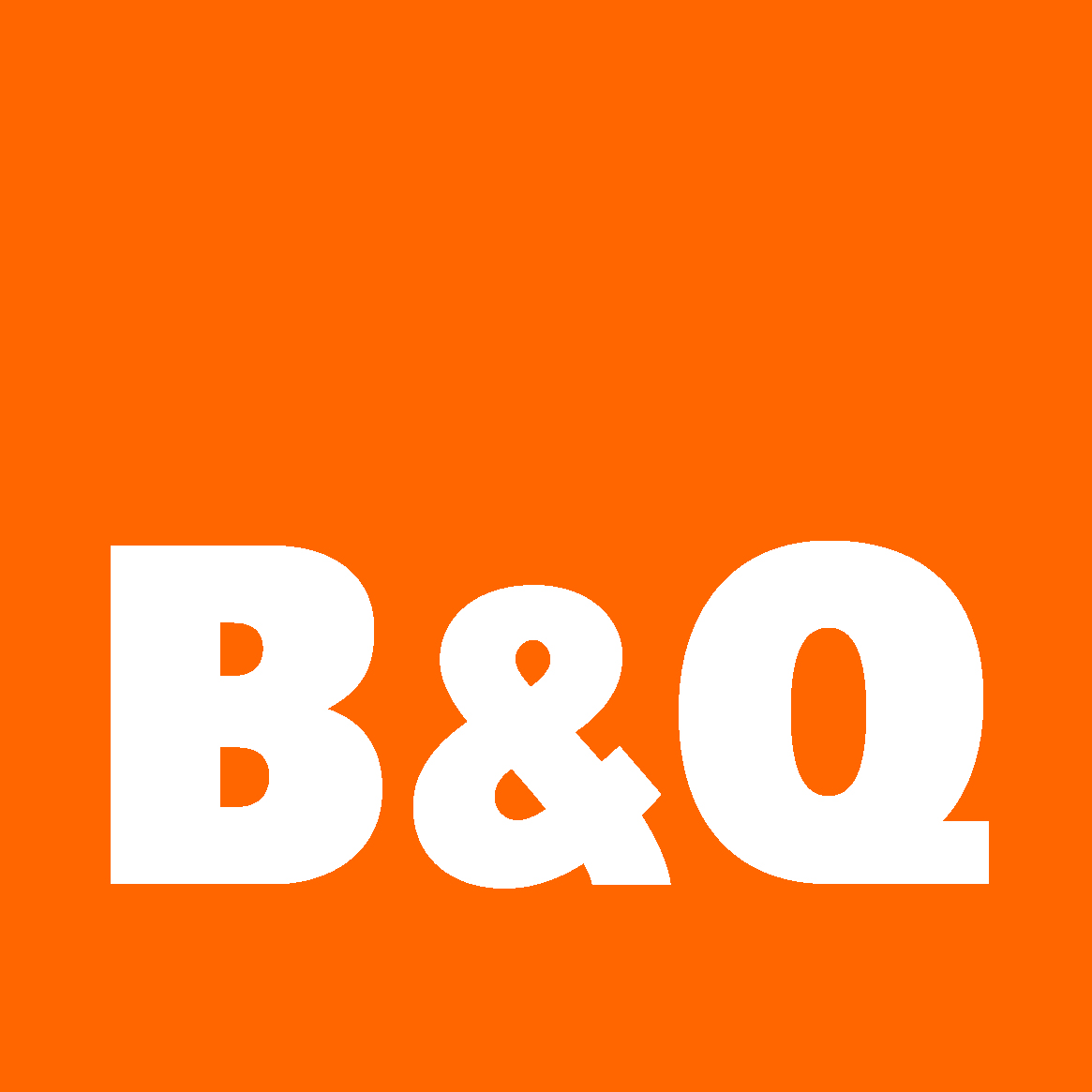 Hear more from companies like yours
Browse by category
Retailers
Technology Partners
Join the IMRG membership community
Discover how our various membership packages can help you grow your business and prepare for the future of eCommerce.
Our membership is made up of over 6,000 eCommerce professionals from companies of all sizes, and all industries.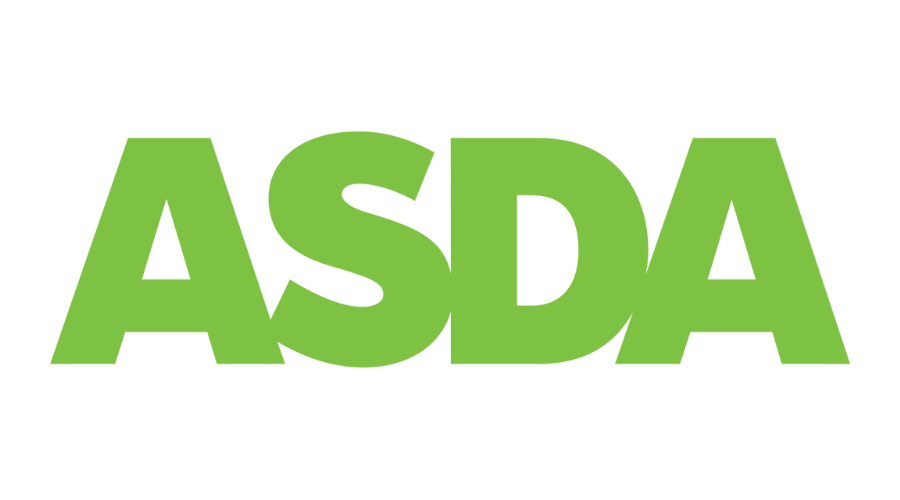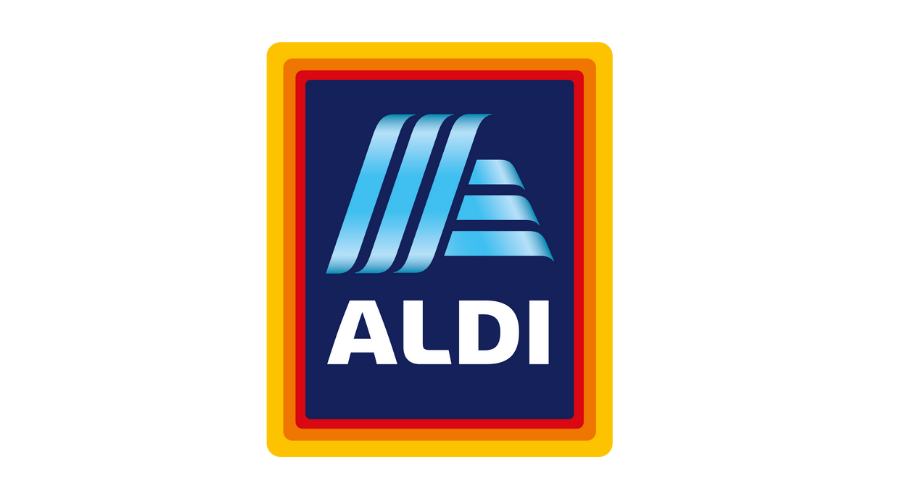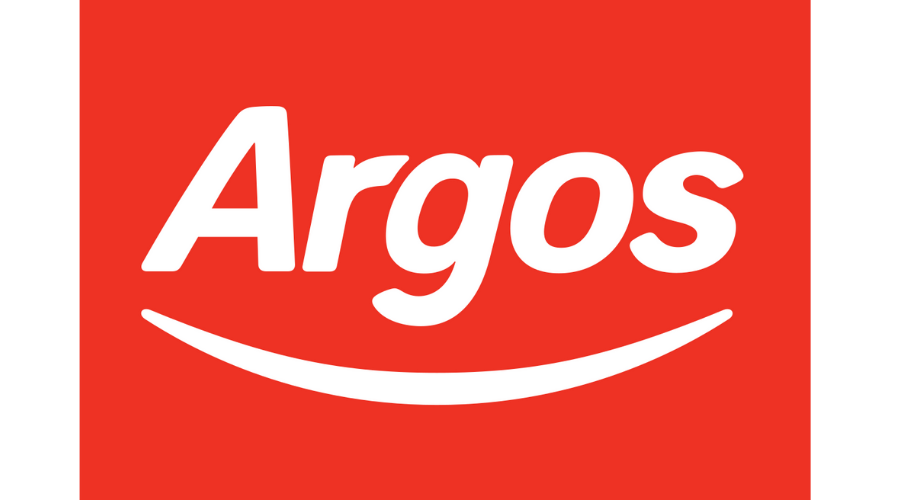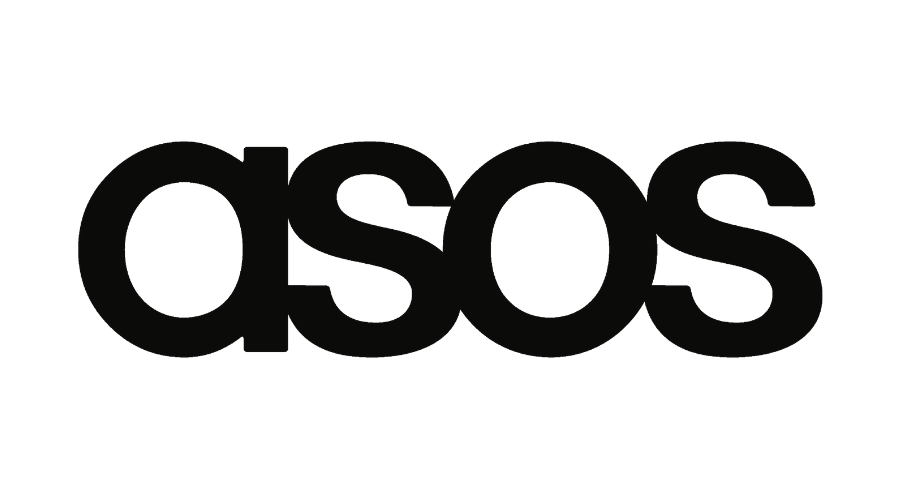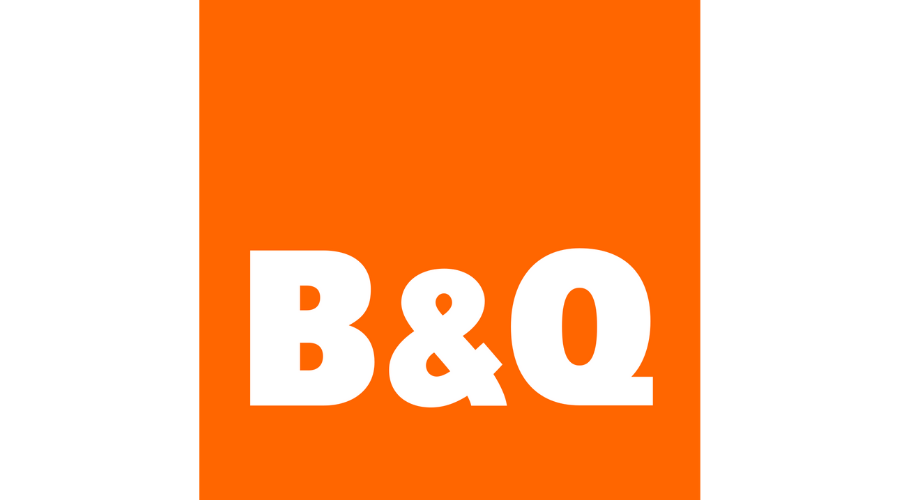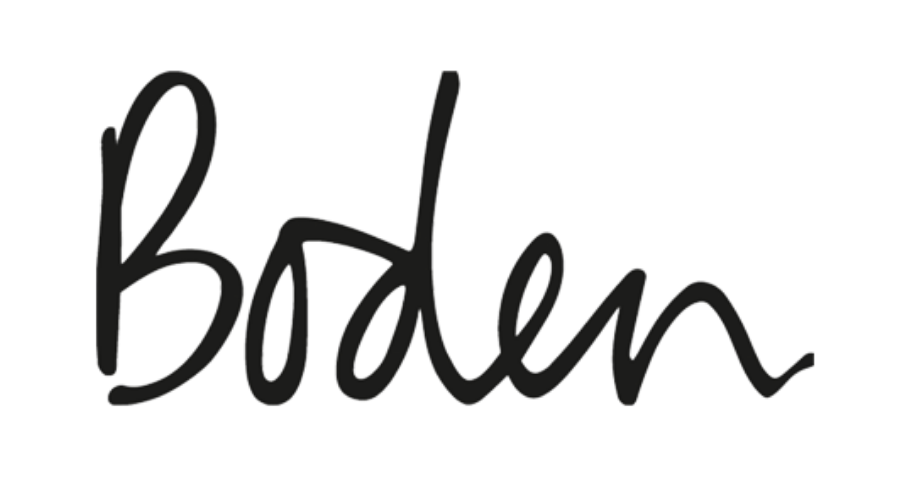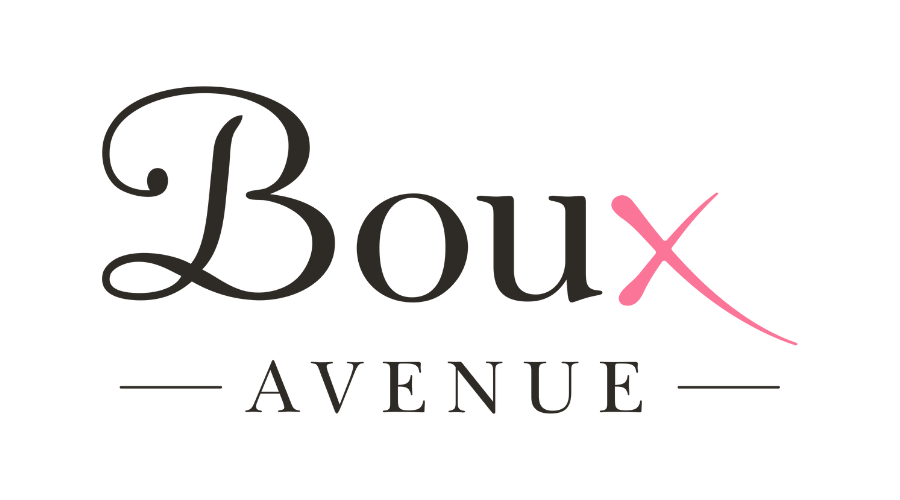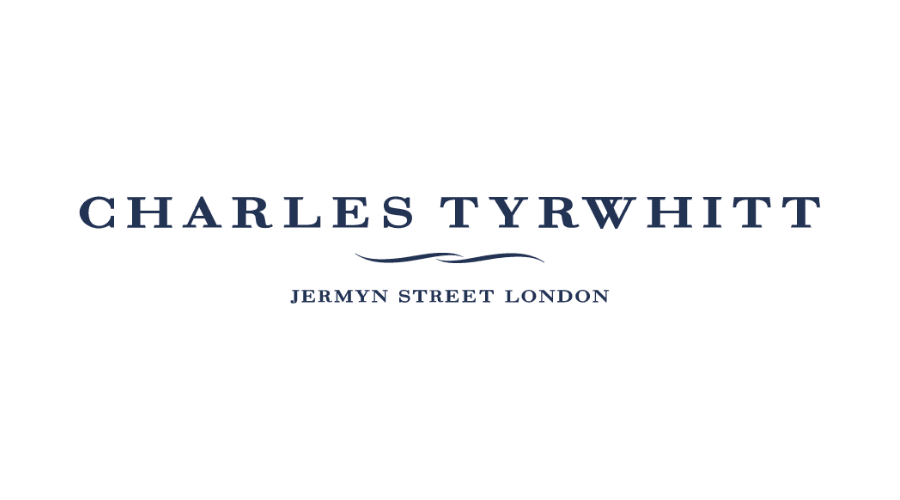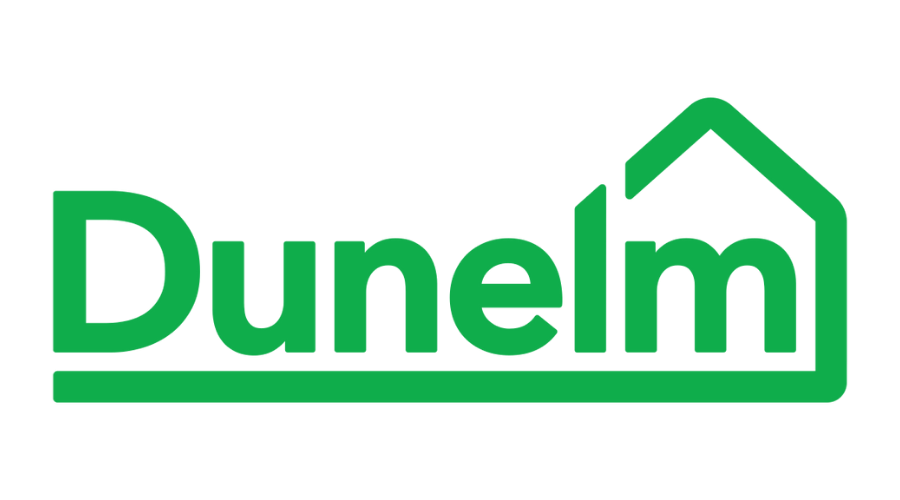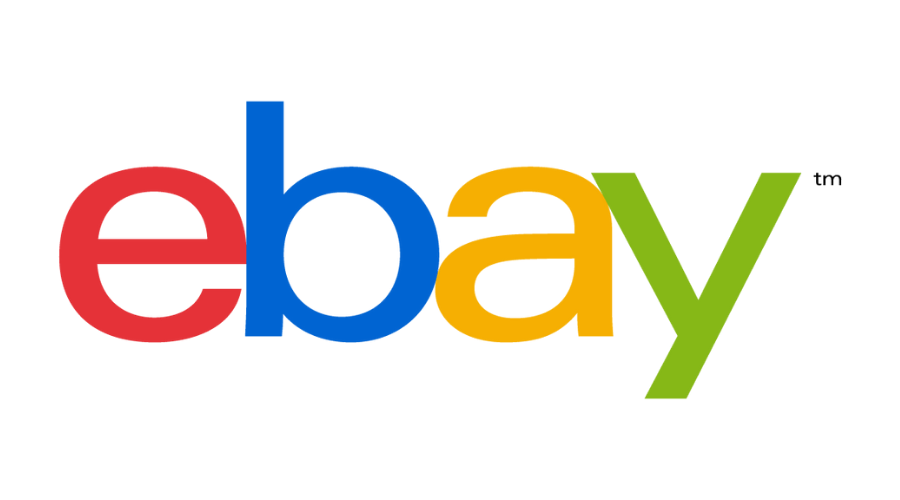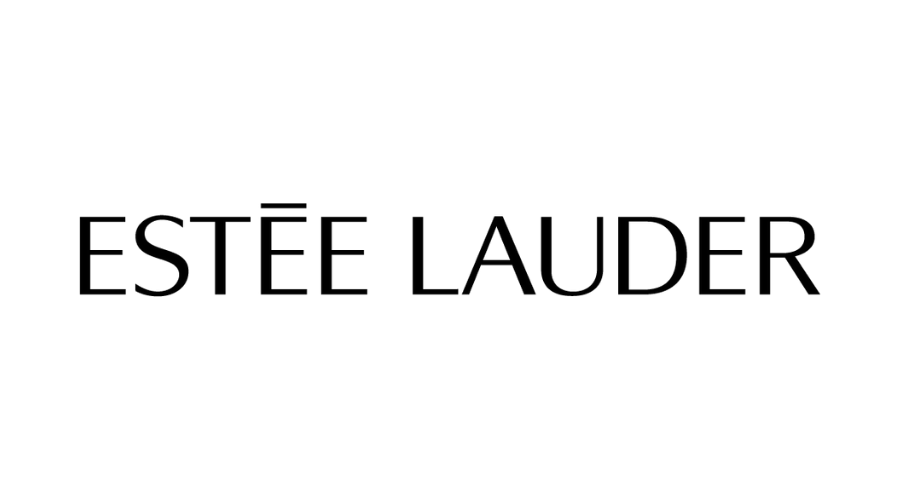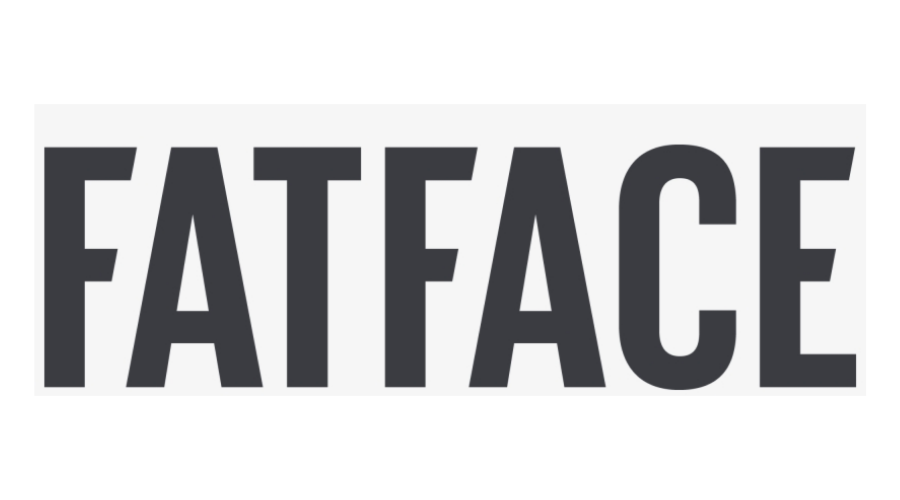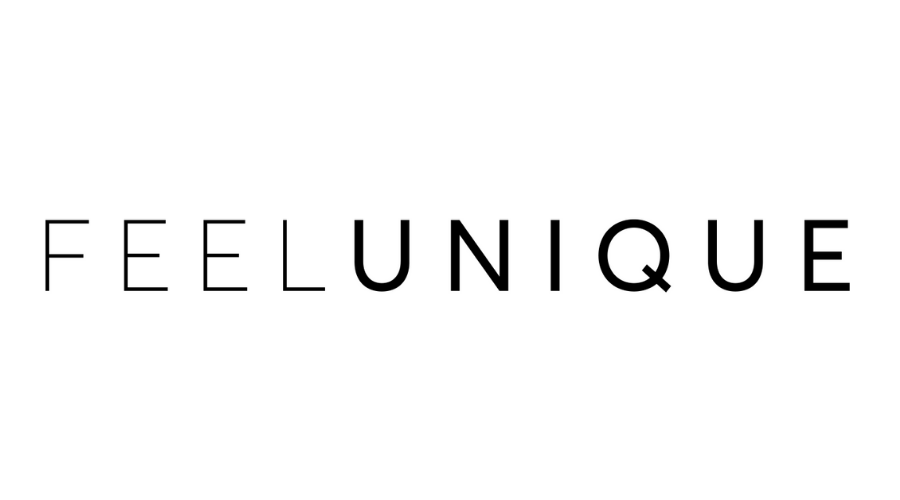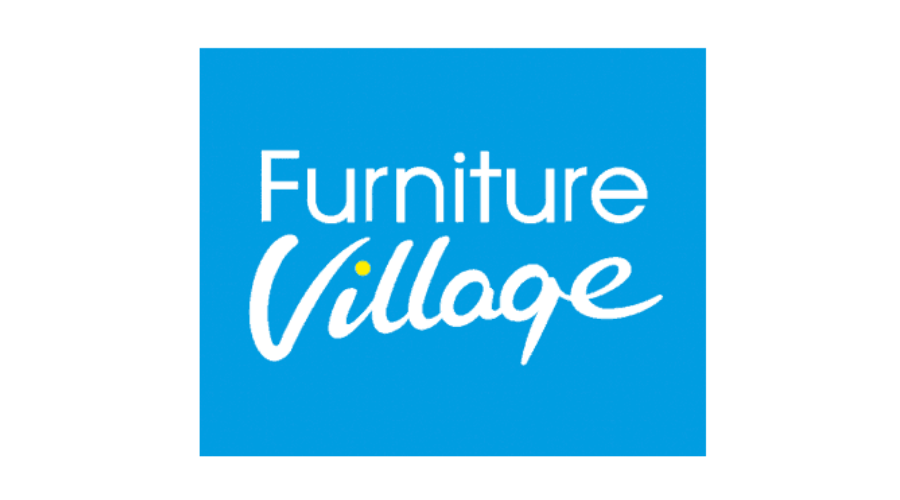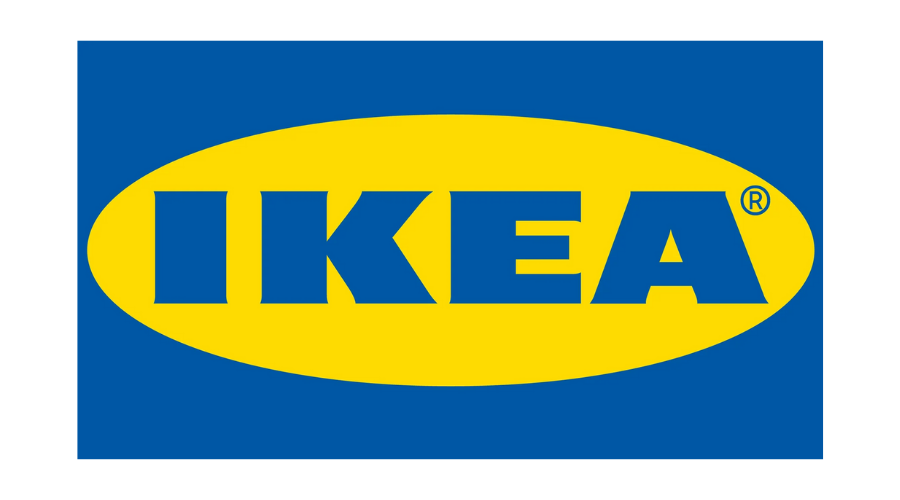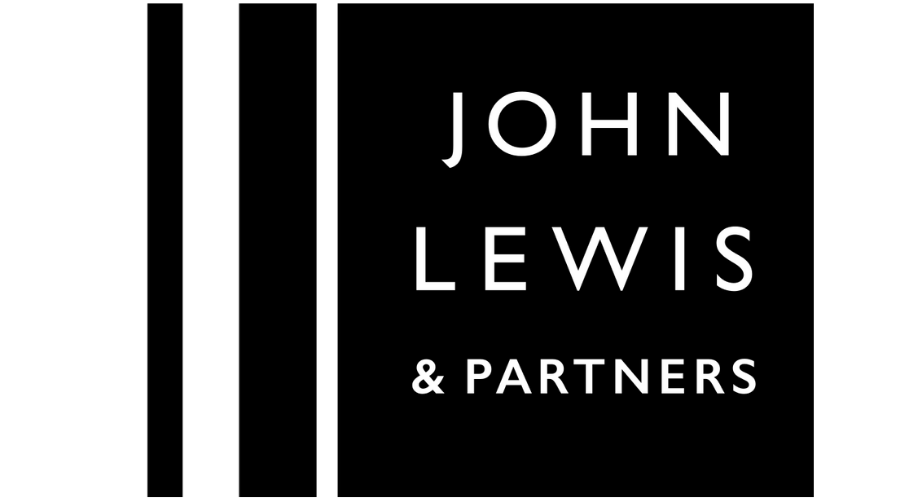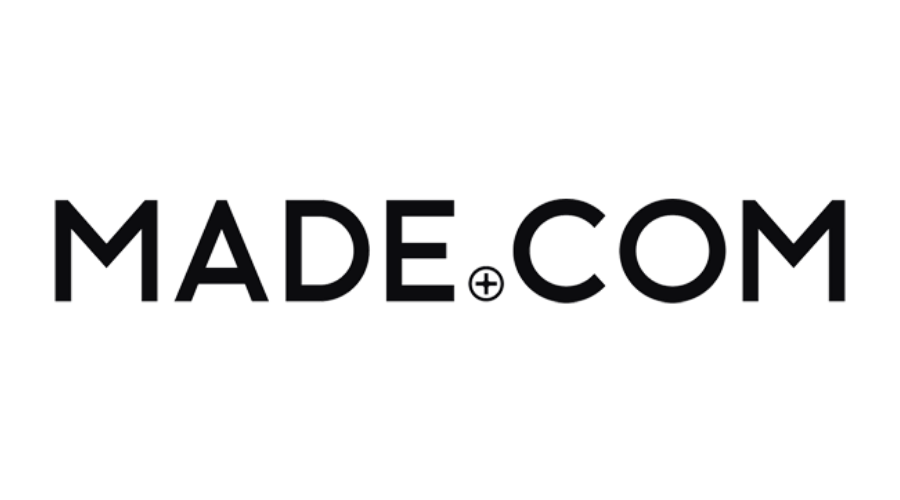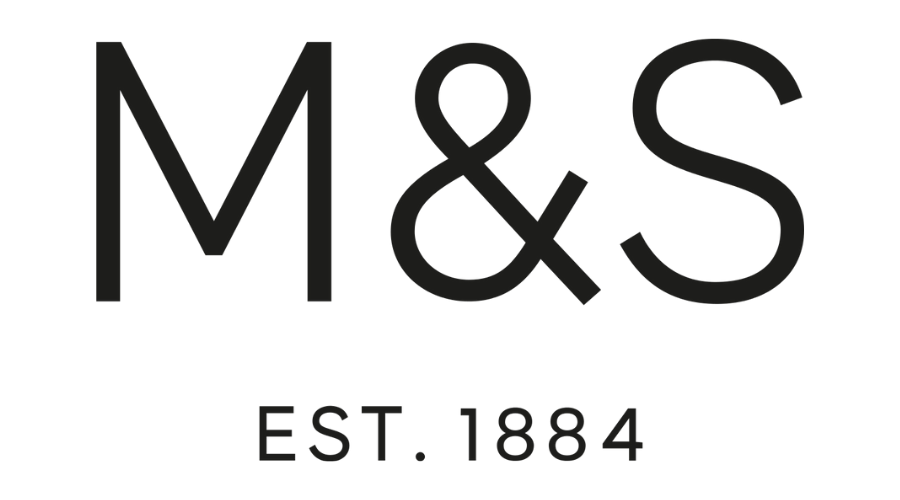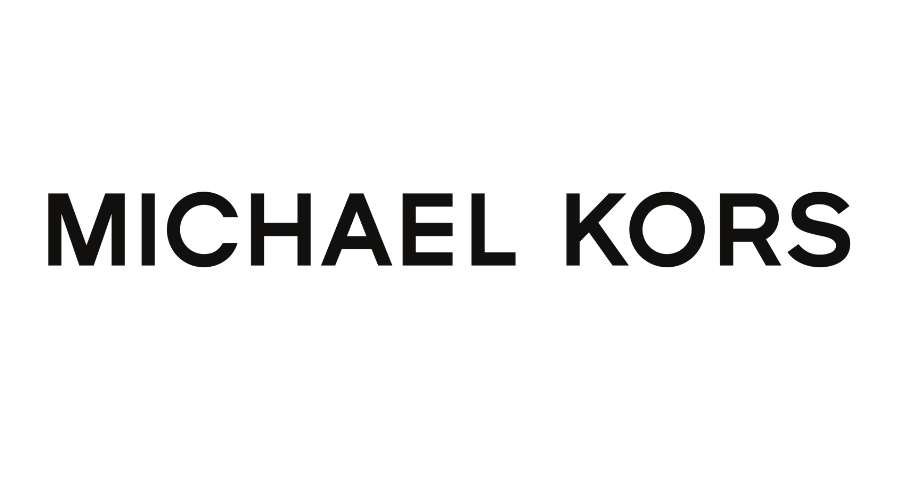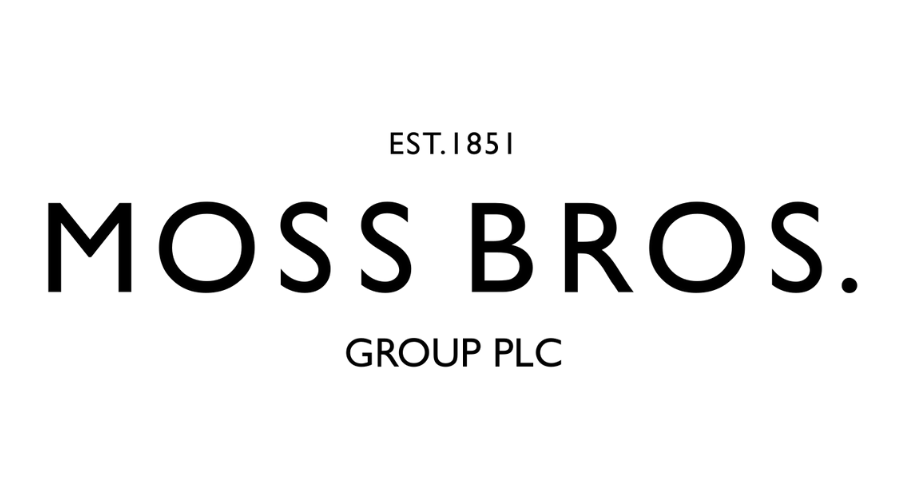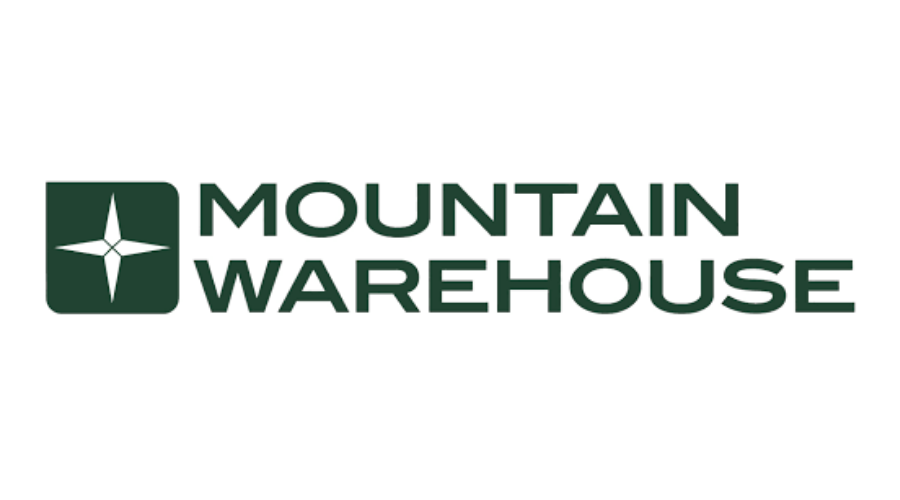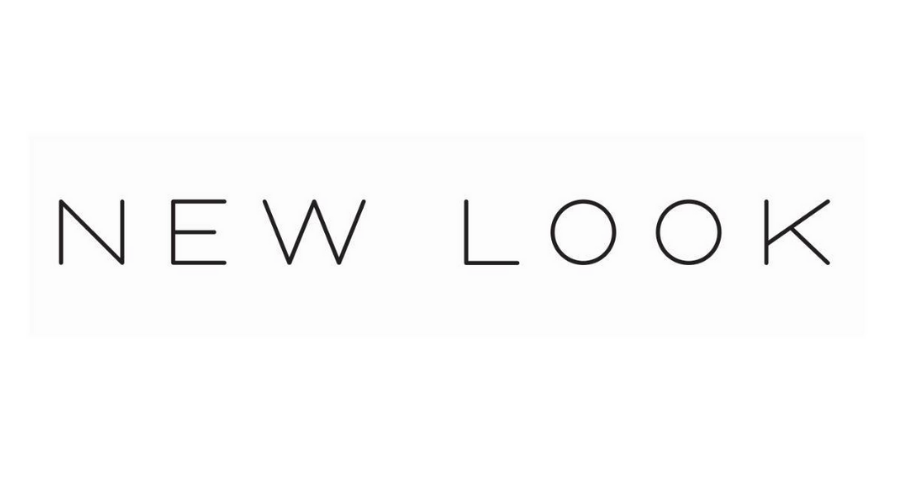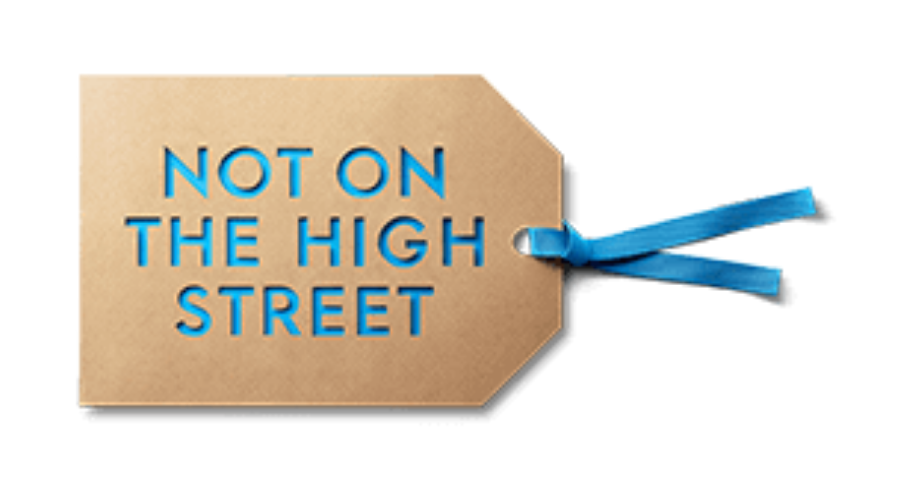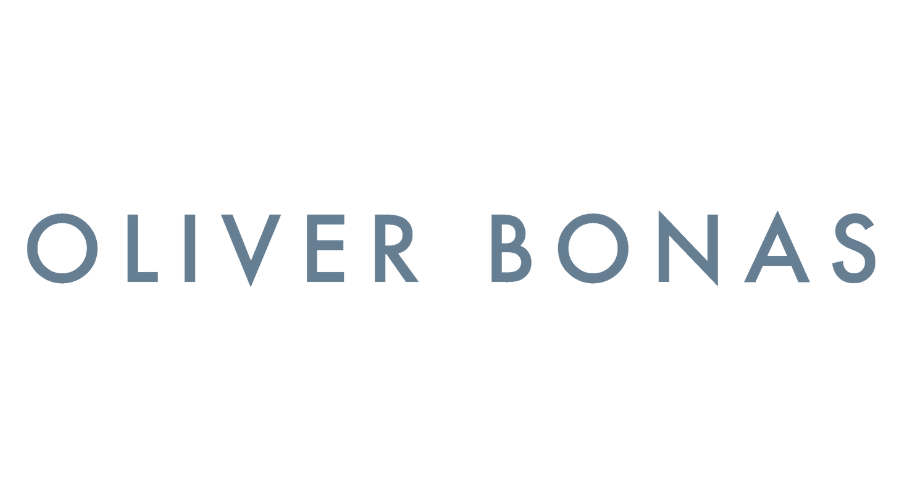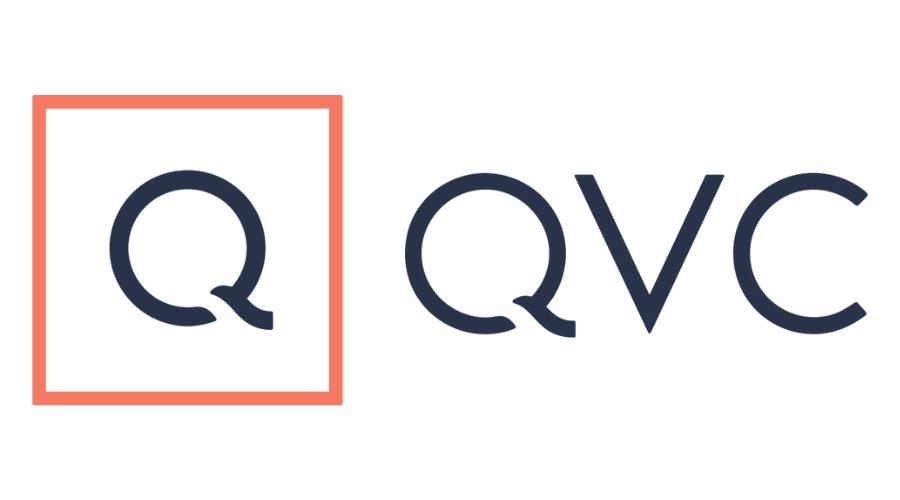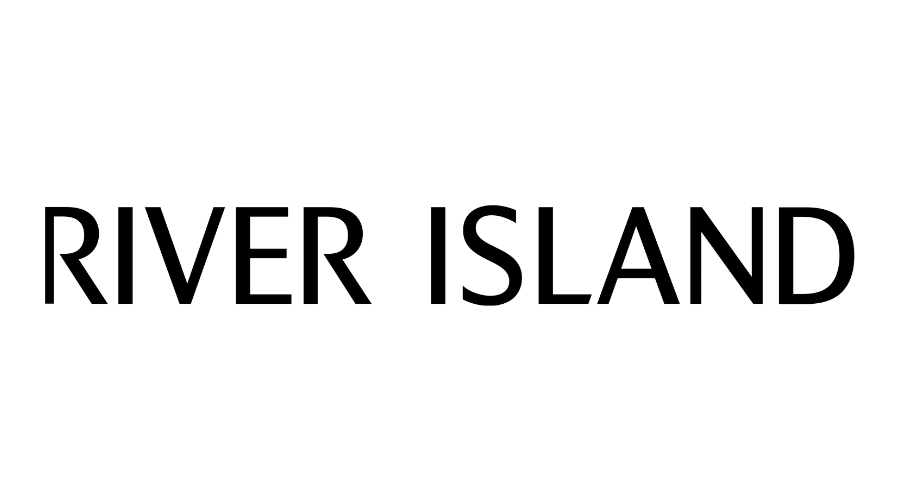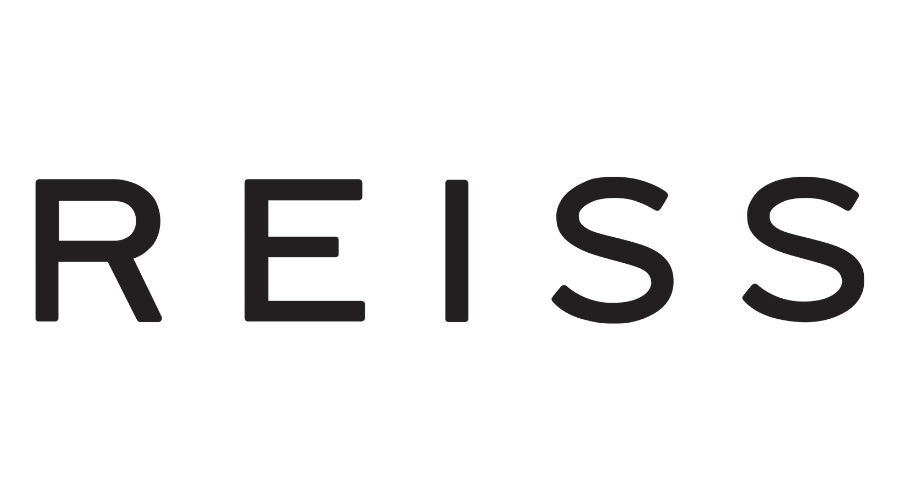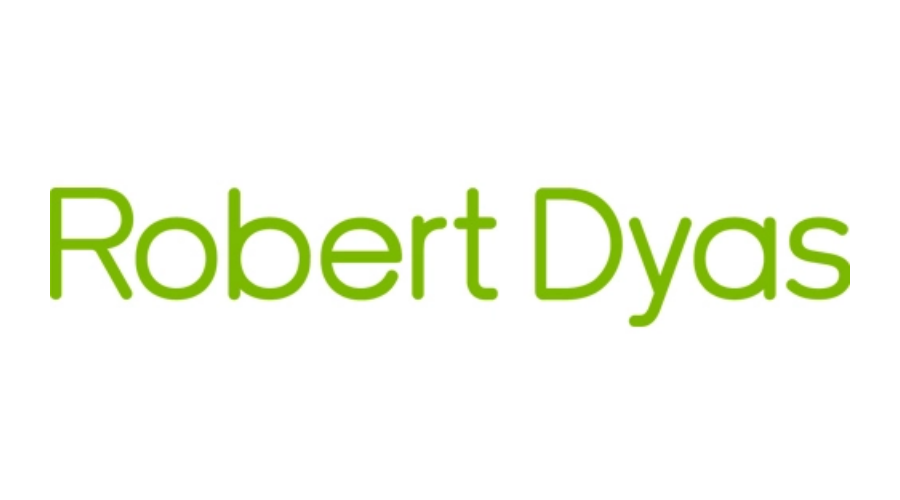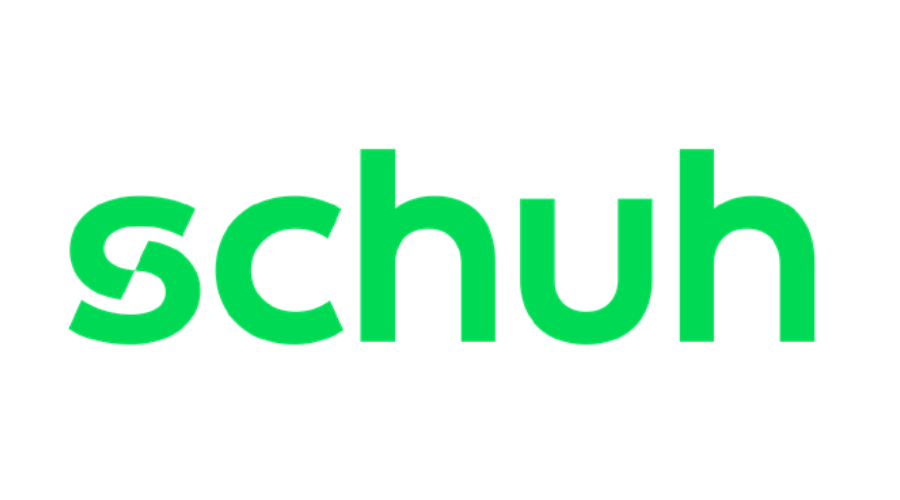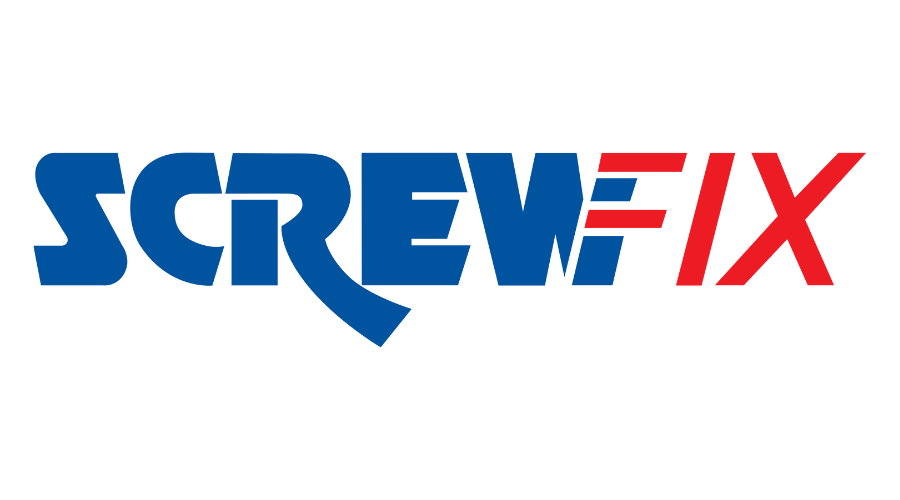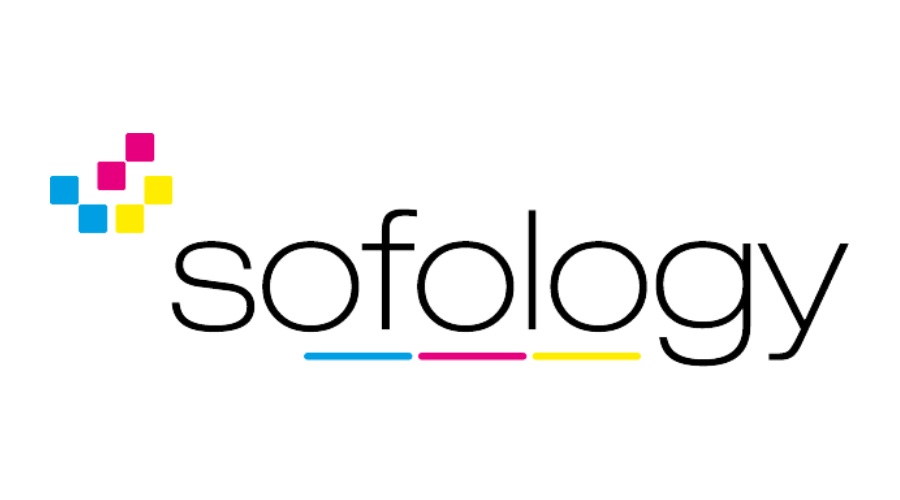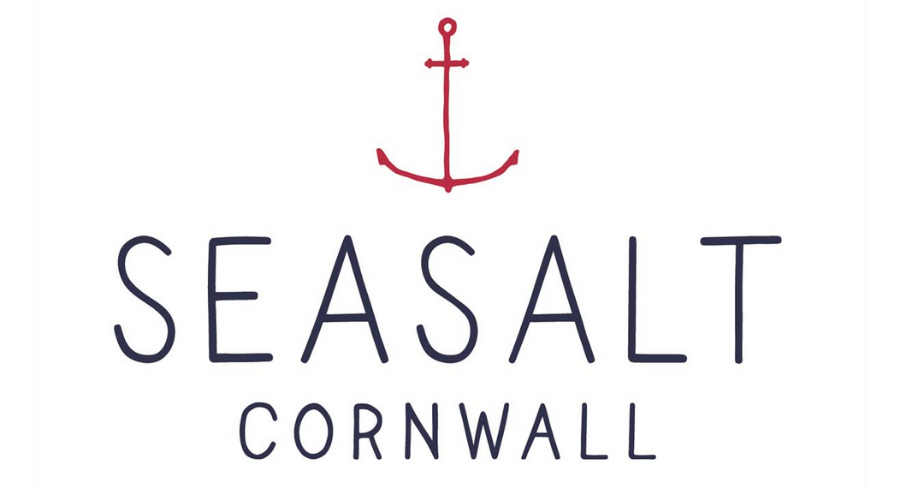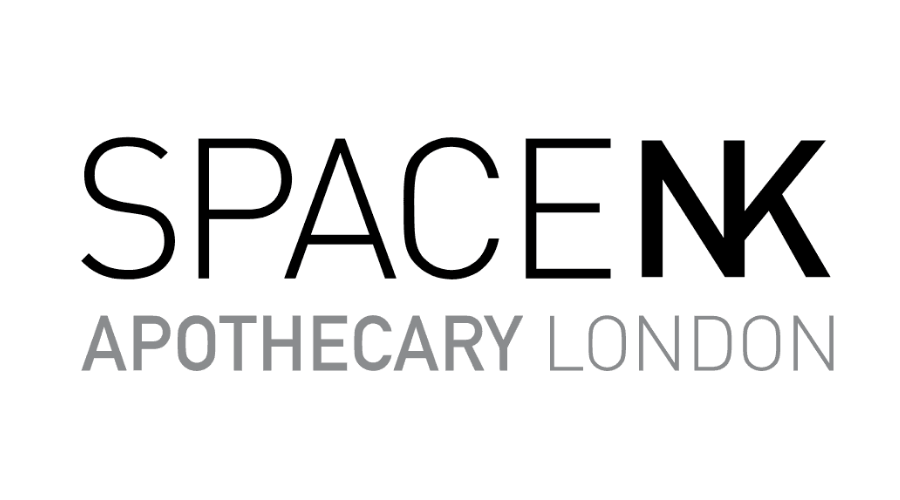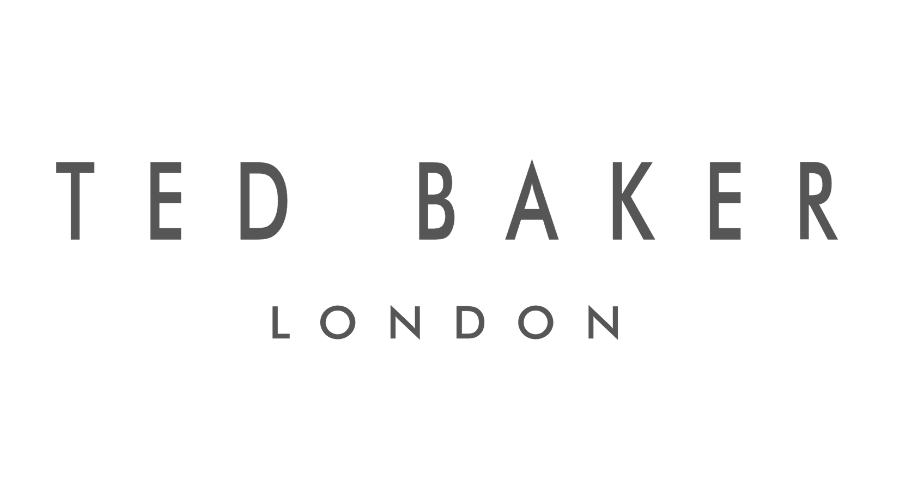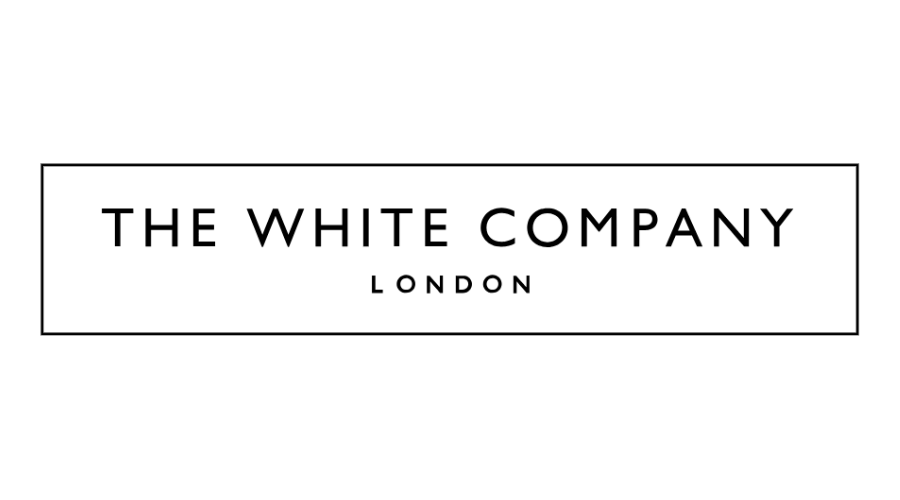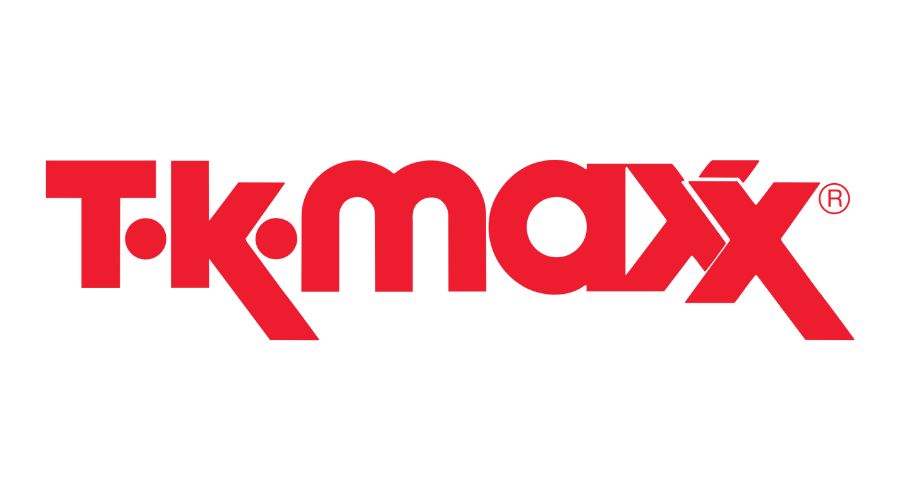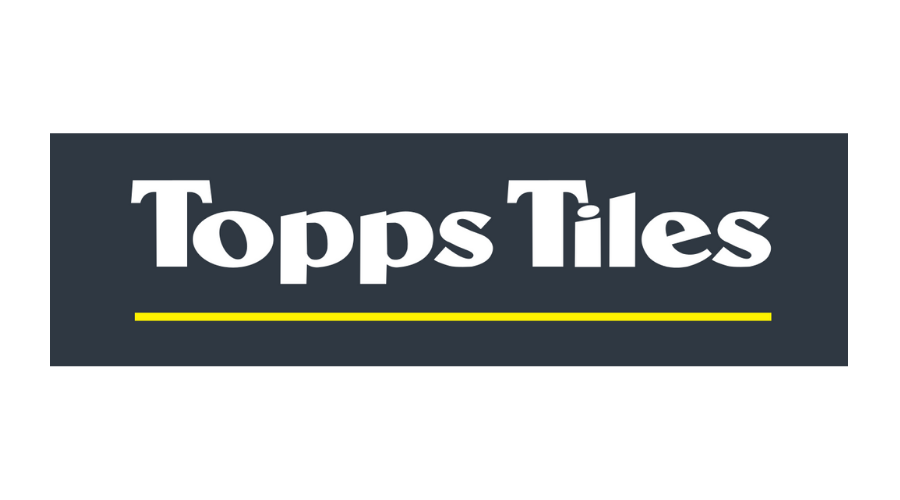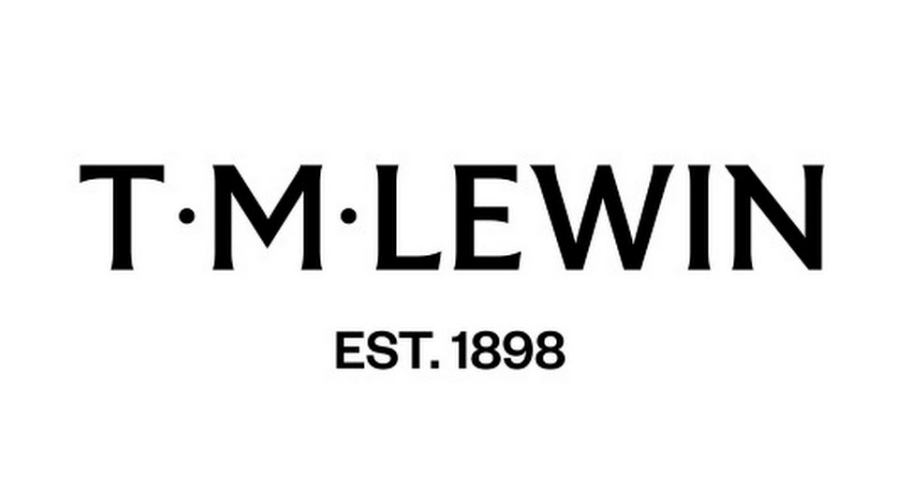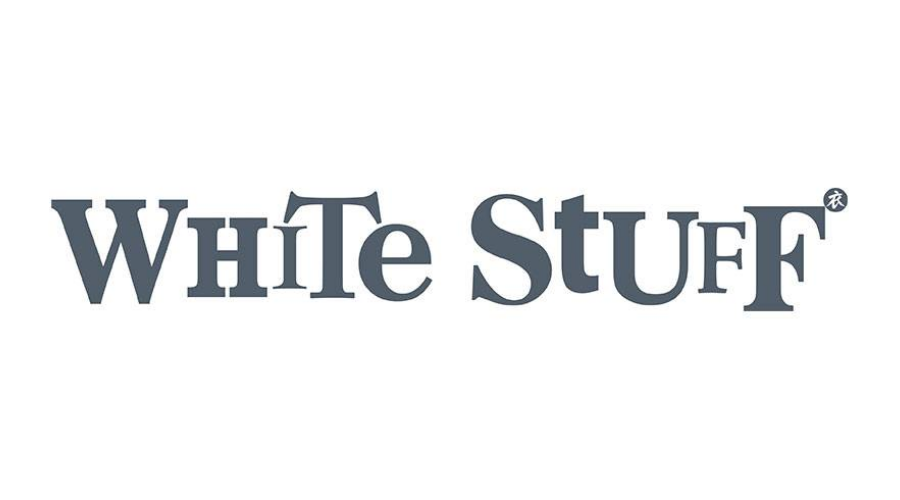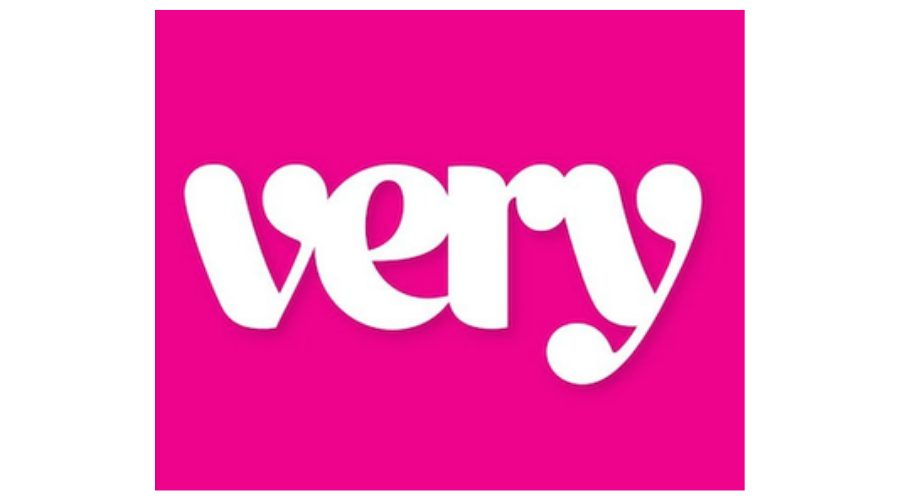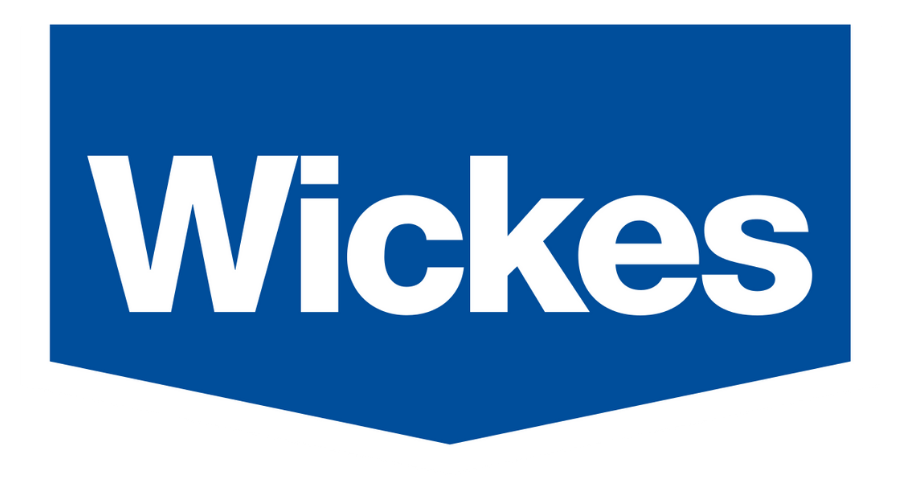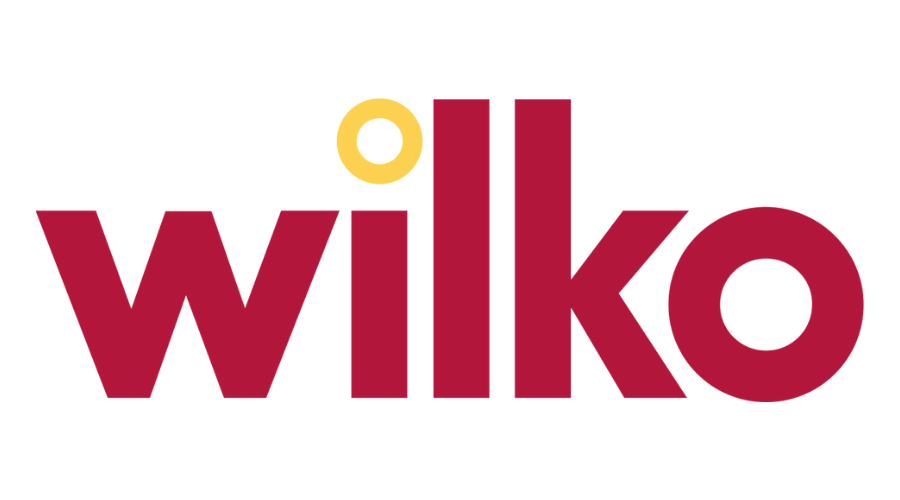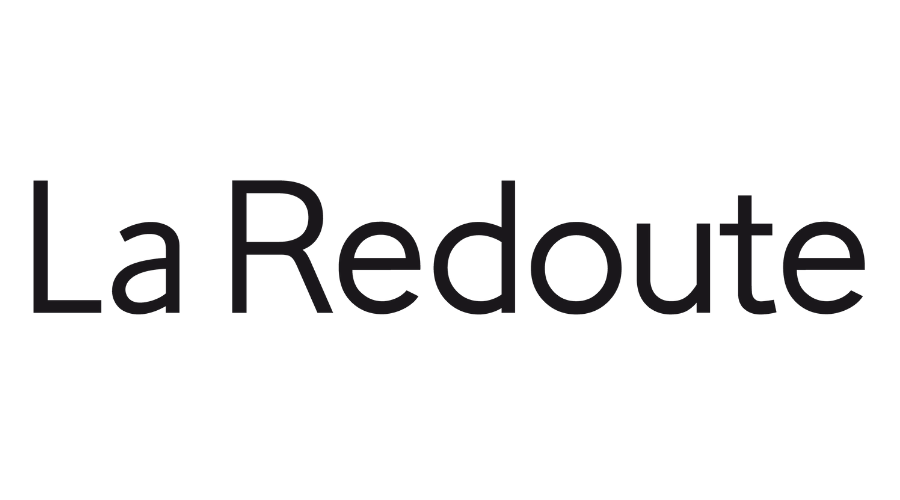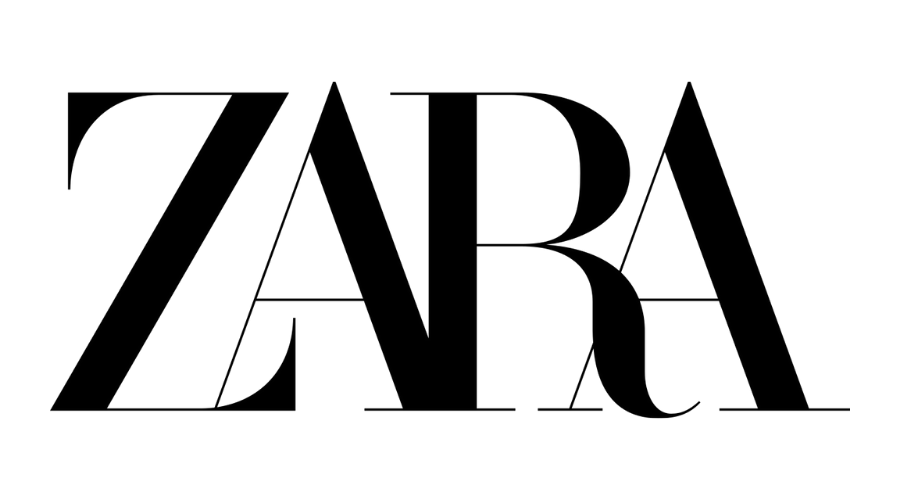 We have been members for many years and particularly use the data and webinars to help benchmark our performance and identify gaps and issues within our own data. We get the most benefit from the weekly dashboard as this gives us the most up to date view of our own performance vs the industry.
Laurence Elison
Web Analytics Manager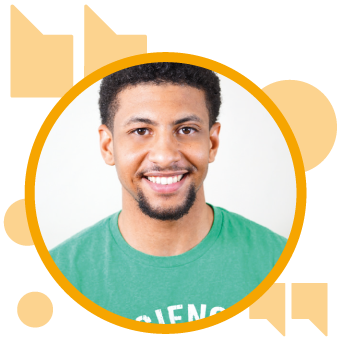 Let us help you
grow your business