Our Story
IMRG, founded in 1990, started life trying to make sense of this new "internet shopping thing" and within just a few years had evolved into the primary source of data and insight for companies selling online. The acronym IMRG stands for Interactive Media in Retail Group, and although this means little these days, the abbreviated IMRG has become synonymous with the UK's authority on ecommerce market data, analysis and insight.
IMRG is a trade association, although not in the way you might imagine, as we don't focus on policy work or government lobbying. Instead, we're unique in our emphasis on helping retailers and brands who sell online to better understand and improve their online performance. In recent years, IMRG has grown to become the UK's largest ecommerce membership community. Comprised of retailers, brands, and technology partners, we actively work together to deliver growth.
We're best known for providing members with our unique market performance data and actionable insight, but crucially, we're about community. We generate valuable connections and build long term relationships through the sharing of ideas, and best practice between ecommerce professionals. We operate both peer to peer, and between brands and technology partners, to forge sustainable relationships.
Our Team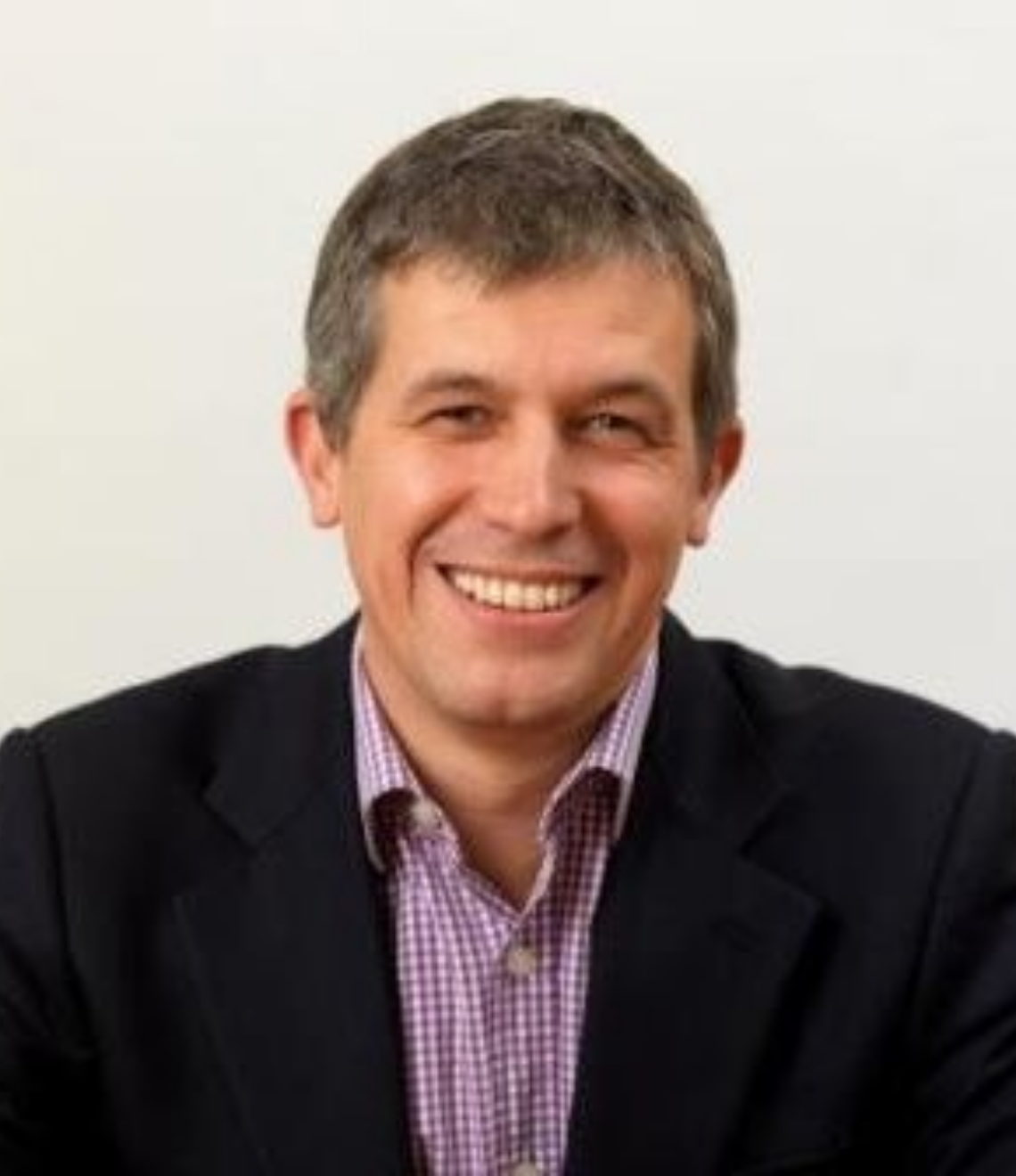 Andrew McClelland
Insight Expert - Consultant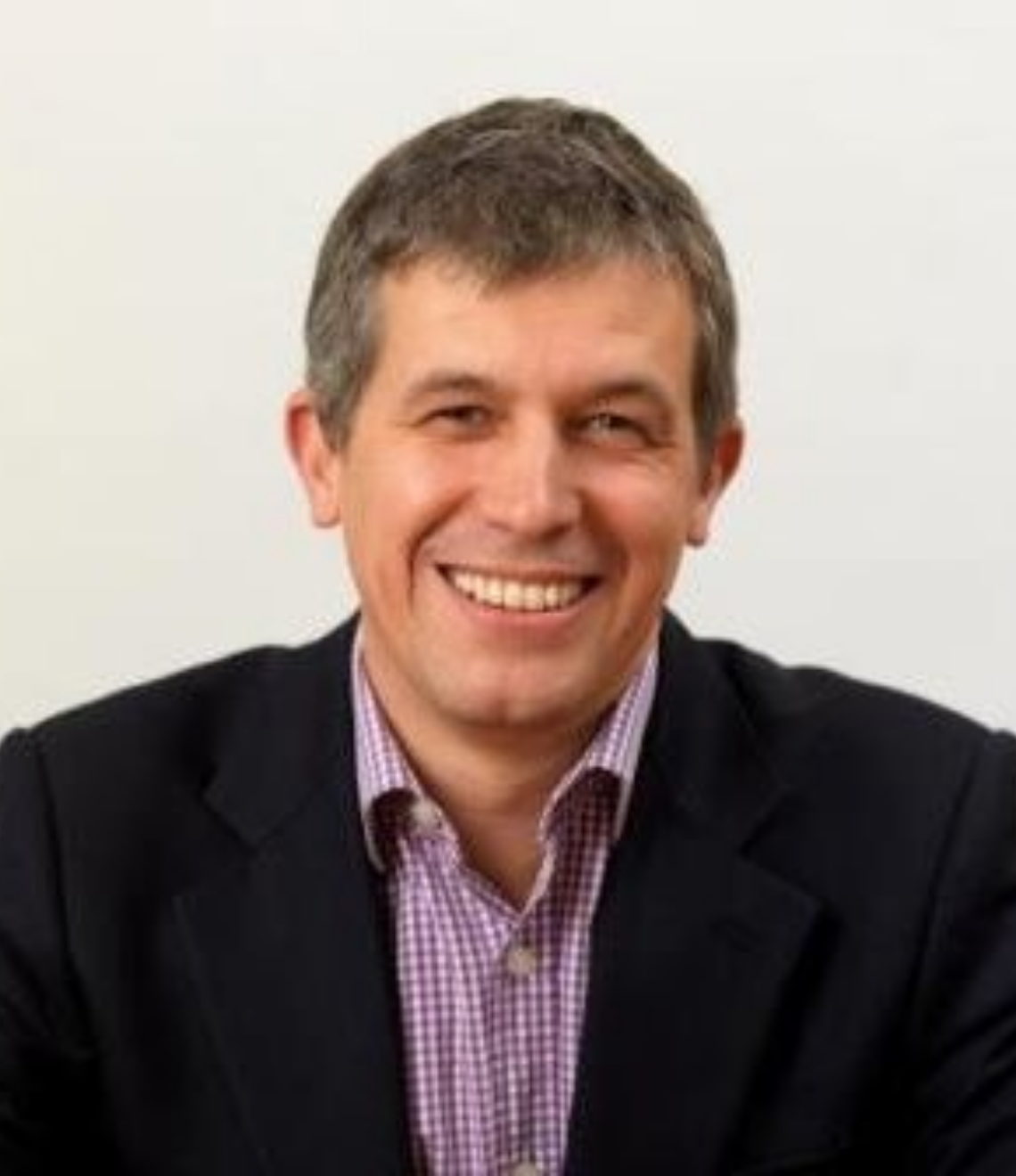 Andrew McClelland
Insight Expert - Consultant
Andrew McClelland has been involved in ecommerce since the late 90's and IMRG since 2002. Having held many senior roles at IMRG, Andrew has a unique insight into the development of online retail, changing consumer trends and the challenges that incorporating a digital offering into a more traditional retail proposition presents.
With a strong, senior level, commercial background, Andrew has developed sales teams, worked with large businesses to develop go-to-market strategies and helped blue-chip organisations to understand the digital landscape.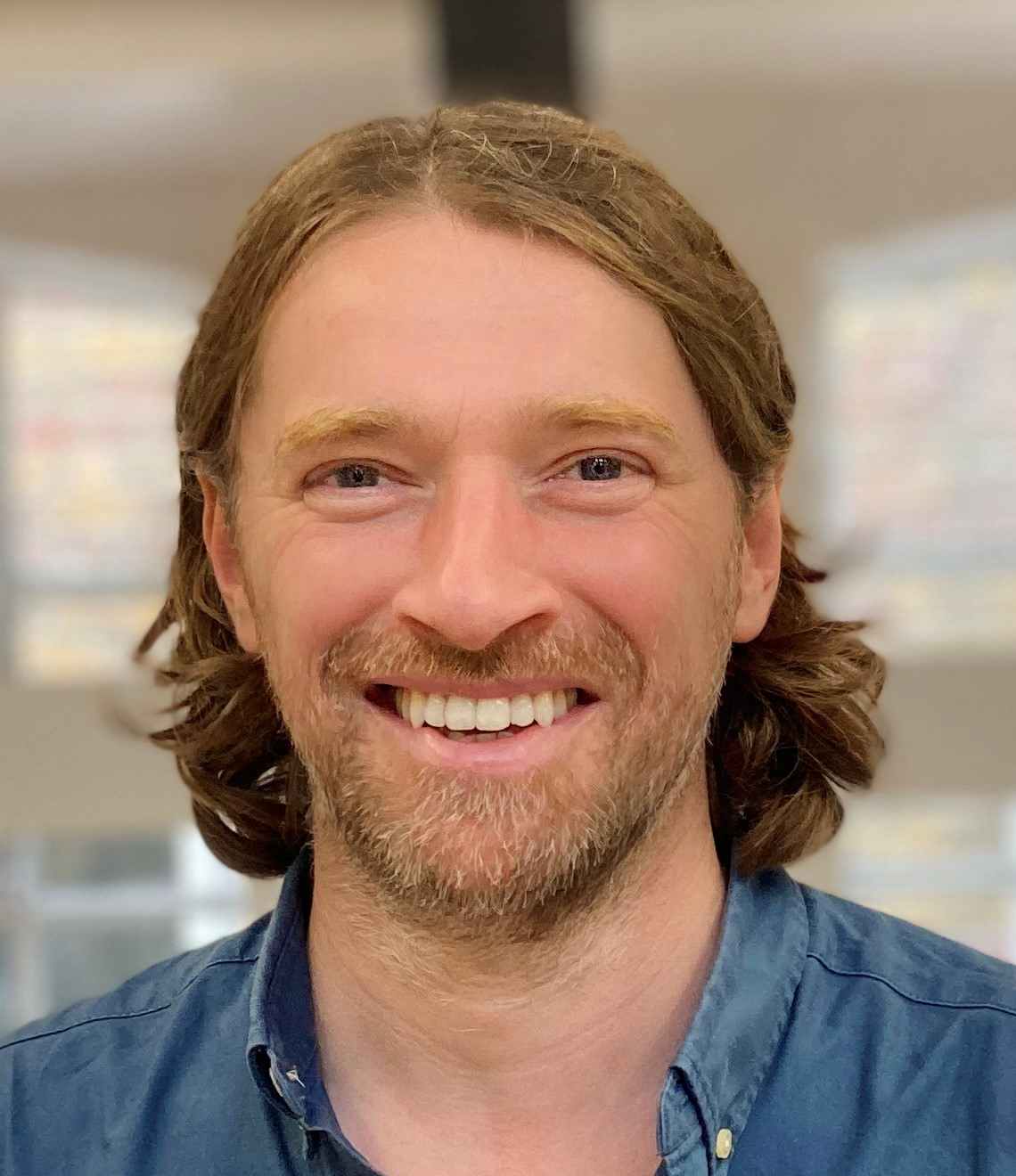 Andy Mulcahy
Strategy and Insight Director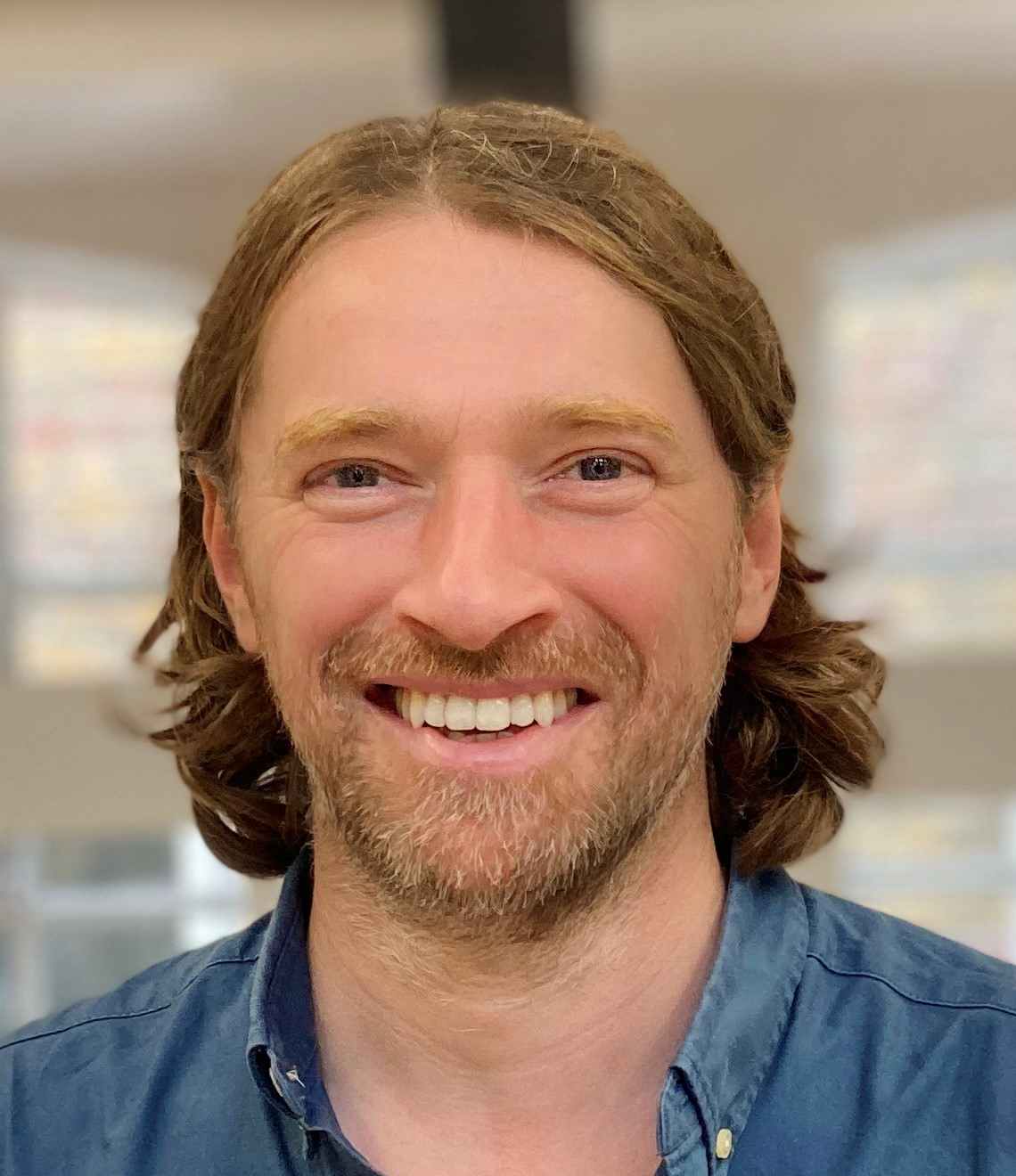 Andy Mulcahy
Strategy and Insight Director
Andy has worked at the heart of the online retail industry since 2010 – researching and producing reports on trends and developments affecting the sector. During that time, Andy has developed strong knowledge in multiple areas of online retail, with particular expertise in Black Friday. Andy is also a frequent conference speaker and media commentator.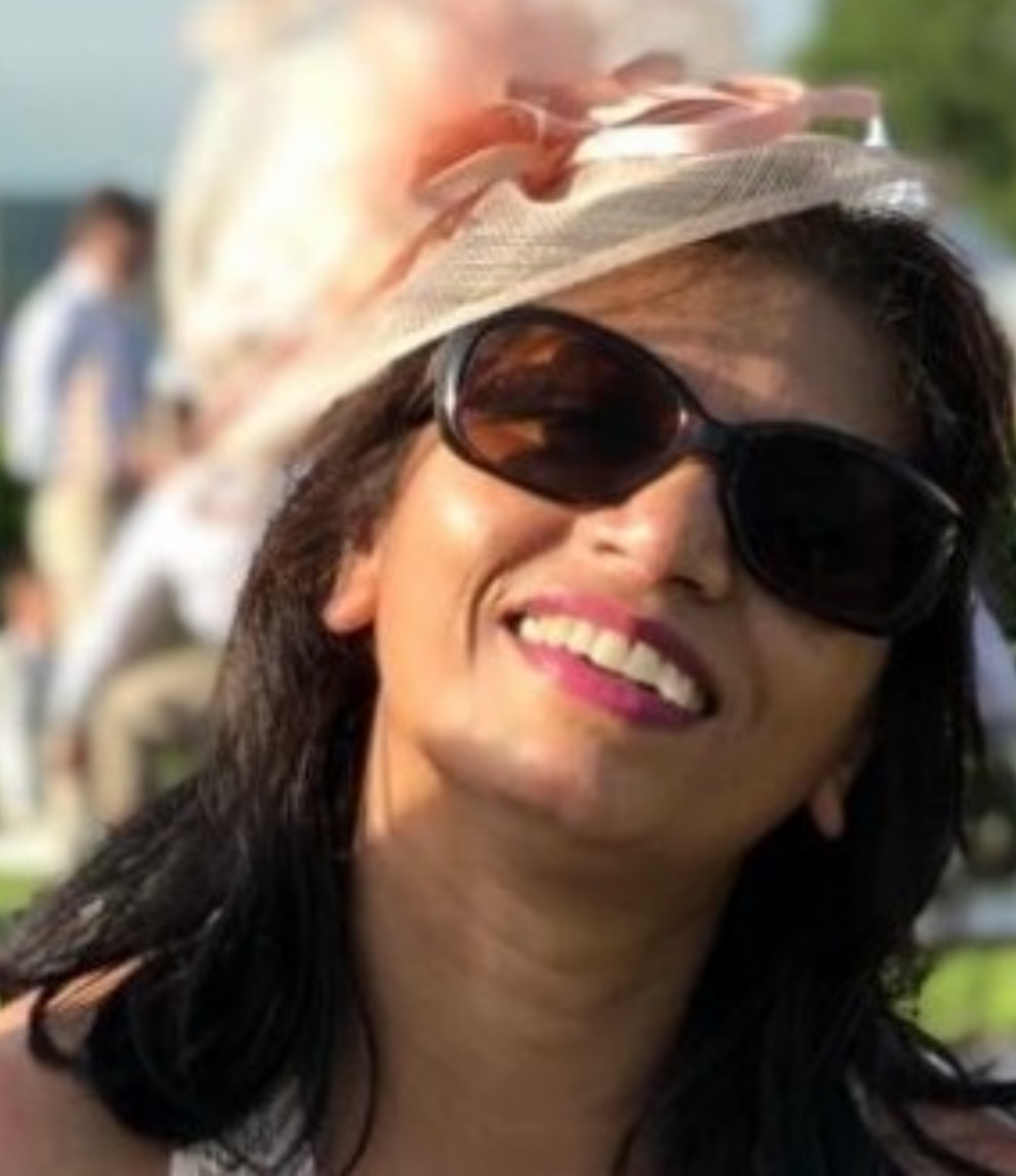 Davinder Bhatia
Head of Sales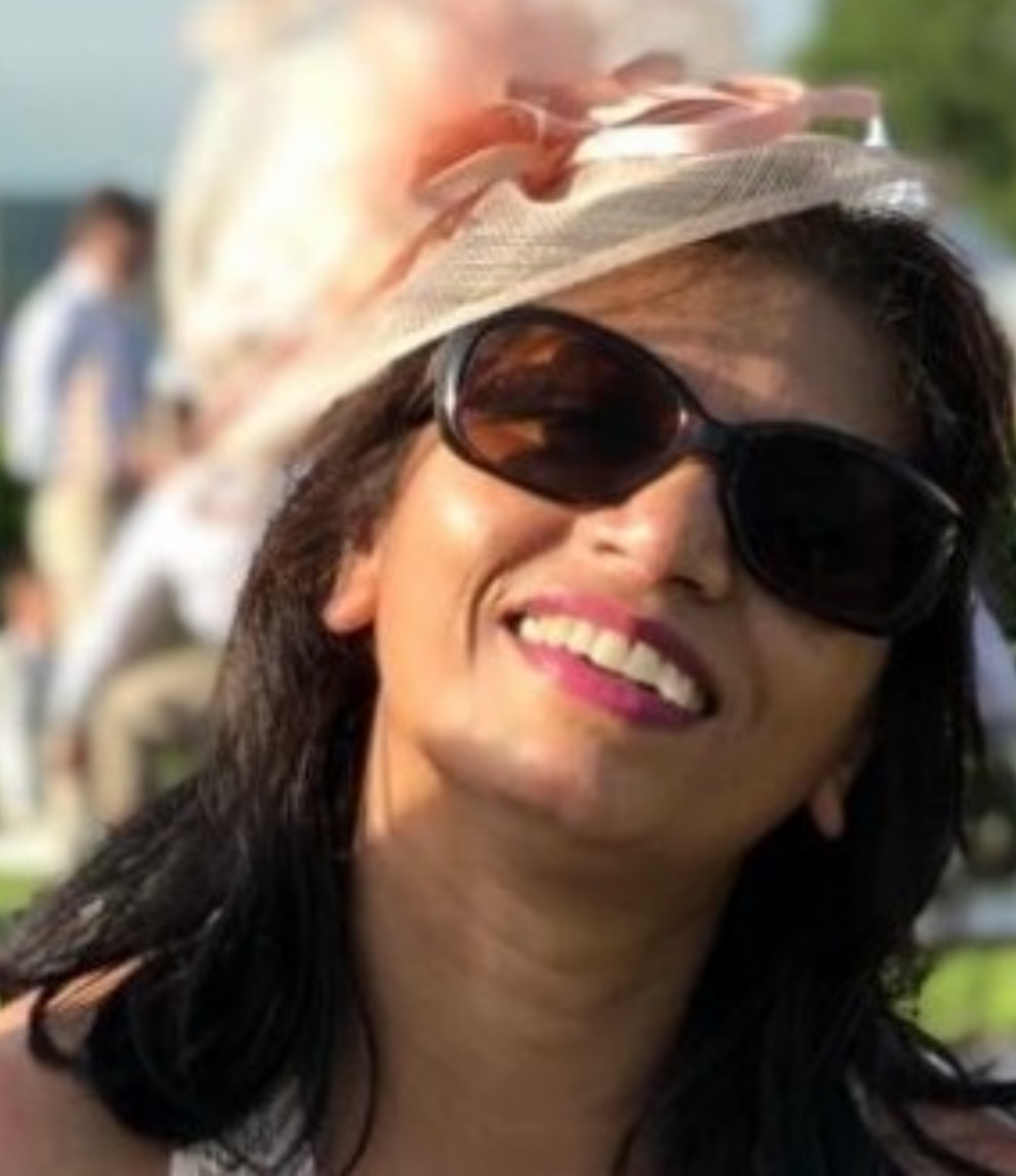 Davinder Bhatia
Head of Sales
Davinder manages commercial opportunities for our tech vendor partners, to identify new business opportunities in order to generate revenue, improve profitability and help your organisation grow.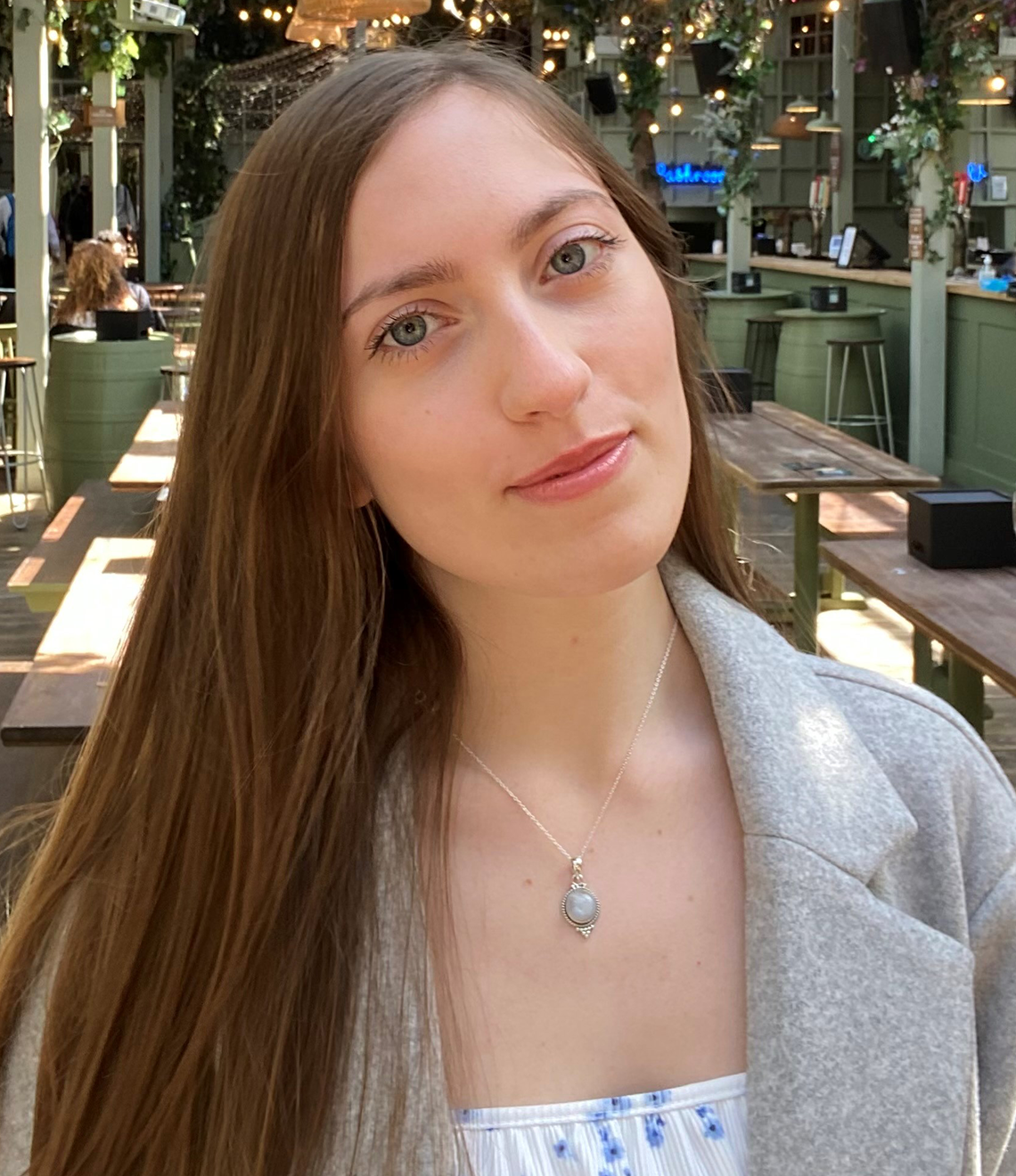 Ellie-Rose Davies
Content Executive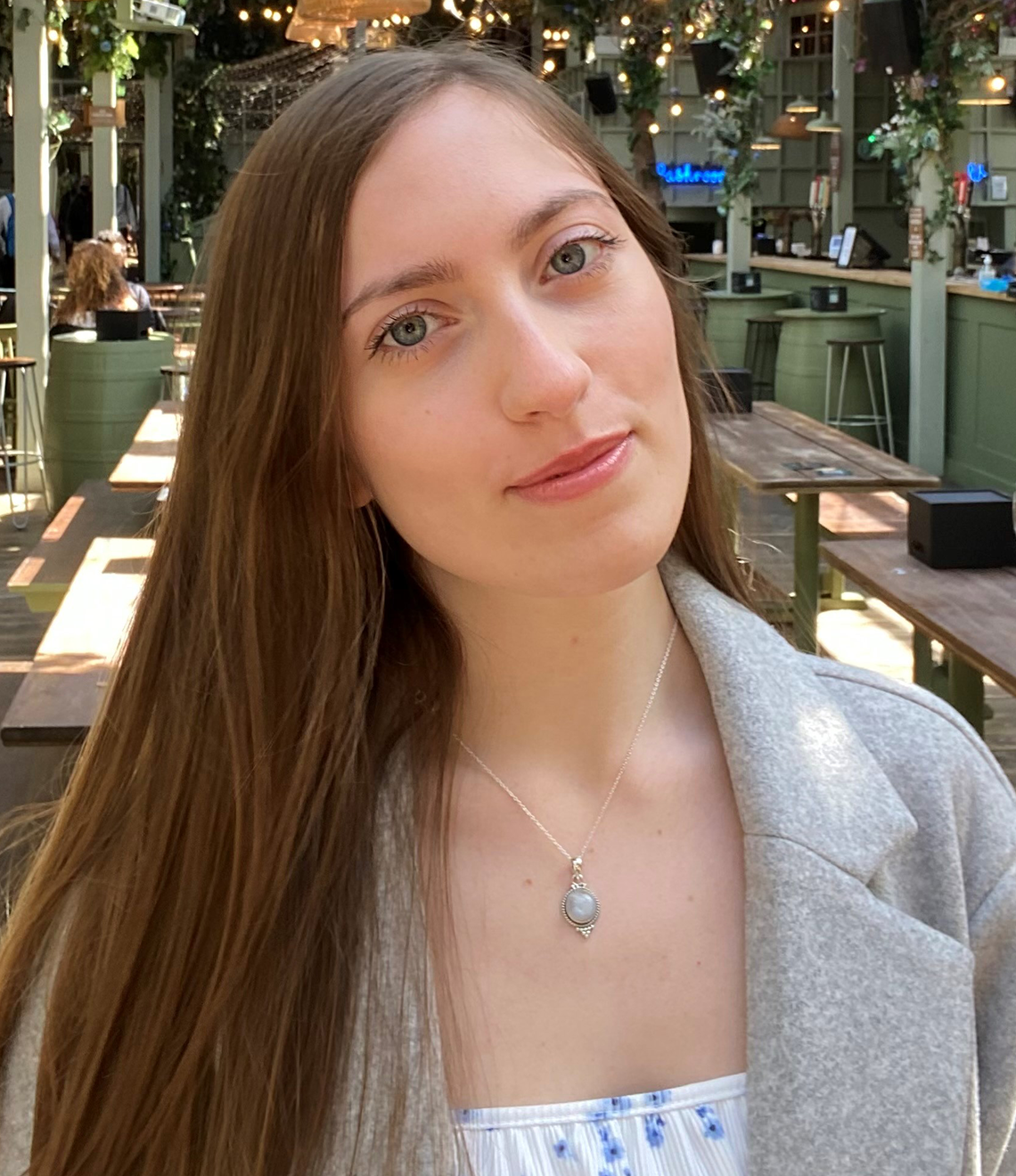 Ellie-Rose Davies
Content Executive
Ellie is responsible for content creation at IMRG, including writing our bi-weekly blogs, sub-editing blog submissions from the membership, writing ecommerce market reports, writing copy for the website and marketing email campaigns, creating copy for social media channels, and producing collateral for events.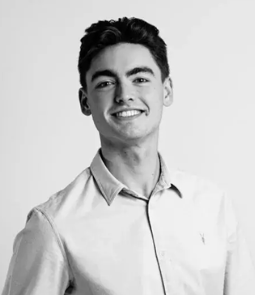 Jack Gamblin
Business Development Manager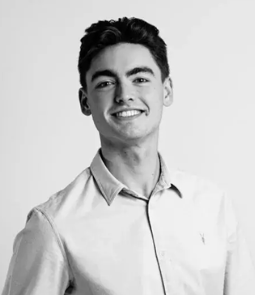 Jack Gamblin
Business Development Manager
Jack is in charge of managing and growing our retail membership community. He helps share insight to our current members so they can maximise the offering available to them, as well as working with new companies to join our ever growing network.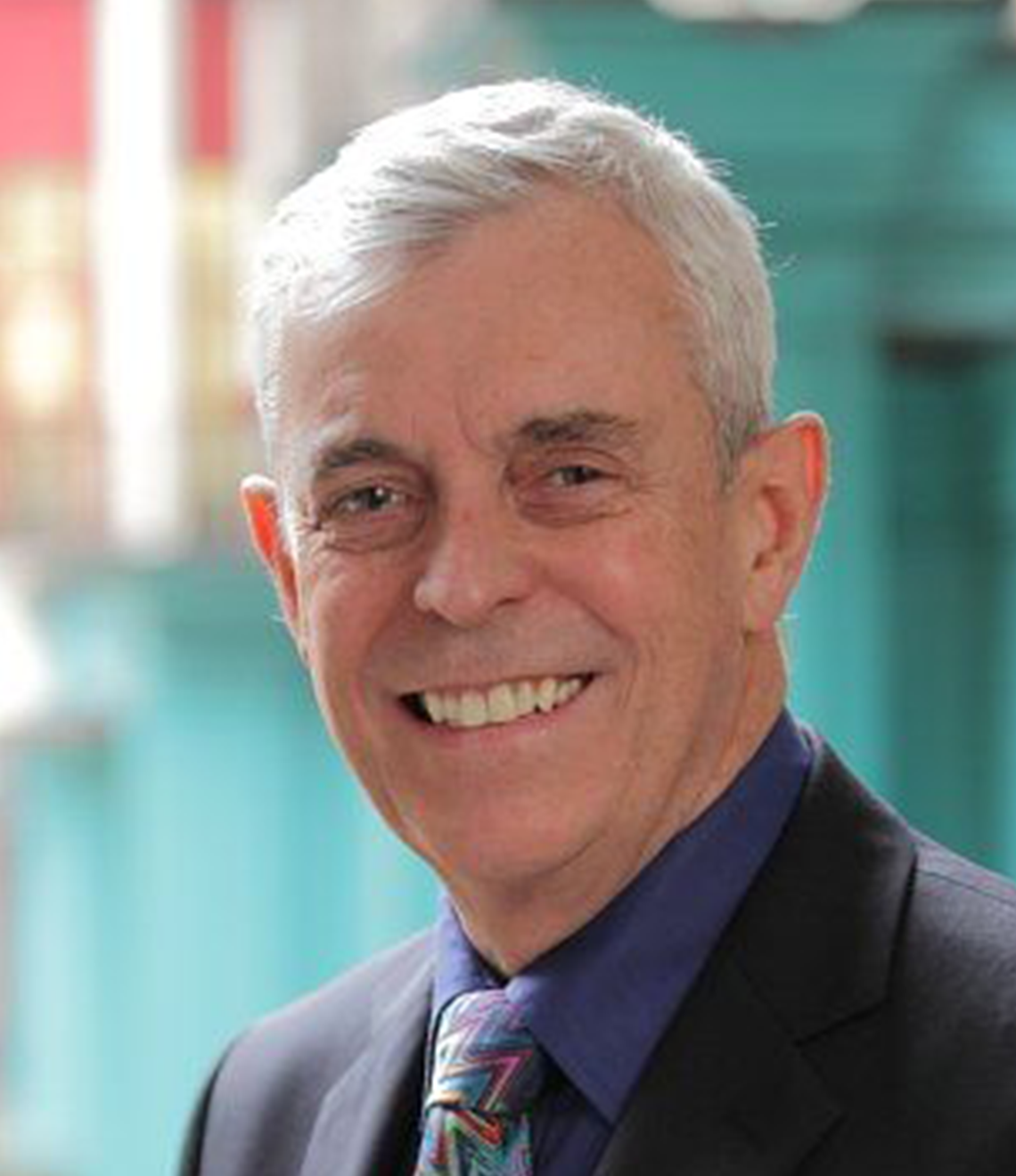 James R J Roper FRSA
Founder Emeritus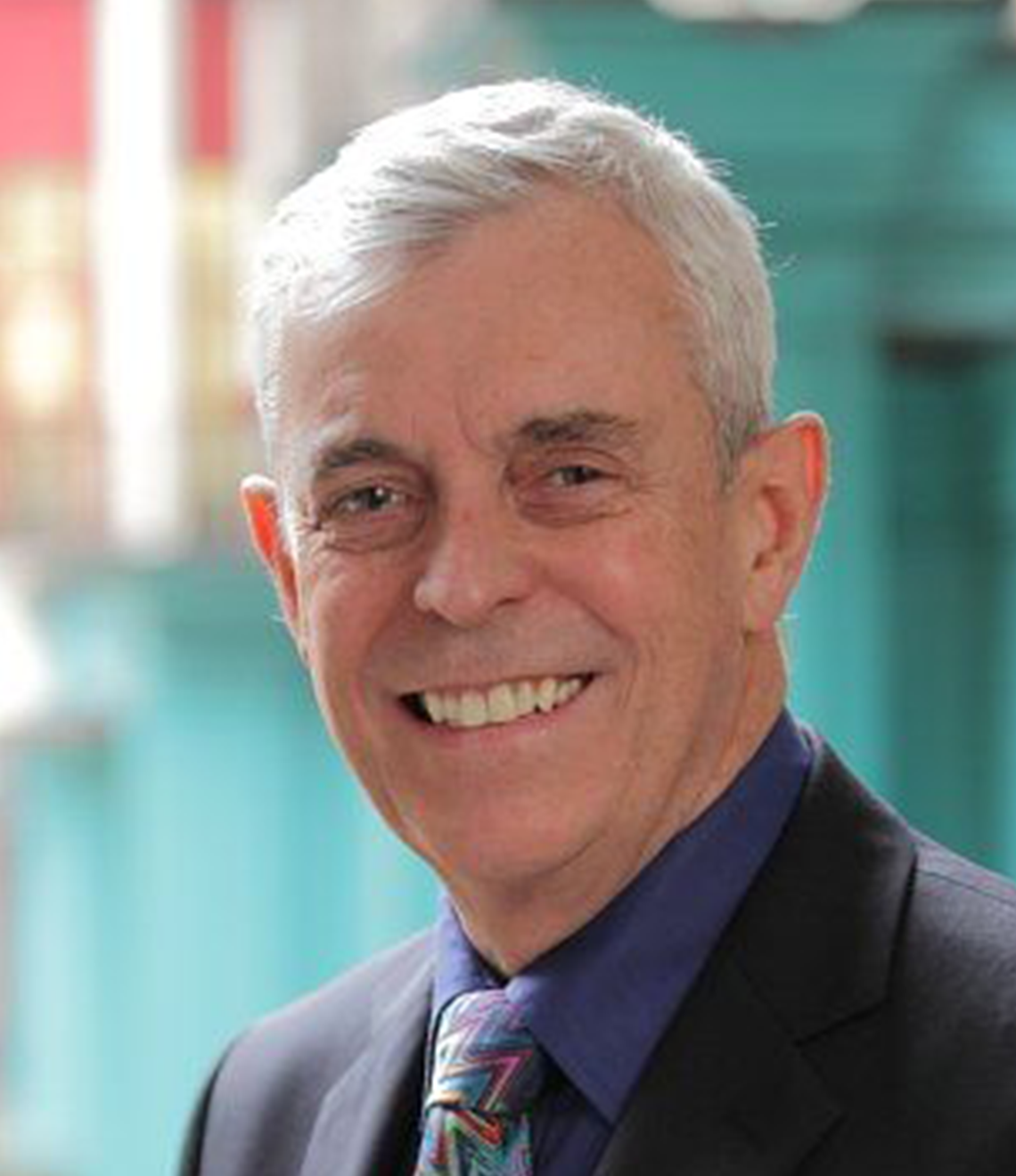 James R J Roper FRSA
Founder Emeritus
James Roper is the Founder Emeritus of IMRG, the UK e-commerce industry association, which he served as Chief Executive Officer from 1990 until May 2013, and then as its Chairman until May 2018. James was formerly vice president of EMOTA, the European e-commerce industry association.
Acknowledged as having a unique and holistic insight into the sector's evolution, James was frequently a keynote speaker and chairman at e-commerce conferences worldwide.
 
In the 1980's James was business development director for New Media Productions and Convergent Communications, where he was instrumental in creating a number of the very first e-retail pilot projects.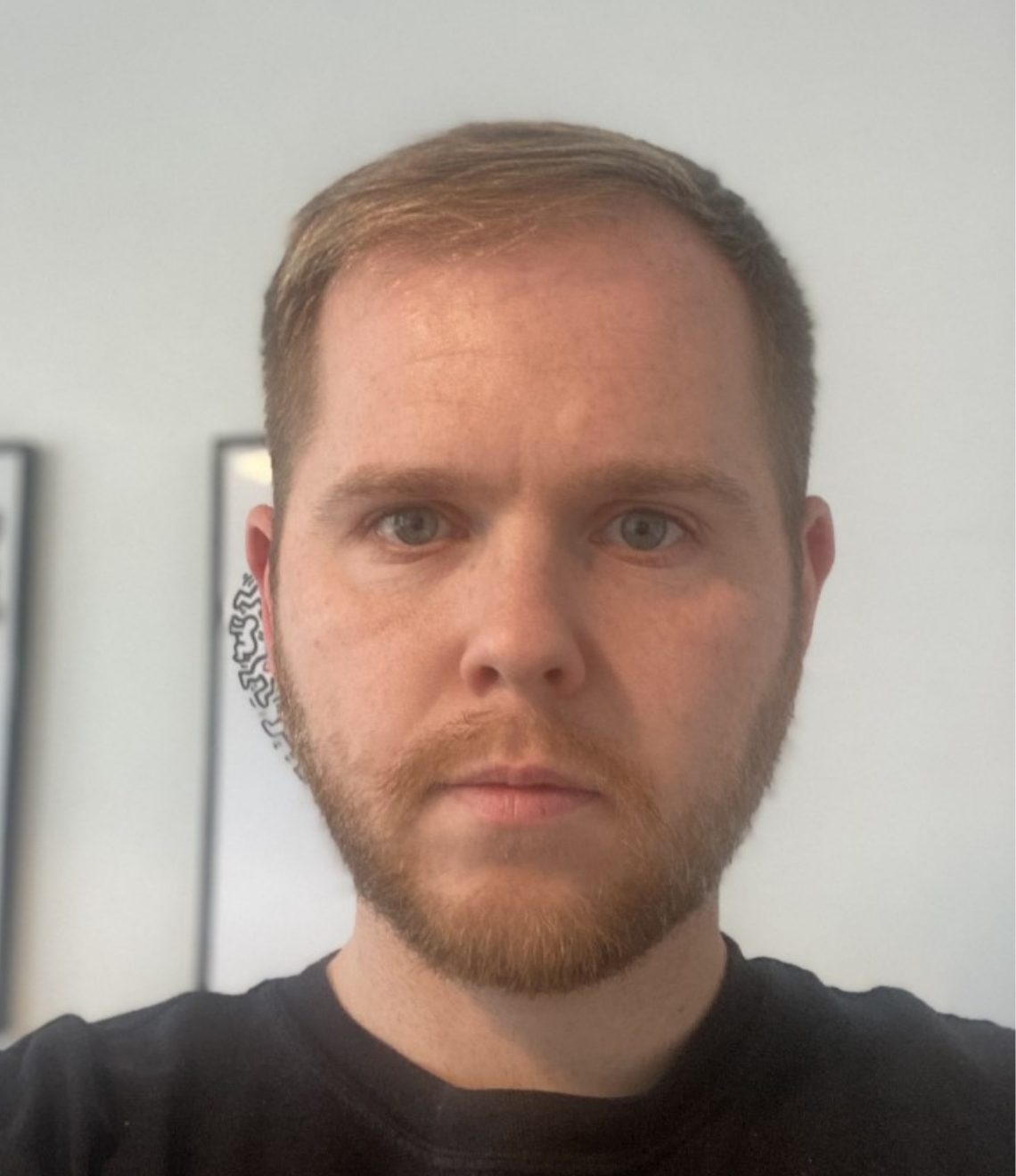 Jonathan Eungblut
Marketing Manager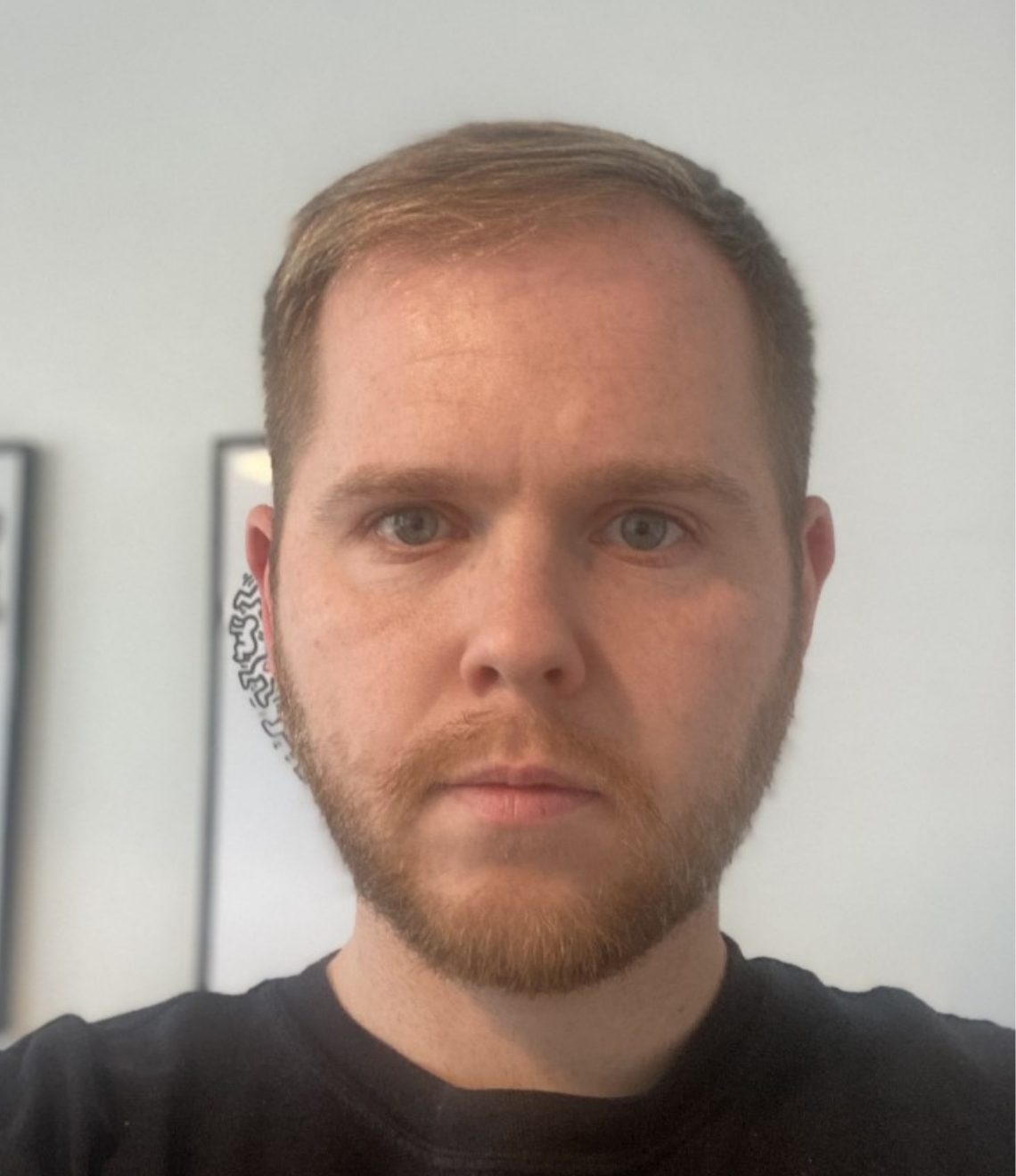 Jonathan Eungblut
Marketing Manager
Jon takes ownership of the marketing strategy at IMRG, helping develop the membership base and maximise the value our members get from the data and insight IMRG provides.
Jon also takes lead of the outbound reach to the membership base, ensuring solution providers and retailers gain maximum value from their membership.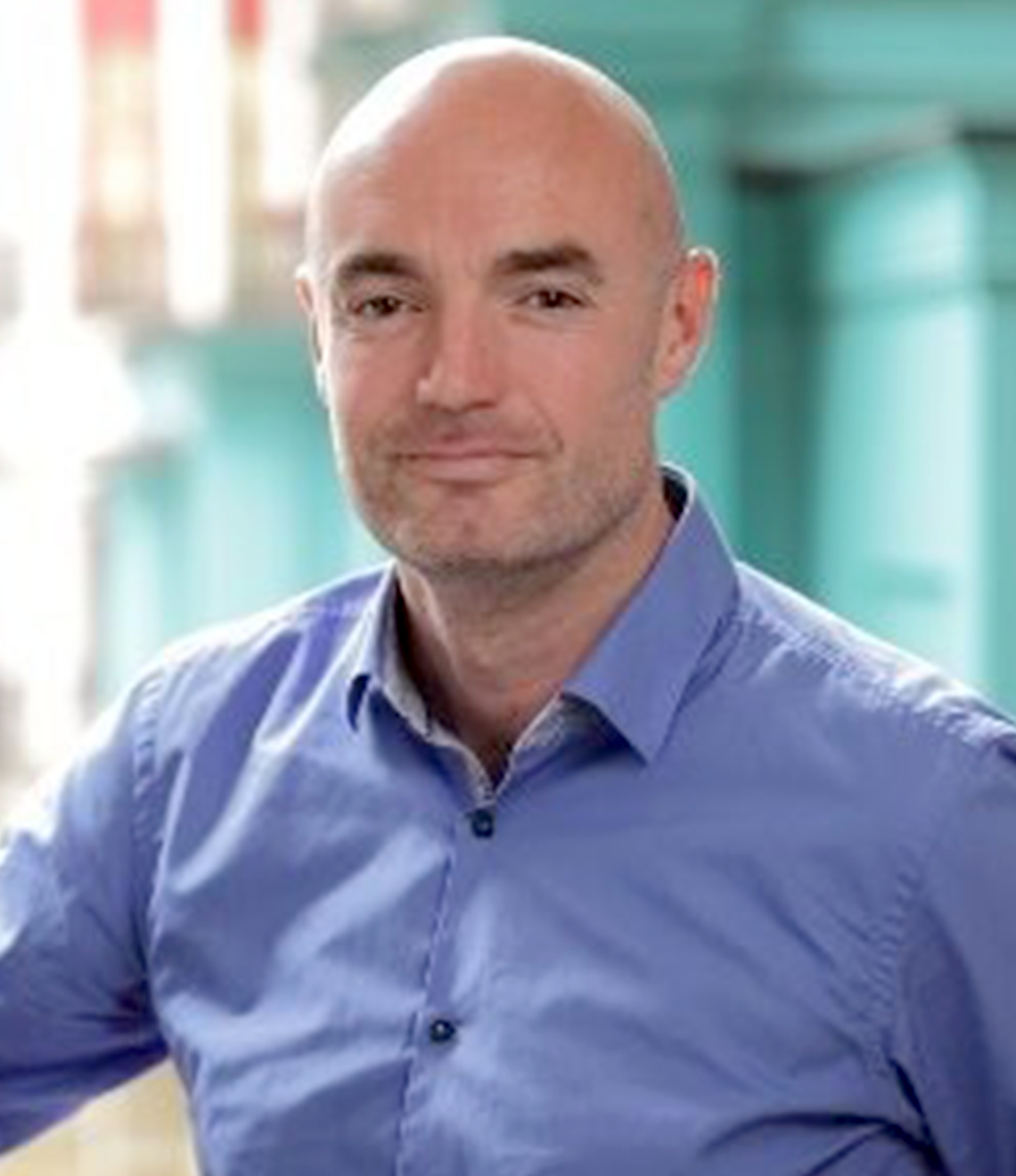 Justin Opie
CEO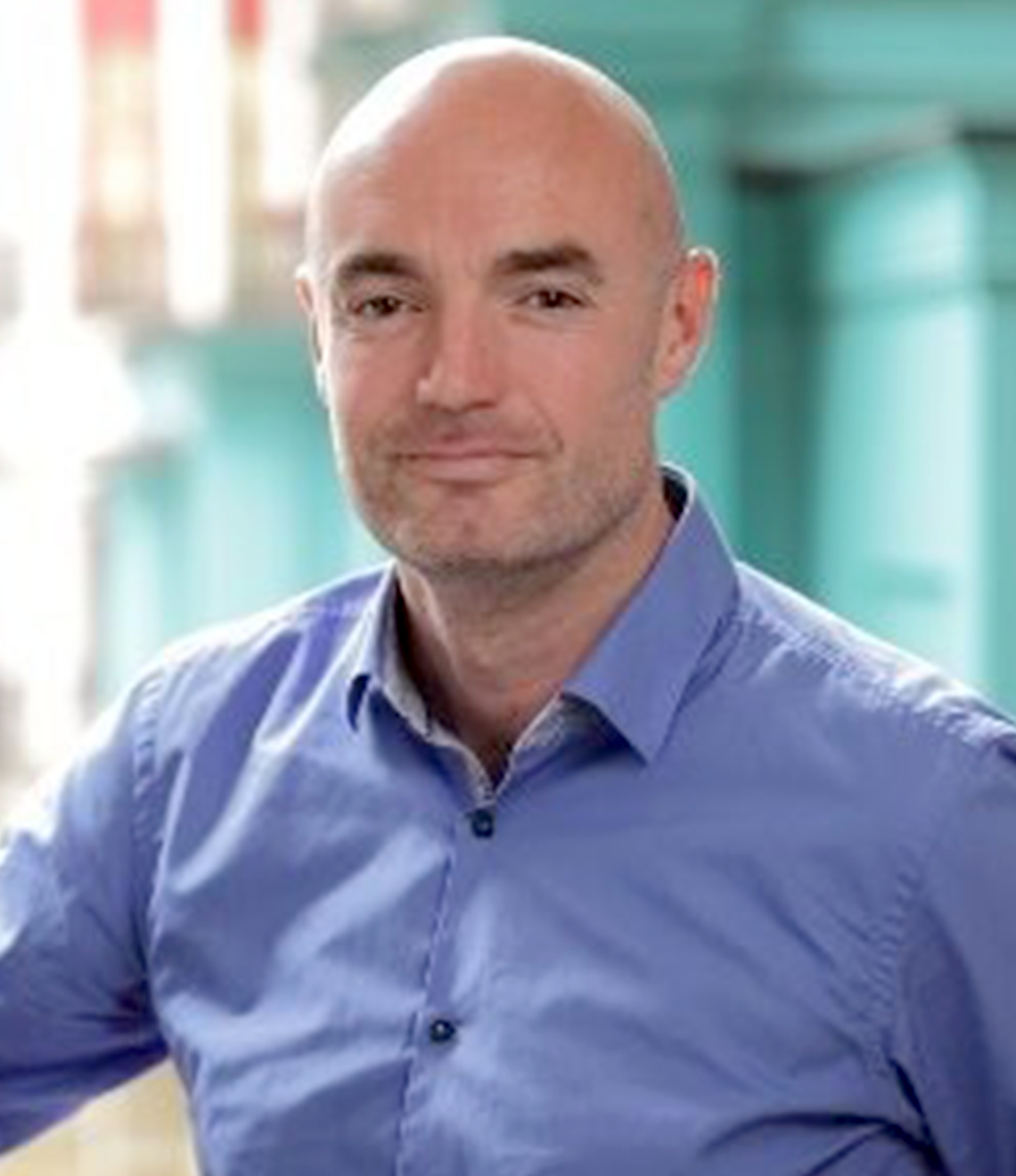 Justin Opie
CEO
With over 25 years' experience launching and developing IT, digital, retail
and ecommerce Media, including brands such as Adtech, TFM and
ECommerce Expo, and for much of the last decade IMRG, the UK's
ecommerce association, Justin has developed a deep understanding of
these communities, and offers a broad perspective of what makes these
fast-moving markets tick.
Justin remains dedicated to building high value professional networking
communities, delivering to them the market intelligence, insight, and
knowledge they require to drive business growth.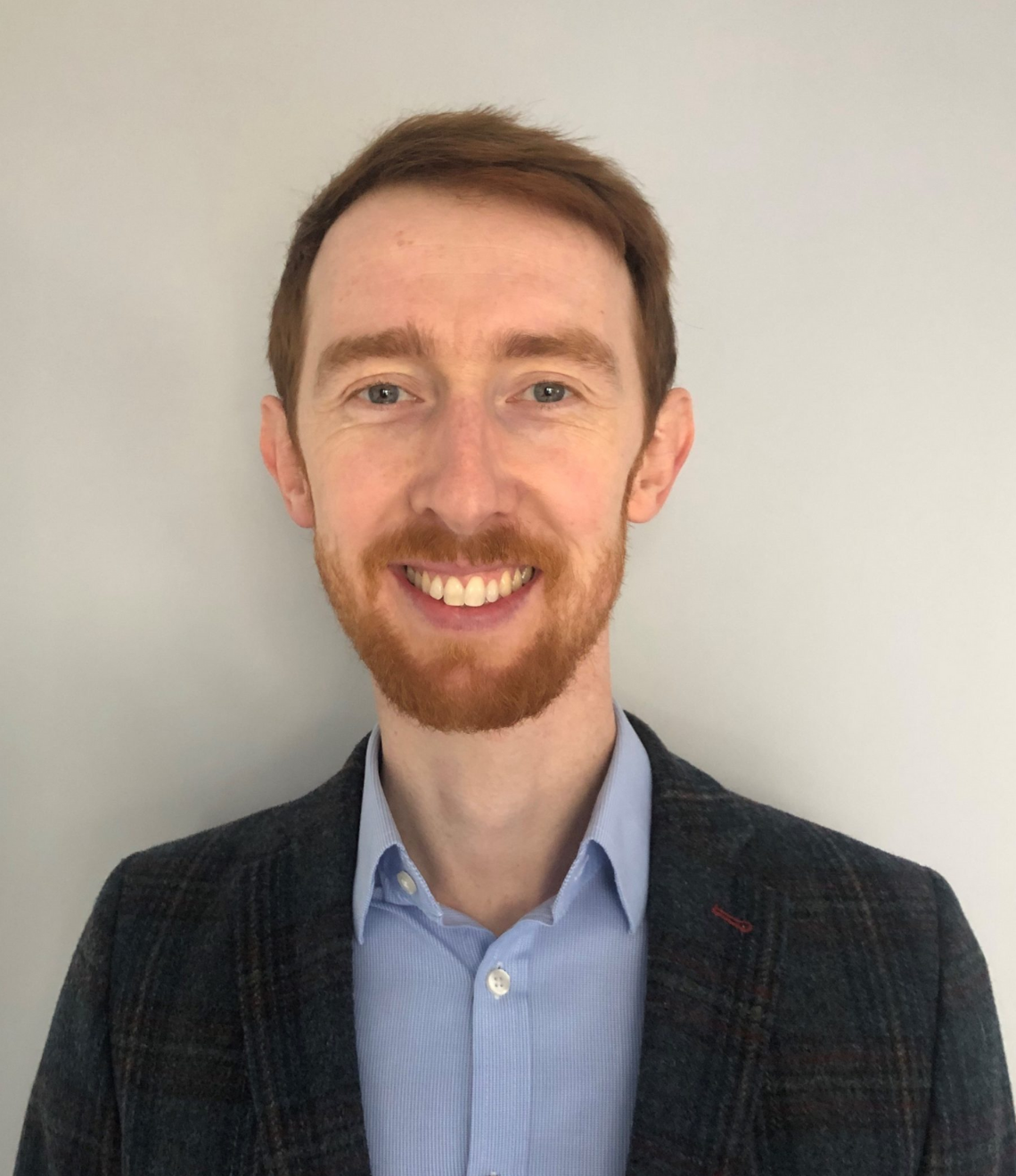 Matthew Walsh
Data and Retail Director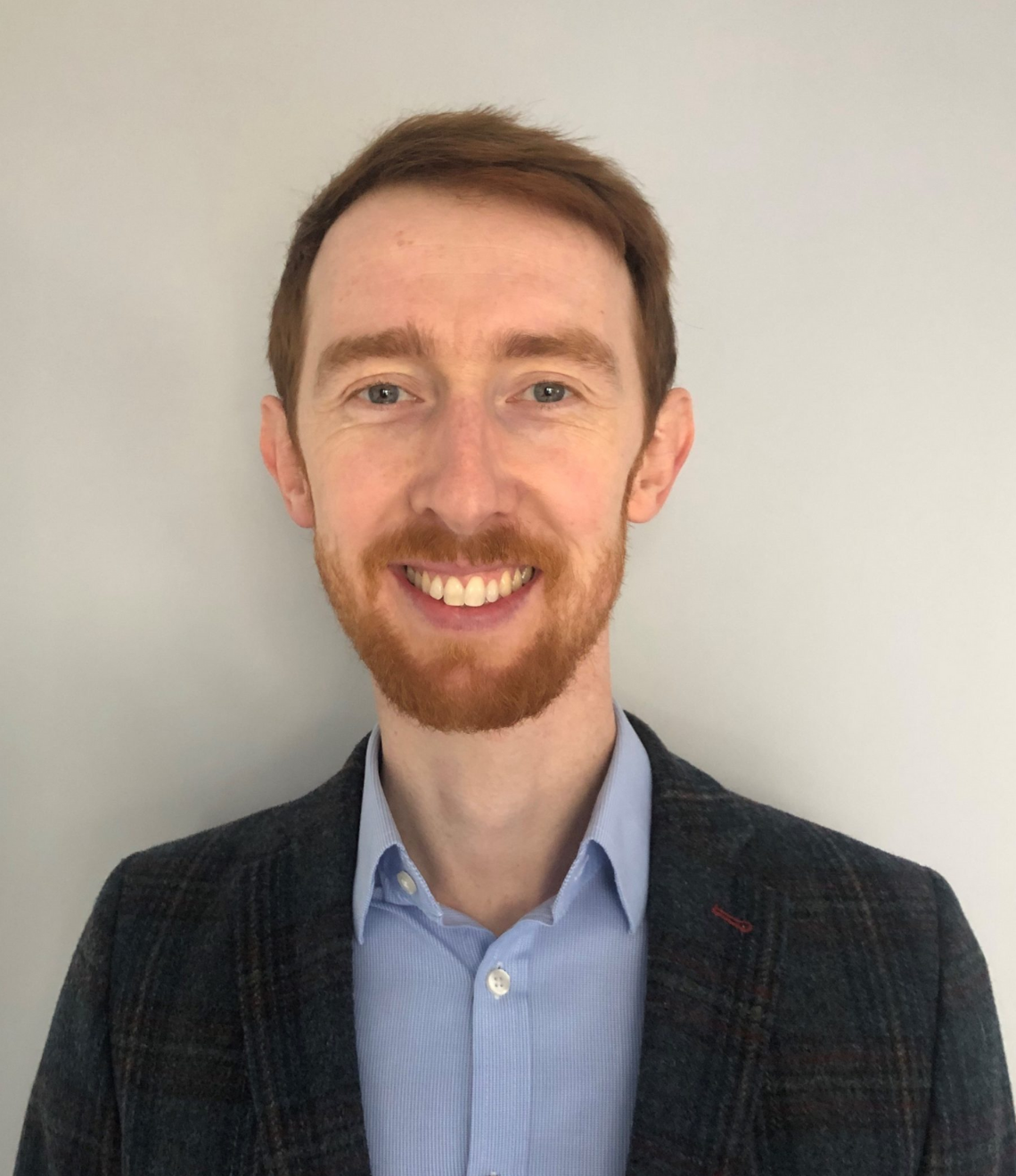 Matthew Walsh
Data and Retail Director
Matthew is responsible for all of the data and market reporting that IMRG publish. He produces the IMRG CapGemini Retail Index which is the largest and longest running eCommerce benchmark in the UK.
Matthew also regularly provides data presentations to our retail members explaining the latest trends in ecommerce. Matthew is the first point of contact for our retail members.
He has valuable retail experience having worked as an analyst for a top UK retailer and at one the largest online marketplaces in the world.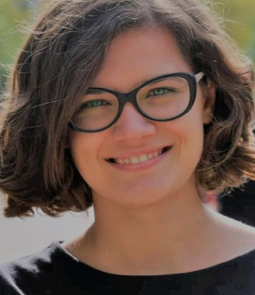 Milita Bani
Assistant Analyst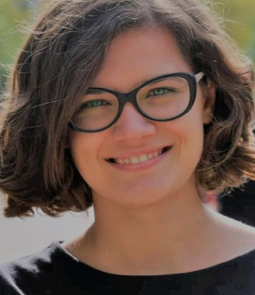 Milita Bani
Assistant Analyst
Milita is an assistant analyst with an academic background on finance and business analytics. She is responsible for liaising with retail members to ensure accurate and consistent data collection and unifying complex data sets to analyse for IMRG'S market reporting.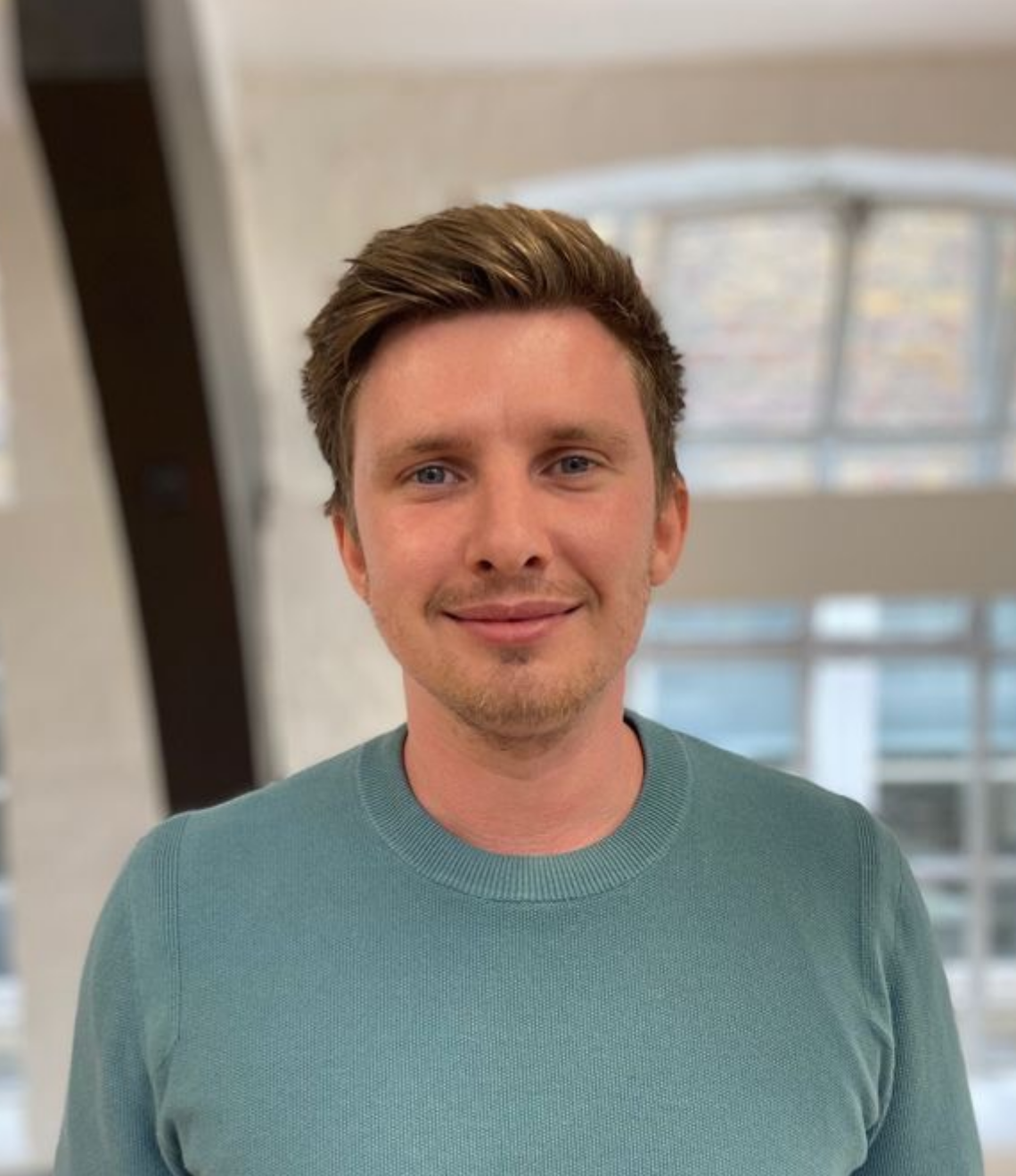 Tom Jacobs
CRM & Operations Manager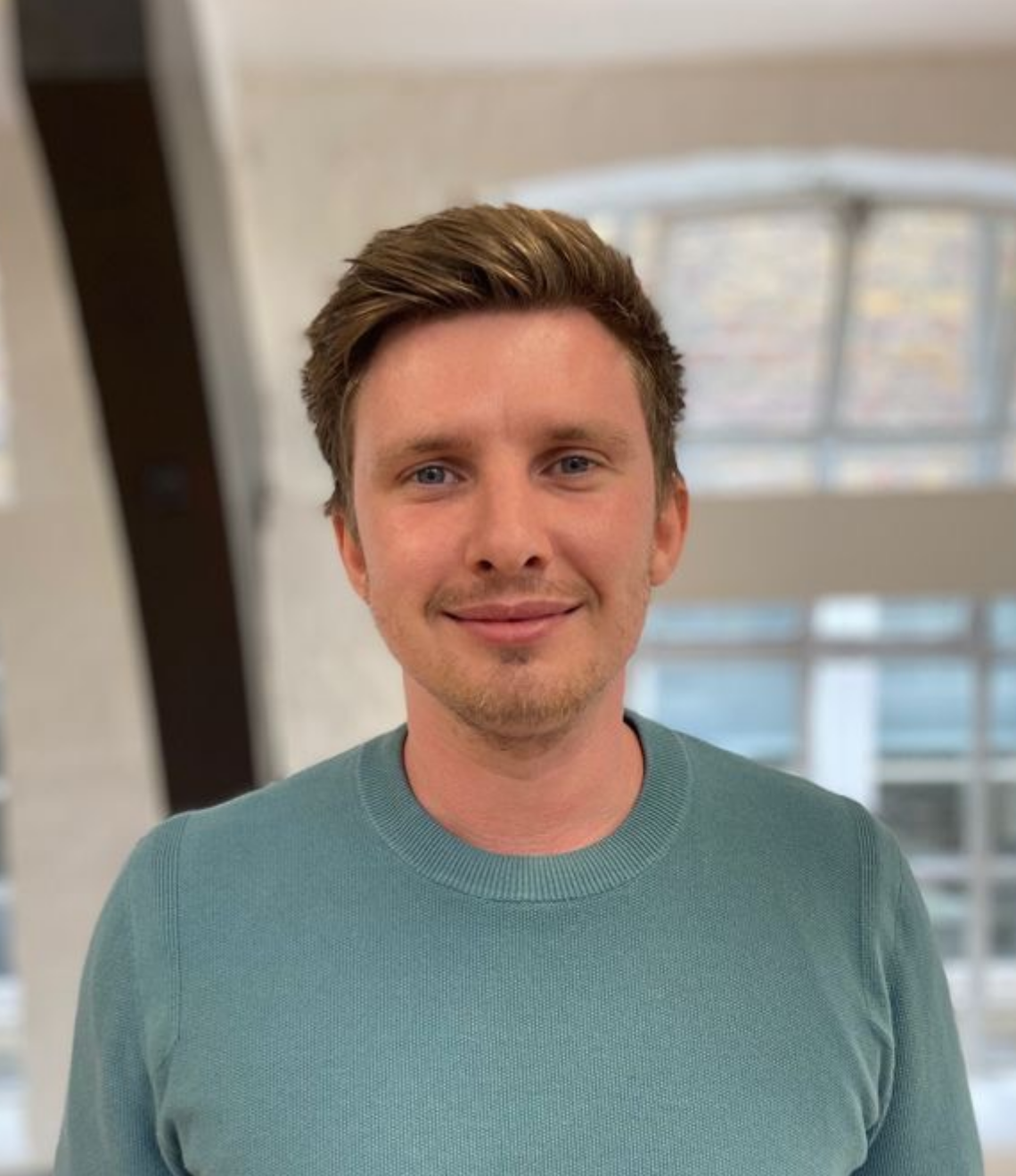 Tom Jacobs
CRM & Operations Manager
Tom manages all aspects of IMRG's operations and CRM. His role includes the production and delivery of IMRG's busy programme of virtual and in-person events, webinars and social media casts, and he overseas creative production for IMRG's reports, blogs and other membership output.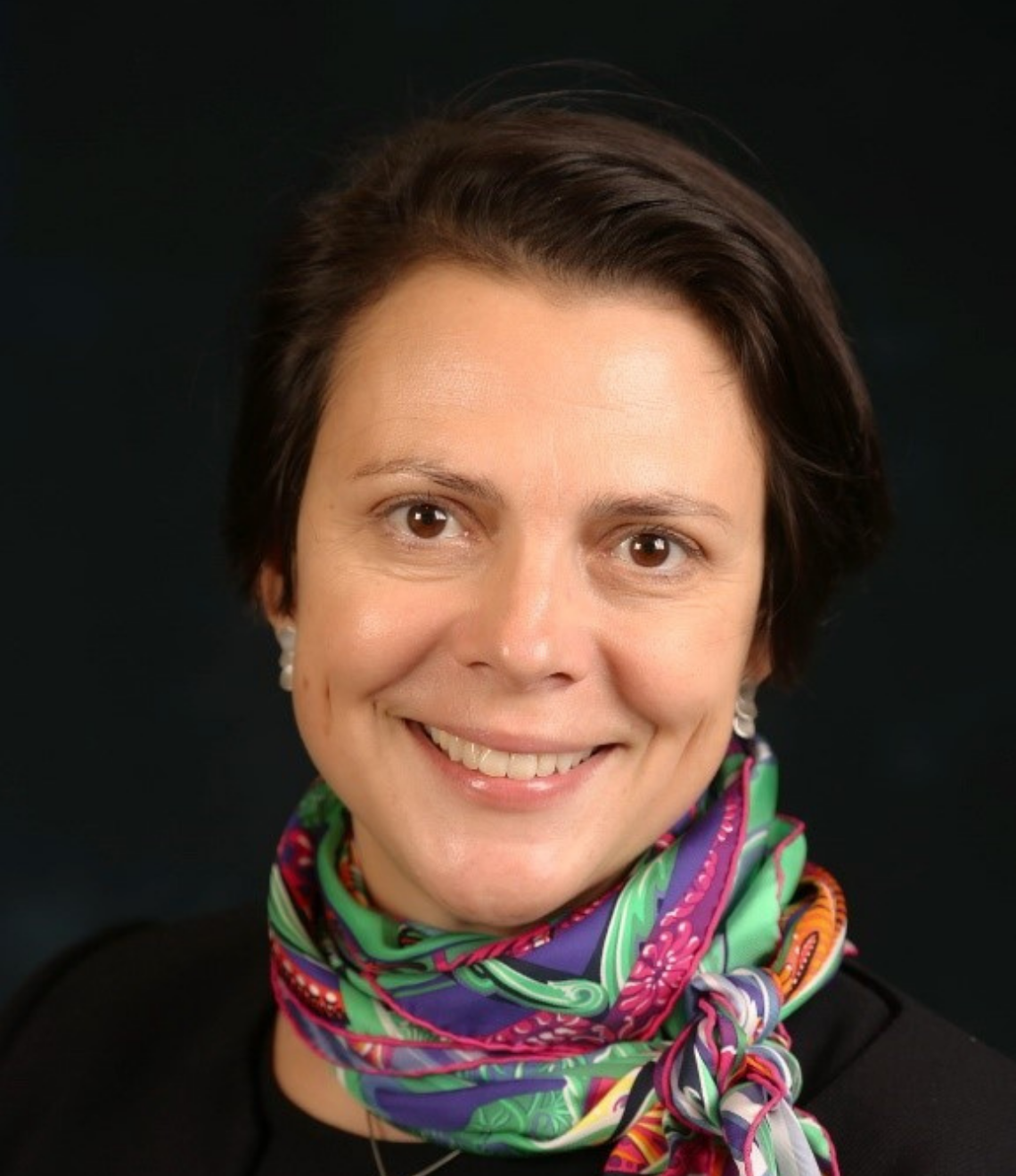 Masha Cilliers
Payment Consultant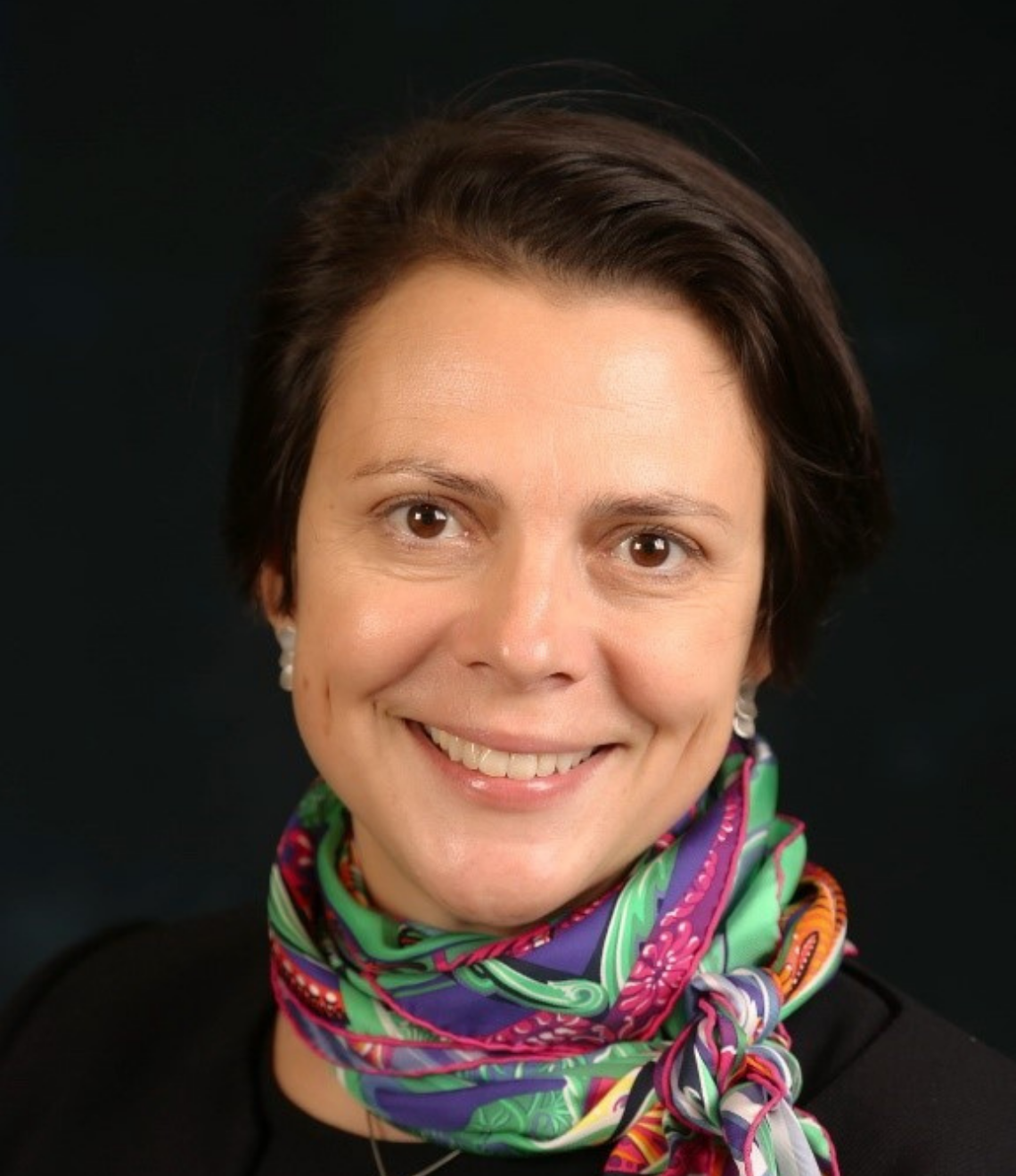 Masha Cilliers
Payment Consultant
Masha is supporting IMRG in delivering the insight programme for the ever changing payments environment as well as providing valuable advice to members on the latest developments in the payments industry.
She is a Principal Consultant at Payment Options Ltd and also a Board Advisor to Limonetik as well as a Non Executive Director at two UK fintechs: PaySME and Trust Payments. She brings over two decades of experience working within the payments industry and prior to consulting held a number of senior appointments within the payments industry including at MasterCard, Visa, Microsoft, Cybersource and Ingenico.
Her core focus is within online and omnichannel payments and she has a track record in delivering complex payment solutions for a broad range of merchants from Enterprise to SMEs as well as for Payment Facilitators and Marketplaces. Masha is a frequent speaker at conferences, events and webinars as well as making appearances on BBC and in various publications such as Financial Times and the ES and a broad range of technology press.
Interested in joining the IMRG team and helping drive UK ecommerce forward?