Overview and key topics:
Step into the spotlight and help shape the future of ecommerce at the IMRG Optimisation Theatre within Ecommerce Expo. As a technology provider, we'd like you to join us as a sponsor and position yourself as a thought leader in the industry. With a capacity of 100 eager attendees, it's the perfect platform to impart your expertise in sessions ranging from customer acquisition to conversion rate optimisation.
Key topics of discussion include:
Customer acquisition and retention techniques
The evolution of ecommerce
Peak Season quick wins for ecommerce leaders
Tactics to help boost ecommerce conversion rates
Ecommerce growth strategies
Tips and tricks to excel at GA4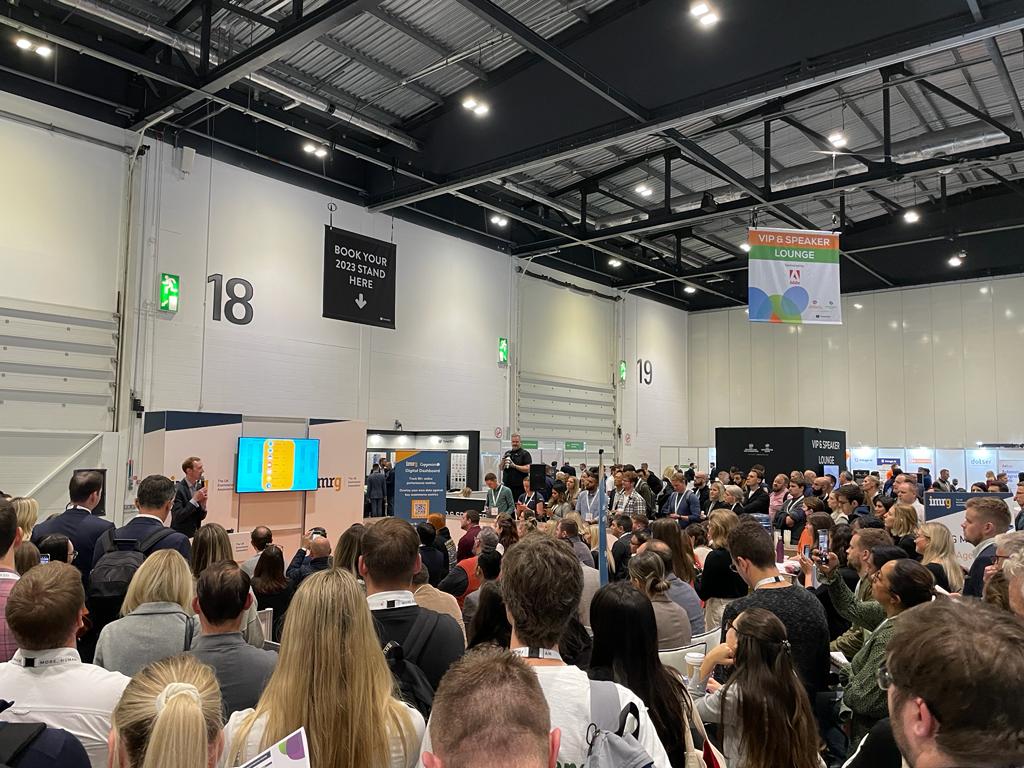 The Optimisation Theatre
The IMRG Optimisation Theatre takes centre stage at Ecommerce Expo, with a capacity for 48 seated attendees but drawing 100+ with those standing. It stands as a key highlight, drawing in visitors with its informative sessions and industry insights. Additionally, the theatre serves as a pathway to the speakers' stand, creating a natural flow of engaged attendees. With its capacity and strategic location, it plays a crucial role in facilitating knowledge exchange and networking opportunities for ecommerce professionals.
Last year's sessions included:
As well as generating hundreds of leads, Ecommerce Expo provided the opportunity to host any of these topics:
The cost of customer acquisition and retention
Provide our retail audience with customer acquisition and retention techniques that will help retailers achieve industry best practice.
The rise of the product page: Is the home page dead?
Discuss the latest trends that are changing the ecommerce landscape in 2023 and how they are affecting key online metrics.
Peak Season quick wins for ecommerce leaders
Offer retailers advice on how they can optimise their Peak and Christmas trading strategy to achieve growth.
Tactics to help boost ecommerce conversion rates
Help retailers improve their conversion rates and provide tactics to experience growth during a turbulent economic environment.
How ecommerce leaders can experience growth this year
Provide knowledge on how retailers can experience growth despite any setbacks, enabling them to have a strong head start in 2024.
Tips and tricks to excel at GA4
Present the latest trends in GA4, explore where new opportunities lie, and look at common areas of confusion and setbacks of GA4.
Companies previously attended: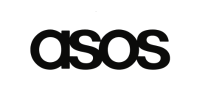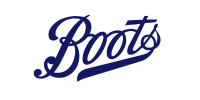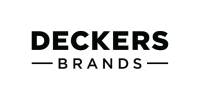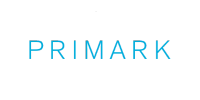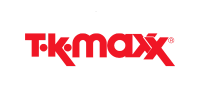 Job titles in attendance include:
Ecommerce Director
EMEA Marketing Director
Head of Digital
Head of Customer Fulfilment
Head of Insight and Analytics
"This event was a sharing of experiences and a networking space for senior execs and key decision makers in the retail space."