Overview and key topics:
The IMRG Directors Autumn Lunch (07 Sept) is where online retailers come to take their Black Friday strategy to the next level.
You will help our audience take an in-depth look at the performance of the ecommerce market ahead of peak trading, as well as a review of H1 ecommerce performance.
The roundtable style event provides the opportunity for technology and solution providers to discuss growth opportunities ahead of the busiest trading period in the commerce calendar.
All of this is to be enjoyed over a complimentary three-course Ivy lunch.
Key topics of discussion include:
Ecommerce growth in the run up to Black Friday
Predictions for Black Friday
Black Friday campaign planning
Improving key online metrics during Black Friday
H1 ecommerce performance results
How your peers are planning to succeed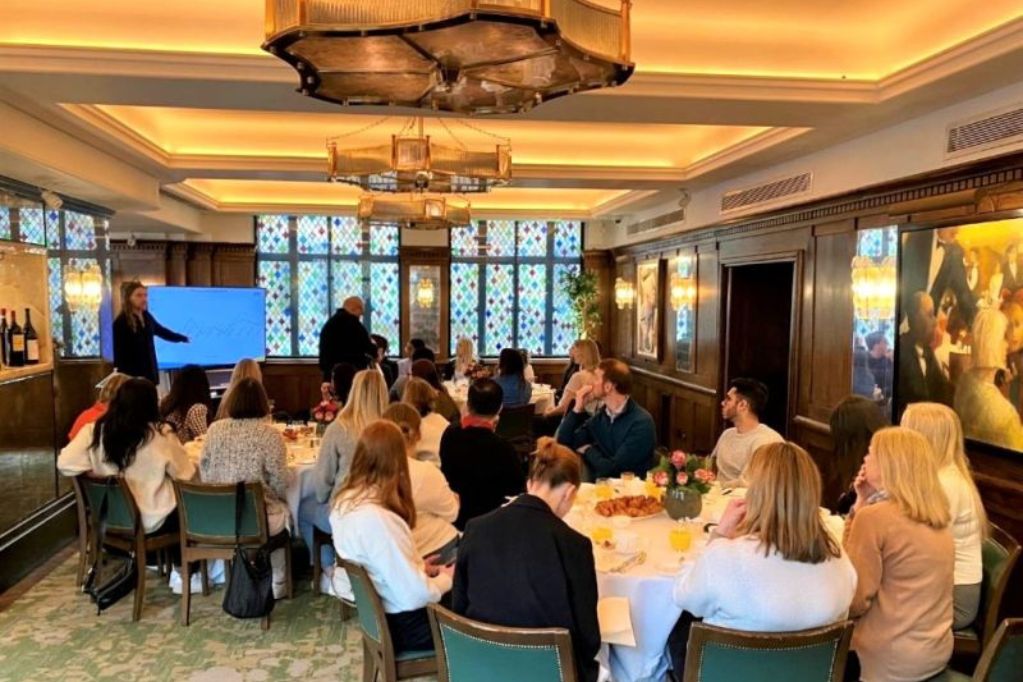 Event Format
You'll host 20+ senior online retailers at roundtable discussions with rotations throughout the day, ensuring that you get to meet face-to-face with every retailer in the room. You'll also wine and dine with the retailers during a three-course lunch. There will be various opportunities to present your knowledge, showcase your brand as thought leaders, and network with senior ecommerce leaders.
Companies previously attended: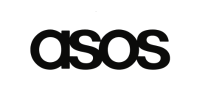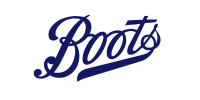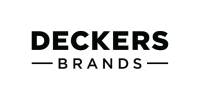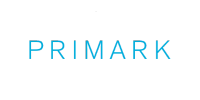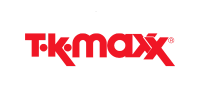 Job titles in attendance include:
Ecommerce Director
EMEA Marketing Director
Head of Digital
Head of Customer Fulfilment
Head of Insight and Analytics
"This event was a sharing of experiences and a networking space for senior execs and key decision makers in the retail space."