Overview and key topics:
Be a part of an exceptional networking opportunity at the IMRG Summer Lunch, where you can co-host alongside industry leaders and connect with over 40 senior retailers, including esteemed directors and heads of departments. This exclusive event is dedicated to evaluating the performance of the first half of 2024 and devising a roadmap for unparalleled success in the latter half of the year.
As a sponsor, you'll not only showcase critical H1 findings but also offer strategic insights that empower retailers to enhance their performance and thrive throughout H2.
Don't miss this chance to engage, share, and network with key decision makers.
Event format
This event brings together technology providers and online retailers in an unique setting. Join us at the renowned 5-star Hotel Café Royal in the heart of London. Nestled amidst the vibrant cityscape, this event promises an afternoon of culinary indulgence, networking, and knowledge sharing.
Key topics of discussion include:
Provide an in-depth look at current market trends for H2 success
Share insights on competitors and strategies for differentiation
Offer valuable customer behavior insights for tailored strategies
Streamline supply chains for increased efficiency in H2
Guide retailers on digital enhancements for competitiveness
Share effective marketing strategies for H2 growth
How to enhance customer loyalty and retention tactics
Companies previously attended: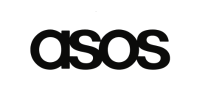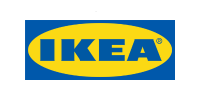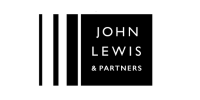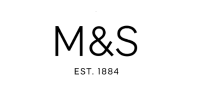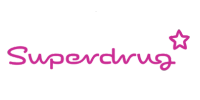 Job titles in attendance include:
Director of Digital
Ecommerce Director
EMEA Marketing Director
Head of Commercial
Head of Insight and Analytics