Two day conferences (virtual and in-person)
Deliver insight and enrich your customer funnel with top retail brands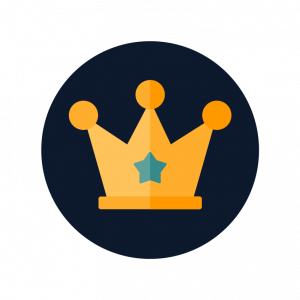 Headline Sponsorship
All benefits from table sponsorship plus:
10 minute presentation at day one (in-person)
10 minute presentation at day two (virtual)
All opt in data from the conference (day one and two)
Listing as headline sponsor on all marketing material with dedicated social media support
Co-host the Directors in Focus Dinner Day 1
Post-event webinar presentation
Campaign target 500+ leads
Get a taste of our networking events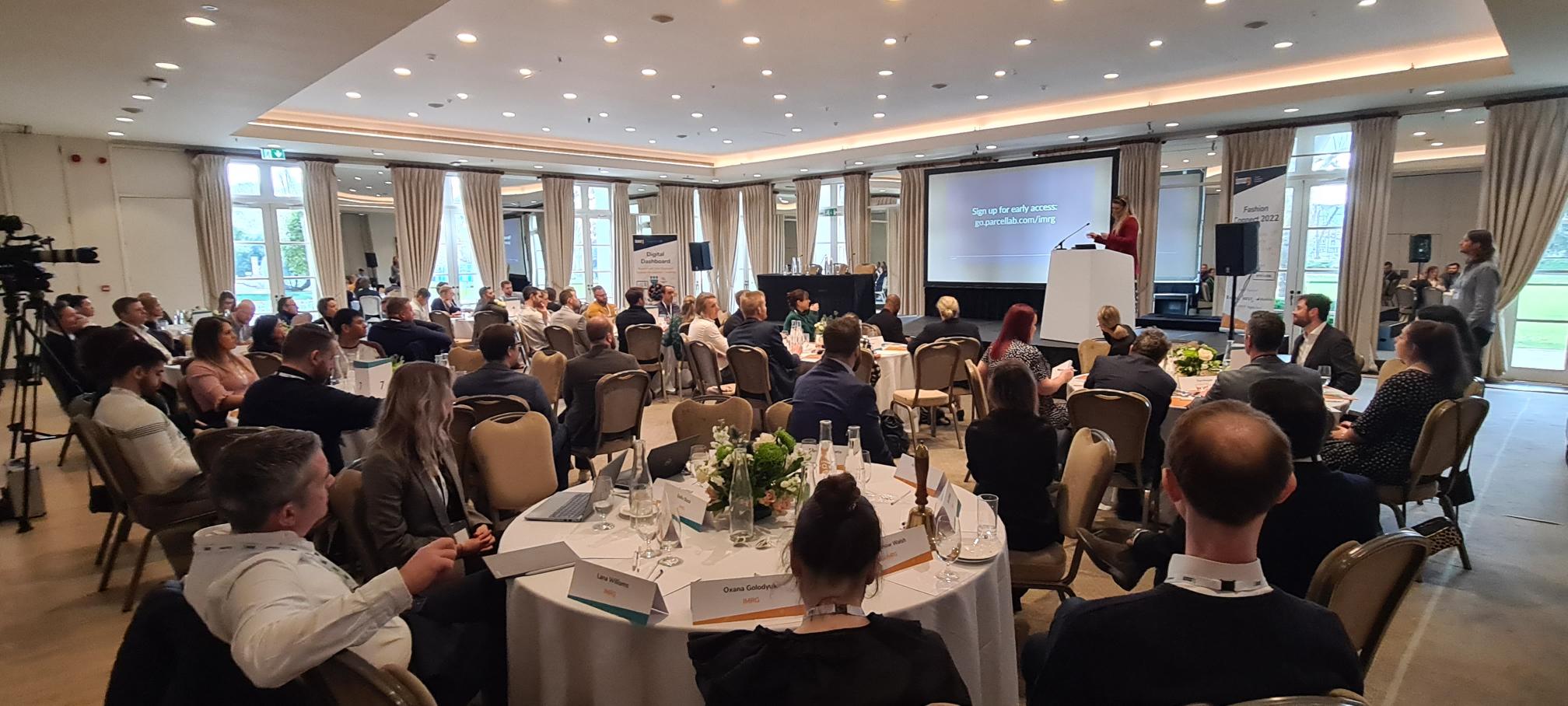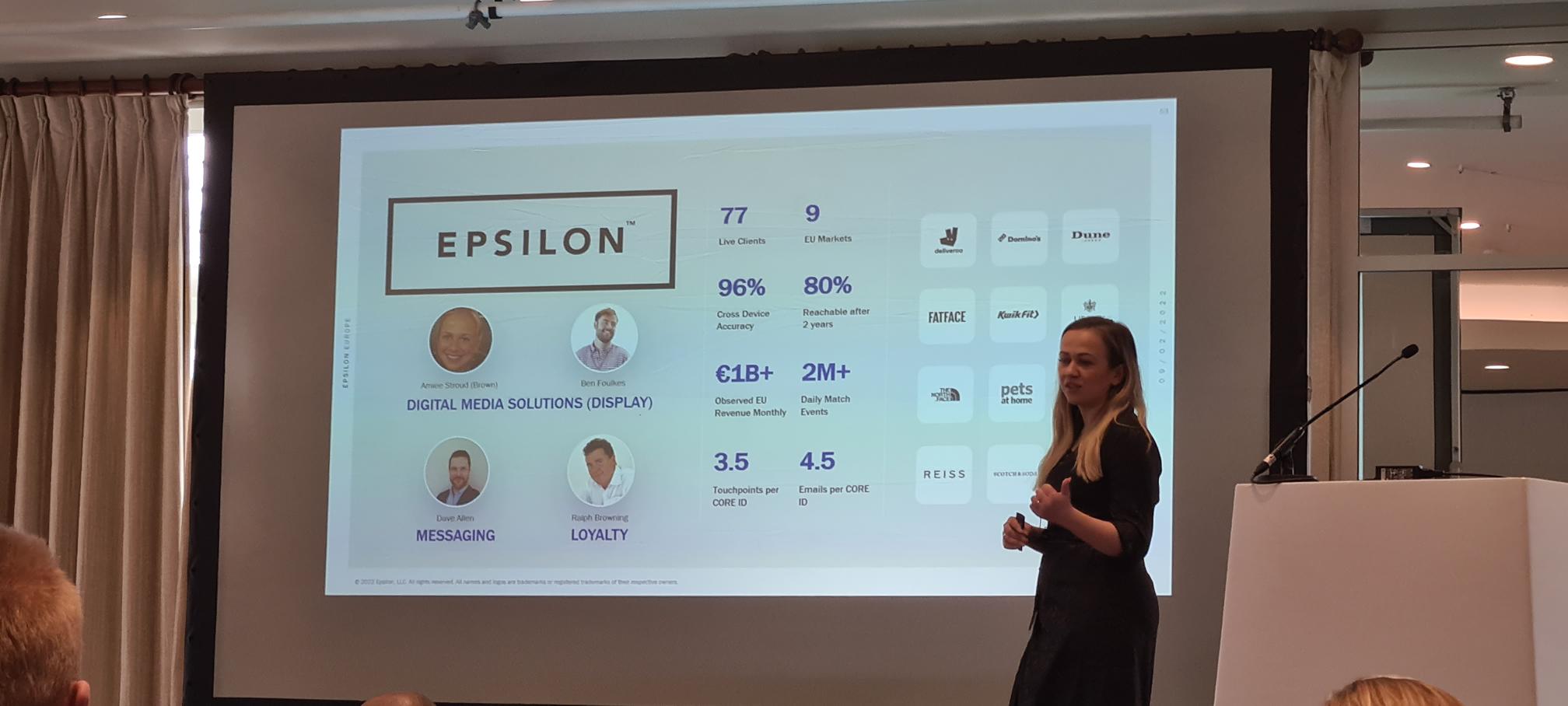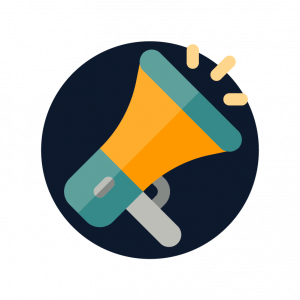 Table Sponsorship
Sponsor a networking table and host the retailers on your branded table over lunch
Pop up stand display
Meet 50 + senior retailers
Rotate around all networking tables, discussing key industry challenges
Receive all attendee data for follow up
Post-event webinar (no presentation – leads only)
Listing as sponsor on all marketing material
Networking and champagne reception
Fashion Connect was perfectly formulated to promote natural networking opportunities. The attendees matched our ideal persona and the format gave us the opportunity to connect with them. The event was both educational and productive from a sales standpoint.
Katharine Biggs, Head of Marketing Communications – EMEA, ParcelLab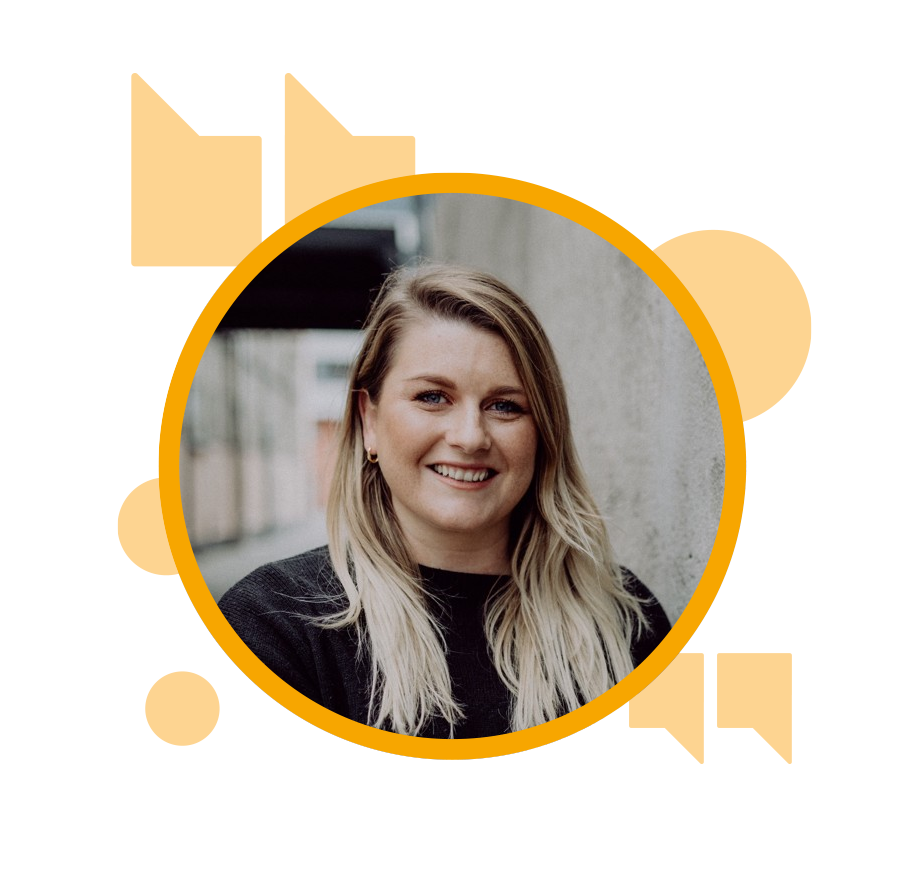 Industry best practice reports
Showcase your knowledge and provide actionable insight to our community of ecommerce leaders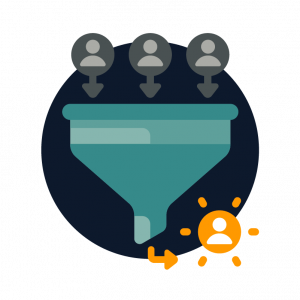 What do you get?
IMRG to author a 2500 word insight report, including latest consumer demand survey results. We survey 1,000 participants through 20 multiple choice Q&A's to understand how retailers need to align their strategies. The report reviews a topic suggested by the sponsor. We will add the latest IMRG retailer data to give the most comprehensive industry update.
Marketing campaign includes:
Dedicated promotion to our database of approximately 18,000, via weekly newsletter and
social media channels
Launch the report at a virtual conference or webinar
Share your knowledge on an additional webinar
On demand webinar recording hosted in the member's area of the IMRG website
Target 500+ leads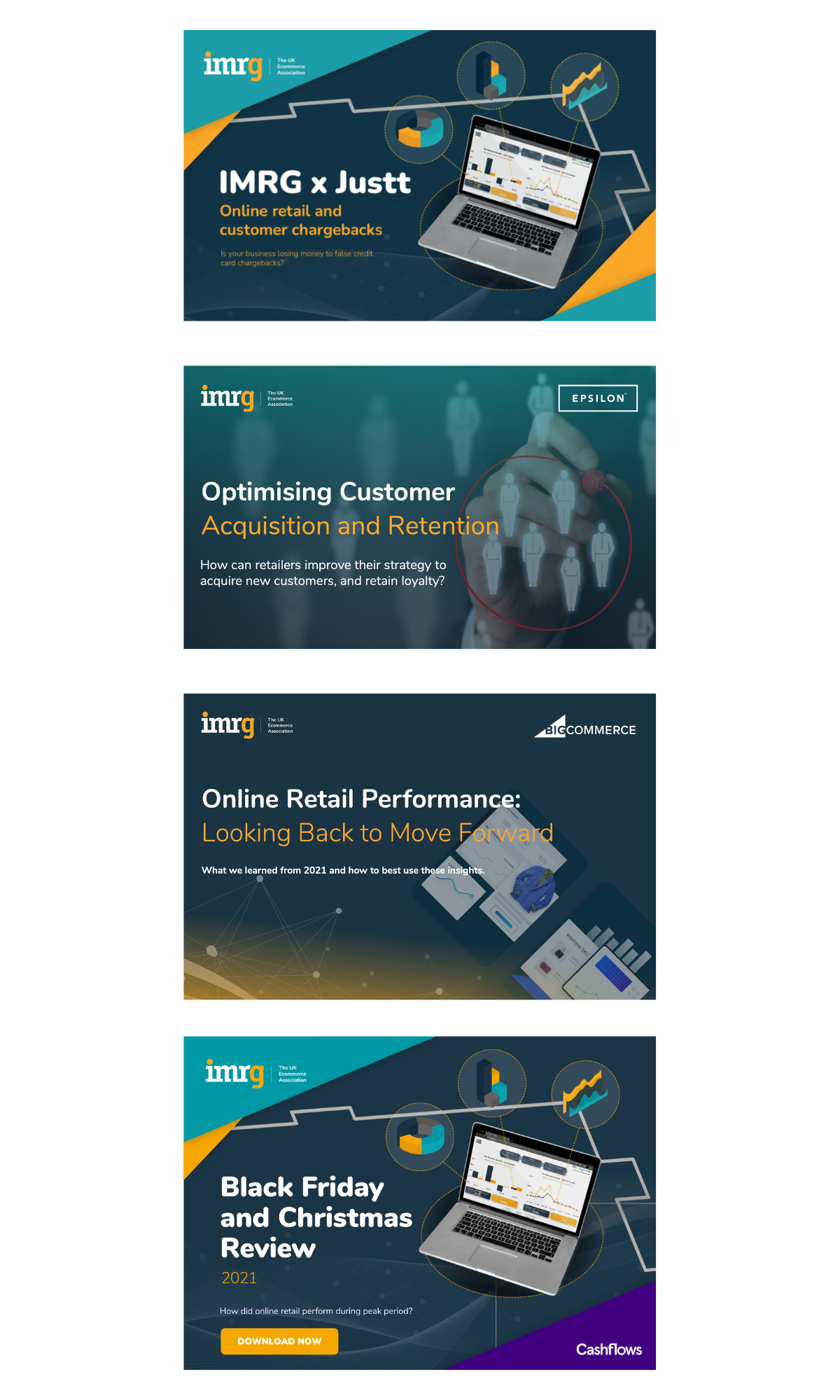 In-person and virtual networking events
Co-host intimate networking events for senior ecommerce leaders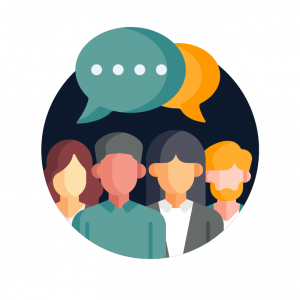 What do you get?
Meet and host senior decisions makers at our invitation only virtual and in person events
Events include gourmet picnics, lunches and intimate dinners
Host discussions on key industry challenges
30 – 40 leads with data to follow on the conversation
10 minute presentation
Dedicated networking time with all attendees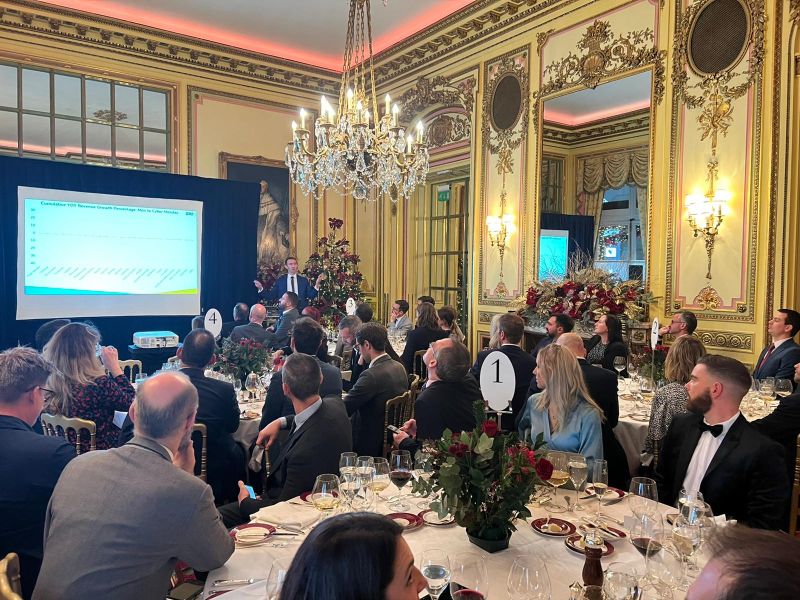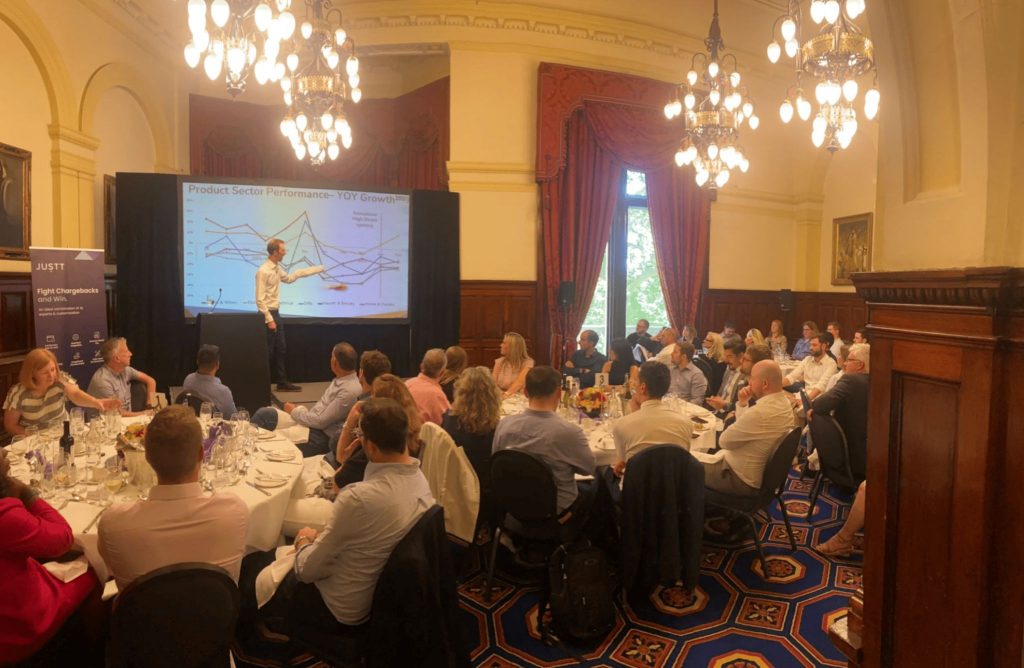 IMRG's events are a fantastic way for retailers and suppliers to meet on a level footing, discuss opportunities, and do it all within a relaxed professional atmosphere. We've benefitted from introductions made through IMRG's programme of events, and look forward to attending more of them in the future.
Matt Sykes, Head of Marketing, StoryStream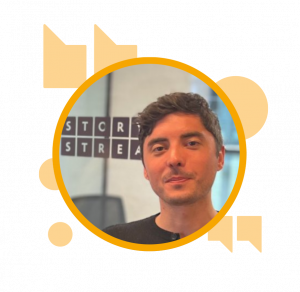 Here's just some of the retailers you can connect with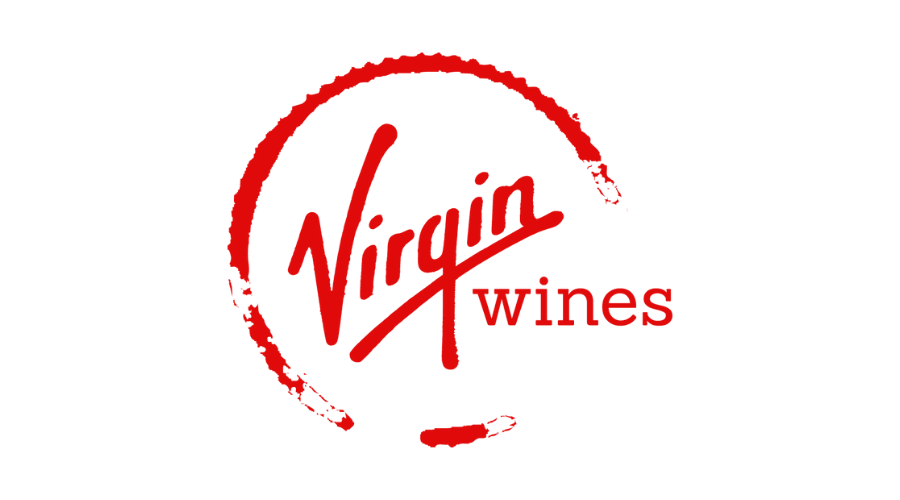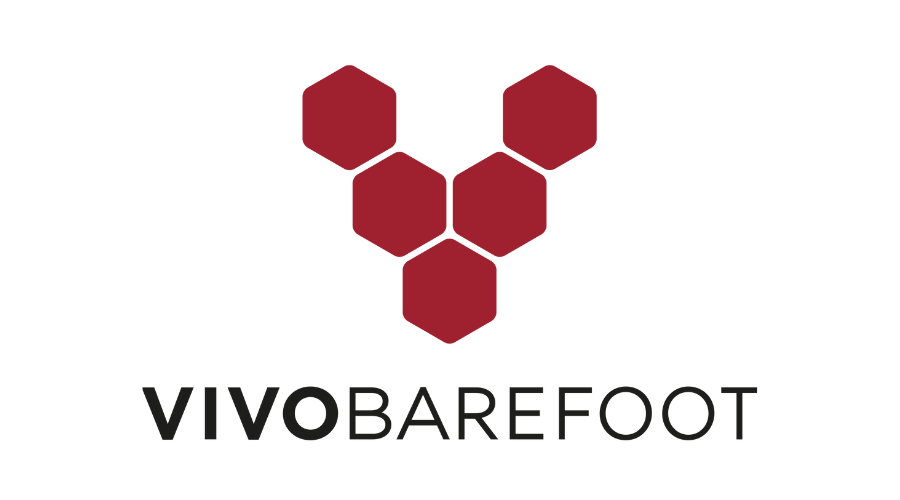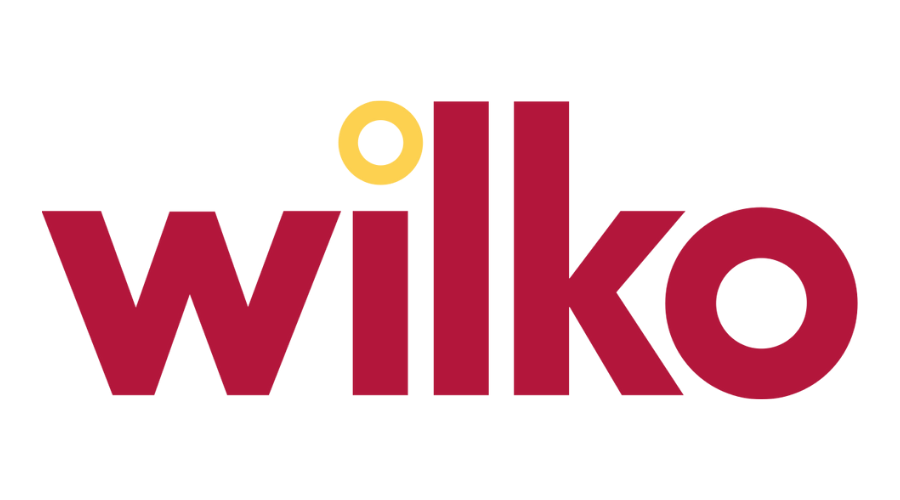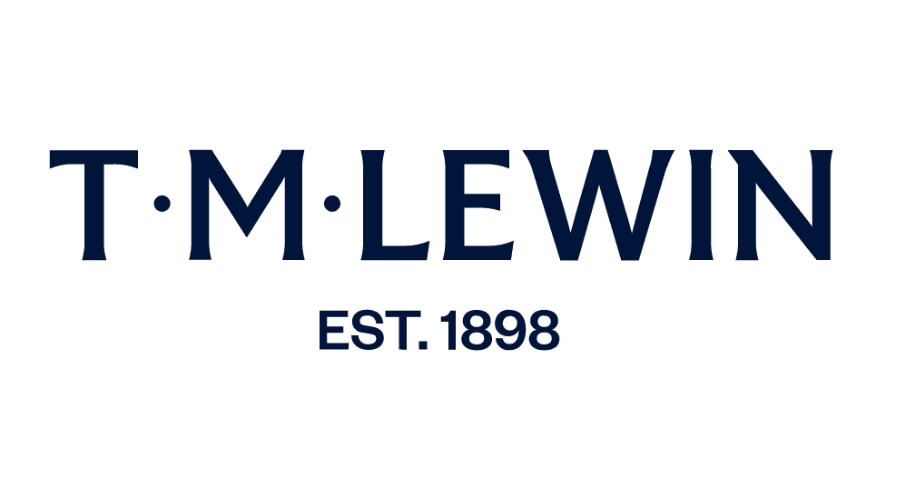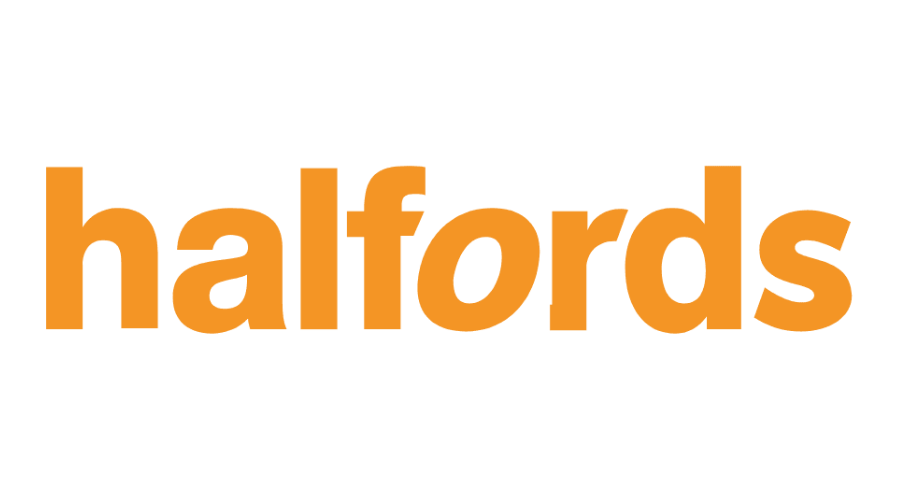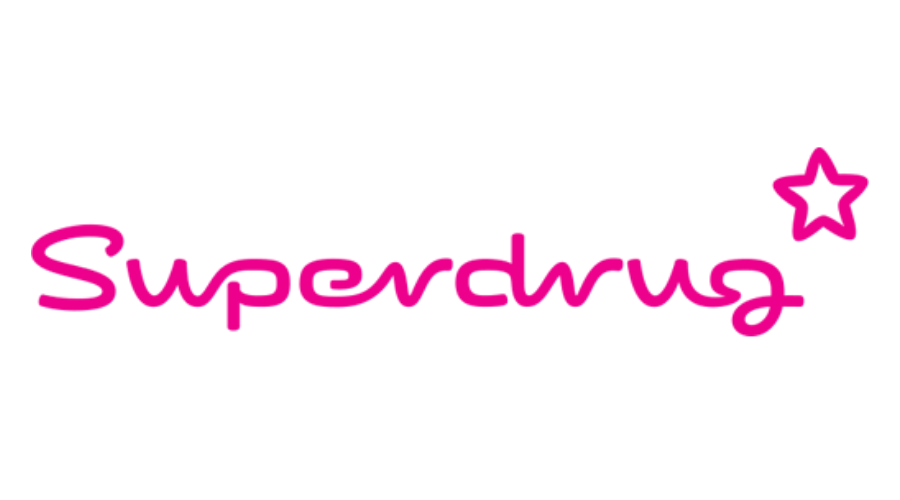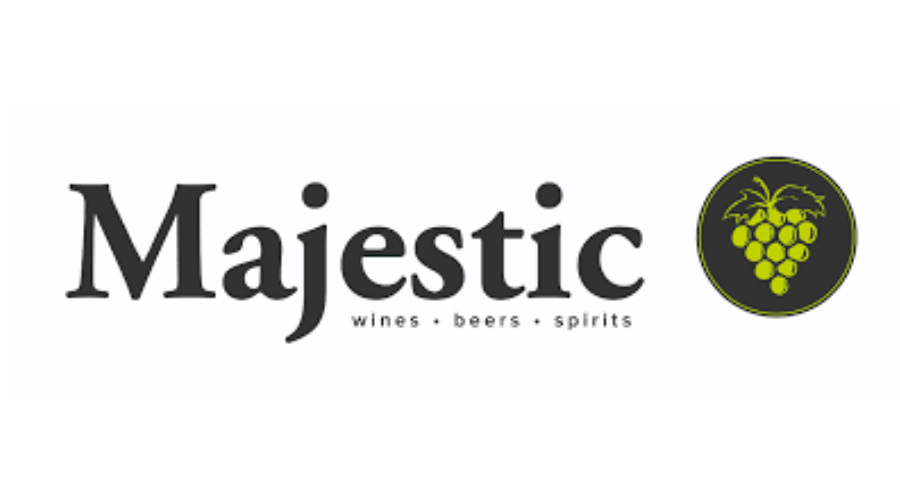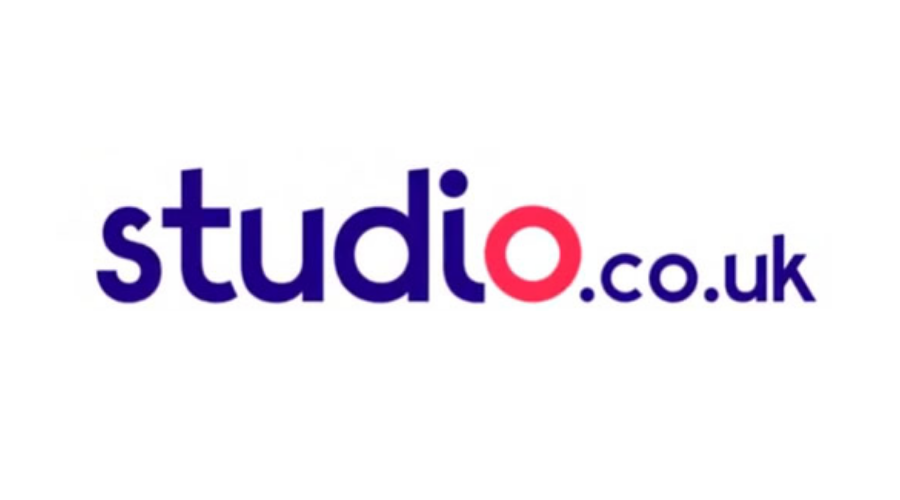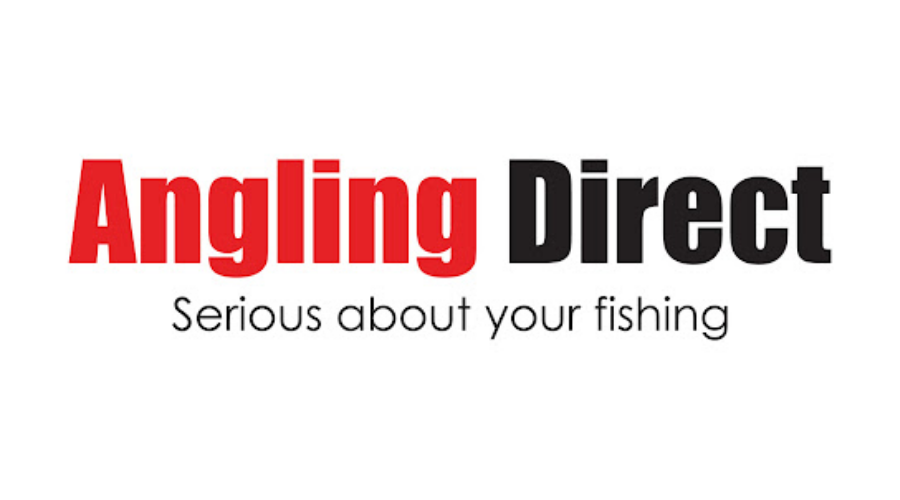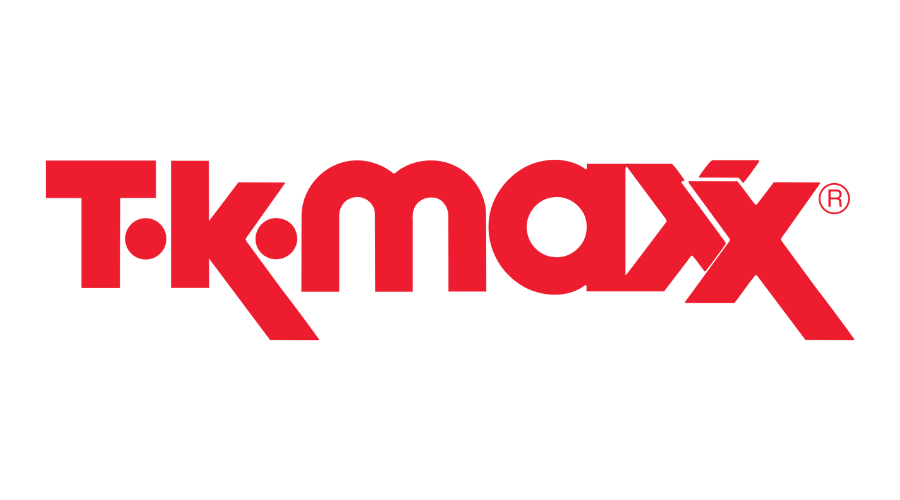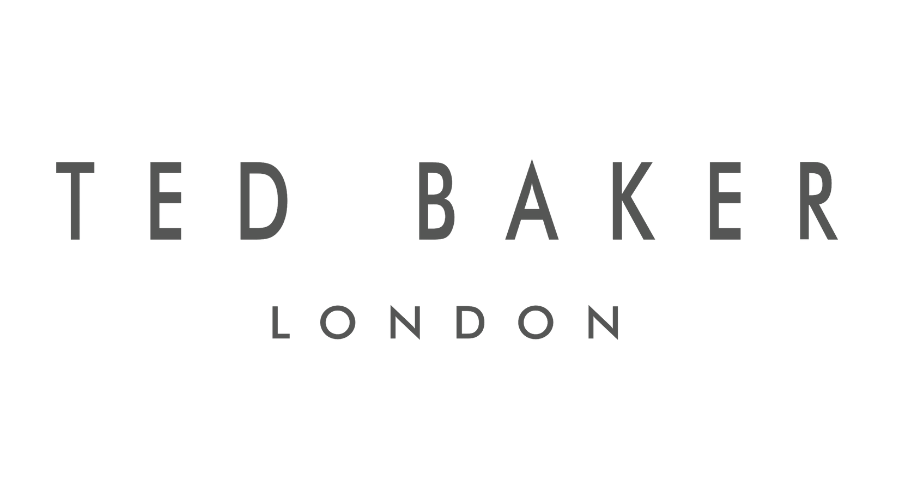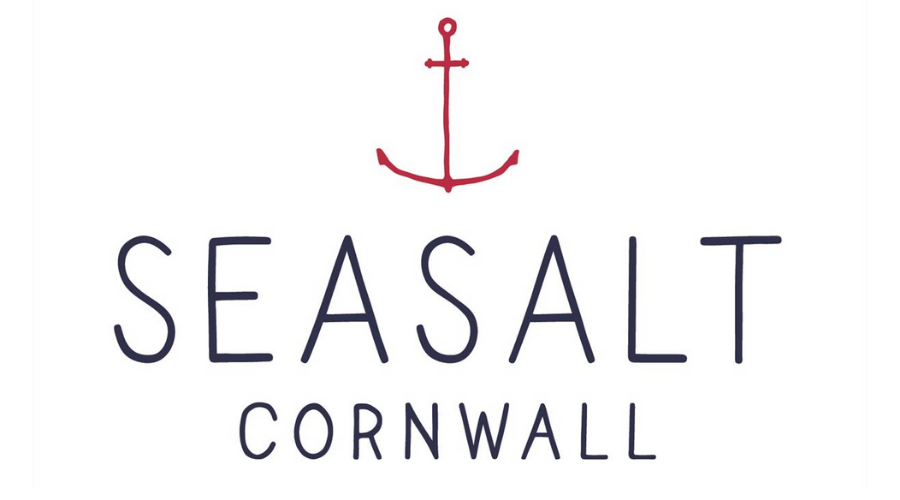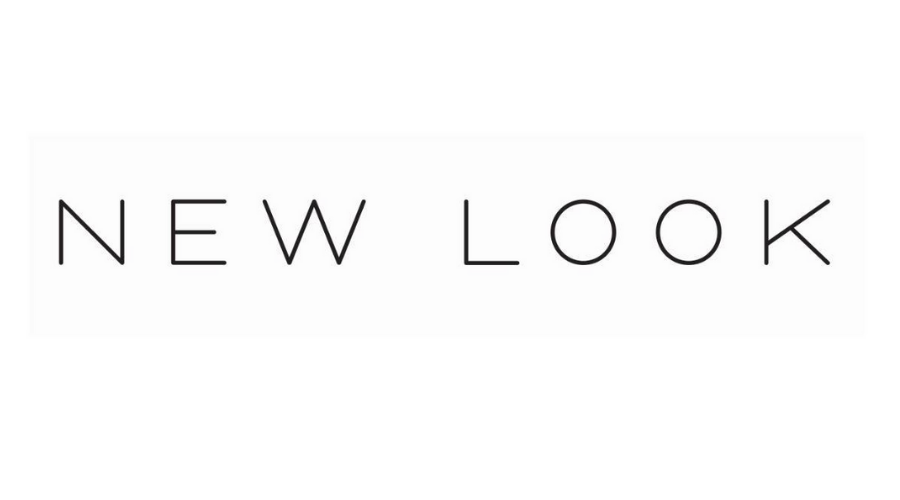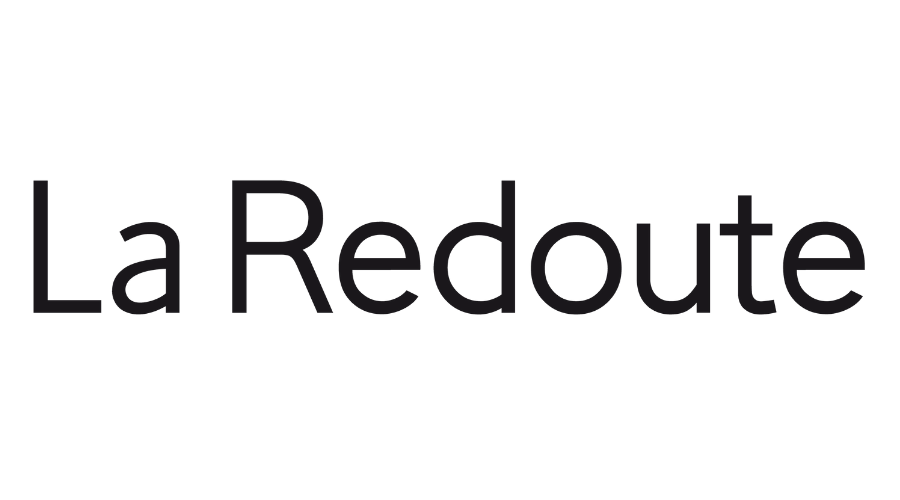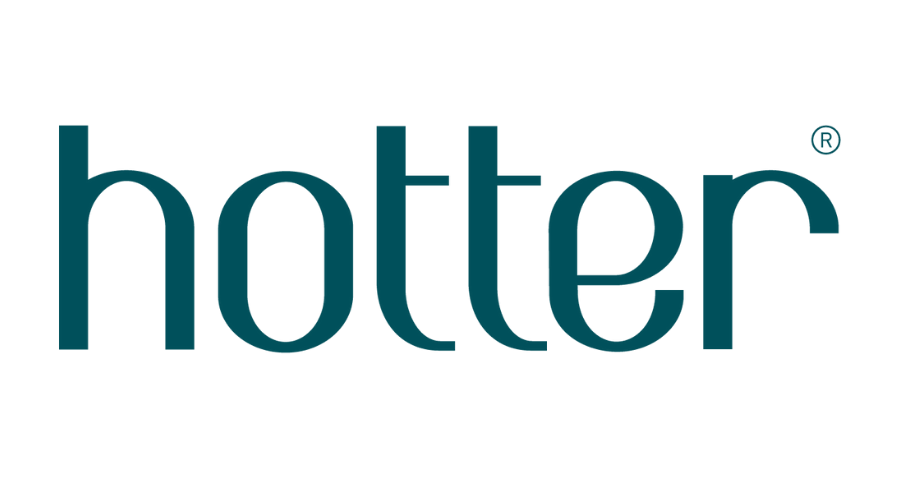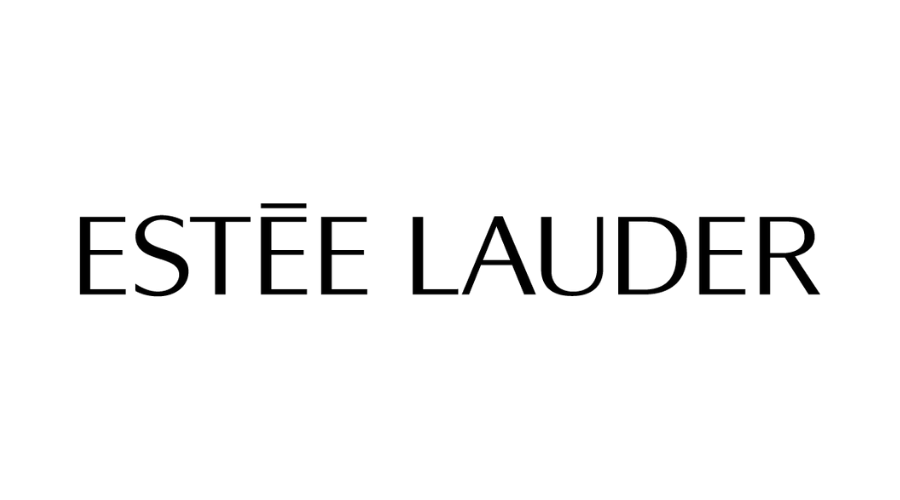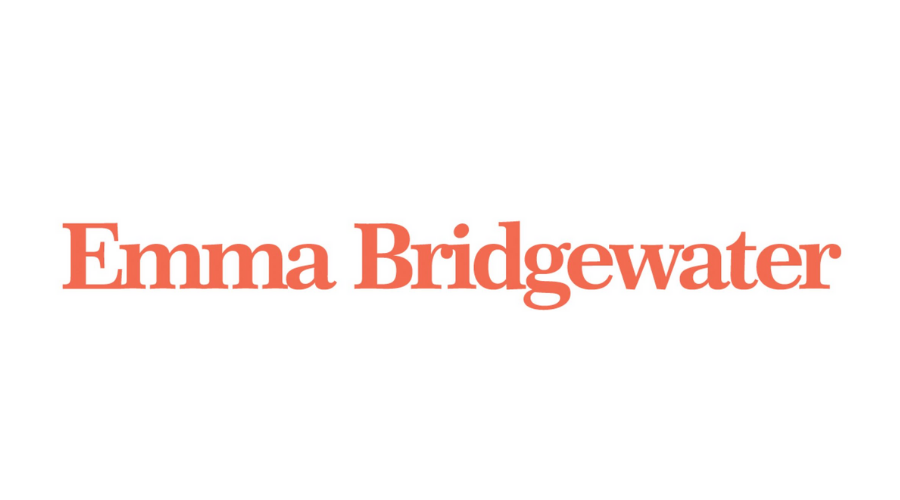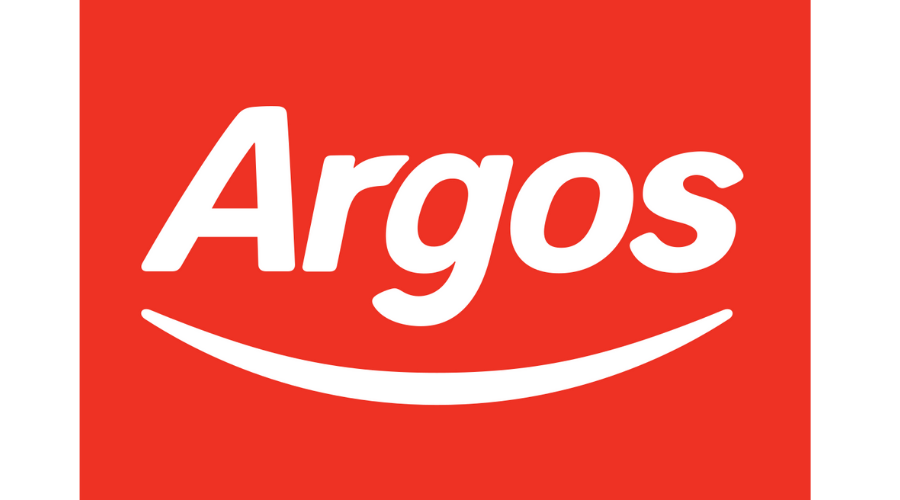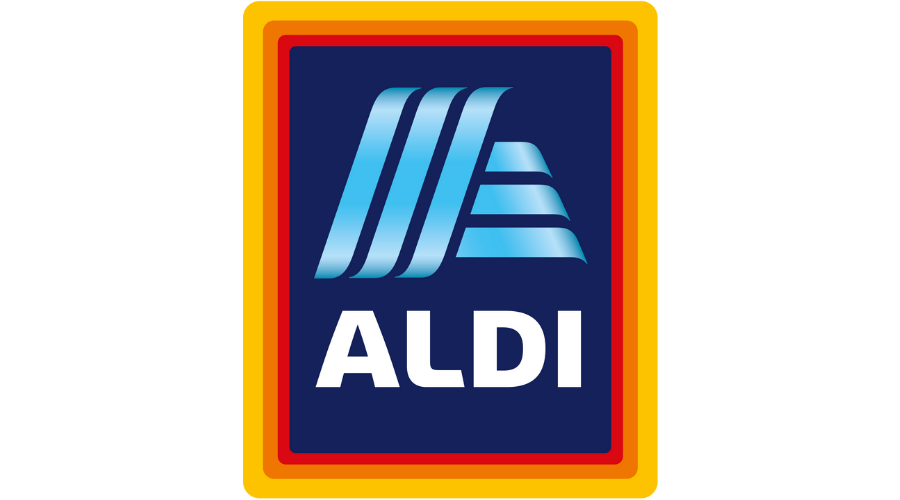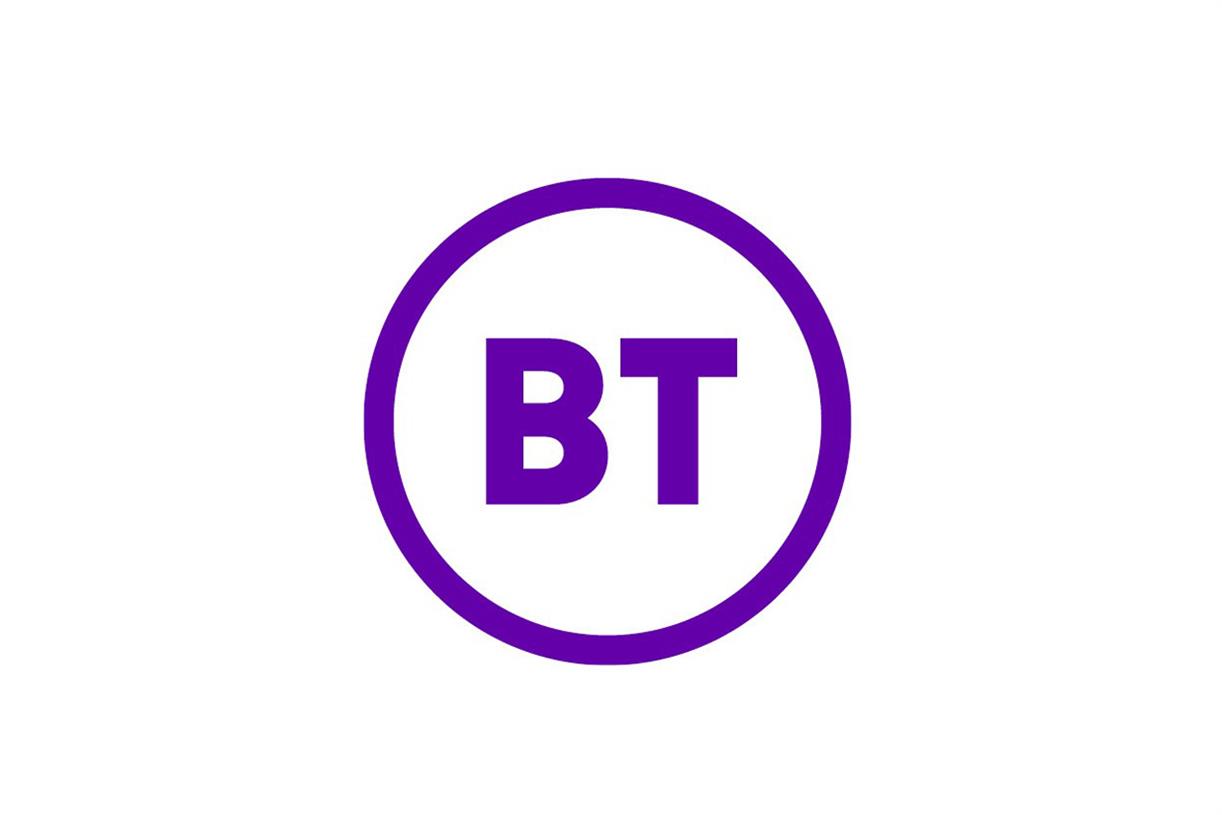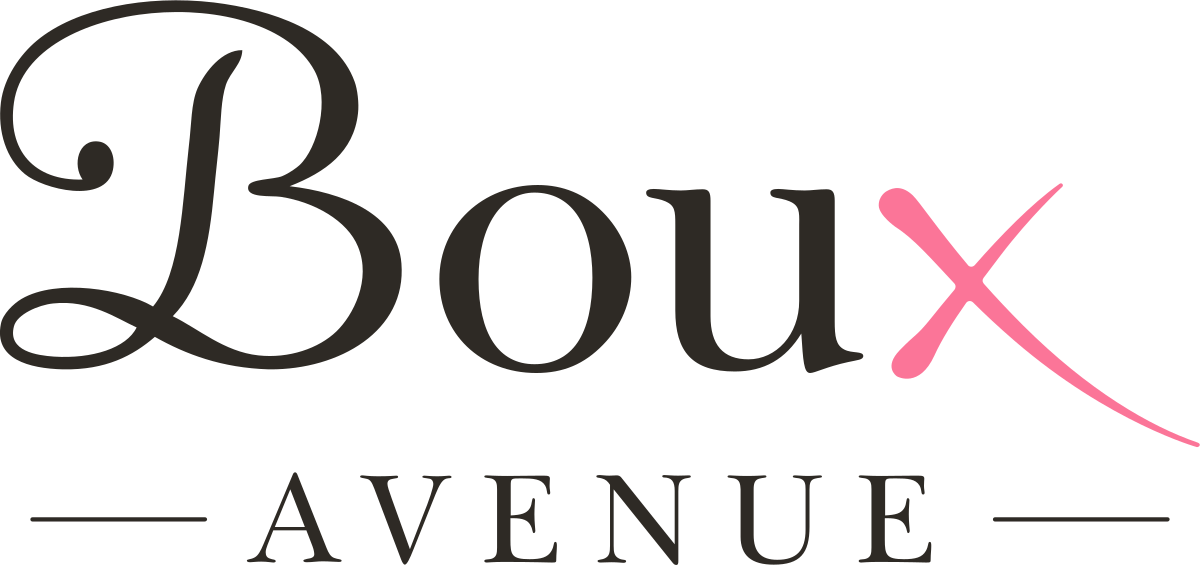 Interested in additional
lead generation or brand
awareness activity?