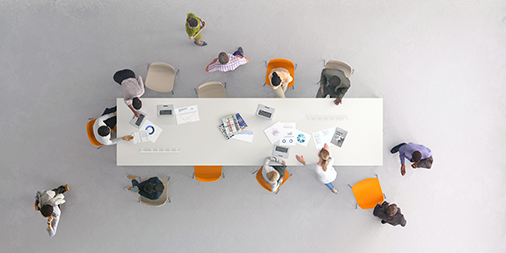 By Ben Sillitoe
Hobbycraft's head of digital experience, Jennifer North, has joined the list of retailers emphasising just how quickly eCommerce has grown in 2020 due to the coronavirus pandemic.
"In March, our eCommerce operations aged three years in three weeks and our feet haven't touched the ground since," she explained during IMRG's Data Week, adding, in lockdown alone, Hobbycraft's online organic traffic, conversion rate, and average order value jumped by 140%, 95%, and 20% respectively. Now most stores are open again, online as a percentage of total sales is double the level experienced at the start of 2020.
North's comments stood out because a host of retail executives have been using similar language, this year. It's worth calling them out because it confirms a real trend.
AO.com founder & CEO, John Roberts, said in May the coronavirus crisis accelerated five years of online shopping behaviour changes "into only five weeks". Asda CEO & president, Roger Burnley, said in August the grocer had undergone online capacity expansion over a few weeks "to meet levels we had anticipated reaching in eight years".
Chris Rigg, retail director at Ellis Brigham Mountain Sports, told me his outdoor sporting goods retailer made a "three- to five-year leap" on its roadmap due to the coronavirus, including becoming more digital. And Sharon White, chairperson of the John Lewis Partnership, announced a whole new strategy for the group in October, saying "five years of change in the past five months" had prompted a significant operational rethink.
Whether online retail has accelerated by three, five, eight or any other number of years in a short period of time doesn't really matter; the point they're all trying to make is there has been an acceleration of previously slower moving trends.
Andy Harding, UK managing director of buy now, pay later services provider Openpay, believes the success at which retailers have grown to serve consumers in the pandemic, with so few issues, is "underappreciated".
"It is often referenced that many have had to tear up their business roadmaps, but the acceleration of years of work into weeks and months should make these roadmaps symbols of pride," he notes, adding they are "proof that a nimble team, clear vision and the correct investment can produce results no matter the circumstances".
The question now, though, is how do retail execs make the most of the current situation or continue to adapt to cater for the ongoing digital shift?
Reinforce and recruit
If you are a Tesco or AO.com, for example, you invest in lots more digital-focused job roles. That's exactly what these two businesses have done – with Tesco's investment in 16,000 new roles to support the shift in industry structure particularly noteworthy.
Hobbycraft brought many of its stores team into the online operation when shops were temporarily closed in March to June, and is looking to implement some longer-term internal changes and divisional mergers as a result of recent events.
Ryan Urban, CEO of Wunderkind, a software company helping retailers identify online customers, states: "Essentially, your previous roadmap ended right when the pandemic started.
"We entered the new normal and haven't left since that day. In fact, we're likely continuously entering a new normal as the virus proves it's staying around until a vaccine is made available."
He adds: "You shouldn't be looking at your old roadmap anymore. Constantly test and monitor audience trends on a weekly or even daily basis. Use this as a new baseline to help inform your next week or month."
Holiday performance in 2020 should be analysed as "it will likely establish a new baseline for success that you haven't seen in previous years", Urban continues. 
But there will inevitably be teething troubles in establishing the right set up, services, and KPIs in a changed retail world.
Izabela Catiru, product marketing manager at ChannelAdvisor, an eCommerce solutions provider, says in the rush online some brands and retailers have overlooked the fundamentals of successful etail, including accurate and succinct product listings.
"Customers need to be able to learn just as much, if not more, about a product online as they would in store," she says.
"And even if they visit a store, online is a massive influencer with 45% of consumers researching online more before shopping in-store."
Mark Finch, vice president of EMEA sales at goMoxie, a customer engagement software business, says research from his company shows retailers need to do a better job online.
"The survey revealed that despite the effort companies have made to improve the customer experience, 40% of retail consumers still struggle to complete basic tasks when transacting online," he notes.
"In fact, little to no improvement has been made as eCommerce conversion rates have stayed stubbornly low for the last 20+ years."
The need to fill retail teams with suitable talent and knowhow to ensure this is all taken into account is clear to see.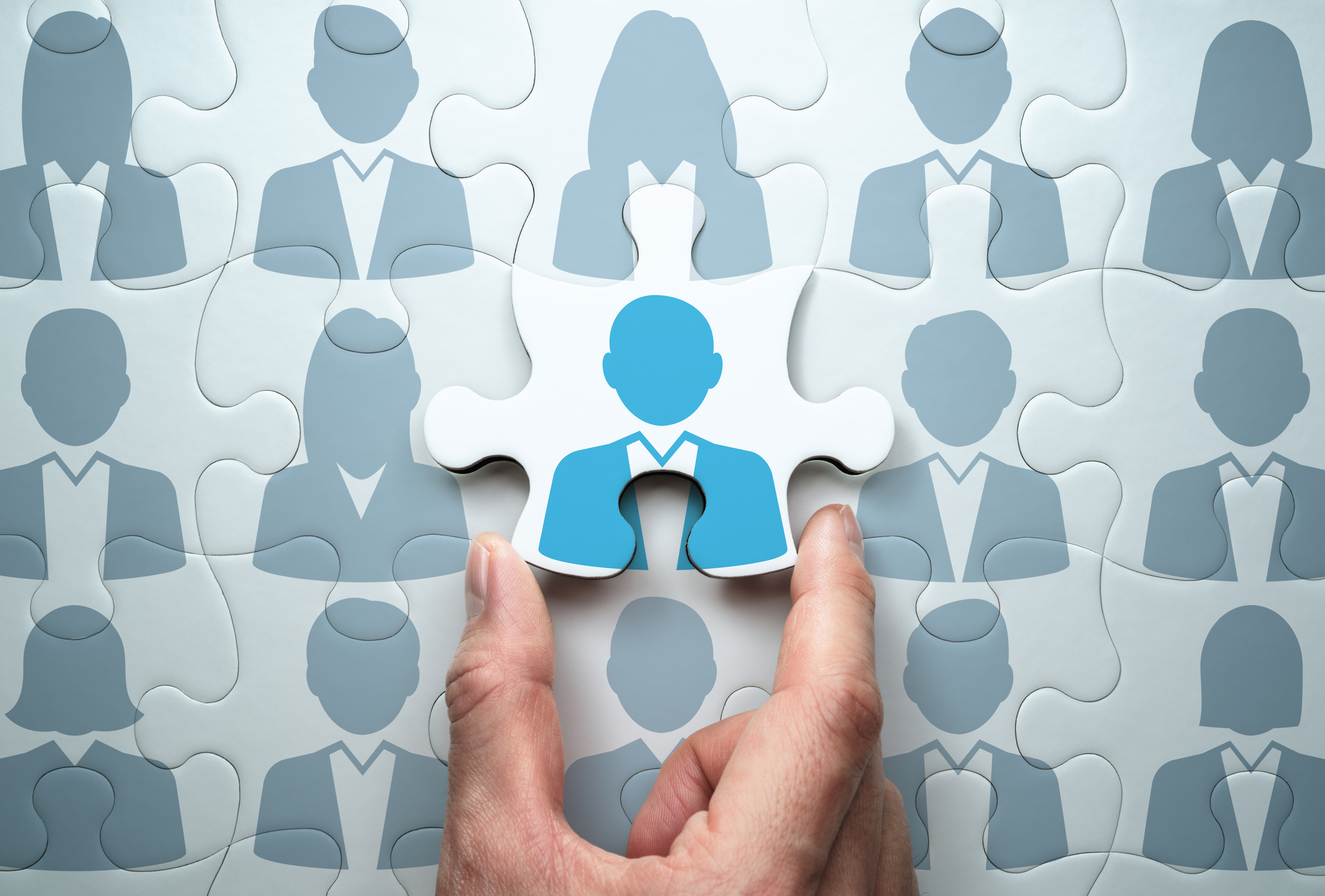 Innovate and invest
One other major issue to address is which technology and tools to invest in to make a success of digital retail.
Alecxa Julia Cristobal, from digital payments provider AsiaPay, says: "In this new normal setting where users are still rethinking in-person experience, retailers must invest in optimising their digital platforms.
"This includes retail personalisation, predictive analytics, AI-powered search, inventory management, among others to streamline the shopping experience for your customers."
Video technology connecting store staff to online customers, new payment tech, and data analytics engines have been popular investments in the pandemic. At Data Week, Mike Durbridge, CEO of homeware and furniture retailer Andrew Martin, said video concierge has been widely adopted by his business and he even recruited the services of a TV presenter to teach staff how to be comfortable on camera.
Meanwhile, Hobbycraft's North said her retailer has upweighted marketing investment, and it is working on developing CRM techniques.
"We are being bold and have set ourselves a new plan," she added. "We have moved online trading guys into the central buying team, and there's a big focus on stock."
Indeed, Barley Laing, UK managing director at Melissa, which helps retailers verify addresses and contact details, adds: "Don't forget the importance of clean customer data as part of your eCommerce strategy.
"It will ensure the accurate and fast delivery of products and communications, as well as deliver a greater understanding of customers for CRM purposes over the longer term, so improve the customer experience and help drive sales."
Conor McGrath, head of UK clients for parcelLab, a parcel monitoring software company, comments: "Investing in end-to-end customer experience is paramount.
"Many retailers currently spend a lot of time and money on acquiring customers and then forget about them once they have converted. This is a huge revenue opportunity lost."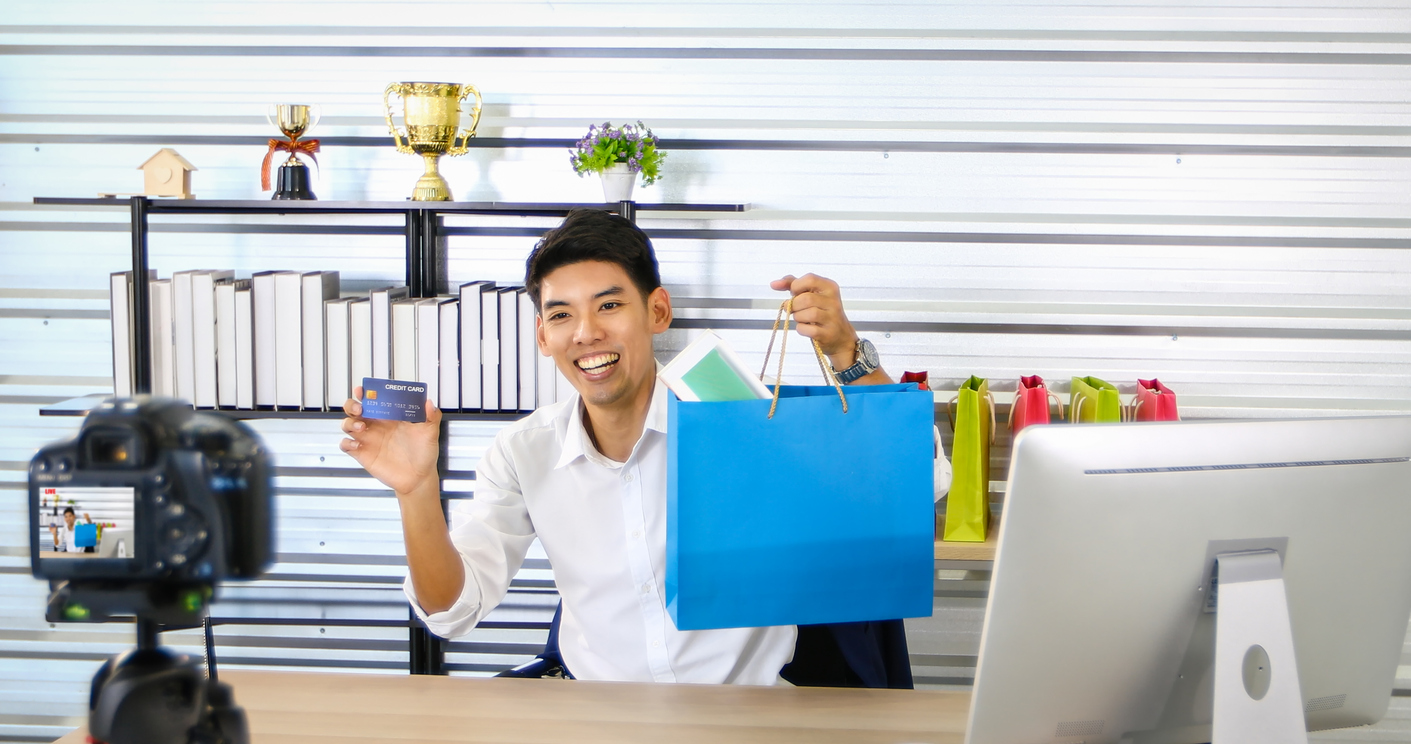 Summary
The whole "our digital retail business has jumped x years in just y weeks" is almost becoming a clichéd statement, but it's crucial the industry doesn't just note it, pay lip service to it, and carry on as before. To use another contemporary cliché, this is a real pivotal moment for the sector – Covid-19 has paved the way to different ways of retailing, and validates additional e-investment.
Marc Ó Fathaigh, UK country manager at Criteo, a personalised ad retargeting solutions provider, says: "Beyond the act of the purchase itself, digital has progressively made its way into every stage of the customer experience, from being the inspiration that begins the relationship between customer and brand, to digital advertising now being the first investment consideration for advertisers throughout the world, all the way to reviews shared after making a purchase."
The final word goes to Alex Timlin, senior vice president of verticals at Emarsys, a marketing software provider.
"It's crucial for retailers to avoid becoming complacent – even if they've already met or exceeded their eCommerce goals," he remarks.
"The overall digital experience has never been more important, as such retailers must make the most out of the data they have and use them to build more resilience in the customer experience."
According to North's session during Data Week, Hobbycraft is doing that. Are you?
By Ben Sillitoe
Published 22/10/2020