By Ben Sillitoe
If you're a regular reader of these IMRG pages, you'll have noticed we tend to end each blog headline with a question mark, as we open up the debate around pertinent issues to the wider retail world.
The truth is, there tends not to be any clear answers to many of the questions we pose, and the same can be said for this week's subject: what constitutes a best-in-class delivery service in 2020?
Do shoppers want immediate delivery? Or are there other delivery factors which retailers should be prioritising? The answer to that all depends on context – what is being ordered and the situation the buyer finds themselves in as they hover over the 'buy now' button.
And as we learned at The Delivery Conference (TDC) in early February, it's perhaps most prudent to ask your consumers on a regular basis what they want from delivery. That is what Shop Direct, sorry, I mean The Very Group (*puts £1 in swear jar, Chris Haighton*), is doing through its recently revamped net promoter score (NPS) survey.
During an enlightening session, the aforementioned Haighton, who is head of outbound logistics at The Very Group, the rebranded name for Very.co.uk and Littlewoods owner Shop Direct, took us through his customers' delivery demands. We've shaped the blog around some of his key pointers.
Don't be late – but shout if you are
Haighton said negative delivery-related comments from customers tend to emerge when items are late, but especially so when tardiness comes with a lack of communication.
Indeed, the most recent UK Delivery Report from NetDespatch, a shipping and parcel data management platform for carriers, found 96% of consumers rate order confirmations as important in a positive delivery experience, while 92% said the same about delivery confirmation. It concluded that "when" trumps "how soon?" in terms of what a customer wants from their retailer or delivery provider.
"What really counts for a good delivery experience are clear communications and predicted delivery slots," says Matthew Robinson, co-CEO of NetDespatch.
Mark Finch, vice president of EMEA sales at goMoxie, a customer engagement software company, says "retailers are engagement gun shy", influenced by an unwillingness to invest in live customer service and communication due to tight operating margins.
"The same goes for customer service: more and more companies are hiding their phone numbers, reducing the offering of chat, all in hope that customers will just magically "self-serve"," he says, adding that it's important to interact with customers at all touchpoints of their purchase journey, including delivery.
"Instead of shying away from interacting with their customers, retailers should bring out the big gun of contextual guidance to most efficiently and effectively distinguish their customer experience."
Mike Richmond, chief commercial officer for Doddle, a parcel collection and returns service, says achieving best-in-class delivery requires a specific mindset. He argues the way to approach delivery in a way that will stand out is "to move from seeing it as taking a parcel to a place, to bringing a parcel to a person".
"That requires intelligent delivery options and a responsive connection with the customer," Richmond remarks.
"You start with a great choice of delivery options to suit the full range of customer journeys, from in-store collection to home delivery to pick-up and drop-off points like lockers or convenience store counters. That's the foundation, and then the level above that is the ability to switch on the fly, redirecting deliveries in-flight or after a failed delivery."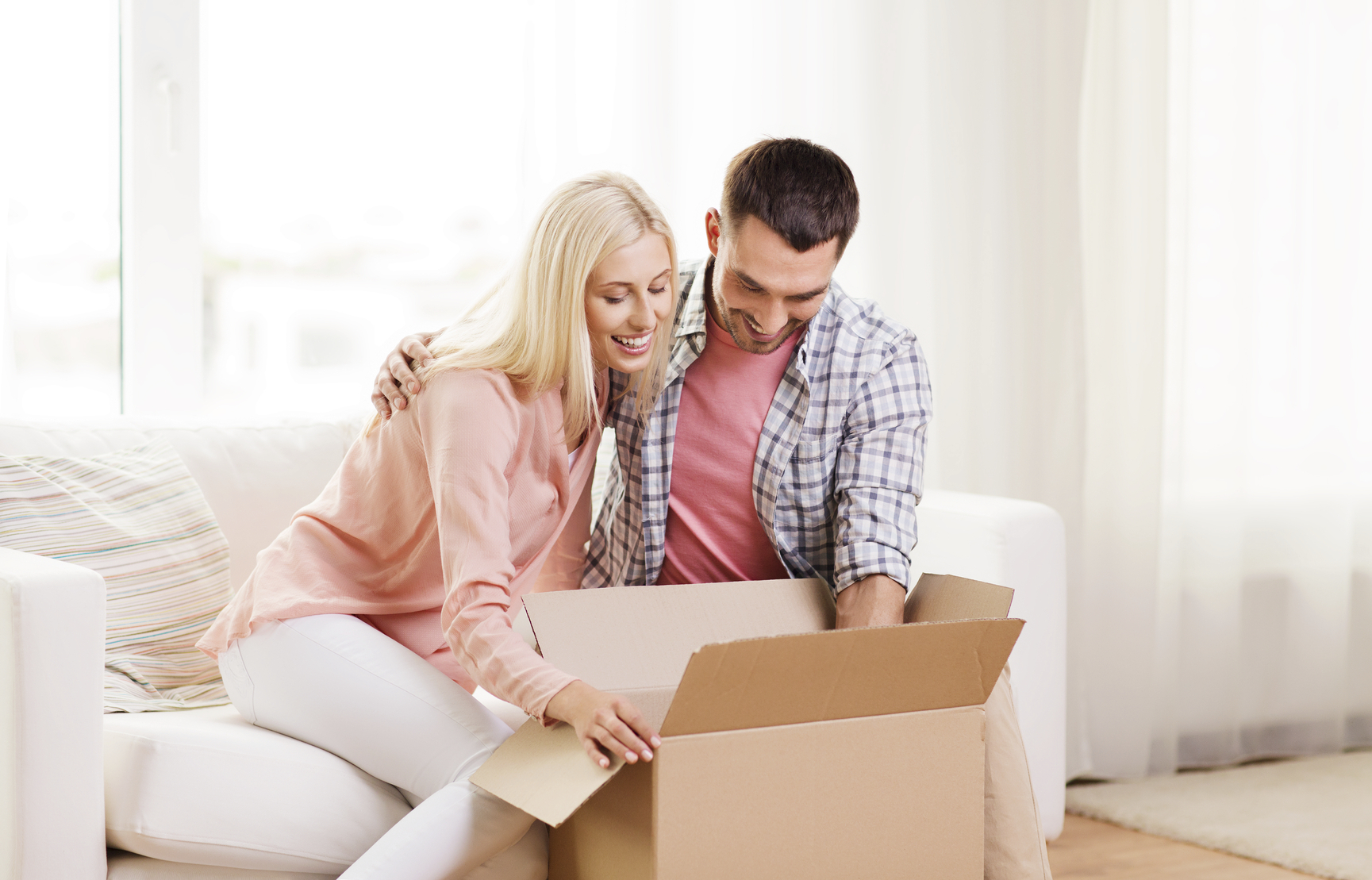 Rapid speed not be-all and end-all
Haighton noted at TDC that his customers love the retailer's speed of delivery, but the NPS data tells him The Very Group might actually be "exceeding their expectations", possibly giving the business wriggle room to amend its service to help reduce its costs.
Various surveys indicate consumers want to receive their deliveries quickly – but that doesn't necessarily mean same-day or next-day. Fast delivery will be key for certain FMCG items, gifts, and other essentials and emergency buys – not to mention, as AsiaPay's Alecxa Julia Cristobal points out, with meal delivery apps where the expectation is for deliveries to take minutes rather than hours – but there's plenty of data to suggest shoppers are happy with delivery between three and five days for many product categories.
Joe Farrell, vice president of international operations at PFS, a fulfilment services provider, notes: "Speed of delivery is important. According to a recent report PFS put out, only 2% of online shoppers are happy with delivery times stretching longer than a week."
And as Mike Hayers, UK country manager for ShipStation, a shipping software company, says: "While express delivery is a major factor when shopping online, it's not the end-all be-all.
"Most standard parcel deliveries take a few business days to arrive, and consumers generally are fine with an order being dispatched, being in transit a full day, and arriving the following day."
Online shoppers don't necessary want the order quickly, but they want to quickly know the order processing is under way and shipped out of storage within 24 hours, he says.
Sarah MacDonald, northern EMEA regional marketing manager for Magento, an eCommerce platform provider, says speed, cost of fulfilment, and flexibility are all crucial delivery factors.
"Price-conscious buyers may care more about avoiding extra costs than receiving their items before they can even blink," she comments.
"Our own data, for example, points in that direction: 61% of the UK consumers we surveyed consider free delivery a key deciding factor when choosing where to shop."
And what about environmental considerations? As Gary Winter, parcel services director at PayPoint says: "If consumers knew the environmental cost of each delivery option, would it affect their choices and behaviour?  Also, many shoppers choose 'next day' not because the item is urgent, but because they want predictability and reliability and to be in when the delivery comes.  On time delivery, alongside other options, such as pick up from local stores, parcel lockers etc will help consumers choose lower carbon delivery option."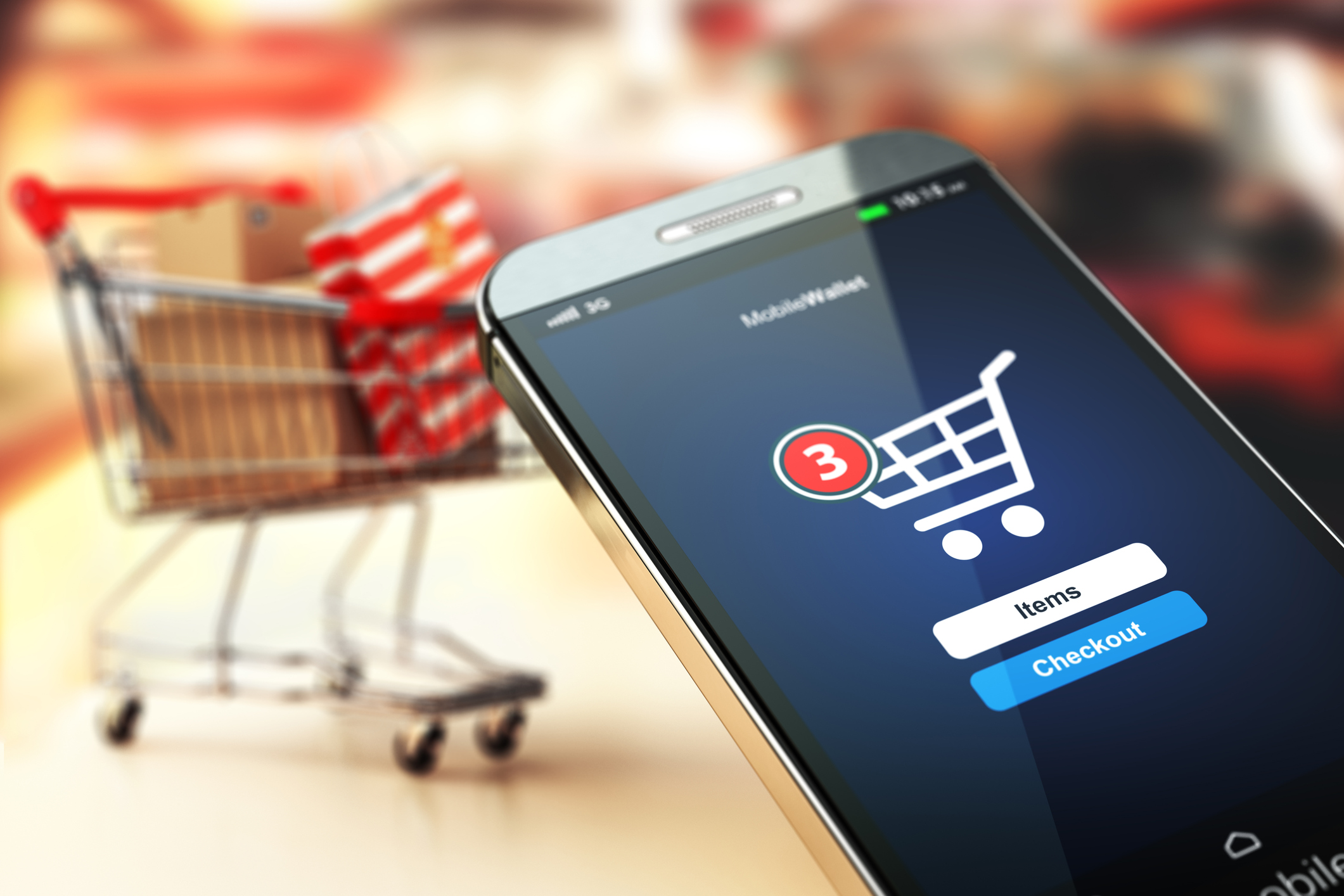 Offer multiple options
Haighton said The Very Group uses multiple carriers, and he also talked up its click & collect service – users of which are apparently the retailer's most satisfied shoppers, meaning the company is keen to convert more people to this fulfilment method.
All this underlines the need not to be one dimensional in delivery: not all customers are the same, so if a retailer wants to attract as many of them as possible, they must offer a variety of fulfilment options.
On that point, Carl Lyon, operations director for delivery experience at Hermes, a parcel carrier, says: "I believe that the consumers should be offered choice and be able to get their parcel at a time and place that fits in with their busy lives.
"Best-in-class delivery must include seven-day delivery coverage across the country along with a variety of solutions that give consumers a choice of places to receive their parcel, they might include home, work, neighbours, parcel shops, safe places, lockers or even the boot of their car."
Bobbie Ttooulis, executive director at GFS, a delivery technology company, adds: "The Amazon Prime model of delivery is often seen as the gold standard but it isn't right for every eCommerce brand.
"And even if it were, it's not necessarily what customers want. A best-in-class delivery service means offering choice and convenience at checkout."
The IMRG Consumer Home Delivery Report 2019-20 shows 42% of the time when customers abandon their cart, it is due to a lack of convenient delivery options available. It's a statistic neatly emphasising the need to avoid narrowmindedness in fulfilment.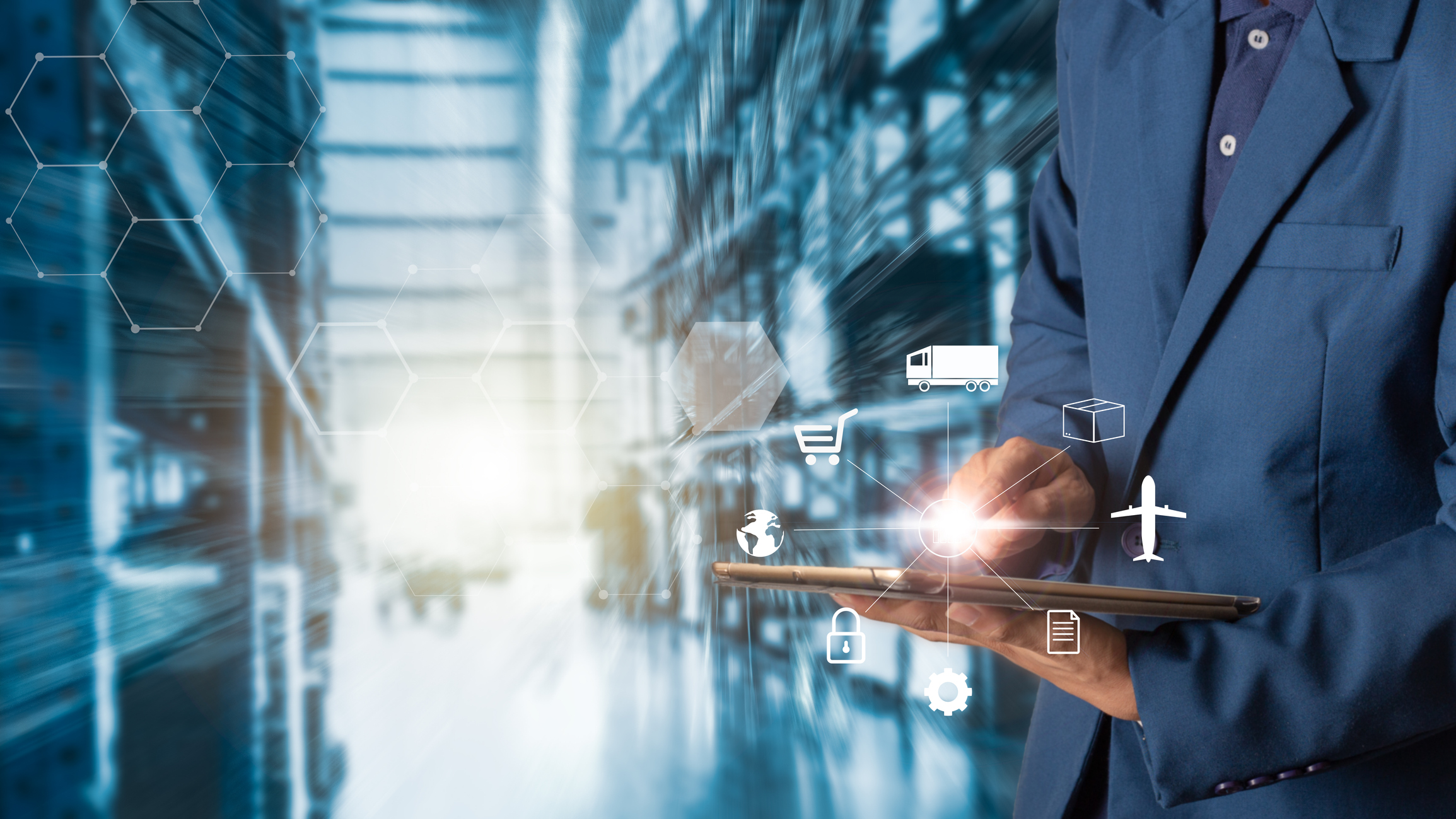 Attention to detail
An annoying but nonetheless appropriate phrase often heard in our industry is "retail is detail", meaning sales and customer loyalty come to those who leave no stone unturned in their quest to be the best they can be. The same concept can be applied to delivery.
Alongside the key components of speed, efficiency, communication, and meeting delivery timing promises, Haighton told TDC delegates the "customer experience can be massively affected by the attitude of the driver". He also suggested there's always improvement work to do – for instance, The Very Group had spent so much time on improving communication with carriers that the pre-dispatch journey was neglected.
"When our supplier is dispatching late, we could do a better job communicating that," the logistics boss acknowledged.
Patrick Frith, cross border business development director at Avalara, a software company helping retailers with tax compliance issues, agrees. "The goal of any retailer is to ensure that their customer has a positive experience that would make them willing to come back and purchase again."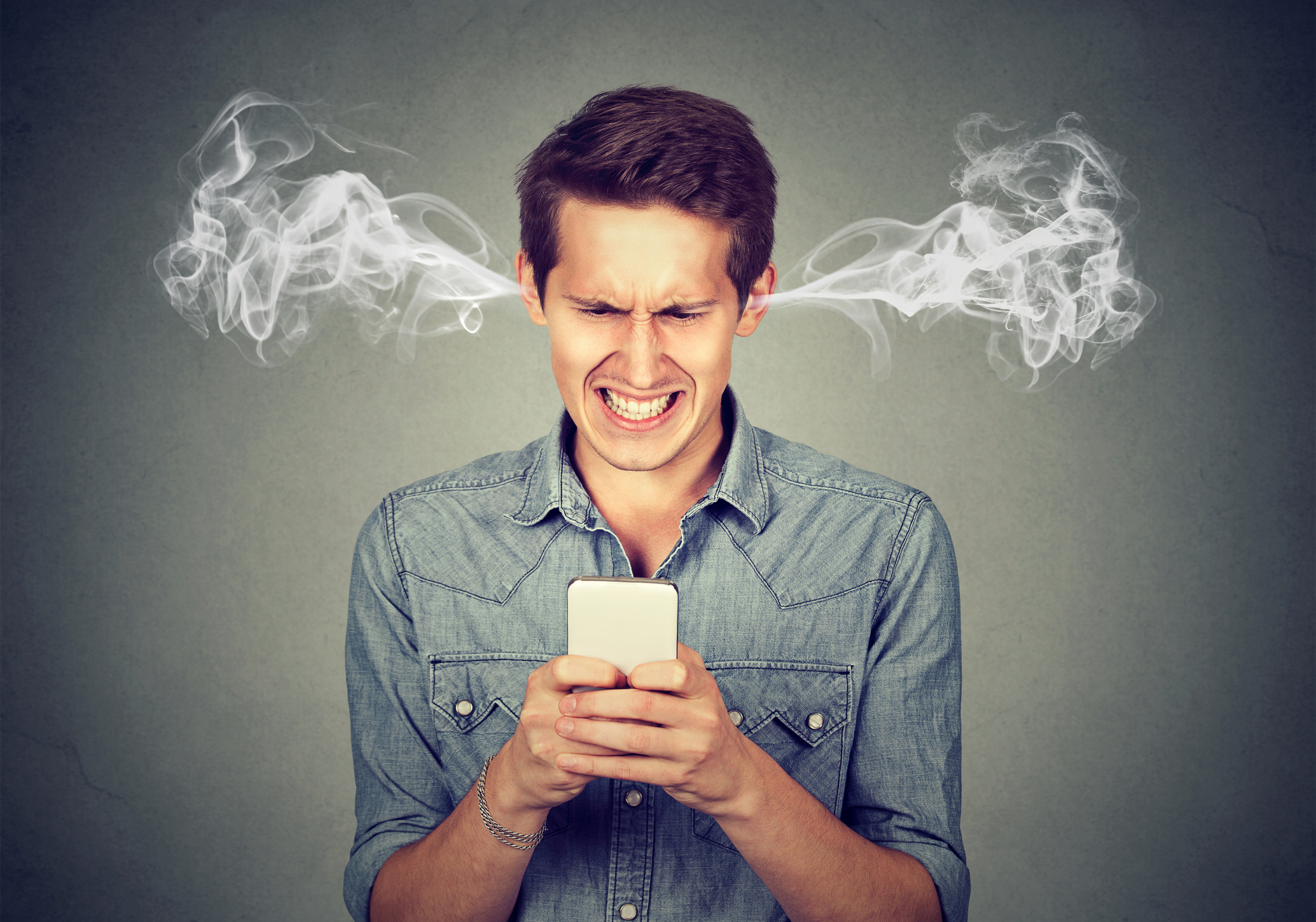 Summary
Haighton gave a great example of how The Very Group stays on top of what its customer wants when it comes to delivery. And hopefully the advice from the IMRG community offers further inspiration for building a best-in-class delivery service in 2020.
Sian Hopwood, senior vice president for B2B operations at BluJay Solutions, a logistics and transportation software provider and another IMRG member, says: "Though every retailer's needs will be different, one thing remains the same: retailers should be aiming to reliably meet customer expectations in 2020.
"This includes proactively scaling for peak periods and listening to how customer expectations are changing as new technology such as voice tech and social commerce change the retail landscape. As reports flood in that Brexit could see the supply chain buckle, collaborative processes, a streamlined workflow and increased visibility will help to smooth delivery and maintain loyalty in the long run."
I'd add sustainable delivery options to that list of how consumers' expectations are changing, with those offering greener fulfilment set to stand out in 2020. But Hopwood's key point remains: let your customers guide you towards best-in-class delivery.
By Ben Sillitoe