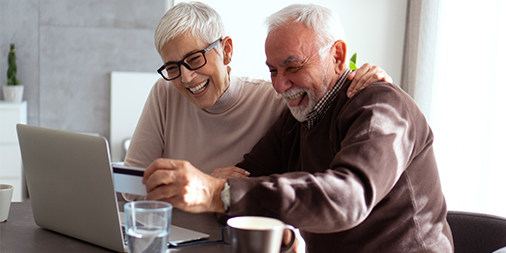 By Ben Sillitoe
It's less than a month away until Global Accessibility Awareness Day (GAAD), which this year falls on 21 May.
The purpose of the event is to get people talking, thinking, and learning about digital access and inclusion in relation to people with different disabilities. Whether its web, software, or mobile, the intention is to shine a light on what the digital world is doing to cater for those with disabilities, and to provide education on this important matter.
As we reach the end of the fifth week of government-imposed lockdown in the UK due to Covid-19 – a time when non-essential journeys outside the home are discouraged and online shopping and digital communication methods have become the norm – it seems like an appropriate time to ponder retail's digital accessibility efforts.
Although inclusivity should be embedded in retailers' strategies online and in-store, all the time, it seems especially pertinent to focus on it now, during this health crisis, as 'essential' retailers across the UK are reserving delivery slots for the vulnerable, and continually tweaking services to cater for them.
Ease of access and online inclusivity will be judged by the individuals using them, of course, but it's certainly encouraging to see retailers have focused their attention on serving this often digitally excluded part of society. Will retailers' coronavirus crisis tactics of being more inclusive continue when lockdown is lifted? I certainly hope so.
Serving the vulnerable
In what is just one of several remarkable moments for retail in this unusual period in time, UK supermarkets received temporary access to NHS vulnerable patient data, at the end of March, meaning they can fast-track supplies to those most in need.
People on the list are medically vulnerable individuals, and the move is seen by the government as a way of helping communities and as a measure to combat the spread of the virus.
Thanks to this move retailers effectively have a direct line to many people who need help in these times, but they should also be doing all they can to make their websites easier to use, according to Conor McGrath, head of UK and Nordic clients at parcelLab, a parcel monitoring software company. Increasing delivery options, and enhancing post-purchase shopper communication goes hand in hand with that work, he adds.
"For the vulnerable and elderly, online shopping as their only means of purchasing essential goods is completely new and unchartered territory for many of them," he notes.
"It's likely that many who fall into this demographic are used to having people around to help them with all things digital but these new lockdown measures have changed all of that and they are left to fend for themselves when it comes to shopping online and keeping track of their order right through to when it arrives on their doorstep."
Zach Thomann, executive vice president & general manager of PFS, a fulfilment services provider, agrees customer comms is a priority in these times. Revamping websites, service levels, and delivery are all part of that process, he suggests.
But raising digital inclusion efforts requires online and traditional methods of customer care working in harmony.
"We have unfortunately seen companies close their contact centres at a time when a generation who largely do not use the internet, rely on them the most," Thomann adds. "Retailers should focus on making services accessible for everybody, for example, Morrisons recently reopened its contact centre in order to take telephone orders of essential items."
Thinking more about the nuts and bolts of digital – which is in line with the focus of global awareness events such as the aforementioned GAAD – Ciaran Bollard, CEO of eCommerce platform provider Kooomo, offers several ideas for how to cater for consumers with more acute physiological and cognitive needs.
"A good idea is to look at websites that are typically used by older generations, for example retirement or nursing home websites or lifestyle websites aimed at this age group," he comments. "You'll typically find they are easy to navigate, have a larger font size, are responsive, and the copy is benefits-driven. Memorable patterns and 'click-ability' are also primary areas that can easily be amended for accessibility."
He advises retailers and brands to focus on optimising development around areas that require precision, such as mouse clicks and scrolling.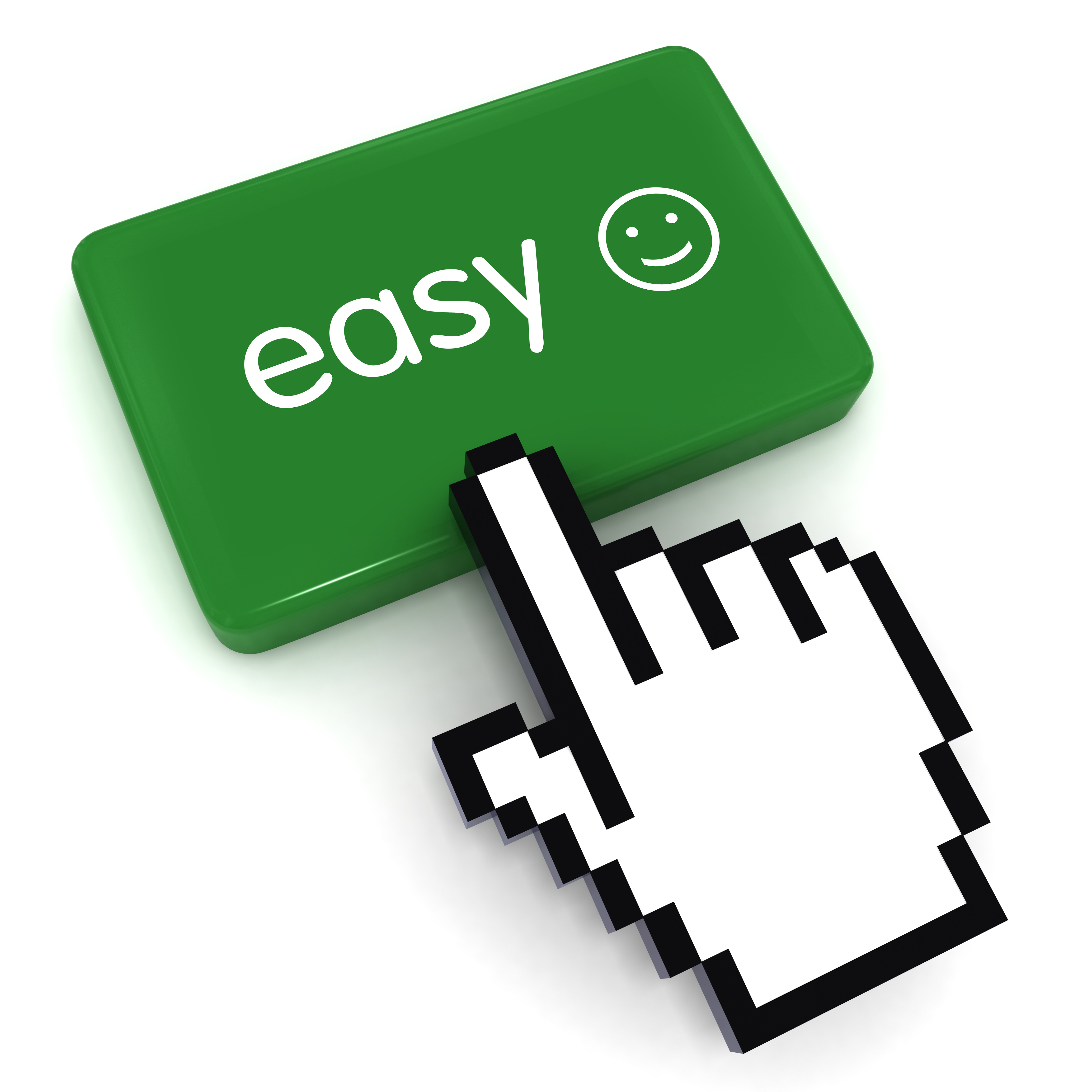 Silver surfers
Matthew Robertson, co-CEO at NetDespatch, a shipping and parcel data management platform for carriers, points out that the "technophobic stereotype" attributed to older consumers is often unfair, with many older people perfectly comfortable using tech.
Dubbing them "tech-savvy seniors", or "silver surfers", Robertson also argues there are plenty of consumers in the older demographic who were using existing eCommerce channels for home deliveries way before the pandemic arose.
It's certainly important not to be patronising when talking about who needs digital support and who doesn't.
That said, the largest supermarkets in the UK have all put some innovative schemes in place to aid the elderly during these strange times. And that is only right because there are less tech savvy elderly consumers who need support.
Listing some ways to help that particular section of society, Robertson advises avoiding using small font sizes online, as well as making it easy to change font size on websites, and allowing for good contrast between the font colour and background page colour.
"Show calls to action clearly and in large font," he adds, suggesting that live links should be clearly separated to avoid people clicking on the incorrect page and all online forms should be simplified.
To be fair, so much of the advice given to make websites more inclusive to disabled and older shoppers, is just simple common sense. And plenty of the suggested changes would arguably be beneficial to all.
As Alecxa Julia Cristobal, marketing content writer at electronic payments provider AsiaPay, says: "Make sure your platform is well-curated and responsive to its visitors. The demographic that you are servicing must not be limited to just one market."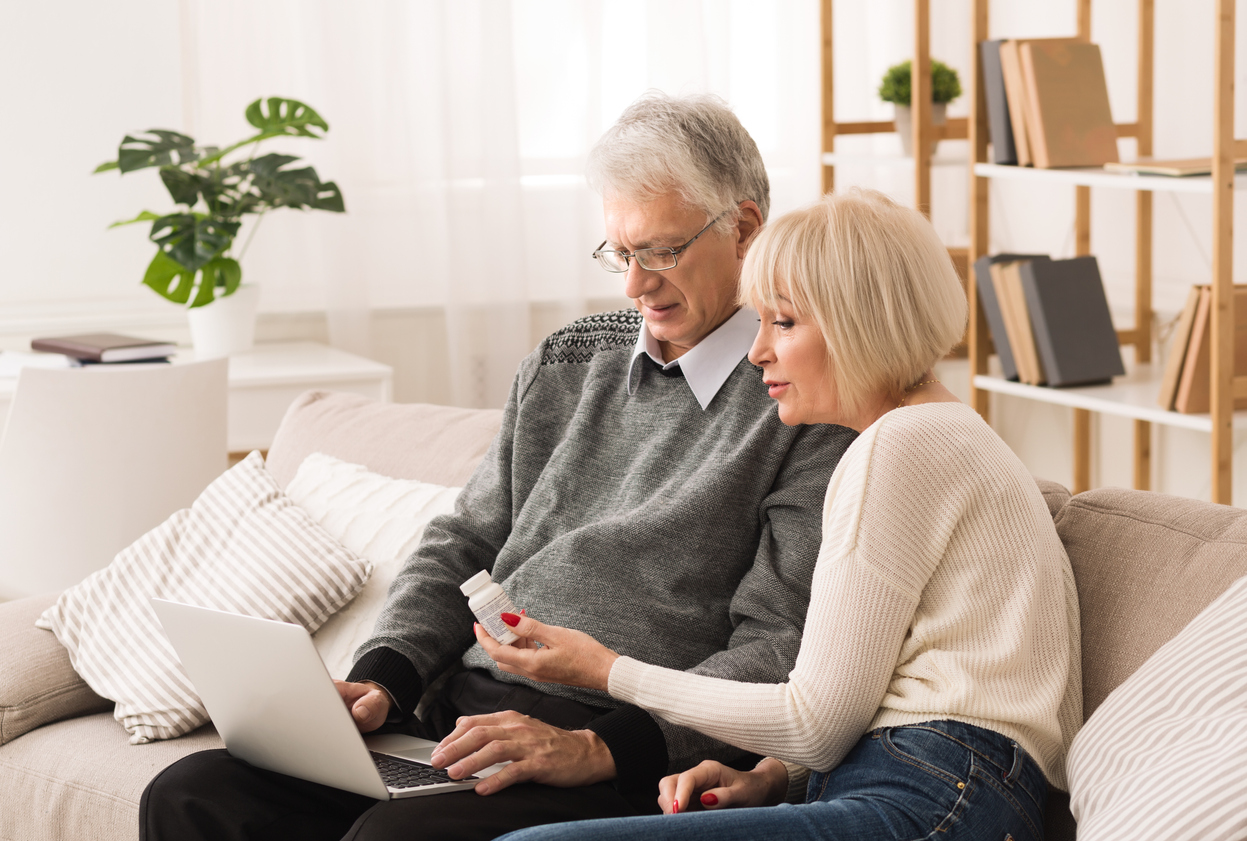 Summary
Alongside GAAD, there are some really positive annual campaigns promoting and enabling good customer service for people with health conditions and disabilities, such as Purple Tuesday, which takes place each November and is backed by many UK retailers.
Meanwhile, One Digital is a project funded by the National Lottery Community Fund with the aim of improving digital skills across the UK, by providing support to a network of individuals who, in turn, share their knowledge with the less technologically proficient.
All of this is great, but retailers can play their part by making continual improvements to websites, mobile apps, and messaging. Baking in accessibility at development stage will be crucial to making a real difference to as many people's online lives as possible.
Kooomo's Bollard notes: "Continue to test your website and include older demographics in the design to continuously improve the accessibility of your site."
If the last couple of months of society in lockdown has taught retail anything, it is surely the importance of having a robust, and straightforward-to-use website for the masses.
By Ben Sillitoe