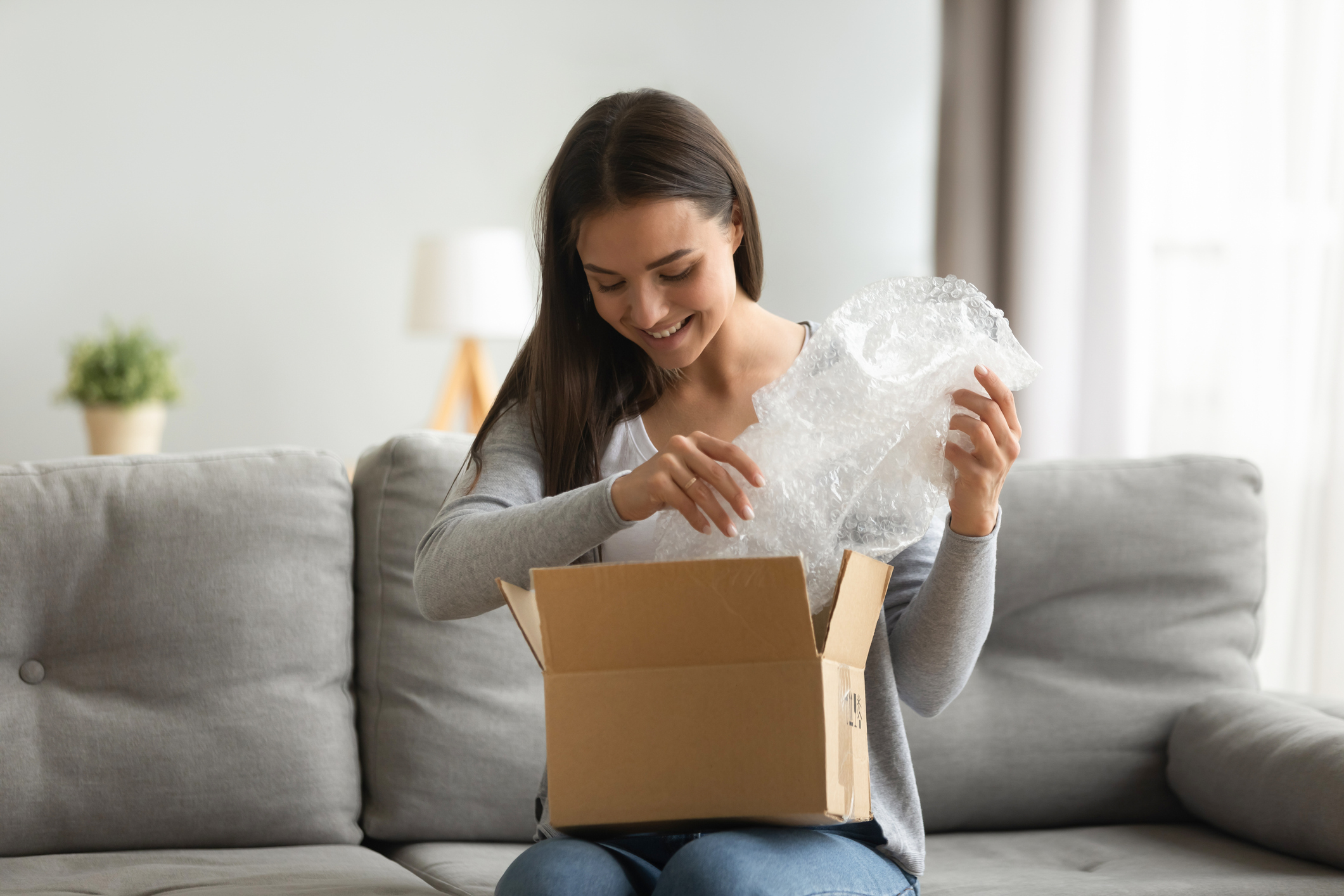 By David Lockwood, Co-Founder and Insight Director, The Tapestry Agency
For most multi-channel retailers, the pandemic has given them a chance to build on their online conversations and engage with a cohort of new customers as well as increase purchase frequency from existing customers. But as physical stores begin to reopen in 2021, retailers will have to work harder to keep customers engaged and coming back for more. In our latest Retail Leaders Forum discussion, we explored the ways in which multi-channel retailers can refocus their efforts to build loyalty across their customer base.
1. Make your loyal customers feel special
Remember, when a customer loves your brand, they will tell their friends about you. So how you treat them impacts not only how they engage with you over time but could also influence what they say to their friends, making a difference to them becoming new loyal customers too. Once you've established a loyal customer base, make sure they are a key focus in your marketing plan going forward. At the very least, treat them equally to recruits. Or even better, tailor your messaging to give them preferential treatment. If they really are your most important customers, tell them.
2. Align loyalty tactics with your brand
Knowing how you're going to measure engagement and loyalty (e.g. through Net Promoter Scores or monitoring feedback on review sites or social media) is certainly important. But in tandem with this, you also need to be clear on how you're looking to drive engagement in the first place. In other words, are you ready to build out a hard loyalty programme, or are you looking to start with a softer loyalty strategy? At Tapestry, we break loyalty into three broad categories transactional, functional and emotional.
Transactional tactics include traditional 'earn and burn' schemes, such as points, rewards or discount schemes. A popular example is the 'free coffee with every shop' offered by retailers such as Waitrose or M&S.
Functional tactics could include access models such as secret sales, next-day delivery, free gifts with each purchase, or exclusive invitations to store openings or product launches. You could also add products into the mix (either your own, or from another brand). For example, the iconic Orange Wednesdays promotion was one of the first loyalty drivers that sat outside of discounting, with the aim of influencing where customers were otherwise shopping.
In contrast, emotional tactics tend to be driven by relevance, not just in the messaging but also in the type of communication and channel you're using to engage. Is there a place where your customers can share their experiences and really feel part of your brand? Are you doing everything you can to make emotional connections – for example, supporting a charity close to their hearts? Are you making them feel special through exclusive experiences such as having a personal shopper, or late-night shopping with champagne? And if you are doing these things, are you selling that message to your customers?
3. Ask, ask, ask
Your customer base is a huge yet often underused resource. If you're not already talking to them on a regular basis and asking them questions about how they can help shape your brand, now is the time to start. It may sound obvious, but the best way of removing the guesswork is to start by asking them what loyalty actually means to them. This could be done in a fun, engaging way, such as an online poll asking which of your products could be improved, or what type of products they'd like to see more of within your brand.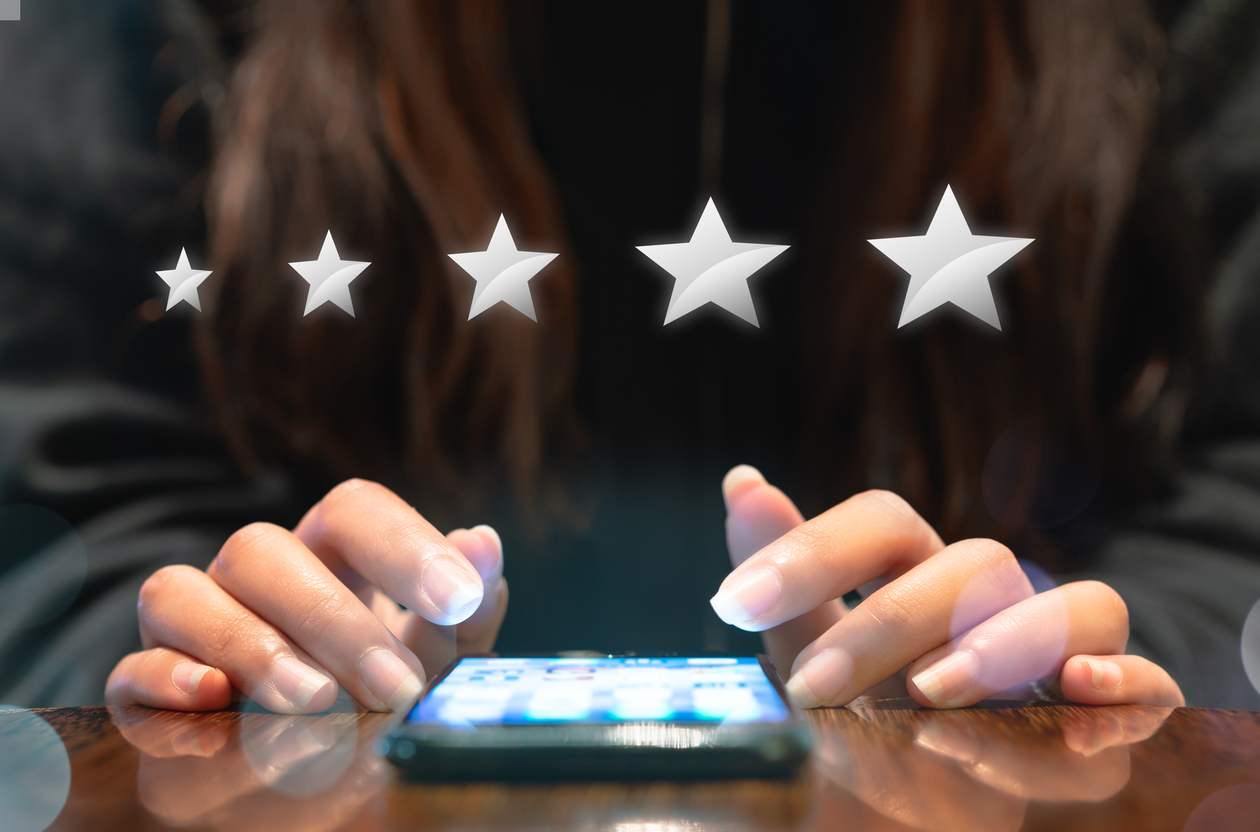 4. Segment – then test and learn
If you are thinking of developing a loyalty programme, you don't need to build something that is  all-singing, all-dancing straight away. Start by creating your minimum viable product and keep testing until you get it right. An important part of what Tapestry does for clients is to help them to segment their customers and really understand the nuances of each group. The key is to use this understanding to devise tests around content, promotion and frequency of messages across a wide range of marketing channels for customers in each group. Ultimately, the aim is to target the right customers at the right time – while saving precious resources by not targeting those who would have bought anyway. Rather than attempting to speak to each individual customer differently, which takes an inordinate amount of internal resource, start by splitting your audience in two. If this successfully drives incremental value, try splitting it into four, and so on.
One of the ways you can segment your customer base is by limiting communications to relevant products. For example, if you're a clothing retailer targeting customers who only ever buy dresses, you could create an email that only talks about  dresses, to pique their interest faster and save them wading through products that aren't of interest. Tapestry's analysis also shows that sending more relevant communications results in customers staying with the brand for longer, and increases the likelihood of them recommending your brand to their friends and family.
5. Build an exit strategy
Before you launch your loyalty programme, it's important to consider what happens if things go wrong. As one of our retailers put it, "have a reverse gear and know that you can hit it when you need to, because it doesn't always work out, and you realise it's just costing you money". For instance, make sure any discount vouchers have an expiry date, to prevent problems in honouring them in the future. Also, consider what happens when your scheme becomes too successful. In the words of another retailer, "don't start campaigns you can't afford to run", referring to Hoover's infamous free flights offer, hailed as the worst sales promotion in history.
In summary, understand what excites your customer, and what drives changes in your customer behaviour. Next, build up your loyalty scheme, slowly but surely, testing and segmenting along the way. Finally, make sure you can exit any scheme safely, without damaging your brand reputation or your bottom line. This way, you'll be sure to keep new and existing customers loyal for the haul.
If you want to watch David Lockwood, Tapestry Co-Founder and Insight Director explaining some of this in person, he talks through it in this video: Tips to retain customers and keep them loyal
By David Lockwood, Co-Founder and Insight Director, The Tapestry Agency