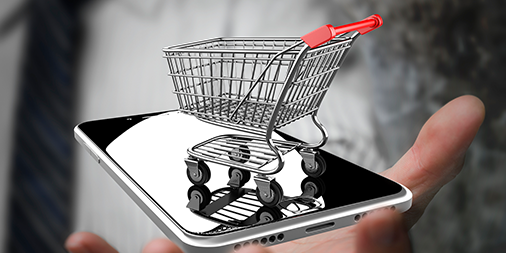 By Mark Batson  
73% of customers shop across multiple channels, yet the most typical first touchpoint starts online. For retailer's wanting to drive sales, omnichannel strategies offer a way forward. By directing online shoppers to both onsite and offsite channels, businesses can maximise product visibility and increase sales.
Yet, a vast number of retailers are unaware of how many of their products are invisible on key sales channels resulting in them missing out on those well-deserved sales. Without an optimised product data feed powering their product listing ads (PLAs), businesses are investing in product sales strategies without an optimised ROI.
These are just some of the findings Intelligent Reach's Director, Martin Connolly revealed in his quick-fire presentation at IMRG'S Fashion Connect 2020 event. Bringing together over 100 retailers from some of the biggest fashion brands, attendees saw some of the most influential insights from industry experts.
Omnichannel Gives the Consumer Choice
Businesses typically understand omnichannel as buying online, online to offline (O2O) or purchasing from brick and mortar stores through Local Inventory Ads (LIAs). But, omnichannel expands into the offsite product discovery journey. For instance, a typical customer shopping journey can either be:
Onsite: When a consumer knows the product and brand they're looking for, their shopping journey begins onsite i.e. the retailer's website. By navigating through the menu and catalogue, they will have found their desired product.
Offsite: When a consumer knows the product they're looking for, but not the brand, they conduct a product search. Relying on a set of keywords, the search brings up the most relevant products to match their keywords. The consumer is given a choice of either clicking directly on the PLA to go to the retailer's product page and continuing their purchase or clicking on a LIA to advise them of the location of nearby stores so they view the product in person.
90% of sellers list products on multiple marketplaces [Source: Einstein Marketer]. By combining Product Listing Ads and LIAs, offsite product discovery can be a powerful omnichannel strategy to enhance product visibility, increase sales across different channels and help acquire new customers. But is the product data behind your offsite omnichannel strategy strong enough to maximise results?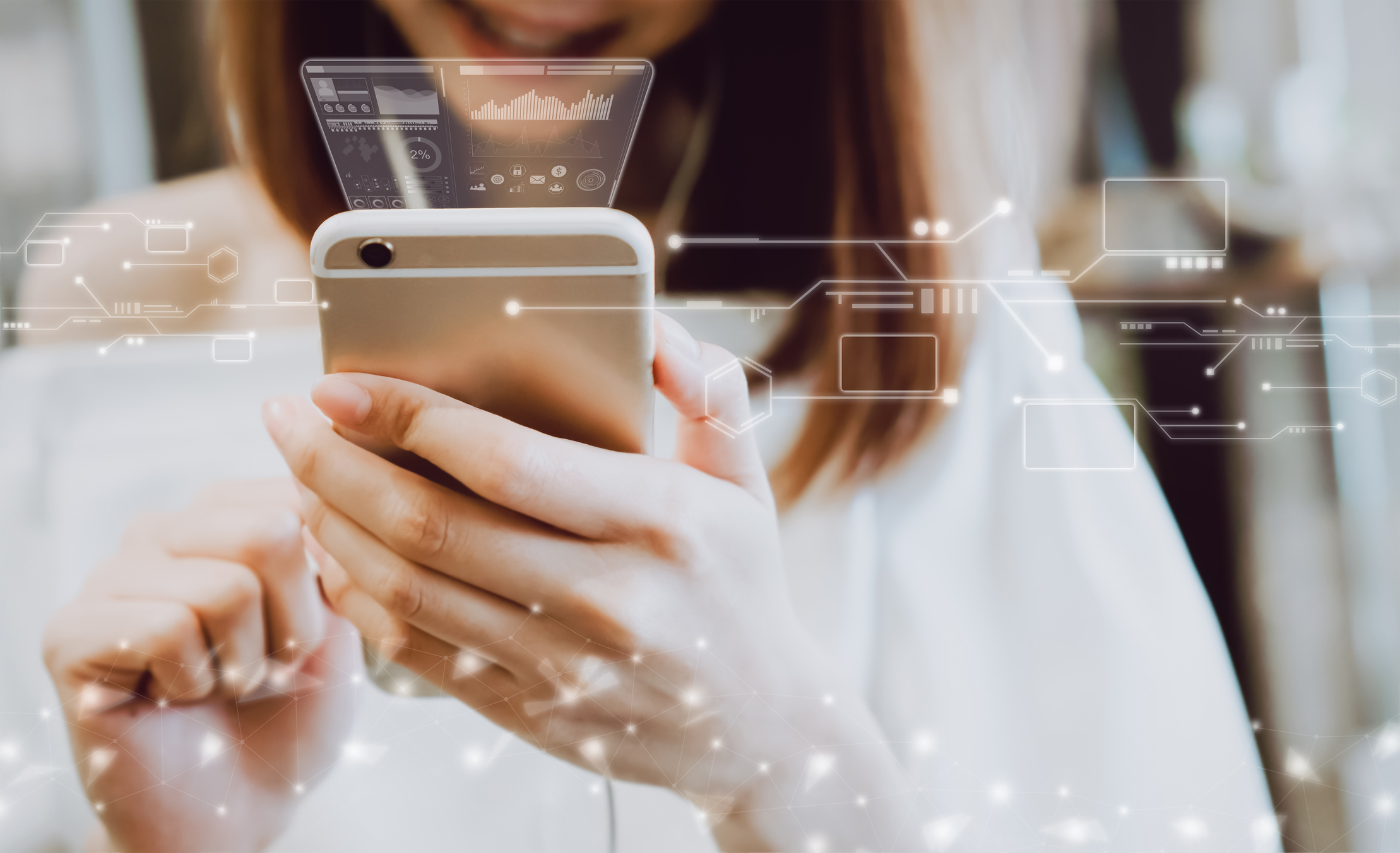 Product Data Feeds are the Core of Omnichannel Strategies
Out of a retailer's total search budget, an average 82% of advertising spend is invested in Google Shopping Ads. But with incorrect, incomplete, inaccurate and inconsistent product data, your omnichannel strategy won't bring the results you want.
Campaigns will have low performance or be disapproved, causing retailer's to make the common mistake of investing more money in these ineffective PLAs to try to reach their sales targets. As a consequence, these retailers will fail to meet their KPIs; typically seeing low Return on Ad Spend (ROAS).
The secret to having a higher return on your online advertising spend comes from optimising the building blocks of your ads: product data feeds.
Usually stored as an excel, TXT or XML file, a product data feed is made up of all the information of your products, including the following attributes:
Product ID

Product Category

Product Titles

Product Descriptions

Link URL

Price

Stock
If your omnichannel is going to work, you need to understand how to manage and optimise your product data feeds. By enriching your product data, your PLAs and LIAs accurately take the consumer on a smooth and seamless customer journey across channels to provide ease and convenience.
The quality of your product data feeds is essential for your campaign performance. Having correct, complete, validated and up to date product data makes your PLAs and LIAs more relevant to consumer searches, earning more clicks and conversions, and achieving a higher ROI.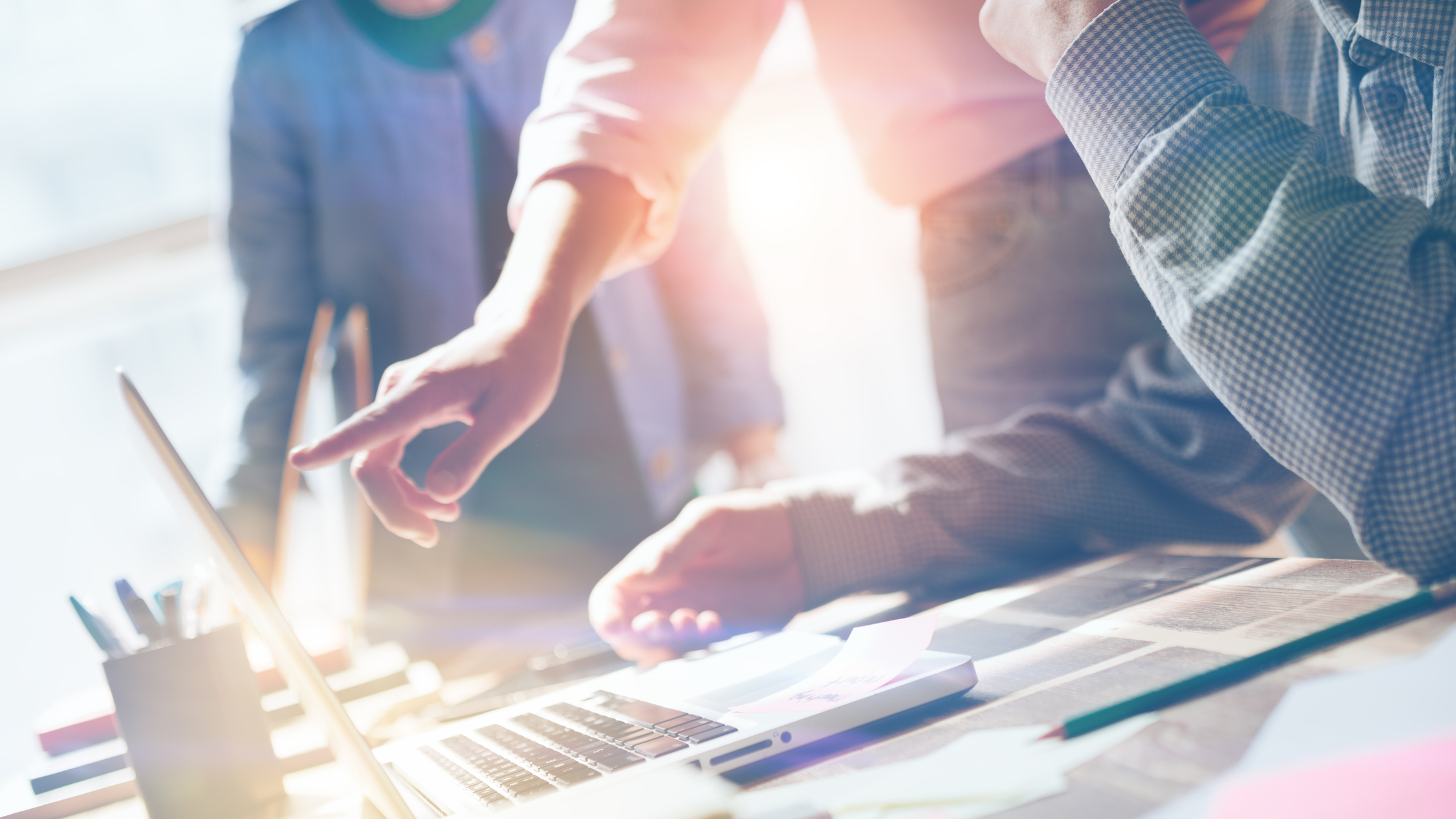 Test, Learn & Scale
Fixing your product data can help those invisible products become visible again, but in a competitive market retailers need to adapt and change in order to stand out from the crowd.
Changes in seasons, holidays and consumer behaviour, causes good ecommerce and marketing teams to spend time considering what terms may work best in their product titles, to try keep their offsite advertising optimised. Even with SEO research, there is not enough knowledge to cover thousands of products in a short time – so they end up guessing.
Just like website content testing, offsite A/B and MVT testing accurately determines and proves what titles and images best drives ad performance and incremental revenue. If you're unsure about what to focus on when you're conducting content testing, we've got six scientific experiments you need to test.
To conduct high quality product data management and sophisticated content experimentation, retailers would be best to find a platform that helps them do this quickly and at scale.  
Ask Yourself
When was your last data feed audit?
Your product data needs to constantly be replenished and optimised to get the best results when capturing conversions and ROI. It's why a data feed audit is important, to calculate the quality of your product data. Unfortunately, it can be a daunting task for your internal IT team.
How many of your products are invisible to potential new customers?
From our own internal research, we've found many retailers have a high number of invisible products on key sales channels. By auditing your product data alongside your results, you'll know what products aren't performing well across multiple markets.
Do you have an offsite content optimisation testing strategy as well as an onsite one?
A/B testing and MVT testing can boost campaign performance, particularly during different seasons, holidays and events to comply with constantly evolving consumer behaviour. With an offsite content optimisation testing strategy, retailers can make informed decisions to prepare for the different trading seasons.
Want to find out how good your product data feed is?
Intelligent Reach can provide a free data feed audit and help advise you on the next steps to take in order to maximise your product visibility. Or, if you'd like more information on product data quality, take a look at our Product Data Quality eBook.
By Mark Batson, Customer Solutions Director, Intelligent Reach