New Report Finds New Threats—and Opportunities—for Retailers in Chargeback Management
By Monica Eaton-Cardone, co-founder and Chief Operating Officer at Chargebacks911
Businesses in the UK are gradually reopening. While some restrictions remain in place, we are gradually working our way toward a sense of normalcy. This does not mean, however, that we should expect everything to be as it was before the outbreak of COVID-19.
Many consumers who embraced card-not-present channels, such as ecommerce and click-and-collect, during the past 18 months are finding that they value the convenience and ease of use. The forced changes in the way consumers purchased their goods have hyper-accelerated the adoption of these sales channels, with COVID-19  proving to be a tipping point in terms of digital shopping options.
While this sounds like it should be nothing but good news for card-not-present merchants, there are some concerning signs to be aware of.
Merchants in some verticals like travel and entertainment suffered losses unlike anything we have ever seen. Plus, the conditions imposed by the pandemic aggravated other underlying negative trends in the payments space. We see this reflected in the newly-released 2021 Chargeback Field Report, a survey of merchants in both the US and UK markets conducted by Chargebacks911.
Key Findings for the Retail Sector
Merchants reported a clear uptake in fraud activity. The average merchant found that, between 2018 and 2021, criminal fraud activity increased by roughly 21%. However, the difference is even more stark if we look at chargeback abuse. The average respondent noted a 23% increase in this activity during the same period.
Customers abuse chargebacks for a variety of reasons. In many cases, the abuse is unintentional; the cardholder may file a chargeback due to a simple misunderstanding. In other cases, the cardholder intentionally abuses the process to get something for free. Regardless, the end result is the same for the merchant.
The majority of respondents attributed some increase in chargeback activity to COVID-19, with the average merchant saying the virus caused a 25% increase in chargeback issuances. And, even while vaccination rates continue to rise in the UK and abroad, merchants still rated Covid-19 response as their top focus for the year. All things considered, there is little surprise that 54% of merchants say they have a pessimistic outlook regarding the rest of 2021.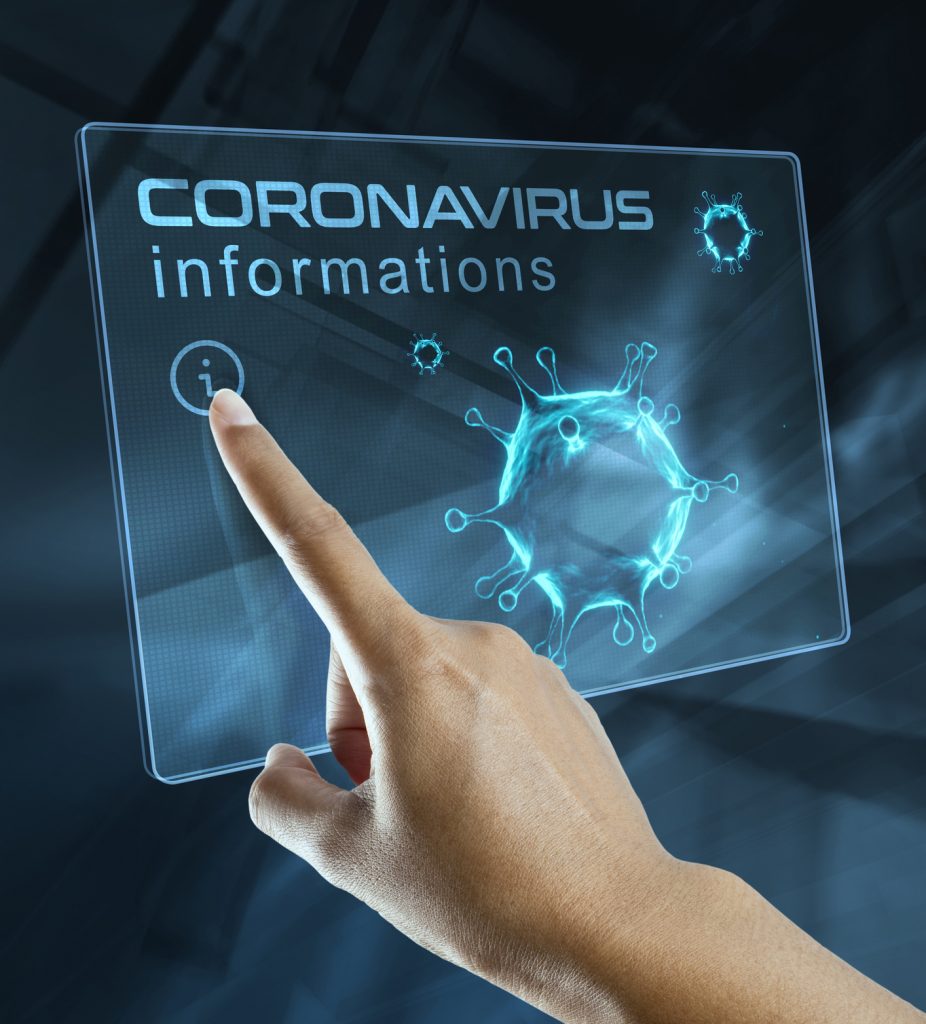 Address Chargebacks to Reduce Retail Sector Costs
Due to the pressure imposed by the current situation, it has never been more vital that retailers look for chances to optimise practices and reduce costs. Managing friendly fraud presents a clear opportunity on this front; the survey found that nine out of ten merchants considered friendly fraud a 'leading concern' for their business. At the same time, fewer than one-third of respondents feel they are currently addressing the problem in a successful manner.
Chargeback representment leaped out at as major opportunity to optimise chargeback processes. Representment allows a merchant to literally "re-present" a transaction to the issuing bank following a chargeback, accompanied by compelling evidence as to why the original transaction was legitimate.
Although merchants in the study said they submitted a representment in 43% of chargeback cases, their rate of success was comparatively low. The average merchant's net recovery rate, or the rate of successful representment as a share of total chargebacks issued, sat at just 12%. By dedicating more resources to representment—or outsourcing the process to a third party—merchants could dramatically increase the amount of revenue they recover from chargeback abuse.
Data Insight Will be Essential to Retail's Future
Above all, merchants need greater data insight regarding chargebacks and fraud.
Although each chargeback comes with an attached code to explain the reason for the dispute, retailers cannot rely on this as an indicator. Friendly fraud operates by presenting as a legitimate chargeback claim. When we consider internal data from Chargebacks911, which indicates that 61% of all chargebacks issued will be friendly fraud by 2023, it is clear that reason codes should not be trusted.
Most individual merchants lack the time and resources necessary to parse transaction information and expose friendly fraud attacks. They also lack the benefit of industry data that could reveal broader trends in fraud and consumer behaviour.
Merchants' problems could be partially addressed by greater collaboration between stakeholders in the payments process. Merchants, banks, processors, card schemes, and vendors all have their own insights they can bring to the table. A more collaborative approach to data sharing could enable retailers to manage fraud and chargebacks more effectively.
Higher-level data sharing could be difficult in a post-GDPR (General Data Protection Regulation) world. Even beyond that, the degree of interconnection this requires is still a distant prospect. So, while we can—and should—continue working toward a more collaborative payments space, retailers will need to be proactive in their approach to chargeback management in the meantime.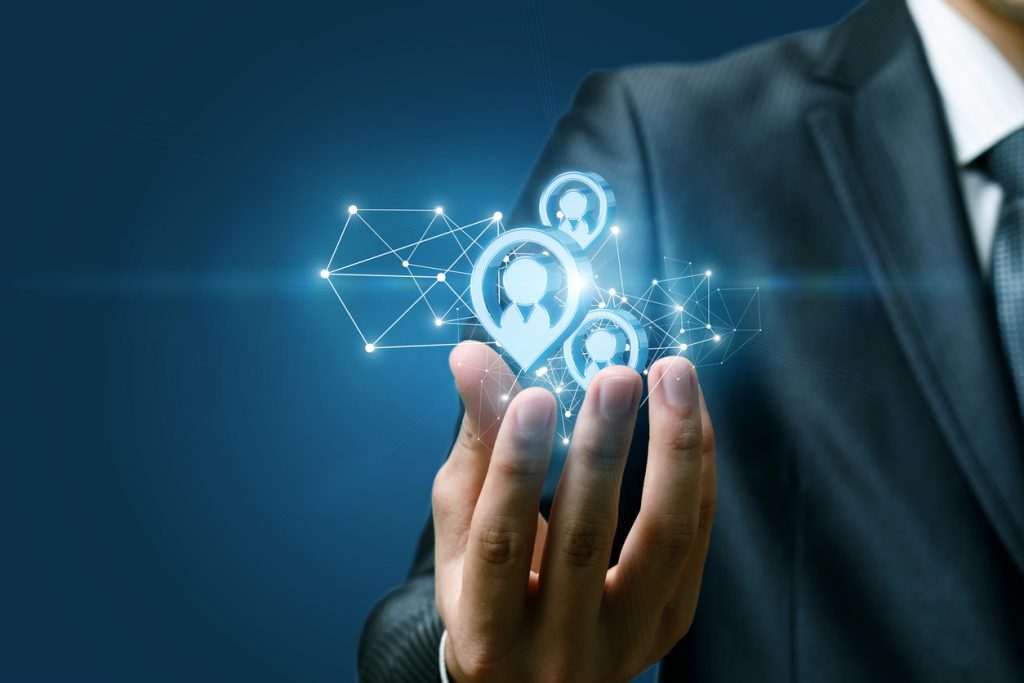 Steps to Take Today
Chargeback alerts are offered as a service which notifies merchants of pending disputes and allows them to refund buyers, rather than suffer a chargeback. This could be a great asset for many merchants, especially when used in concert with card scheme inquiry programs offered directly through Visa and Mastercard (Verifi Order Insights and Ethoca Consumer Clarity).
Merchants who used alerts credited them with a 19% reduction in chargebacks, along with a 17% reduction owed to card scheme inquiries. These offerings do not address the core issues that cause chargebacks, but they can be valuable stop-gap measures to mitigate short-term risk.
Longer-term chargeback prevention demands an approach involving a variety of fraud detection tools deployed in a multilayer and strategic manner, including:
Address Verification Service (AVS)
3-D Secure 2.0 technology
Geolocation
Velocity limits
Fraud blacklists
These must be incorporated alongside best practices to prevent errors and oversights, such as:
Having a clear, direct returns policy
Following up on customer complaints
Using tracking and delivery confirmation
Responsive and personable live customer service
Ensuring clarity and detail in all product descriptions
While the past year has been a truly unprecedented time for retail, much of the phenomena reflects deeper trends within the market. It's important that we take this opportunity to re-evaluate and plan for what will come next through the end of 2021 and beyond.