By Annett van de Bunt
The retail landscape grows ever more complex and maximising the number of customers who successfully complete their shopping journeys is a challenge for all merchants.
The role of payments in these journeys has changed greatly. What was previously seen as a painful but necessary final step in the purchasing process is increasingly being recognised as an enabler –  a step that not only helps complete the sale but can also drive loyalty and additional revenue.
As a result, retailers are putting more thought and investment into this often-overlooked part of their business. Those that realise the value of a better payments experience are working to provide a quicker, slicker, more efficient process that allows customers to pay when, where and how they want.
Moving payments from functional to experiential
Recent research from ACI and Internet Retailing reveals that 97% of retailers rate the online checkout experience as important or very important. They understand the danger of a customer clicking elsewhere if a payment process is too long or restrictive. 25% of respondents to this survey see payments as a revenue generator and 19% say that they play an experiential role.
To support strong conversion rates and customer loyalty, the payments process must move from a purely functional process to one that supports a strong customer experience at every touchpoint. Essentially, payments should no longer be seen as purely transactional but should be embedded in the overall shopping experience for customers, forming a key component of how convenient it is to buy from a merchant.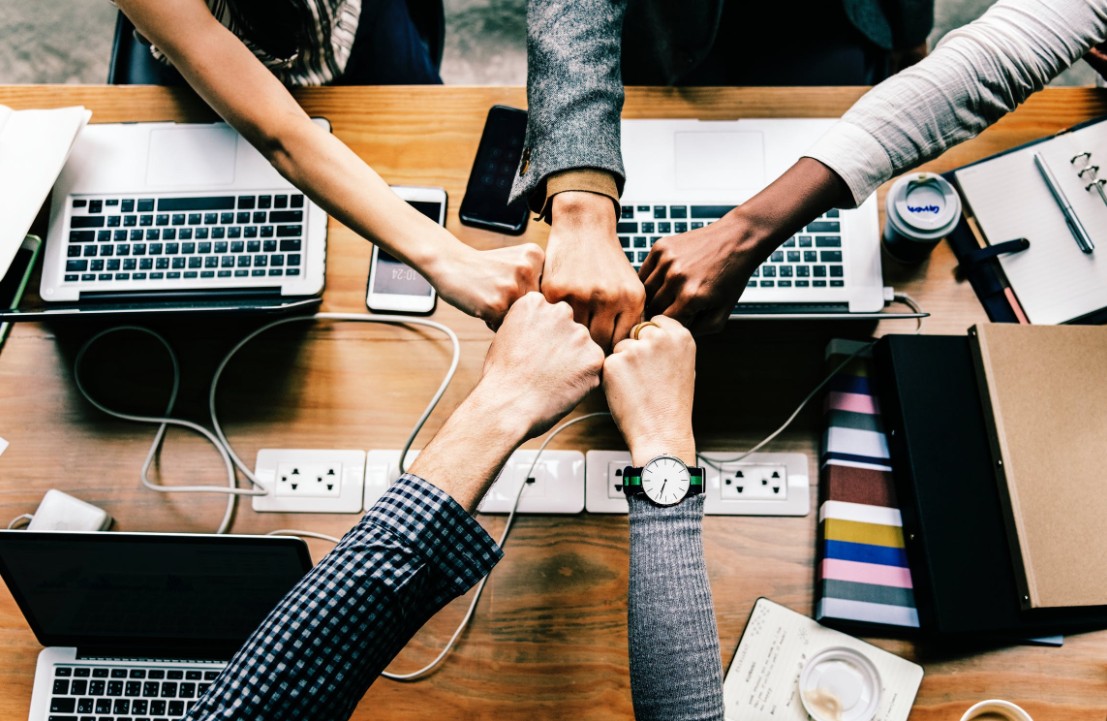 Delivering the right payments experience
Simply put, if a payment takes too long, if payment methods are restricted or if customers suspect their payment details aren't secure, then these customers will quickly abandon their purchases and go elsewhere.
Addressing this challenge needs to be approached using the right combination of payments strategy and payments technology. Retailers need to understand how best to enable their customers to pay in a frictionless way. This means determining which payment methods they need to accept, where they need to be offered, what the online payment page needs to offer and what checks need to be performed. These factors and many more all influence the number of satisfied customers, and also conversion rates.
The payments strategy may be complex, but the important thing is to make the payment itself look easy. Customers want simplicity, ease, reliability, security and confidence in the payments process. Retailers need the kind of flexibility and control that enables them to implement a sophisticated payments strategy while keeping the technology and the service simple.
Unfortunately, many retailers have not yet managed to find the right approach, with recent research from Ovum and ACI Worldwide indicating that 68% of merchants feel their payments infrastructure is a barrier to delivering innovative products and services.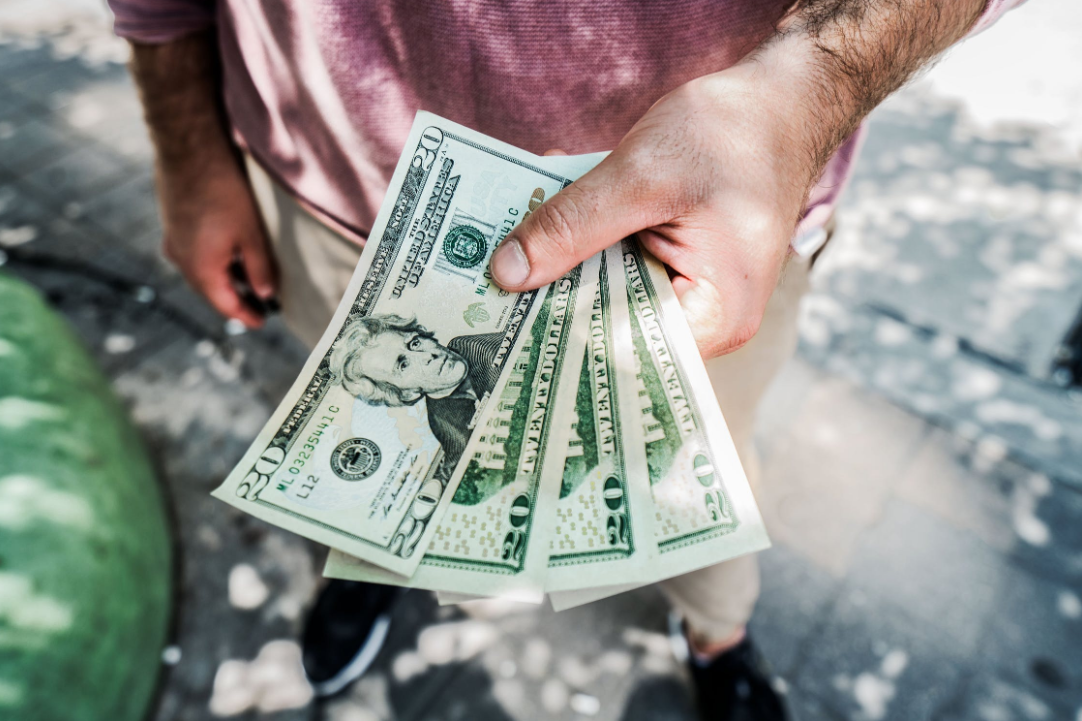 Understanding customer preferences
Customers now have choice and freedom to shop wherever and however they wish. Just as they want to be able to choose whether to buy in-store, online or via mobile, they also want to choose their payment method and how and when their order is fulfilled.
In the online world, there is increasing uptake of new technologies and payments methods. Our research with Internet Retailing showed that alternative payments, 'buy now, pay later' schemes and in-app payments are all key areas of focus for implementation by retailers over the next 12 months.
Many of these innovations benefit both retailer and shopper since they speed up payment, provide greater visibility and reduce friction. Immediate payments or bank-initiated transfers also enable merchants to receive money quickly and at lower cost, which means they can fulfil orders more quickly to increase customer satisfaction.
Retailers can enable revenue growth by offering the payment methods preferred by their customers, and this varies by customer age, gender and by the vertical market and geography. ACI's own customer payment data indicates that the addition of a third payment option can increase overall conversion rates by more than 25%. Merchants will need to serve the payment preferences of both local and global audiences to take advantage of the borderless nature of today's commerce.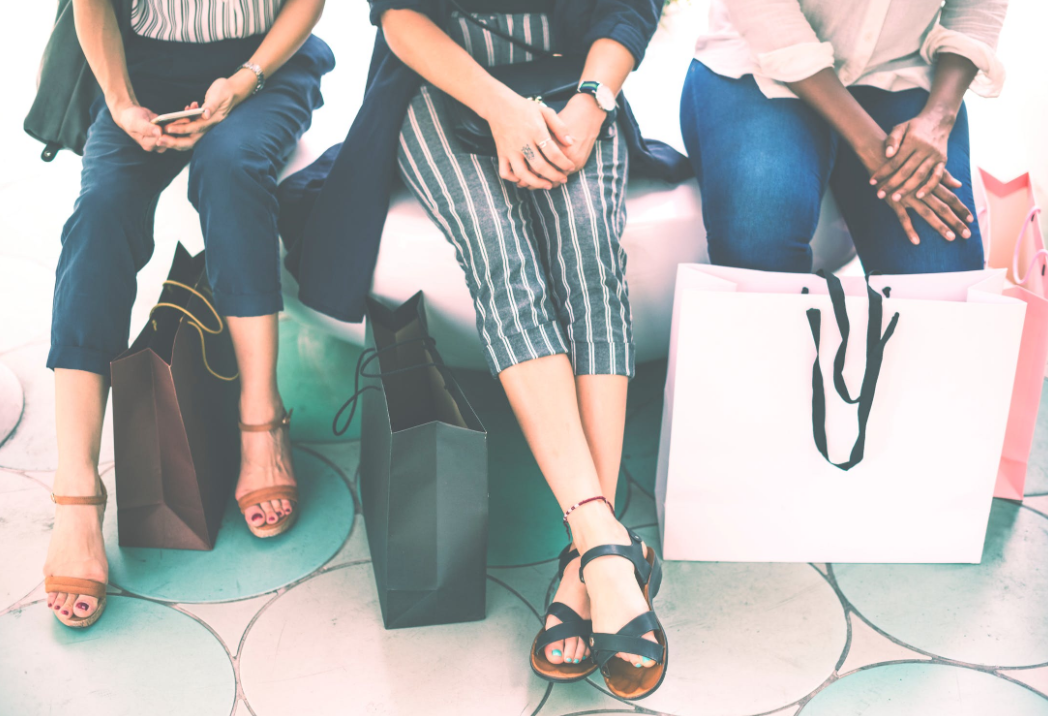 AI and payments data can bring retailers closer to the customer
According to the ACI/Ovum survey, 38% of merchants are looking to introduce or extend their use of AI technologies over the next 12 months. Rightly so, since AI and data can greatly improve the payments process, helping merchants to better understand how customers are using payments technology, identify their payment preferences and power a more personalised checkout experience.
Our research shows that only 33% of merchants are currently looking to leverage transaction data to improve the customer experience, and this is an important innovation gap to fill. Data captured in the payments process is critical in enabling retailers to recognise their customers and treat them in a way that encourages repeat visits and promotes loyalty. For instance, if a retailer can determine which payment methods are preferred, they can ensure these are most prominent on the payments page of their website, making the payments process faster for customers.
Machine learning, AI, biometrics and profiling capabilities are also giving retailers greater confidence that they know their customers and can treat them appropriately, encouraging conversion while limiting the impact of fraud.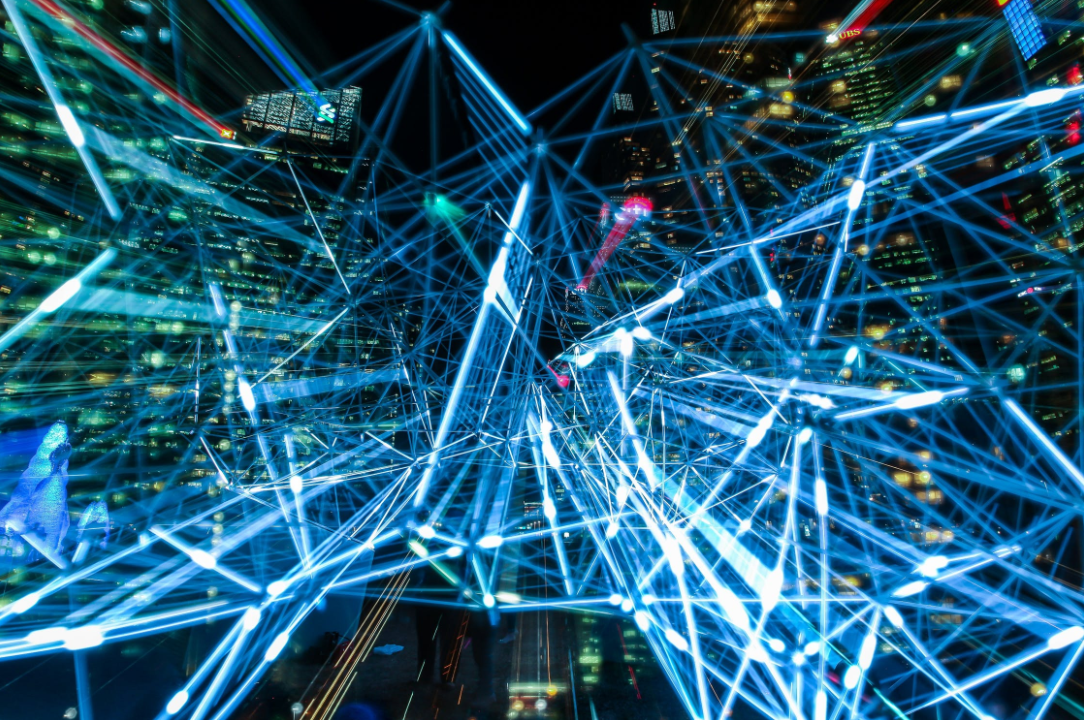 Tackling fraud to secure sales
One of the critical challenges around payments and investment in payments infrastructure is strong security and fraud prevention. The Internet Retailing survey shows that nearly two-thirds of retailers (63%) believe that security and fraud prevention is a must-have, no matter what the cost to customer experience. 76% of retailers in the ACI sponsored Ovum study state that the need to remain secure means they don't innovate as quickly or fully as they would like.
Getting the balance right between security and customer experience is crucial, but it is a delicate task that has to be tailored for each merchant business. AI and data analytics can play a key part here.
With the right resources in place, we would argue that there is no need for a trade-off between friction and fraud. Some of the same tools and technology that can help merchants understand customers can also help identify fraudsters, balancing both objectives to improve the bottom line.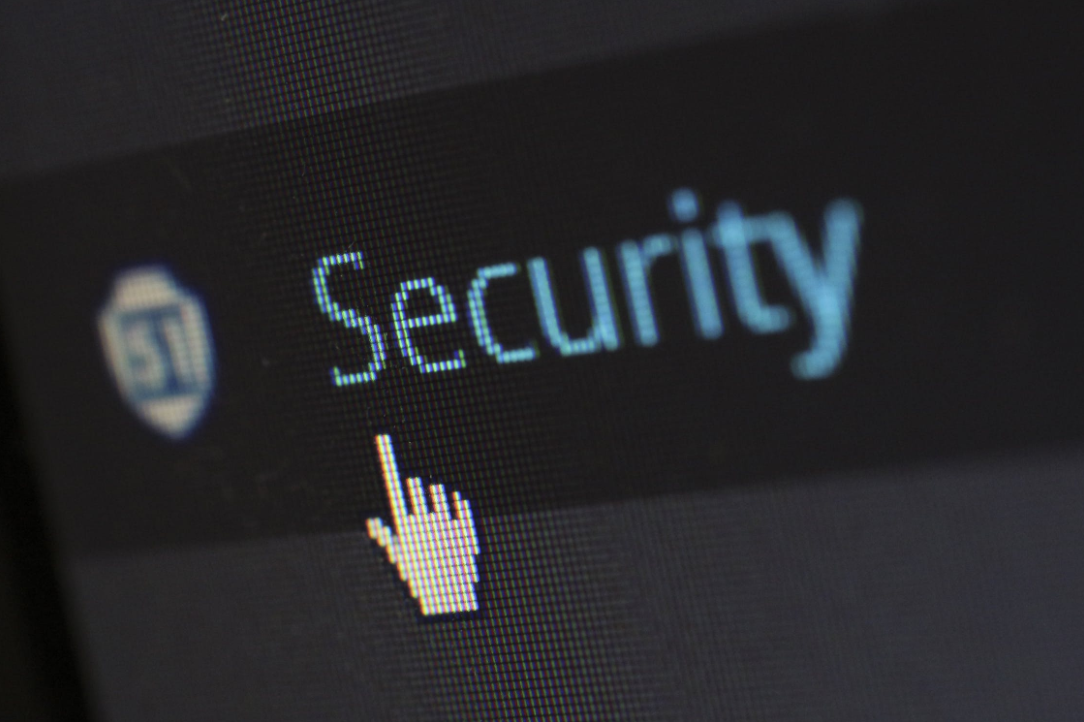 Conclusion
The payment is the last step in the purchasing process – and if the payments experience is poor, even when everything beforehand has been slick and easy, this can result in last-minute cart abandonment. Ultimately, customers want a frictionless experience and the ability to pay in the way they prefer – whatever that choice may be.
In a highly competitive market, the payments experience must meet customer expectations of speed, security and ease of use if retailers are to keep those customers coming back for more. The best payments process is one you hardly notice – but that leaves you feeling confident and in safe hands. Rather than just being a necessity, a well-configured payments process can form a vital part of a positive customer experience, driving up conversion and revenues as a result.
Annett van de Bunt, Director Marketing, ACI Worldwide