By Jasmin Prichard
Forecast to be valued at £1 billion by 2022, Royal Mail's latest report – the UK Subscription Box* Boom – highlights key trends across the subscription box market, providing advice and insights for businesses already operating in the space or looking to do so in the future.
Spurred on by the growth of mobile devices, subscription commerce has moved on from a past focus on magazines and newspapers to embrace everything from recipe food kits, to shaving gear and self-care. Royal Mail has found that six in ten subscription box businesses intend to invest in new or existing services in the next year, and over half of businesses agree that subscriptions are set to be a major focus of their company in the future. There is a huge opportunity for businesses looking to make an impact in the industry.
Read on for our tips for success in the subscription box market.
The UK subscription market
The UK subscription market is still in relative infancy compared to mature markets like the USA, but it is now in a phase of rapid growth. The remarkable rise of subscription boxes has largely been driven by start-ups.
The low barriers to entry in the subscription box market have meant that even with limited capital and resources, entrepreneurs can establish and build a successful business. This success is now sparking interest from bigger brands such as Sephora hoping to emulate the performance of subscription companies like Birchbox.
Subscription box companies have not always considered big retailers and brands to be their direct competition and have found ways to work in collaboration. Brands such as Graze are now stocking their products in conventional retail stores, while Unilever acquired Dollar Shave Club for $1 billion in 2016.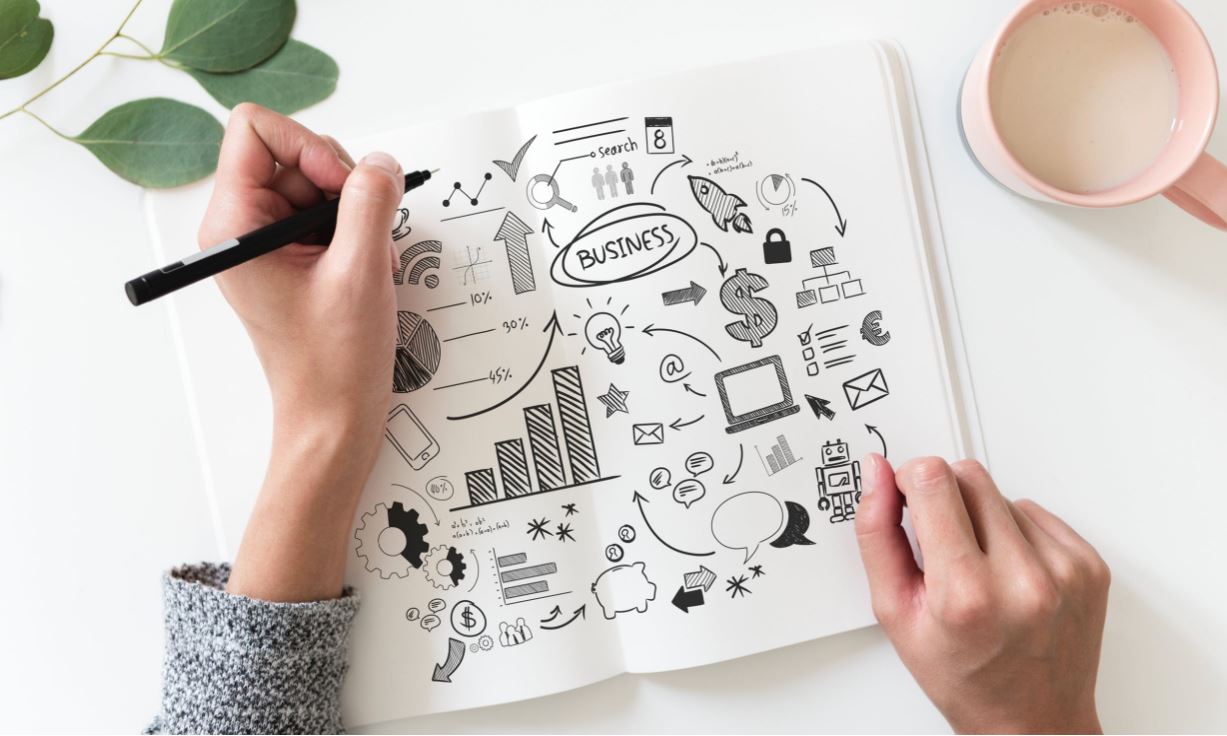 Making sales overseas
The subscription box business model presents opportunities for international expansion, with Royal Mail's report revealing that nearly 90% of subscription businesses make at least some of their sales overseas.
Moves by overseas brands (including Birchbox, Harry's and Dollar Shave Club) to enter the UK market have been mirrored by the efforts of UK brands to conquer territories abroad. Graze garnered over 150,000 US subscribers within just three months of its launch in the USA in 2014 and now enjoys a major presence on the US snacking scene.
Popular markets for international sales among businesses include Ireland and France, where 46% of subscription businesses have an overseas presence. Germany (39%) and Spain (31%) are also common destinations for international entrants.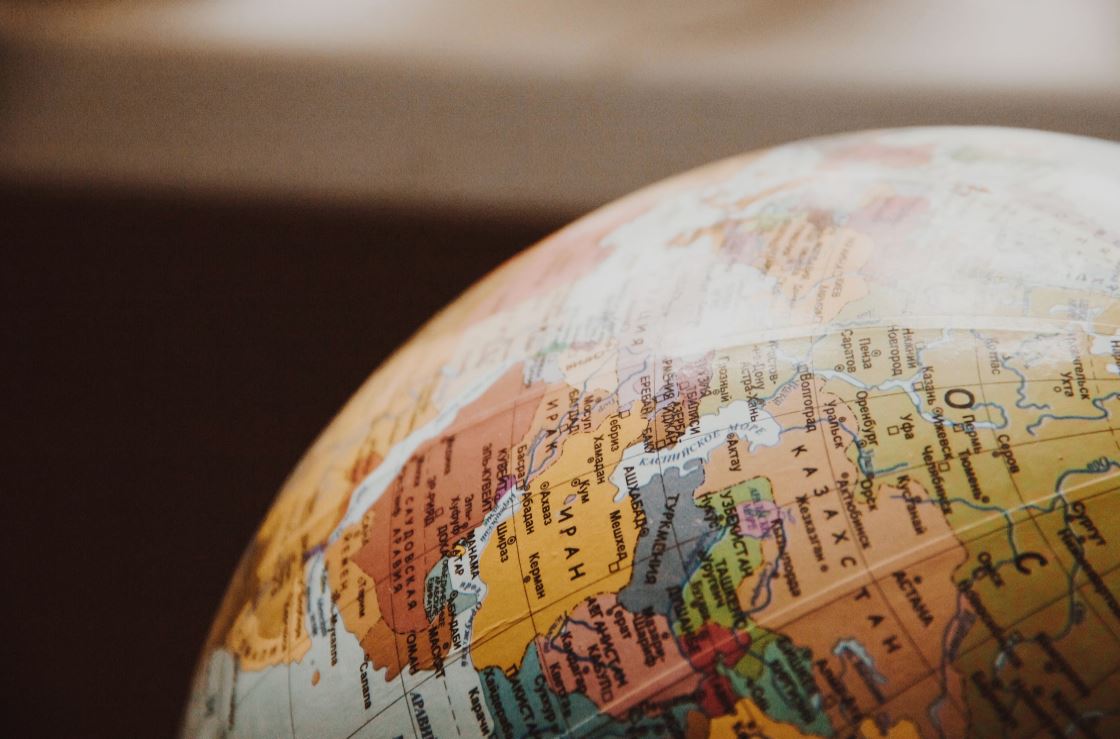 Strong consumer demand
Over a quarter (27%) of UK consumers are currently signed up to a subscription box service, either for themselves or on behalf of somebody else. Over half of 25-34-year-olds (52%) are signed up to at least one, compared to 12% of 55-64-year-olds and 8% of those over-65-year-olds. There is also a slight male skew, with 31% of men signed up, compared to 24% of women. This reflects the solid traction that male-focussed boxes have gained.
Male grooming and beauty subscription services offer the biggest growth opportunities in the market. Royal Mail's report suggests that male grooming subscriptions could attract almost two million members by 2022, making them the fastest growing subscription category.
Beauty box services also cater to the replenishment needs of their subscribers, but additionally offer the excitement of getting to try out new products. Beauty subscription services are more established in the UK than their counterparts in male grooming. But, there remains significant growth potential, with health and beauty revenue forecast to grow by 230% between 2017 and 2022, according to the report.
'Niche' products also represent a strong growth opportunity, especially within the food and drink sector. There are plenty of opportunities to cater for specialised diets, such as veganism, with shoppers often appreciating a helping hand when it comes to deciding what to eat. More unusual products that are not easily available in shops also offer up an opportunity to service needs not currently being met by mainstream retailers. Many of these categories are particularly well suited to small companies, given that demand is unlikely to be sufficiently widespread to attract the attention of more established competitors.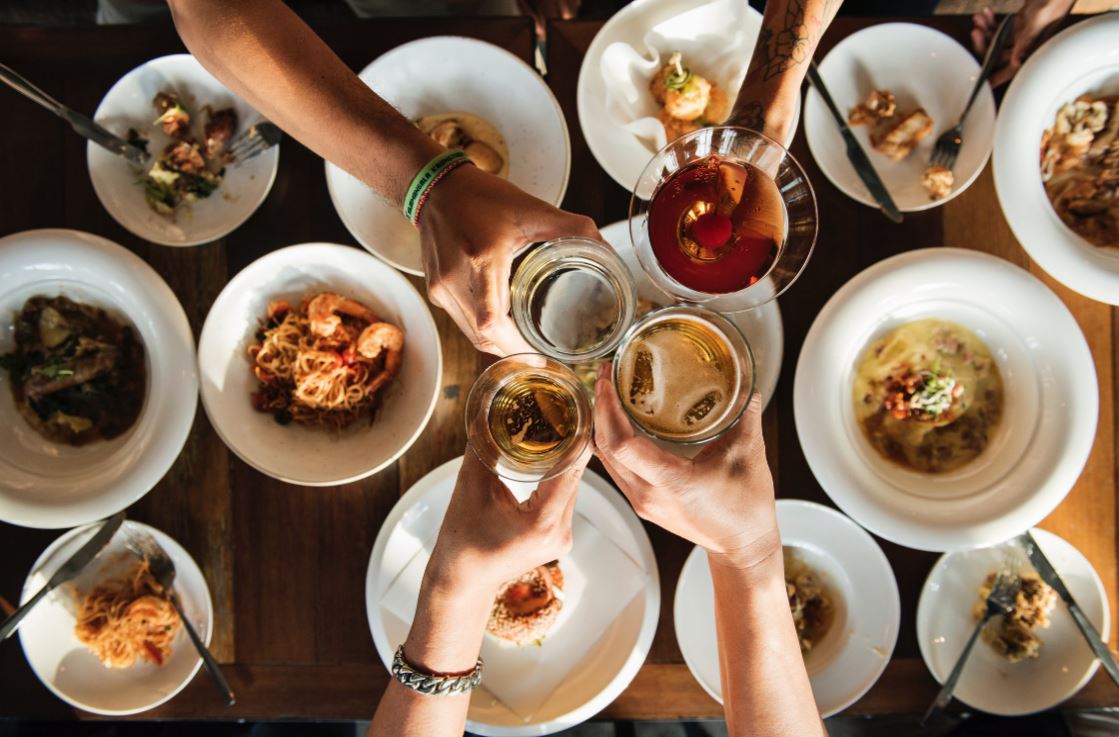 The sweet spot
"Churn" – or the proportion of customers who decide to cancel – is one of the biggest challenges facing subscription box businesses. Keeping customers engaged is vital, and a number of subscription businesses have developed innovative ways to do so. This includes diversifying their business model to reduce their reliance on subscriptions, as well as launching new products and features.
Retaining customers is very important for any subscription business. Even a small percentage of shoppers cancelling their subscription each month can have a big impact on the subscriber base.
Innovation can sometimes be as simple as keeping customers engaged using a magazine. Shaving subscription business, Cornerstone, for example, credits the launch of its "15 minutes" male lifestyle magazine with a major reduction in its churn rate. The title now claims a readership of 130,000.
Similarly, among beauty box retailers, there has been an increasing trend towards personalisation, with Birchbox trialling Birchbox Select, which enables customers to pick out specific items or tailor the box to their cosmetic requirements such as dry skin and coloured hair.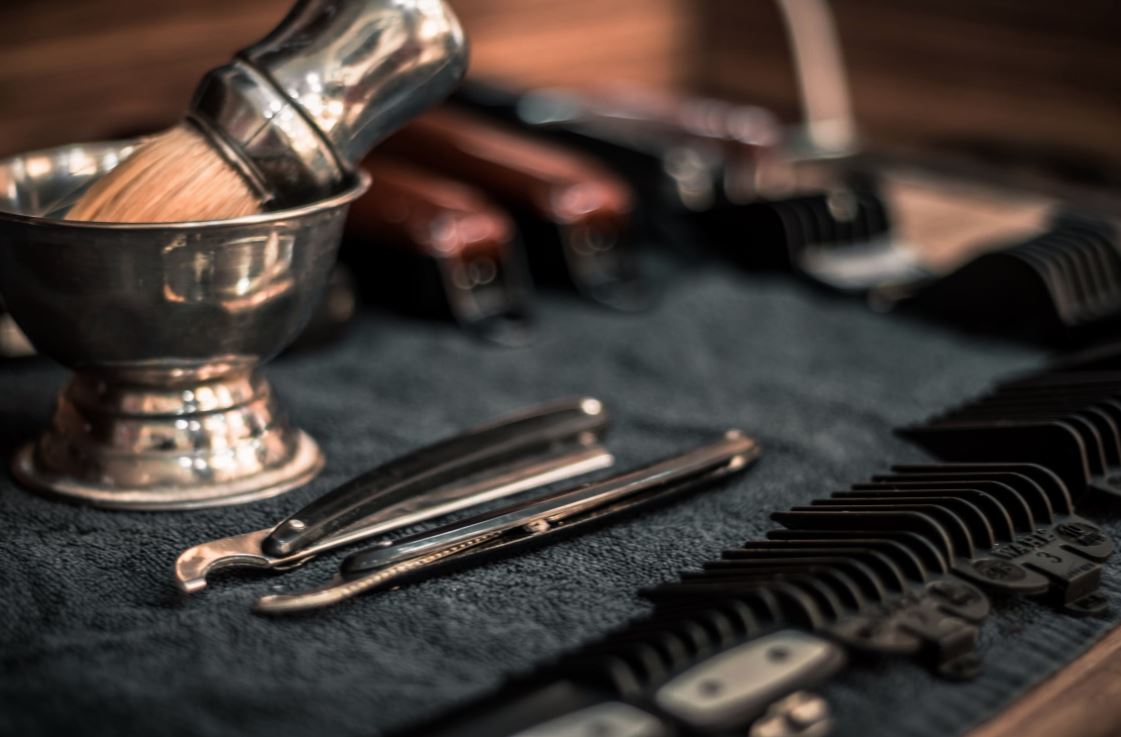 Overcoming the key barriers to the take-up of subscription services requires the delivery of a highly convenient and flexible service that is easy to cancel and offers something shoppers cannot easily get in conventional retailers. This might include unique products, a tailored, curated selection or just the element of surprise.
Delivering a convenient experience from start to finish is also very important. There is clear demand from busy shoppers to have items delivered hassle-free without them having to wait in at home. Letterbox delivery is highly sought-after and brands such as Garçon Wines, with its pioneering, flat wine bottle, are seeking innovative ways to respond to this need.
The final piece of the jigsaw lies in delivering a unique selling point: something new, different or surprising, which helps the brand stand out from the crowd.
You can view Royal Mail's report here: The UK Subscription Box Boom Report
*A subscription box is a recurring, physical delivery of products packaged as an experience and designed to offer additional value on top of the actual retail products contained in the box, such as through surprise, a saving on what is on offer in the shops, or by giving the user a chance to experiment with a tailored selection of products.
Jasmin Prichard, External Relations Manager, Royal Mail