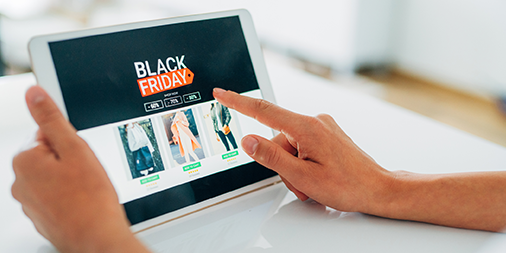 By Barley Laing, UK Managing Director at Melissa
As the festive season looms into view retailers must turn their thoughts to their most profitable period – quarter 4.
A vital part of the final quarter of the year is Black Friday, which has grown in popularity and also length, with retailers offering deals over a week or more since it was first launched in the US. For something that started in the UK when Amazon launched Black Friday offers in here in 2010, it's now one of the biggest sales periods in the country, kickstarting the holiday season buying frenzy.
At this crucial time retailers need to make sure all areas of their business are prepared.
Fragmented customer data means lack of insight
With marketing departments at retailers splitting their annual budget into quarters, running large campaigns three months at a time, usually the largest spend is dished out in the run up to and during Q4 to maximise profits. At the same time many retailers struggle with fragmented customer data, which make these prolonged campaigns in the second half of the year less effective than they should be. This is a worry when Amazon dominates Black Friday, accounting for as much as 54.9% sales in 2019.
To effectively compete retailers must firstly understand the channels where their customers and prospects interact, engage and transact. These include: websites / online stores, physical stores, apps, customer and technical service departments, and social media.
During engagement on these channels customers and prospects will leave behind a set of diverse information that is specific and pertinent. The issue is retailers often collect this information across a set of different databases – usually because they are gathered via different departments. This can cause inconsistencies, confusion and lack of a single customer view.
Clean and verified data
Another major issue for retailers is being able to obtain clean and verified data on customers.
Problems that businesses face with their data:

Bad data where people have keyed in incorrect information

Missing information / data

Formatting issues, such as casing and standardisation

Mis-fielded data (data in the wrong fields)

Having the same information but it's structured differently in various databases or systems, which creates hurdles in trying to identify if it is the same person

Conflicting information: which one is right which one is wrong, perhaps there both right?
Equally important is retailers keeping data verified and up to date once records have entered their database.
Problems that businesses face:

Almost 24% of database records go stale each year. This is due to persons:

Moving address

Changing jobs

Changing email

Changing phone number

Change status e.g. married

Dying
It's vital to avoid these problems with customer data and have clarity and consistency across all systems and departments to deliver increased revenue in the lead up to Black Friday and beyond.
This starts with sourcing and implementing the right tools and services to get a most out of your data. Below is a representation of the data quality life cycle any retailer can follow:
Data Profiling
A crucial starting point is to identify the common data issues at your business by profiling / auditing it, which is something that tends to be overlooked by lots of organisations. However, we see this is a fundamental step in being able to give retailers a clear picture of their data across all systems, including its quality.
Data Verification & Standardisation
It's vital to clean your database, making sure all records are standardised, verified and up to date.
Standardisation involves removing all punctuation errors, correcting abbreviations, searching and replacing, creating expressions to make sense of data values, and regular expressions to extract and validate.
When it comes to verifying your data, it's important it's checked for accuracy and inconsistencies. This way delivery returns from address errors are eliminated, logistics are improved, along with customer engagement, and fraud is prevented.
Data Enrichment & Update
For most retailers the customer's name, postal and email address is enough for marketing purposes. However, many rightly take the step of analysing their customer data and enriching it to try and understand their behaviour for improved targeting and better engagement.
They analyse the IP location, geolocation, demographic insight, firmographic insight and missing contact information, for example, and use the findings to enrich their data and improve the targeting of customer communications.  
Without undertaking such analysis you can limit the potential to gain a 360-degree view of your customers, and to target them at the right time and the right way to drive sales and improve the customer experience.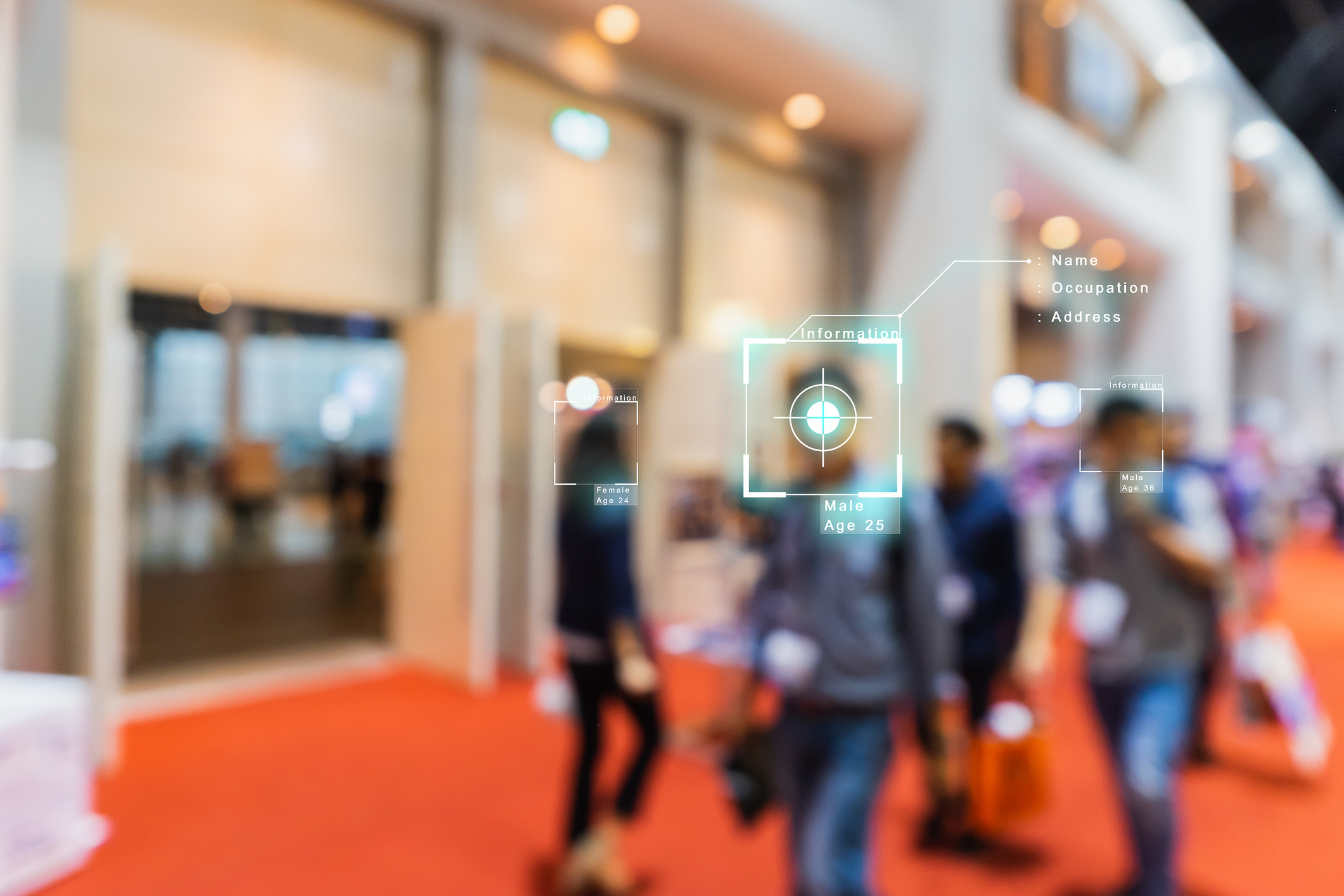 Data Deduplication, Matching & Merging
In our experience, a database will contain more than 10% of duplicated records, a percentage that can ruin the delivery of a single customer view.
In addition, you may be seeing a customer across multiple or different database records. One database might view them as a new customer, another as a loyal customer and another as a prospect. This leads to confusion and the potential for poor communications, which is not only a waste of valuable marketing budget, but risks alienating customers.
Summary
Retailers must understand that the accuracy of customer data directly impinges on any business activity downstream – from analytics, reporting and dashboards, segmentation and targeting, marketing, all the way though to delivery, logistics and customer care. So if your data is wrong everything else is going to suffer.
Therefore, it's vital to go through the whole data quality life cycle to deliver clean data. Doing so helps to provide one master single golden record which aggregates all that additional important information, so you get a clear and consistent view of that customer.
This in turn allows retailers to make sensible business decisions when communicating to customers in the build up to Black Friday, and beyond, and deliver a standout customer experience.
By Barley Laing, UK Managing Director at Melissa
Published 29/09/2020