By Will Gillingham
It's October. The clouds amassed over London don't seem to be going anywhere. In fact, if anything, they're thickening up. It only seems to rain when you step outside, optimistically wearing canvas shoes with your umbrella still hanging on the peg in the hall. The reds and oranges of early autumn have become well-trodden mush, and people have flocked to the Tube in such inconsiderate numbers that you can no longer turn the page of your sodden Metro for fear of slopping the text against three separate passengers' coats. Misery incarnate, isn't it? Well, while we're here, we may as well go the whole hog.
Online retail isn't having a brilliant time. Sales are sliding like a glacier (slowly and resolutely), and if you were to assemble all the retail headlines this year into a patchwork collage, you could probably name the piece 'melancholia' and win some sort of reflective art prize: both December 2018 and July 2019 reported the worst sales growth of their respective months ever; the Electricals sector has been in decline since December; in August, the Home & Garden sector trudged to its worst result since 2015.
Retail is the limbo game at the party which nobody wants to play anymore, but for some reason the bar keeps getting moved down. Can it go lower? Is there a lowest it can reach? A veritable nadir? Are we, in the final stages of 2019, on the cusp of bottoming out? There is a light flickering in the gloom which could be a healthy peak period. Or it could just be an angler fish, ready to swallow what chance remains for a comeback in 2019 and seal the year as one to forget. We approached experts in our community for their insight on the close of the year – here's what they had to say.
The Bad News
From twenty years' worth of data-tracking, IMRG has identified a trend which spells trouble for this year's peak period: the first ten months of the year tend to foreshadow the final two. In other words, peak doesn't operate independently of the climate. Shoppers aren't suddenly instilled with carefree festive cheer as soon as November comes along, ready to pull on their purse-strings – instead, the frugality is more than likely to continue, despite the widespread discounting.
This is supported by Paul Durkin, Director of Home & eFulfilment, Wincanton, who notes that on the eve of November, confidence among UK households has fallen to a 3-month low.
Durkin: 'Recent findings show confidence among UK households has fallen to its lowest in three months, according to the latest IHS Markit household finance index, and show British households have grown more cautious in their appetite to make major purchases, while concerns over Brexit and a possible recession also make households increasingly pessimistic. The competitive landscape has never been more ferocious across all Sectors and those players without a clear differentiated offer, loyal customer base and agile supply chain will continue to suffer. We are seeing a greater focus on inventory efficiency (depth and breadth) and increasing acceptance of collaboration models sharing Fleet, Property and People to improve cost to serve and customer proposition.'
Courtney Wylie, VP of Product & Marketing, Mention Me, agrees, showing that the British population have fallen out of love with brands and marketing: 'Global consumers increasingly distrust brands and marketing as highlighted in Edelman's 2019 Brand Trust Survey, and, coupled with Brexit, this will no doubt have a knock on effect on consumer shopping habits, and the impact may well be felt this Christmas.'
In short, this year's peak period isn't expected to be a strong one in terms of sales growth, and December 2019 may well succeed last year's as the worst on record.
However, every cloud has a silver lining, and while the one hovering over this year's peak is dense and unforgiving, what it could mean for retailers as we head into 2020 is a far brighter prospect.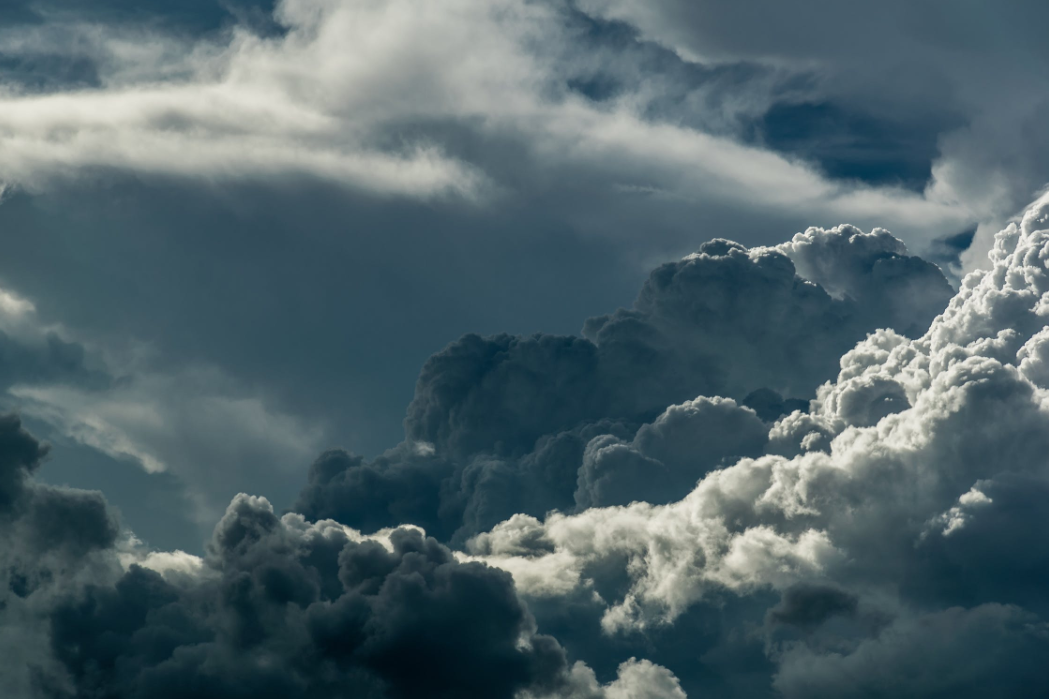 The Good News
There is still going to be a whole lot of buying occurring across the peak period. Not only that, but more than half of those doing the buying won't ever have shopped with that brand before. What this means is that peak this year, while likely being unremarkable in terms of growth, could be exceptionally rewarding in terms of being a loyalty mechanism.
This is argued by Mike Harris, International Vice President and General Manager at Bluecore: 'This Christmas season may well be a low point, but retailers can take action to avoid falling victim to this trend. It all comes down to the ability to gather insights from customer data and take action accordingly. The retailers who can do that will be well-positioned to re-engage first-time festive buyers after the peak season ends and skyrocket growth heading into the new year.
'Data reveals that retailers see a spike in first-time buyers during the peak season. Retailers that use data effectively (e.g. by targeting shoppers with relevant product recommendations based on site behaviours and predicted interests) to re-engage those first-time buyers and drive them to make a second purchase contribute to an increase in second purchases during the first few months of the new year.
'Critically, driving these second purchases delivers significant short and long-term revenue growth for retailers, as converting one-time buyers into two-time buyers increases customer lifetime value by 130% and improves the likelihood that shoppers will make yet another purchase by 95%.'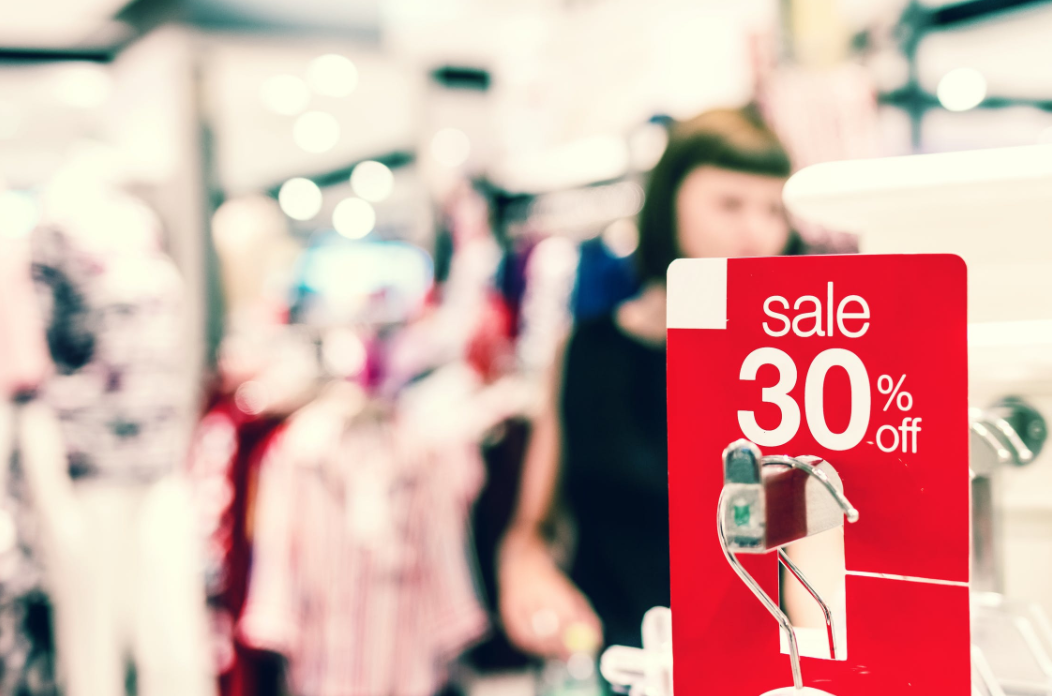 Indeed, Courtney Wylie of Mention Me goes so far as to claim value should be attributed to customer retainment, rather than sales, and that through this, peak can take on a more positive visage.
Wylie: 'Retail has survived and thrived before, and a trend we've seen emerging with our ecommerce clients could provide an antidote. 
'Customer-led growth offers a means of achieving sustainable competitive advantage and future-proofing your business against the future decline of advertising. The approach is built upon encouraging your existing customers to spend and buy more, while also introducing other new customers to their brand. They think about growth as being customer-led rather than fuelled by sales and marketing.
'The key is the mindset: turn to your customers as your primary drivers of growth – you'll see lower acquisition costs, higher customer lifetime value and more sustainable growth as a result. This fresh approach might just challenge the bleak forecast of consumer spending at Christmas.'
The need to place the customer as the centrepiece of the proposition also carries across to the delivery sector. Convenience is king these days, and those retailers who are able to cater for the busyness of the peak period will stand themselves in good stead to weather the storm.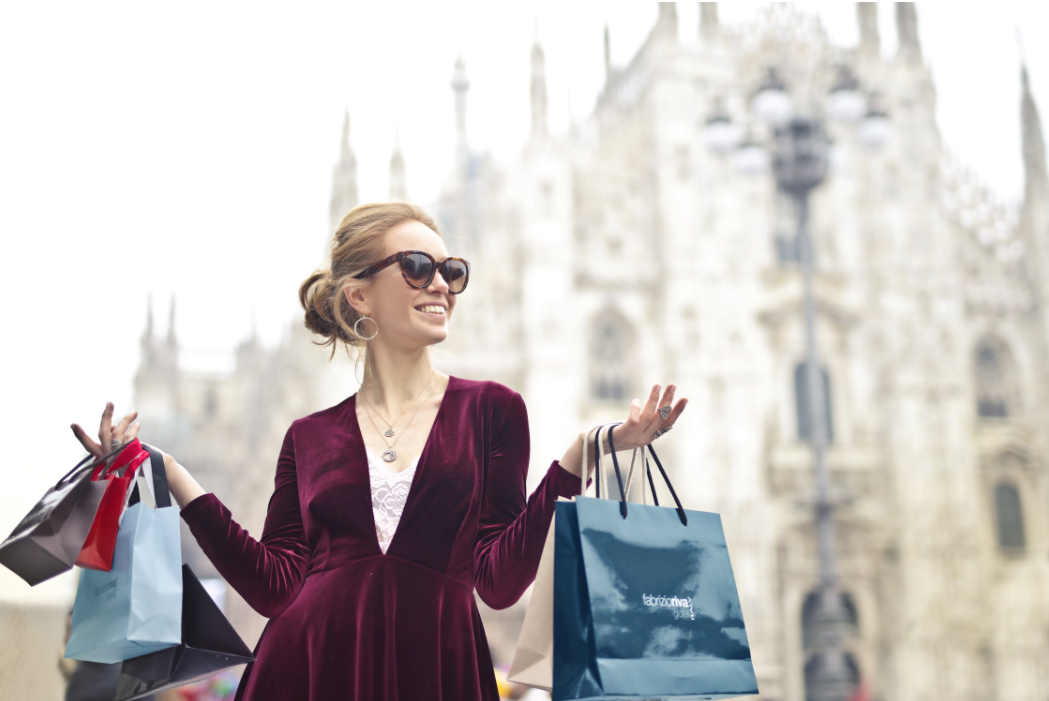 Gary Winter, Parcel Services Director at PayPoint: 'The retail landscape is transforming with customers expecting more options at their convenience. Retailers who recognise this and adapt accordingly are ideally positioned to benefit from evolving shopping habits. Many consumers are unable to wait at home for deliveries or have them sent to an office but want to enjoy the flexibility of online shopping. Retailers who tap into click and collect networks can give their customers the convenience of collecting their shopping at a time and place that suits their lifestyle while still allowing them the benefits of buying items online. With the changing retail experience, being able to provide options such as click and collect will help retailers stand out through peak season.'
Retailers need to view the upcoming peak as an investment. The period itself may well report stagnant growth, but the long-term customer loyalty which could be generated off the back of a stellar, customer-focussed performance may swing the needle as 2020 comes around.
And while we're talking about the future, it's worth noting that retail is undergoing a foundational change. Retail may be at its lowest point now, but it may also be at the end of an old system of commerce which alters and improves as 2020 unfolds.
This is noted by Martin Corcoran, Managing Director Performance Consulting at Summit Media: 'Retail is absolutely on its knees with Brexit uncertainty and high street decay impacting industry performance and the rapidly approaching 'Peak' season. All is not lost, though: the retailers who are most innovative and customer-focussed will eat the share of retailers who fail to identify and respond to the 'new rituals of retail'. Selfridges are a great example of this, posting 6% increase in full year sales as a result of improved in-store experiences. There are growth opportunities for retailers, but they will come at expense of competitors in what is an "eat or be eaten" retail environment fuelled by the expectations of customers.  We're going through a monumental shift in the retail landscape right now, but I would expect the sector to return to strong growth similar to our US and Irish in the long term.'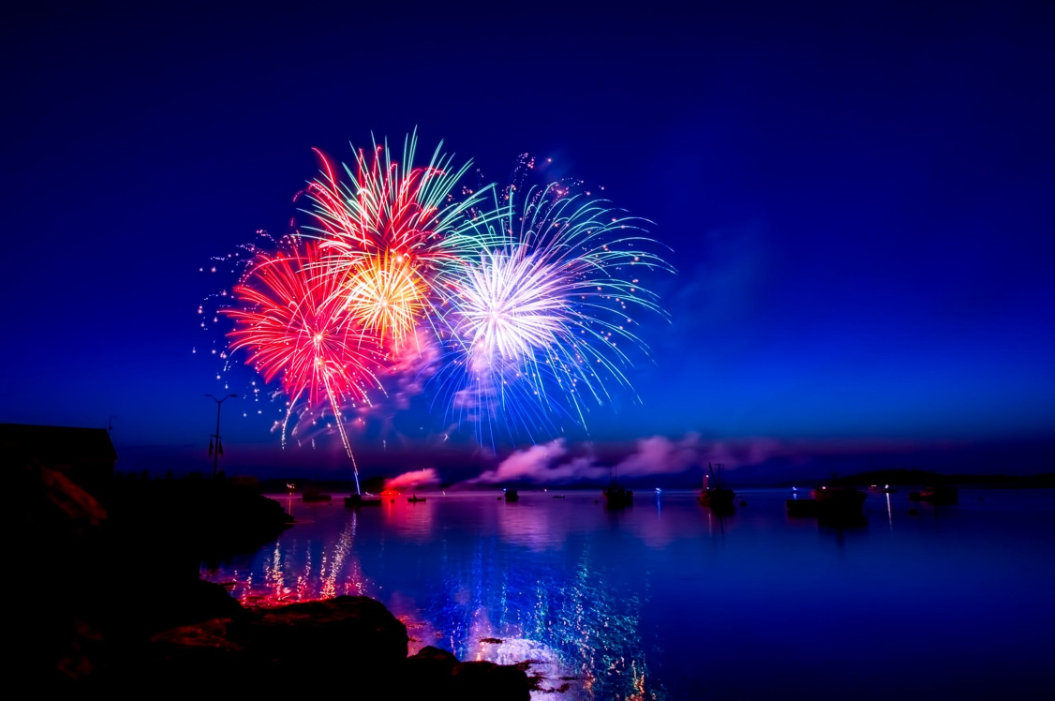 In Summary
Is retail about to hit bedrock? Quite possibly. The stars aren't aligned in an optimistic manner over the coming peak period, and retailers should expect a continuation of shopper hesitation as we enter November and Black Friday campaigns are switched on.
It's not all gloom, however. If retailers pare back the catalogue-wide discounting and instead see peak as a loyalty-generation event, then while immediate sales growth may seem flat, the longer-term revenue earned from excellent attention to customer detail during peak may balance the scales.
Of course, there's always the chance that the idea of the early months in the year setting the sales precedent for peak is thrown out of the window once the discounting begins, and the market bounces back from its extended stupor. We can only hope, wait, and watch with bated breath. Whatever the case, the close of the year in the UK is sure to be an interesting one.
Will Gillingham, Content Manager, IMRG