This virtual conference explores customer behaviour and the customer journey, connecting you with ecommerce experts, retail peers and industry leaders online.
With 2022 already causing complications for retailers and customer spending decreasing, gaining consumer confidence should be at forefront of your ecommerce strategy. Join us to discover how you can meet current customers' expectations, and provide exceptional CX in 2022.
We'll look at how you can effectively navigate the challenges and opportunities brought about by external political, social and economical factors. The event brings you the latest IMRG research, offers insightful and hands-on guidance, showcases industry best practices, and welcomes inspirational keynote speakers.
This virtual conference will teach you how to better connect with your company's audience, boost customer loyalty, and improve your customer acquisition rate.
Agenda
Wednesday 29 June - Virtual Conference
09:30 - 09:40 AM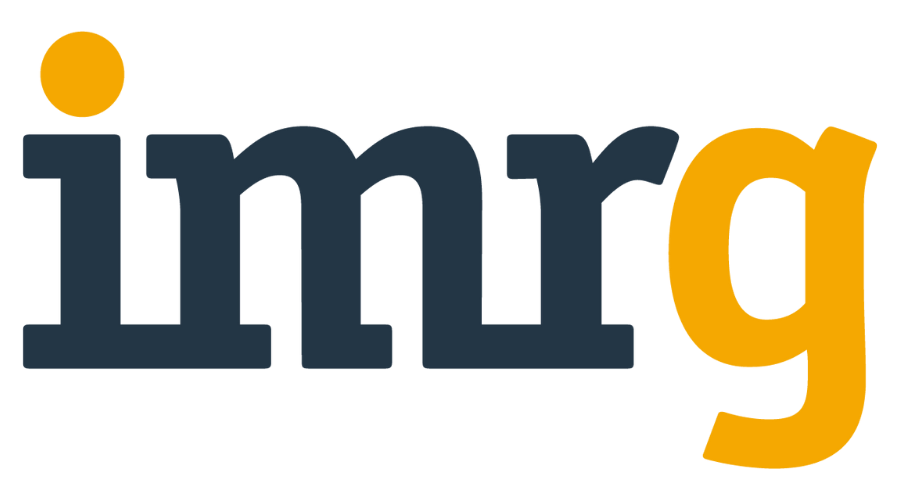 What does customer confidence look like?
The 2020s so far, have thrown up bigger and more complex challenges than any other period in living memory – Brexit, the pandemic, speculations of an environmental meltdown, and a European war. As the cost of living, and doing business, skyrockets, what do we know about customer confidence at the current moment in time?
Andy Mulcahy, IMRG
09:40 - 09:55 AM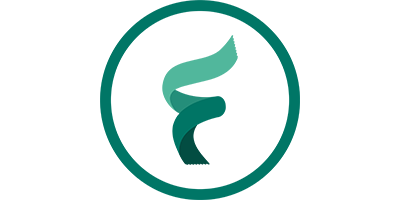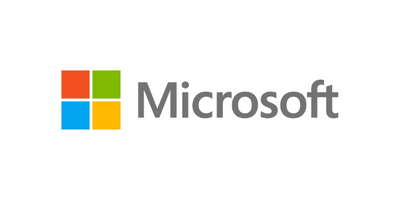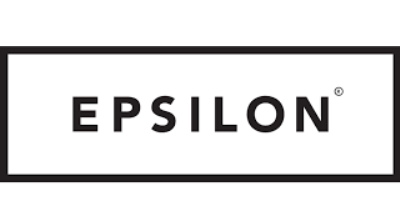 Panel: Marketing and acquisition channels
The cost of paid ads has doubled in many cases, and doesn't look like it's going back down again any time soon. Given these additional cost pressures, how can retailers use their marketing channels most effectively to secure their share of site traffic?
09:55 - 10:05 AM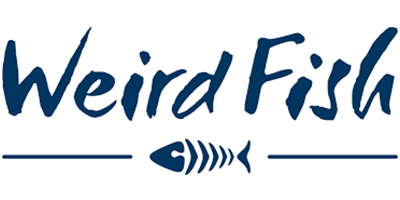 Building Long-Term Advocacy: Steve Hammond, Head of Ecommerce at Weird Fish
Find out how Weird Fish implement a programme of continual customer research to understand and resonate with target audiences.
10:05 - 10:15 AM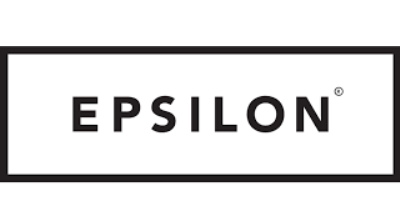 Why every connection should be looked at through the eyes of the customer. - Epsilon
A practical look at the relationship between CDPs and the eCommerce experience.
10:15 - 10:30 AM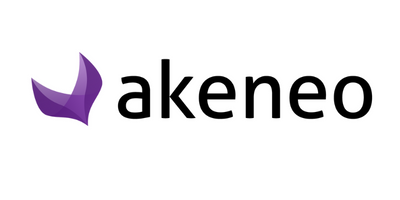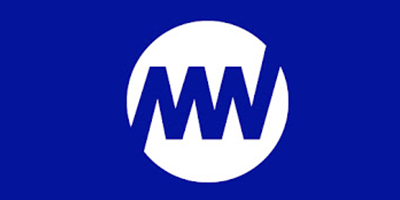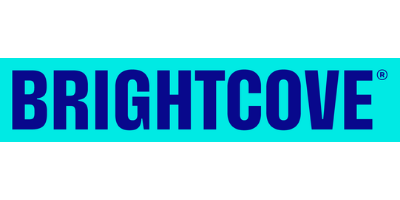 Panel: Engaging site visitors
Retailers are increasingly using editorial, video, and other forms of content for attracting site visitors, moving them along the funnel, and boosting the chances of them returning. What approaches and tactics should retailers be deploying in this area?
10:30 - 10:40 AM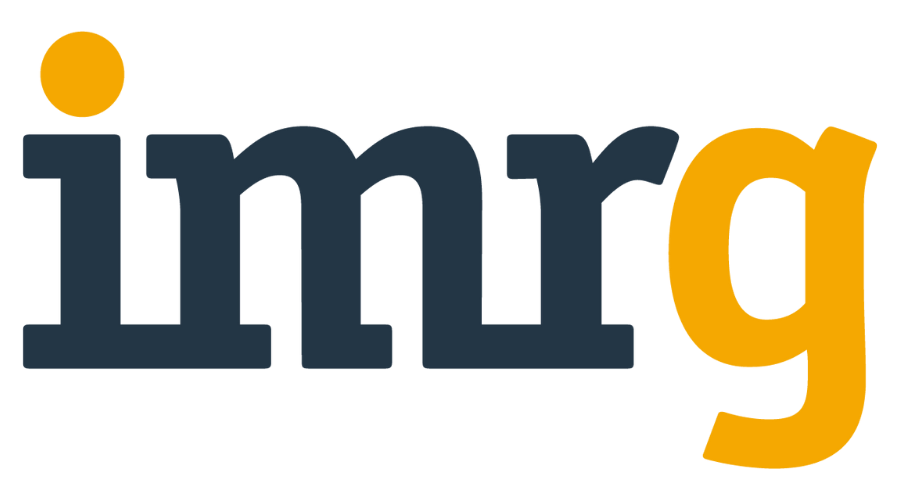 How do customers use site search on UK retail sites?
What percentage of visitors to retail sites use the on-site search function, and how does that differ by new and returning customers? This insight is taken from a brand new IMRG study into site navigation.
Matthew Walsh, IMRG
10:40 - 10:55 AM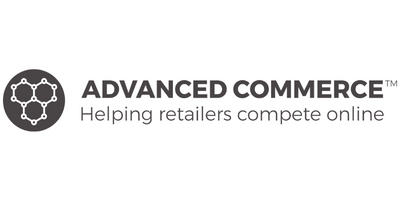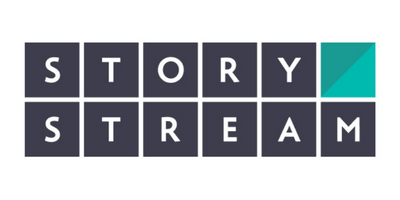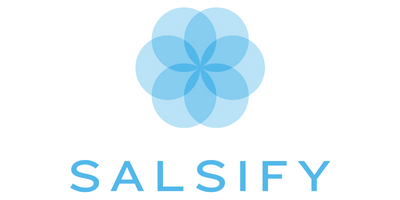 Panel: Improving add-to-basket rates
The market average conversion rate, for overall traffic, hovers around the 3-4% mark typically, meaning 96%+ of retail site visitors do not actually buy anything. What tactics can retailers use to boost the chances of conversion?
10:55 - 11:05 AM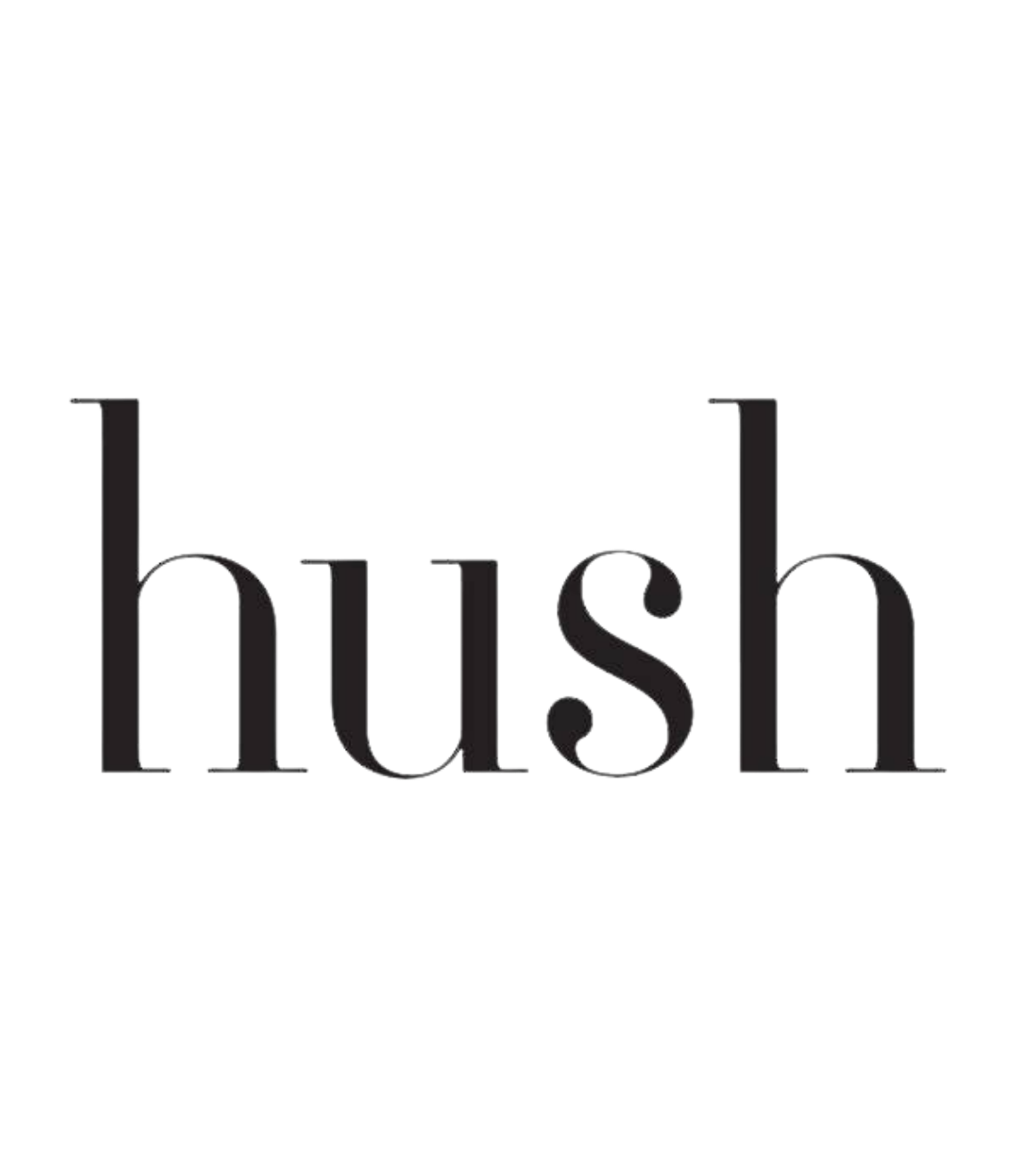 Q&A with Kate Scullion, Head of Digital at Hush
Who is the typical Hush customer, and how have the past two turbulent years changed their shopping behaviour and expectation?
11:05 - 11:25 AM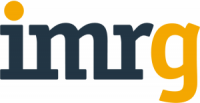 Which site search terms are the most common?
This session will present further insight from IMRG's new site navigation study, looking at the difference in conversion rate for shoppers who use search, versus those that don't, and which search terms tend to be used most commonly on retail sites.
Matthew Walsh, IMRG
11:25 - 11:40 AM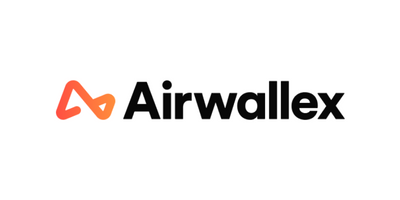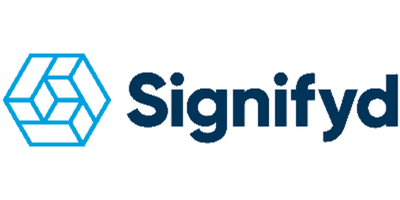 Panel: Optimising checkout performance
Abandonment at the checkout remains frustratingly high. Which options should retailers look to include to improve conversion, and how should they structure the experience for customers?
11:40 - 11:50 PM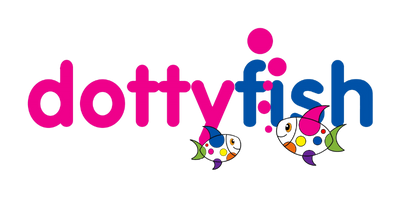 Alternatives to discounting during tough trading periods: Helen Chapman, Managing Director, Dotty Fish
The cost of living crisis is leading to customers tightening up on spend, which in turn forces many retailers to increase the amount of discounts they offer. But what if your general price point is quite low, what other options are there for keeping customers' attention?
11:50 - 12:00 PM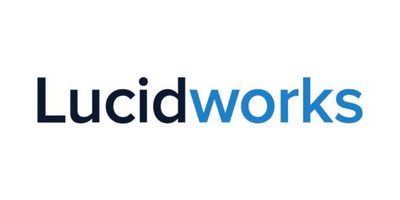 Site Navigation and Personalisation - Are you getting the most out of your online store?
12:00 - 12:10 PM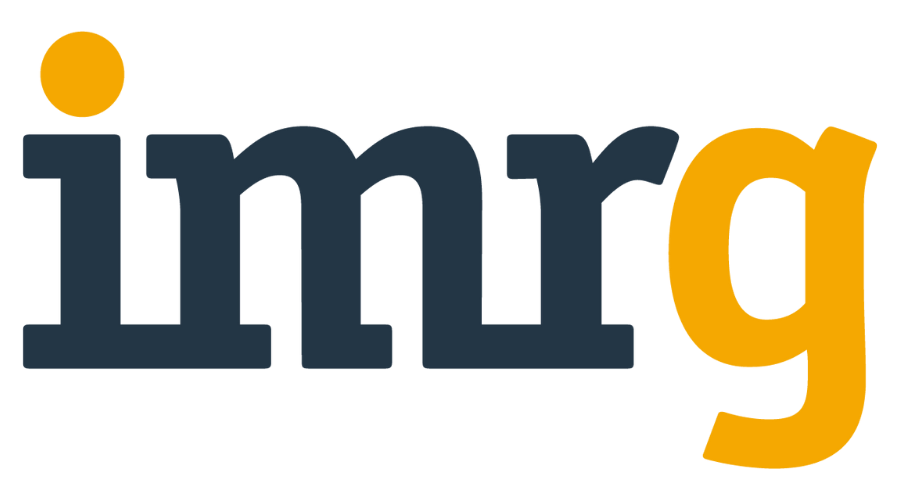 Insight into optimising page structure and navigation
The final session on IMRG's new site navigation study will explore the role of page structure and navigation menus in helping funnel customers to product pages and beyond.
Matthew Walsh, IMRG
12:10 - 12:25 PM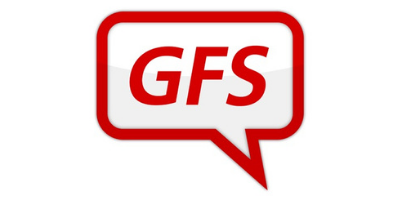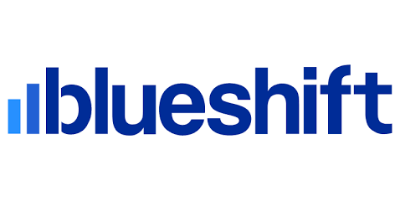 Panel: Post-purchase experience
Once a customer has completed a purchase, the pressure to ensure the customer's experience remains strong until they receive the item. The focus switches onto delivery services, customer services, and post-purchase communication. What best practice exists in this area?
12:25 - 12:35 PM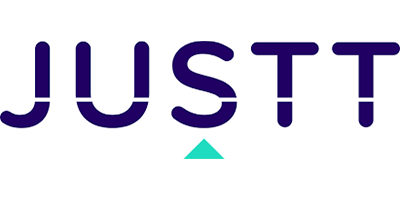 Taking a Look at UK Consumer Behaviour When It Comes to Chargebacks
12:35 - 12:45 PM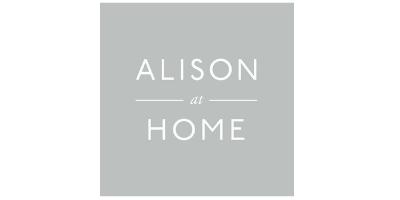 Insight around interior design trends
The online home category was one of the key beneficiaries of the pandemic lockdowns, when it experienced huge growth. With the cost of living impacts however, the situation is changing now – hear from an interior design expert as to how customers are adapting to this new reality.
Alison Cork, Founder, Alison At Home
12:45 - 12:55 PM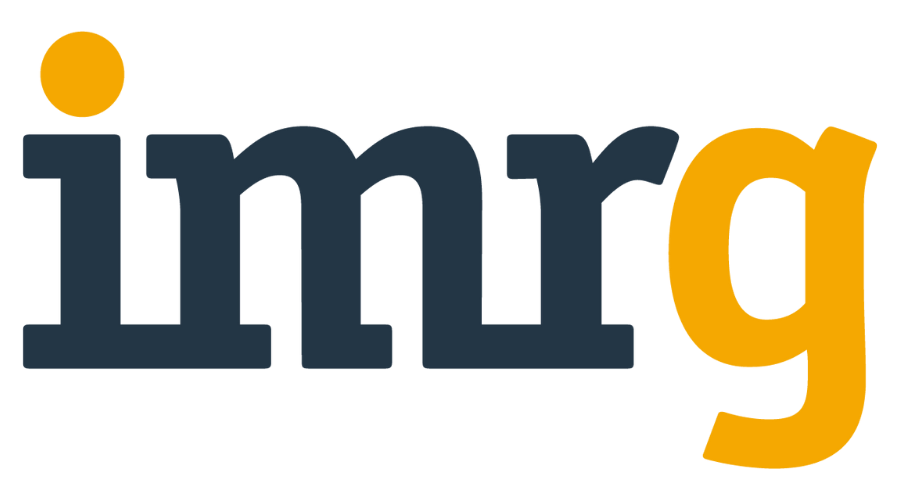 Official forecast for H2 2022
2022 has thrown a huge amount of stress at the retail market – inflation, cost of living increases, fuel price rises, a war and supply chain issues. IMRG will reveal how the market is tracking Vs. our initial expectations and showcase a projected forecast for how the second half of the year will pan out.
Matthew Walsh, IMRG
Keynote Speakers
Alison Cork
Founder
Alison at Home
Helen Chapman
Managing Director
Dotty Fish
Kate Scullion
Head of Digital Marketing
Hush
Steve Hammond
Head of Ecommerce
Weird Fish
Our Sponsors
Headline sponsors:




Event sponsors: