Peak Connect Virtual 2022 delivers a series of online sessions, all aimed at helping you to overcome the opportunities and challenges surrounding the upcoming peak trading periods.
Presented by our very own data experts and external industry influencers, we cover topics such as launch dates, length of campaigns and customer behaviour during Black Friday and Christmas.
Learn from fellow retailers in the industry, and listen to IMRG present their key findings from the year; we'll discuss how to best utilise this knowledge to inform this year's crucial period.
You'll discover how best to enact a winning strategy ahead of the peak trading periods.
Agenda
Thursday 15 September - Online
09:30 - 09:40 AM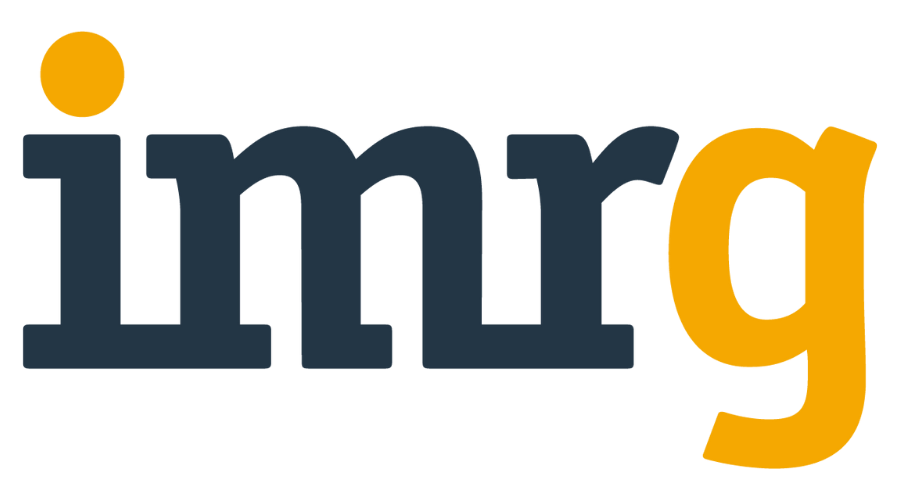 What impact will the World Cup have on Black Friday trading?
For the first time ever, Black Friday has to compete with the world's biggest sports event for attention – with England playing on the day itself. What is that going to do to trading patterns?
Andy Mulcahy, Strategy and Insight Director, IMRG
09:40 - 09:55 AM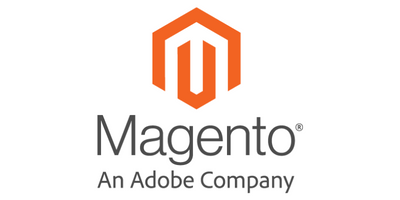 Panel: How should retailers react to the World Cup?
As disruptive as it could be, the World Cup offers opportunities for retailers too.
Where are the opportunities?
How can they make the most of them?
How should they adapt their campaigns?
09:55 - 10:05 AM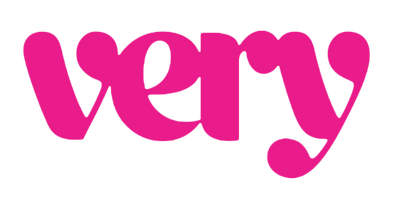 Q&A with Muktar Mahama, Head of Digital Product at The Very Group
What lessons did The Very Group learn from the Black Friday period in 2021, as supply chain issues impacted stock across industries, and what is their expectation for this year?
10:05 - 10:15 AM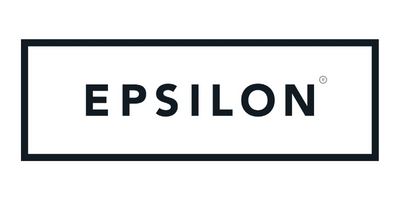 Insight around Black Friday and peak trading
10:15 - 10:30 AM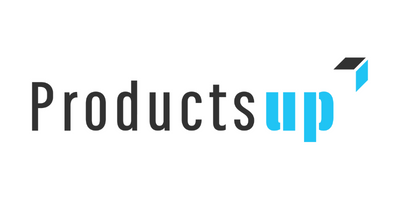 Panel: Approaches to merchandising
How can retailers get the right balance between focusing on pushing high-demand items and those they just want to clear? How can the number of items per order be increased?
10:30 - 10:40 AM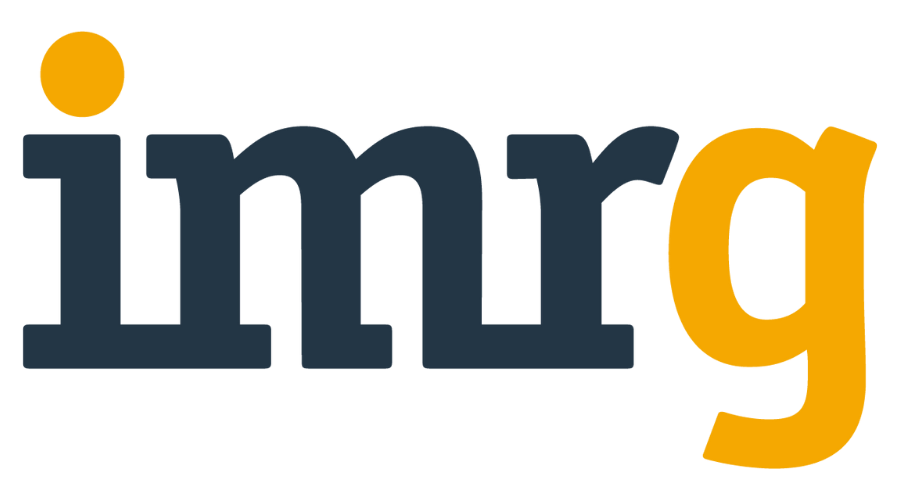 A reminder of performance over Black Friday 2021
The pandemic lockdowns skewed the year-on-year growth figures in 2021, but November's performance generally was below par. This session provides a reminder of what we tracked last year.
Matthew Walsh, Director of Data and Retail, IMRG
10:40 - 10:55 AM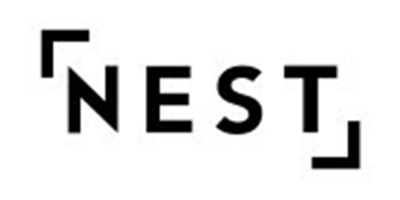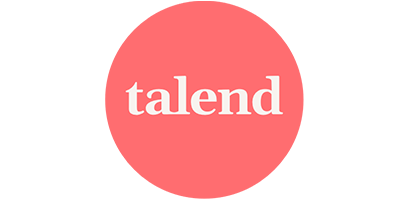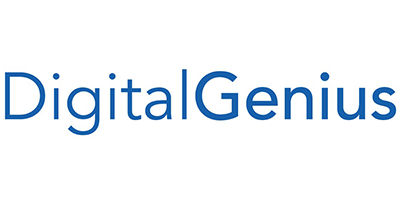 Panel: What lessons can retailers take from recent Black Fridays?
Retailers have had to trade through the biggest disruption any of us have known – pandemic, supply chain crises etc; what are the learnings from these turbulent events that can help them plan for 2022?
10:55 - 11:05 AM

Q&A with Ash Madhav, Head of Customer Insight & Engagement at Revolution Beauty
A Q&A with Revolution Beauty around how they're planning for Black Friday success. We discuss performance this year given tough trading conditions and look ahead to what might happen during the busiest period of the year.
11:05 - 11:15 AM
Insight around Black Friday and peak trading
11:15 - 11:25 AM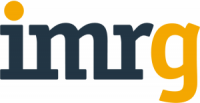 When will campaigns launch in 2022?
There has been a consistent trend for Black Friday campaigns to launch earlier into November; will that continue again in 2022?
Matthew Walsh, Director of Data and Retail, IMRG
11:25 - 11:40 AM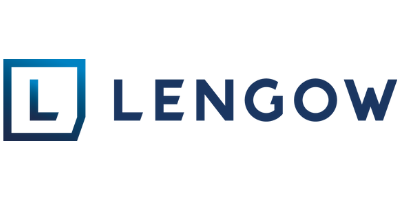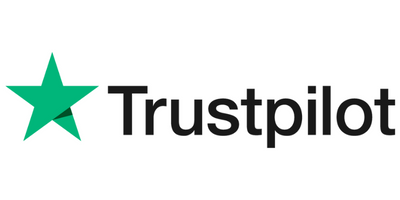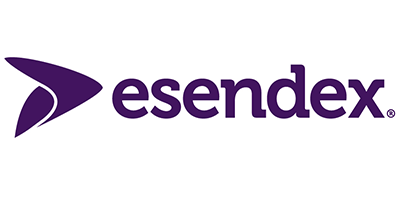 Panel: What makes a good Black Friday campaign?
Discount high or low, wide or narrow, early or late? Do you need to discount, could alternative messages such as charity donations or sustainability initiatives work better? This panel will debate how to find the best approach for you.
11:40 - 11:50 AM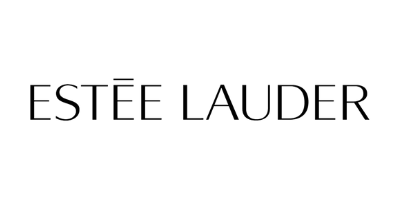 A Q&A with Louise Mortimer, Head of Analytics & Optimisation at Estée Lauder
A Q&A with Estée Lauder around how they intend to tackle opportunities and challenges surrounding Black Friday 2022. We discuss Black Friday 2021, expectations for this year, and what they've got in store for 2023.
11:50 - 12:00 PM
Insight around Black Friday and peak trading
12:00 - 12:10 PM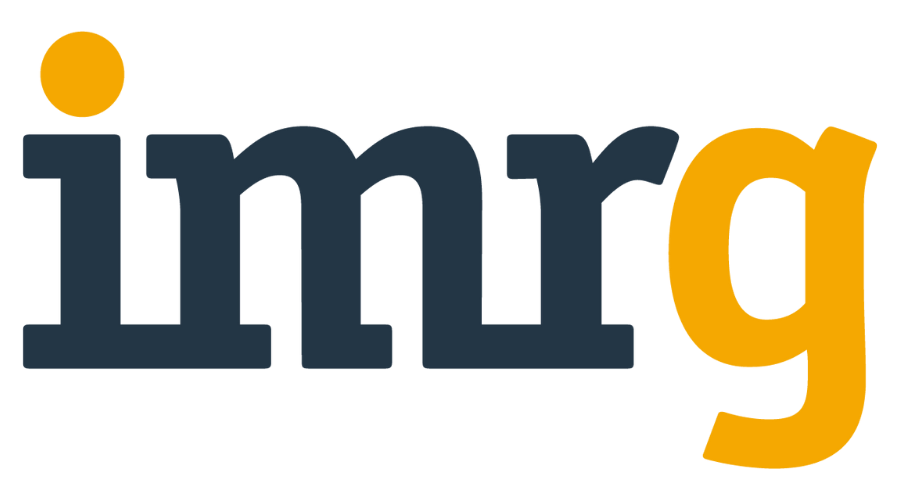 IMRG forecast for Black Friday 2022 online sales performance
How do we anticipate shoppers will respond to retailers' campaigns this year, given the cost of living spikes and distractions of the World Cup?
Director of Data and Retail, Matthew Walsh, IMRG
12:10 - 12:25 PM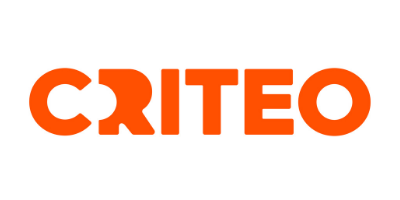 Panel: After the Black Friday dust has settled
Black Friday offers a great opportunity to acquire customers, but this can be at the expense of margin. What strategies should retailers use to ensure they make the most of these new customers over a longer period?
12:25 - 12:35 PM
Insight around Black Friday and peak trading
12:35 - 12:45 PM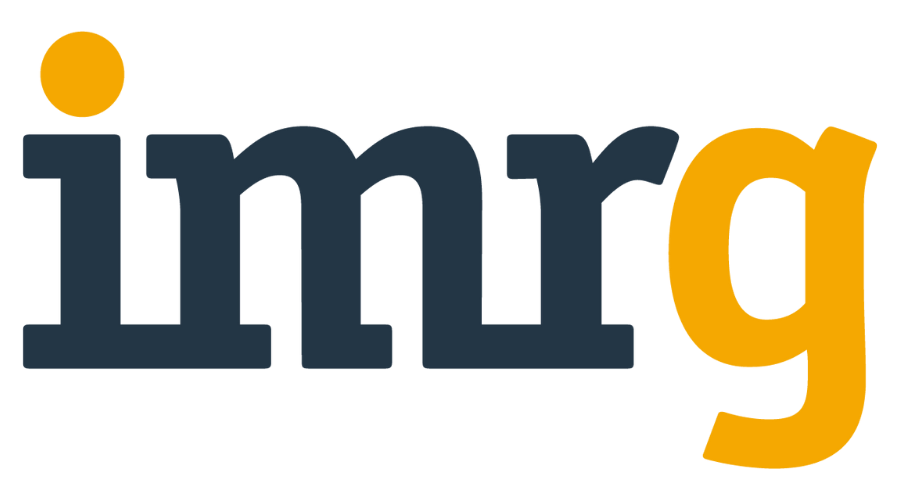 What approaches to discounting do retailers take, and which are most effective?
Are some better than others and, if so, why? We analyse the data to identify patterns in trading for 300 retailers.
Matthew Walsh, Director of Data and Retail, IMRG
Keynote Speakers
Ash Madhav
Head of Customer Insight & Engagement
Revolution Beauty
Louise Mortimer
Head of Analytics & Optimisation
Estée Lauder
Bio:
Paul re-joined The Very Group in January 2021 as Digital Customer Experience Director, and prior to that led the online business at Matalan for 3 years as their Director of eCommerce.

Within his current role he is responsible for driving the digital customer experience across all of The Very Group's brands and touchpoints, leading a collection of squads who focus on making data informed decisions to improve the journey and drive forward the technology landscape.
Muktar Mahama
Head of Digital Product
The Very Group
Our Sponsors
Headline sponsors: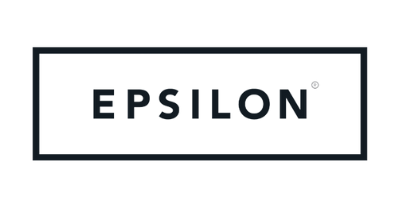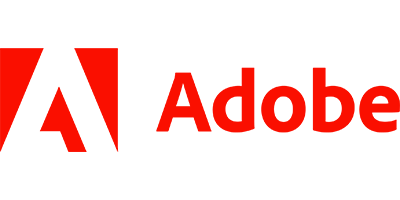 Event sponsors: