Join day two of IMRG's Delivery Connect 2023 and hear first-hand about how you can improve the delivery experience in line with the demands of ever-growing customer expectations.
Day two is a virtual event filled with insightful discussions on best delivery practices. 2022 presented its fair share of challenges for retailers, including the cost-of-living crisis, postal strikes, and a general downturn in customer confidence. So, how can retailers up the ante and generate a solid delivery strategy in 2023?
In joining this event, you will learn from IMRG data and insight, alongside key industry experts who will discuss the current trends in delivery and the patterns in returns.
Agenda
Thursday 23 March - Virtual conference
09:30 - 09:40 AM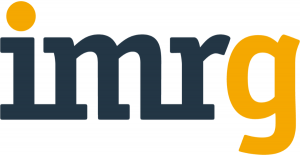 How consumer attitudes have evolved during the cost-of-living crisis
Customer experience in delivery has suffered due to the challenges of the past few years; how has this impacted overall satisfaction with delivery and what are their realistic expectations now?
Andy Mulcahy, Strategy & Insight Director, IMRG
09:40 - 09:55 AM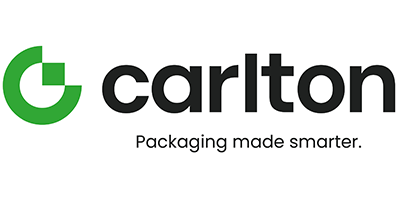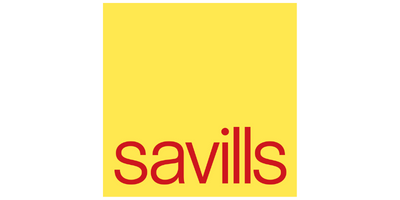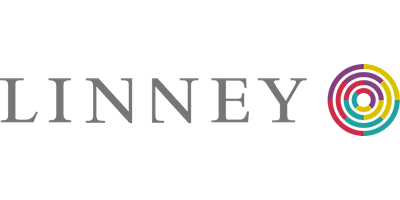 Panel: Improving the customer experience through excellent delivery
Our expert panel answer questions surrounding the customer experience and delivery:
Where is the experience currently lacking?
Where are the opportunities for improvement?
Are there any quick wins retailers can look at?
09:55 - 10:05 AM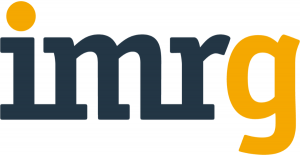 Creating a winning returns strategy and charge the correct amount
How many retailers are planning to introduce charges for returns, and how are they intending to set the price. What importance does managing returns have in the business?
Matthew Walsh, Director of Retail and Data, IMRG
10:05 - 10:15 AM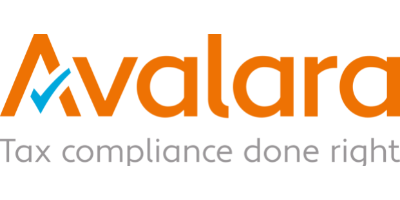 The Final Mile: Scale Your Tech for Cross-Border Sales
With shoppers looking to make their money count, there is even more pressure for retailers to provide a positive delivery experience. How can retailers seize the cross-border opportunity and keep their business nimble for growth?
Nicole Morton, Cross Border Solutions Manager, Avalara
10:15 - 10:25 AM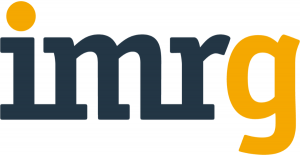 What is the potential for alternative delivery?
How have attitudes toward using alternative delivery options changed in the past few years, and what do customers want from them? Andy Mulcahy, Strategy & Insight Director, IMRG
10:25 - 10:40 AM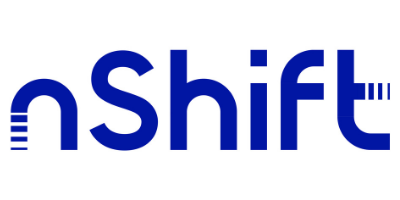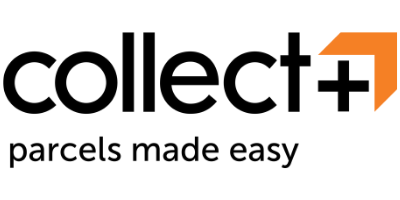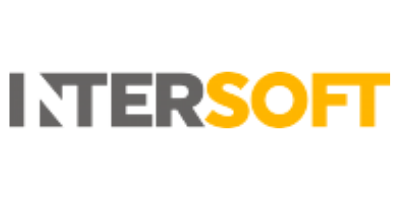 Panel: Successfully implementing alternative delivery options
How can retailers use their stores for fulfilment?
What role can lockers and other PUDO options play?
What innovation is needed?
10:40 - 10:50 AM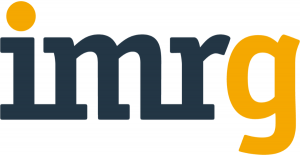 Finding the balance between expectation and cost
Finding the right balance between meeting your customers expectations and minimising delivery costs will be made easier with our brand new Delivery Service Index (DSI). Launching at Delivery Connect Virtual, the DSI will provide essential data and insight to assist strategic supply chain decisions. Did you know, 40% of the market don't offer 'free' returns? Andrew McClelland, Insight Expert - Consultant, IMRG
10:50 - 11:00 AM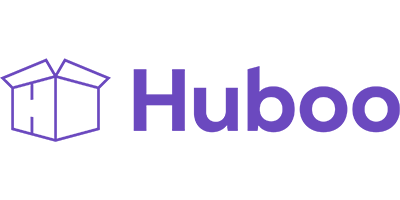 Insight from a special guest expert Huboo
11:00 - 11:10 AM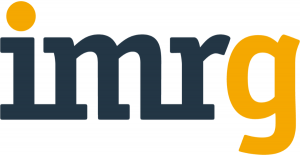 Making the right choices when it comes to in-transit communication
What are customer expectations around receiving information about their deliveries, and how do they want to receive it? Andy Mulcahy, Strategy & Insight Director, IMRG
11:10 - 11:25 AM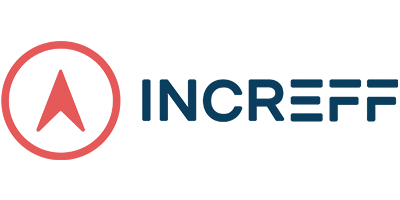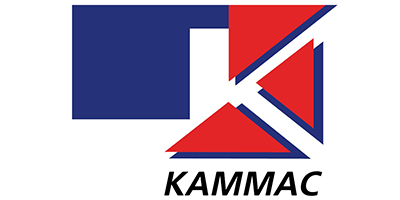 Panel: Making the returns process more efficient and reducing return rates
Can anything be done to reduce rates?
How can they be handled more efficiently?
What innovations are needed?
11:25 - 11:35 AM
How your customers mood affects their delivery choice
What behavioural science tells us about the impact of personality, mood and mode on delivery choices. And what you should do about it. Patrick Fagan, Co-founder & Chief Scientific Officer at Capuchin Behavioural Science.
11:35 - 11:45 AM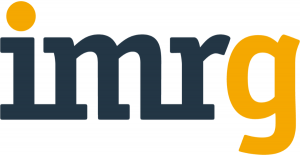 Increasing your chances of the customer leaving a positive review
Which are the factors that most influence a customer to leave a review, and can retailers do anything to increase the chances of it being positive? Andy Mulcahy, Strategy & Insight Director, IMRG
11:45 - 12:00 PM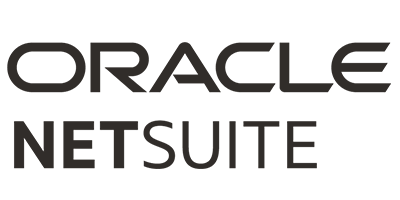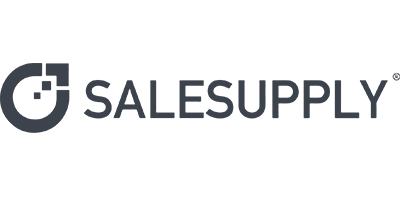 Panel: The cross-border opportunities you should consider in 2023
Where is growth currently strong?
Which regions should retailers be considering?
How do trends in other markets compare to what the UK is experiencing?
12:00 - 12:10 PM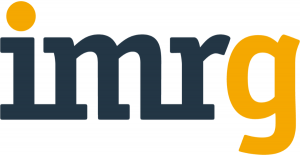 Improving acquisition and loyalty by charging the right amount for delivery
The primary factor influencing the type of delivery options people select is price; how much are shoppers willing to pay for economy and next-day, and how does the type of product affect that?
Andy Mulcahy, Strategy & Insight Director, IMRG
Our Sponsors
Headline sponsors: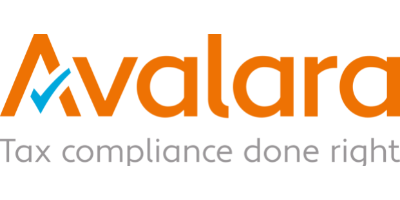 Event sponsors: