Overview and key topics:
Illuminate your brand's presence and connect with an engaged audience eager to explore the performance of the Home and Garden sector during the Easter period. IMRG's G&T Virtual Picnic offers you a unique platform to do just that.
Historically, this sector experiences significant growth during the Easter season. Join us over a gin and tonic, as we unveil whether this trend continued into 2023. This is your opportunity to show how your expertise and technology solutions have already fuelled growth for similar retailers and how it can transform the businesses of those in attendance.
Key topics of discussion include:
Performance of the H&G sector during Easter
Improving key online metrics during busy periods
Improving customer experience in the H&G sector
Importance of data analytics in understanding customer behavior
H&G ecommerce growth strategies
Latest trends in online payment and checkout
Technological advancements shaping the industry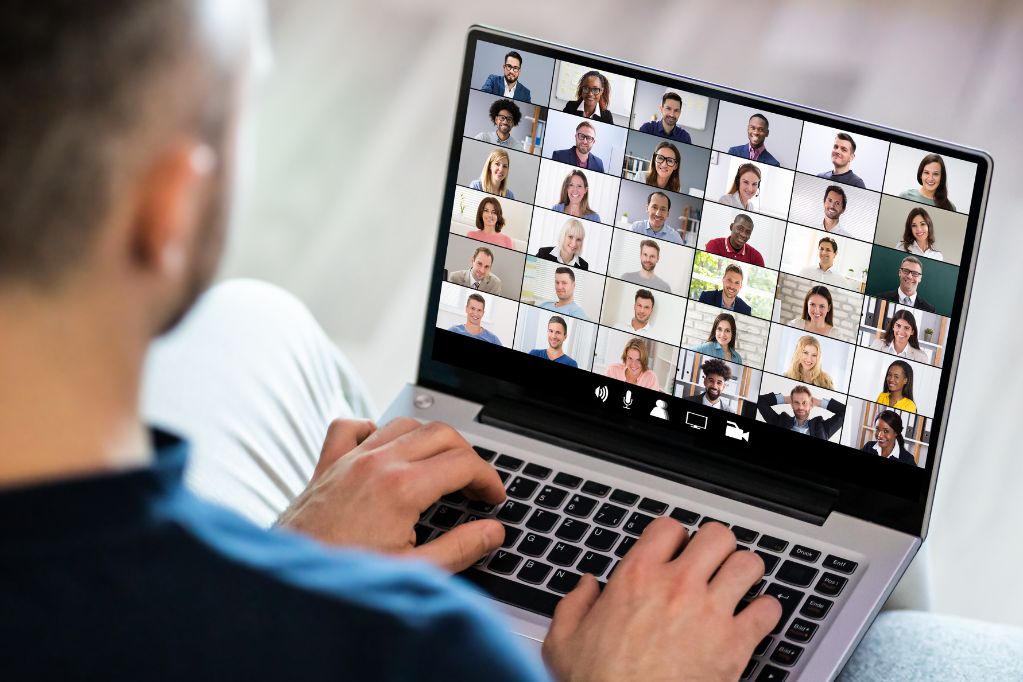 Event format
This event brings together technology providers and online retailers in an innovative virtual roundtable format. This unique networking experience is tailored to help you connect with ecommerce leaders from the comfort of your desk. You'll get to present your technology offerings and expert insight to a receptive and influential audience of online retailers. Every guest, yourself included, will be treated to a thoughtfully curated hamper brimming with a delightful assortment of gin-inspired treats to savor during the session.
Companies previously attended: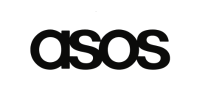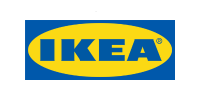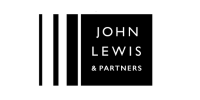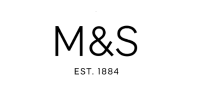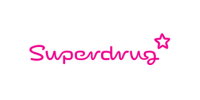 Job titles in attendance include:
Director of Digital
Ecommerce Director
EMEA Marketing Director
Head of Commercial
Head of Insight and Analytics