Overview and key topics:
Create valuable connections with ecommerce leaders who are actively looking for expert advice and solutions in the delivery and supply chain landscape. As a sponsor, you'll gain the opportunity to showcase your expertise, share invaluable insights, and connect with top retailers.
You'll make a lasting impact by sponsoring Delivery Connect, where you'll take to the stage and promote your brand as thought leaders to our audience of 60+ online retailers. Don't miss this chance to lead, inspire, and network with key decision makers.
Key topics of discussion include:
Delivery challenges during economic crisis
Post-purchase experience and trends
Customer returns in online retail
Sustainability and customer expectations
Packaging and customer satisfaction
Pricing and delivery options
Current trends affecting the delivery process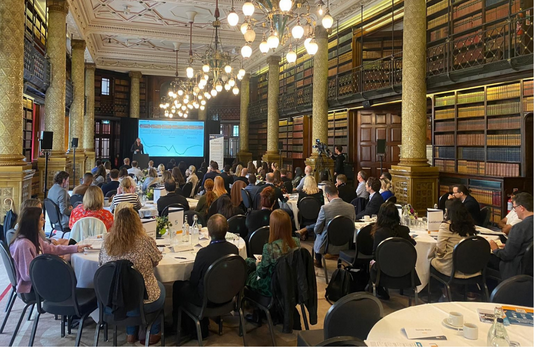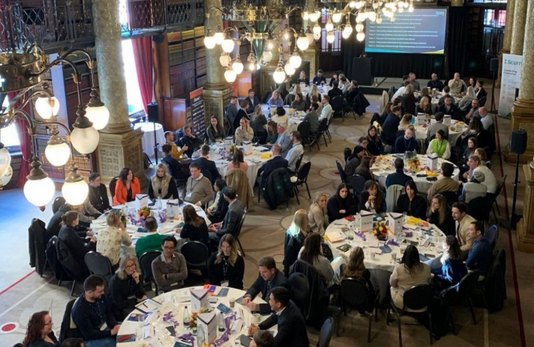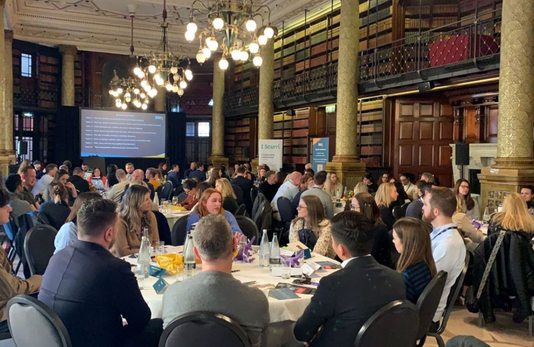 Event Format
You'll have the opportunity to engage with over 60+ senior online retailers in intimate roundtable discussions, ensuring meaningful connections with each participant. Additionally, you'll enjoy a delightful three-course lunch and a champagne networking reception, providing the perfect opportunity for forging lasting relationships. Throughout the event, you'll have multiple chances to demonstrate your expertise, establish your brand as thought leaders, and connect with influential figures in the ecommerce industry.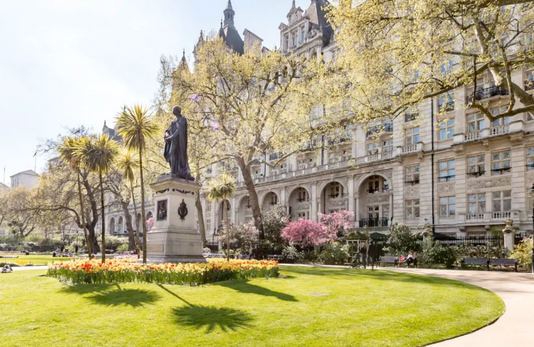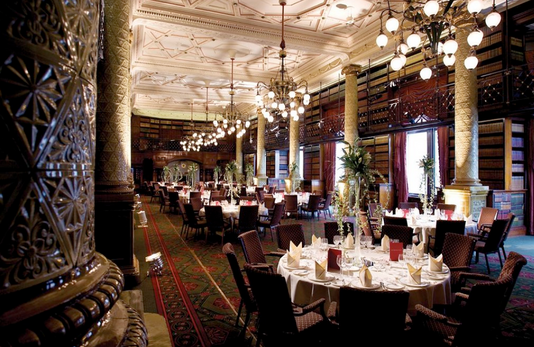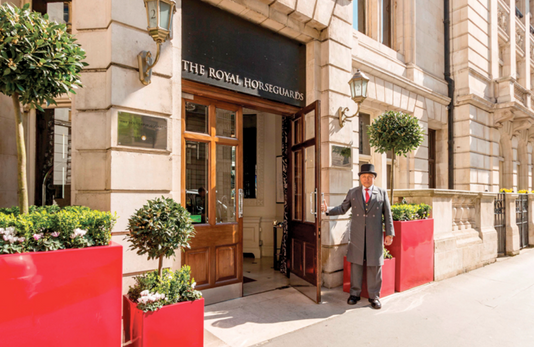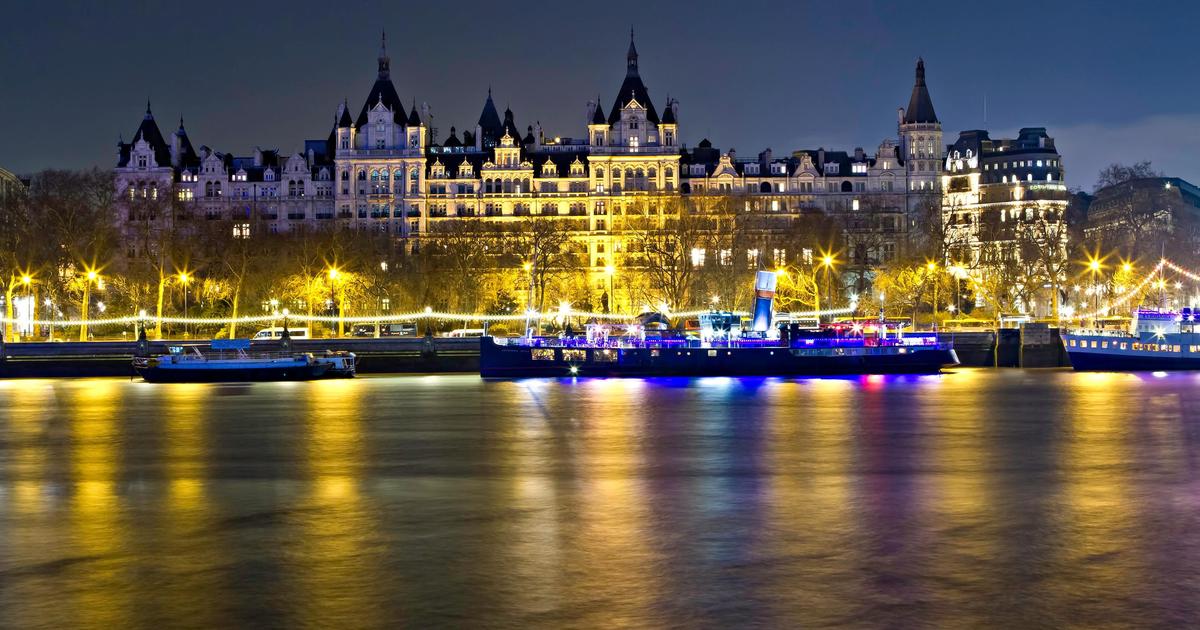 The venue
Delivery Connect Live 2024 will be held at the Royal Horseguards Hotel in London, a remarkable historic building nestled along the River Thames at Embankment. Inside, you'll discover a delightful fusion of Victorian grandeur and modern comfort, making the Royal Horseguards Hotel a standout choice for this flagship event.
Companies previously attended: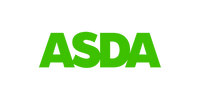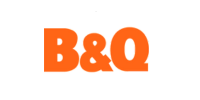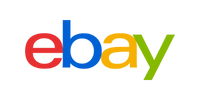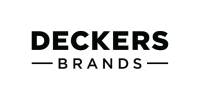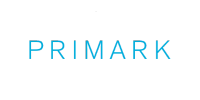 Job titles in attendance include:
Director of Ecommerce
Head of Supply Chain
Head of Customer Experience
Head of Logistics
Director of Marketing
Director of Retail Operations
Chief Sustainability Officer