Event overview:
The annual Christmas Party is our end of year celebration and where we reveal the highly anticipated Black Friday results. It's the perfect opportunity for you to meet 80+ ecommerce leaders who are looking to connect, share insights, and celebrate their achievements.
One of the key highlights of the event is the revelation of the Black Friday tracker results. This crucial data provides insights into consumer behavior and market performance during this significant shopping period. Our audience will also depend on you to provide expert knowledge that can help them to stay at the forefront of technological advancements and industry trends, enabling them to make informed decisions in the ever-evolving world of ecommerce.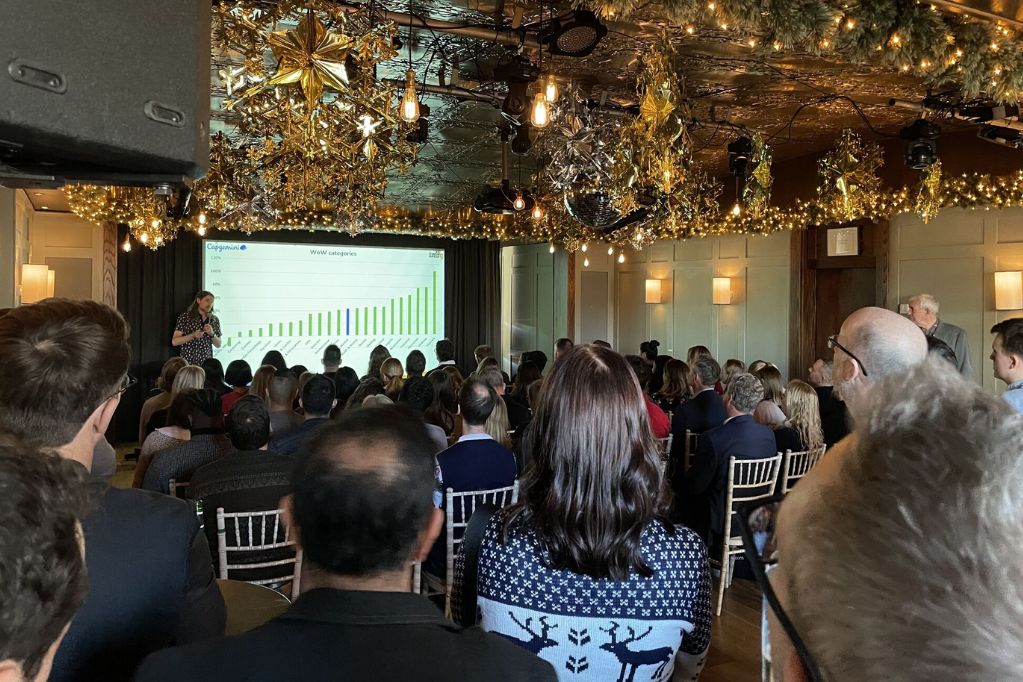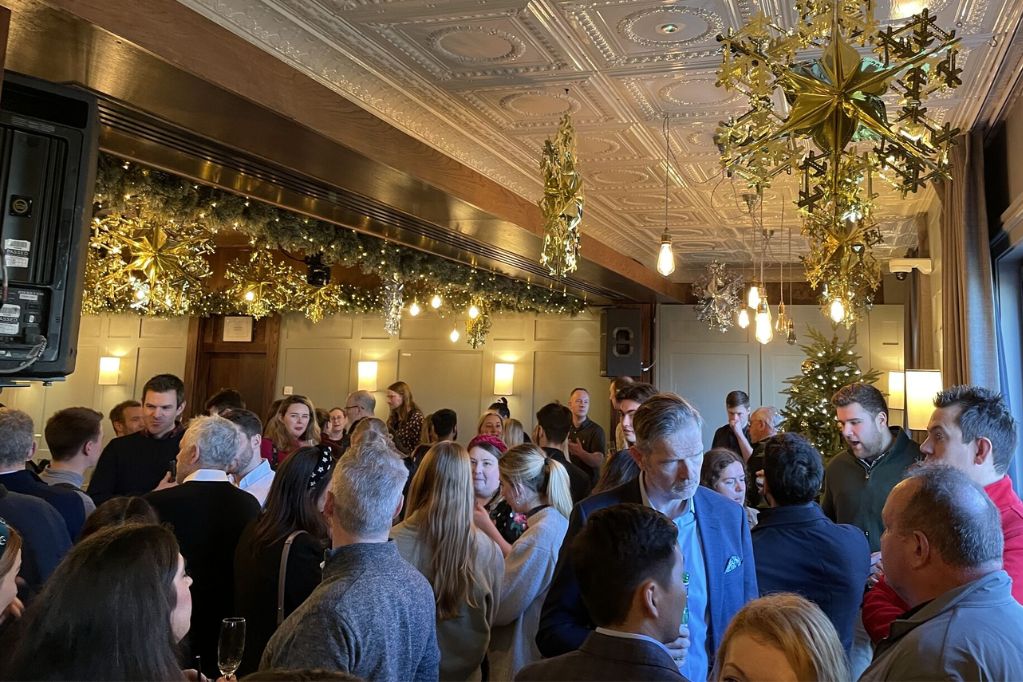 The Optimisation Theatre
The IMRG Optimisation Theatre takes centre stage at Ecommerce Expo, with a capacity for 48 seated attendees but drawing 100+ with those standing. It stands as a key highlight, drawing in visitors with its informative sessions and industry insights. Additionally, the theatre serves as a pathway to the speakers' stand, creating a natural flow of engaged attendees. With its capacity and strategic location, it plays a crucial role in facilitating knowledge exchange and networking opportunities for ecommerce professionals.
What sessions can you provide expertise on?
As well as networking with our community of retailers, you'll get the opportunity to present on all of these (but not limited to) topics:
The latest trends that are affecting Black Friday performance
Peak Season quick wins for ecommerce leaders
Tactics to help boost ecommerce metrics during peak trading
How ecommerce leaders can experience future peak period growth
Optimising Black Friday marketing campaigns
Companies previously attended: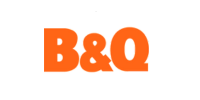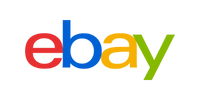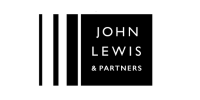 Job titles in attendance include:
Chief Digital Officer
Chief Marketing Officer
Global Head of Operations
Head of Analytics & Optimisation
Head of CRM & Insight
Head of Trading
"This event was a sharing of experiences and a networking space for senior execs and key decision makers in the retail space."