Overview and key topics:
Help our audience of ecommerce leaders to stay ahead of the game in 2023. This virtual Burns Night is your opportunnity to network with retailers who are looking for invaluable insights to inform their business decisions in the coming year.
You will help us to shed light on the challenges and opportunities that lie ahead. From the impact of emerging technologies to shifting consumer behaviors, you'll provide your comprehensive perspective on the ecommerce landscape in 2024.
Key topics of discussion include:
Customer acquisition and retention techniques
The evolution of ecommerce
Peak Season quick wins for ecommerce leaders
Tactics to help boost ecommerce conversion rates
Ecommerce growth strategies
Tips and tricks to excel at GA4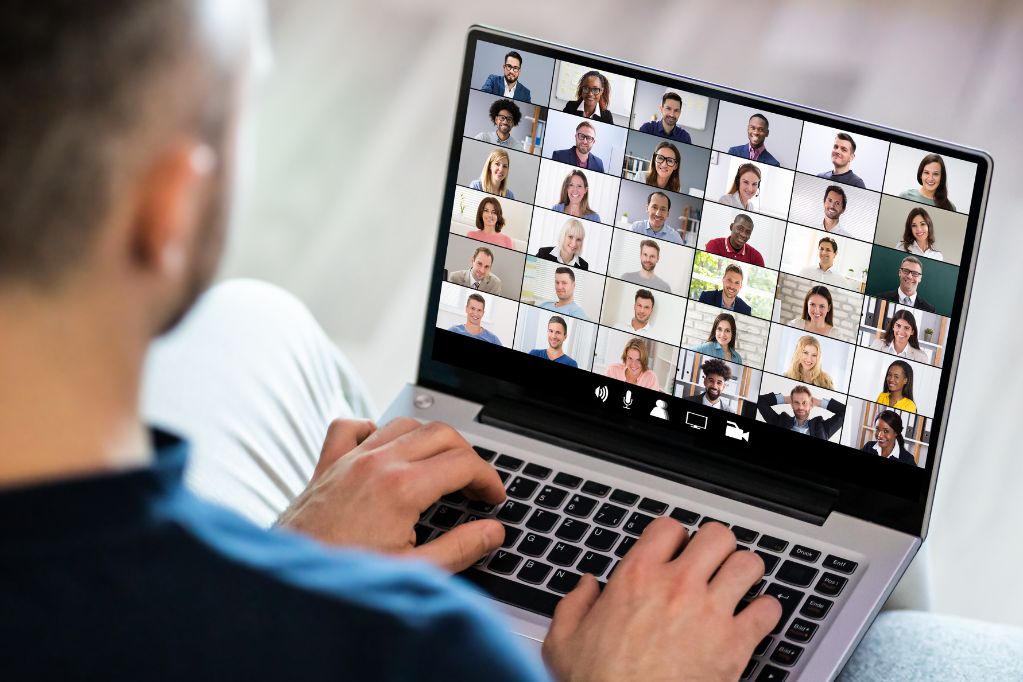 Event format
This event brings together technology providers and online retailers in an innovative virtual roundtable format. This unique networking experience is tailored to help you connect with ecommerce leaders from the comfort of your desk. You'll get to present your technology offerings and expert insight to a receptive and influential audience of online retailers.
Companies previously attended: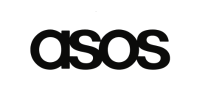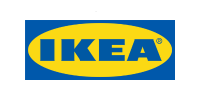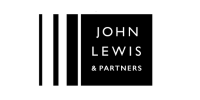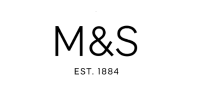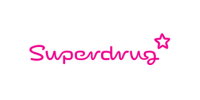 Job titles in attendance include:
Director of Digital
Ecommerce Director
EMEA Marketing Director
Head of Commercial
Head of Insight and Analytics