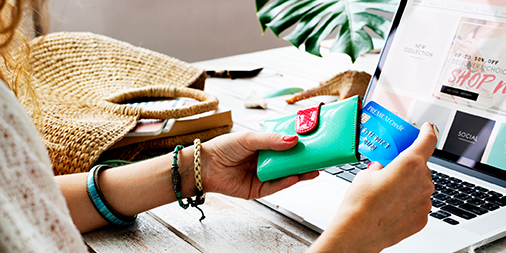 By Ben Sillitoe
Maplin, Cath Kidston, and TM Lewin are three retailers selling very different products, but they now have a fundamental characteristic in common.
Each of them entered administration, before being reincarnated under different ownership models as online-only businesses. Whereas once they operated several hundred stores between them in the UK, they now have one virtual store each to their name — and, in Cath Kidston's case, an accompanying wholesale operation.
More recently, travel retailer Thomas Cook, which went bust in 2019, resurrected itself as an online-only travel agent, which I think raises the question about whether a wider trend is forming here.
Can we expect to see more retailers follow suit, potentially using the company voluntary agreement process to not just escape some property leases but actually exit them all and become digital-only players?
There are many questions raised by such a shift in model, not least how should businesses following this route shape themselves, and what will be required to succeed as a multichannel-turned-pureplay retailer? I discussed it with IMRG members, to gauge their views.
Pure and simple?
First, it's important to ask why retailers might be adopting this new format.
Barley Laing, UK managing director at Melissa, which helps retailers verify addresses and contact details, says: "There's a perfect storm in traditional retail that's focusing the minds of many on taking an online-only route."
He lists push factors such as high rents and business rates, the battle to compete with online pricing, and the high cost of parking in town centres impacting footfall, and pull factors including improving technology in eCommerce, and lower overheads.
"The final straw for many bricks and mortar retailers has been Covid," he comments. "The lockdown and ongoing worries about safety on the high street has led to a huge acceleration in the number scrambling to go online, eager to experience the growth many in eCommerce continue to achieve."
Andrew Turner, head of development, digital and e-fulfilment at logistics services provider Wincanton, notes "consumers are more digitally grounded than ever".
Describing some wider trends in retail that might have convinced previously multichannel retailers that online-only makes sense, he adds: "As the convenience of eCommerce is realised and the infrastructure backing it up streamlines the processes involved, more and more shoppers will opt to go online for the bulk of transactions."
Andy Harding, UK managing director at Openpay, a buy now pay later services provider, adds: "I believe that trust in a brand is the number one priority for consumers when making purchases. That is why so many companies can resurrect themselves online — they have an image that is associated with quality, competitive pricing and good customer service — all traits which consumers are focussed on now more than ever."
Going online-only is not a panacea, though. It's not going to guarantee success and there's lots to consider, as IMRG members suggest.
Jason Uwakaneme, events marketing manager for Avalara, a software company helping retailers with tax compliance issues, says "cost-cutting opportunities presented by moving to an online-only retailer" come with their own set of challenges.
"Standing out in a crowded digital marketplace is harder than ever, so if considering a digital shopfront approach, businesses will need to carefully reassess their marketing and social media spending and budget to accommodate for the steadily increasing challenges of maintaining high traffic amongst an already saturated medium," he remarks.
Ciaran Bollard, CEO of eCommerce platform provider Kooomo, argues: "Brands have to go beyond having a website. They need to look at how they can drive more traffic, how they can convert more, how does their checkout work, and how they are utilising the data of their customers."
Rory O'Connor, founder & CEO of Scurri, a delivery management software provider, adds "real-time inventory management, predictive analytics, AI-powered search, and personalisation" to the list of things online retailers should consider to prevail.
And Conor McGrath, head of UK clients at parcelLab, a parcel monitoring software company, adds: "In order to succeed, online brands need to improve their end-to-end customer experience. Currently, the majority focus on acquisition and forget about customers once they have checked out."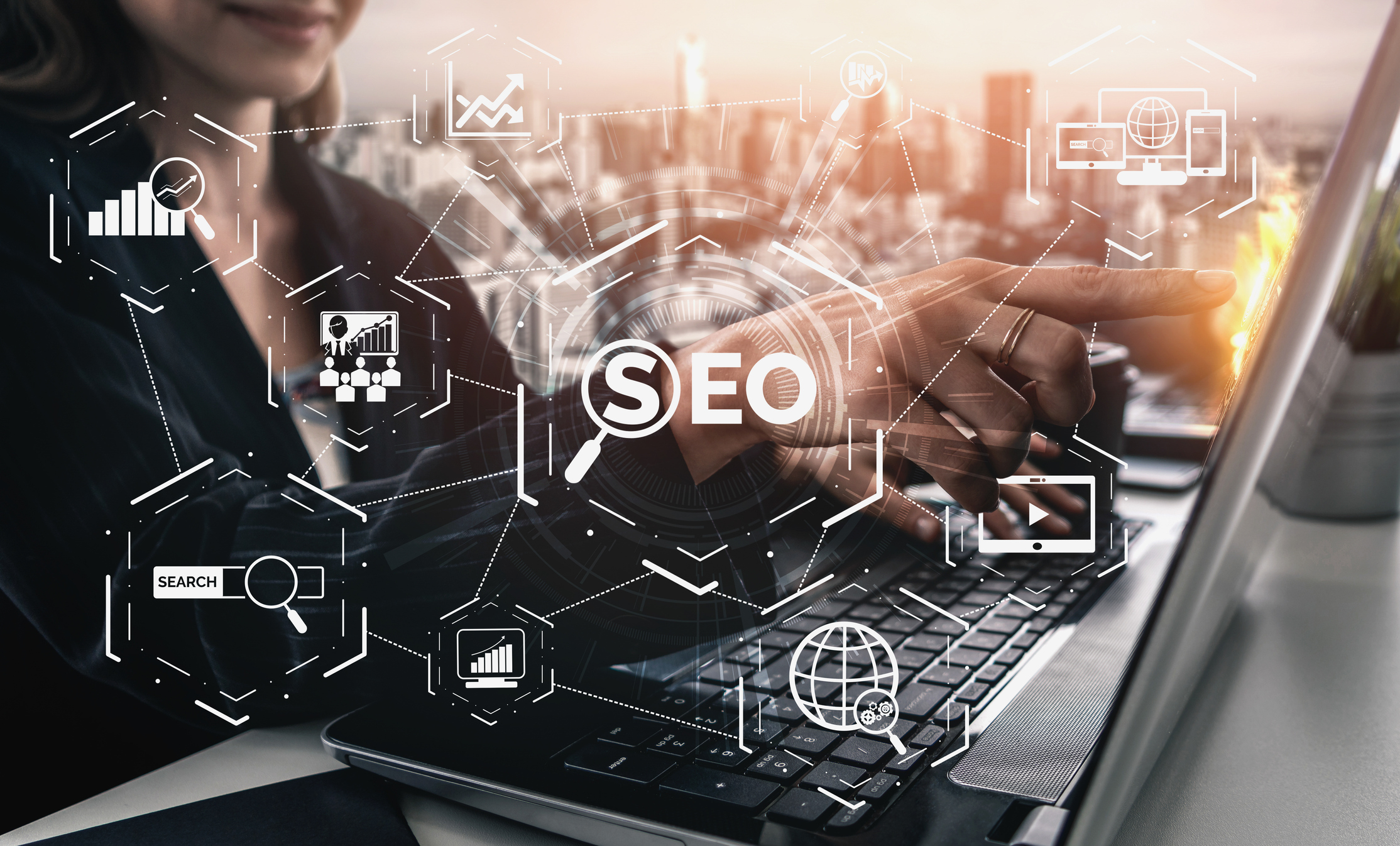 A different direction
Data from marketing software provider Emarsys shows overall rates of online shopping have remained higher than in previous years, even since stores reopened after the coronavirus-enforced lockdown in the UK. That is supported by official national statistics and online-specific data from IMRG and Capgemini.
"That said, however, I don't think we should write off physical stores," explains Emarsys's senior vice president of verticals, Alex Timlin. "If you have a small number of stores, like J Crew in the UK closing six stores to go online only, then the move to a purely digital model makes sense. But, if you're a multichannel retailer with hundreds or thousands of shops, there's less of an incentive."
There are other factors to consider, too. I've been writing about retail since 2009, and within the last decade there has been a real trend for online pureplays to open stores.
Companies from across the globe like Allbirds, Birchbox, Made.com, Matchesfashion, and Warby Parker made their way from online only to multichannel models – and for some time it seemed like retail's big digital transformation was going to result in a meeting in the middle of physical shops with digital thinking. It still might.
Just prior to the pandemic at the start of 2020, cosmetics brand Glossier and fitness e-tailer Gymshark trialled physical pop-ups in central London. Glossier actually turned its temporary space permanent after a successful period as a pop-up.
Missguided was also in the category of retailers looking likely to expand its physical presence, but a difficult 2018 when costs mounted and losses spiralled put pay to any such plans for the fashion business. Indeed, one of Missguided's pair of flagship UK stores actually closed in 2019, less than two and a half years after opening.
So, what now? Following a global pandemic and a great shift to online retail, what will the appetite be for the move from online to offline?
Rob Delijani, senior director of growth strategy at Wunderkind, a performance marketing software business, says brands — including online-first businesses — will never stop having physical stores. He references the big, busy city shopping streets such as New York's 5th Avenue and London's Oxford Street as ideal locations for such sites.
"Bigger brands use these stores as an extension of their marketing," he says. "They aren't just there to drive in-person sales, they're also there as an effective billboard for the brand to everyone who walks by. Most online-first stores continue to have their physical presences in these highly urbanised areas."
He doesn't expect this to change, although he believes retailers will be reticent to tie themselves into leases in the current environment.
"Online-first brands will likely continue to have bricks-and-mortar stores but it may take years until we see them at the same level that we did during pre-Covid times," he adds.
Izabela Catiru, product marketing manager at ChannelAdvisor, an eCommerce solutions provider, says online-first retailers opening stores "do not rely on physical locations as a cornerstone of their strategy." 
"With the recent government restrictions and increased customer hesitation to visit the high street, we will likely see a slowdown of online-first businesses opening stores," she notes.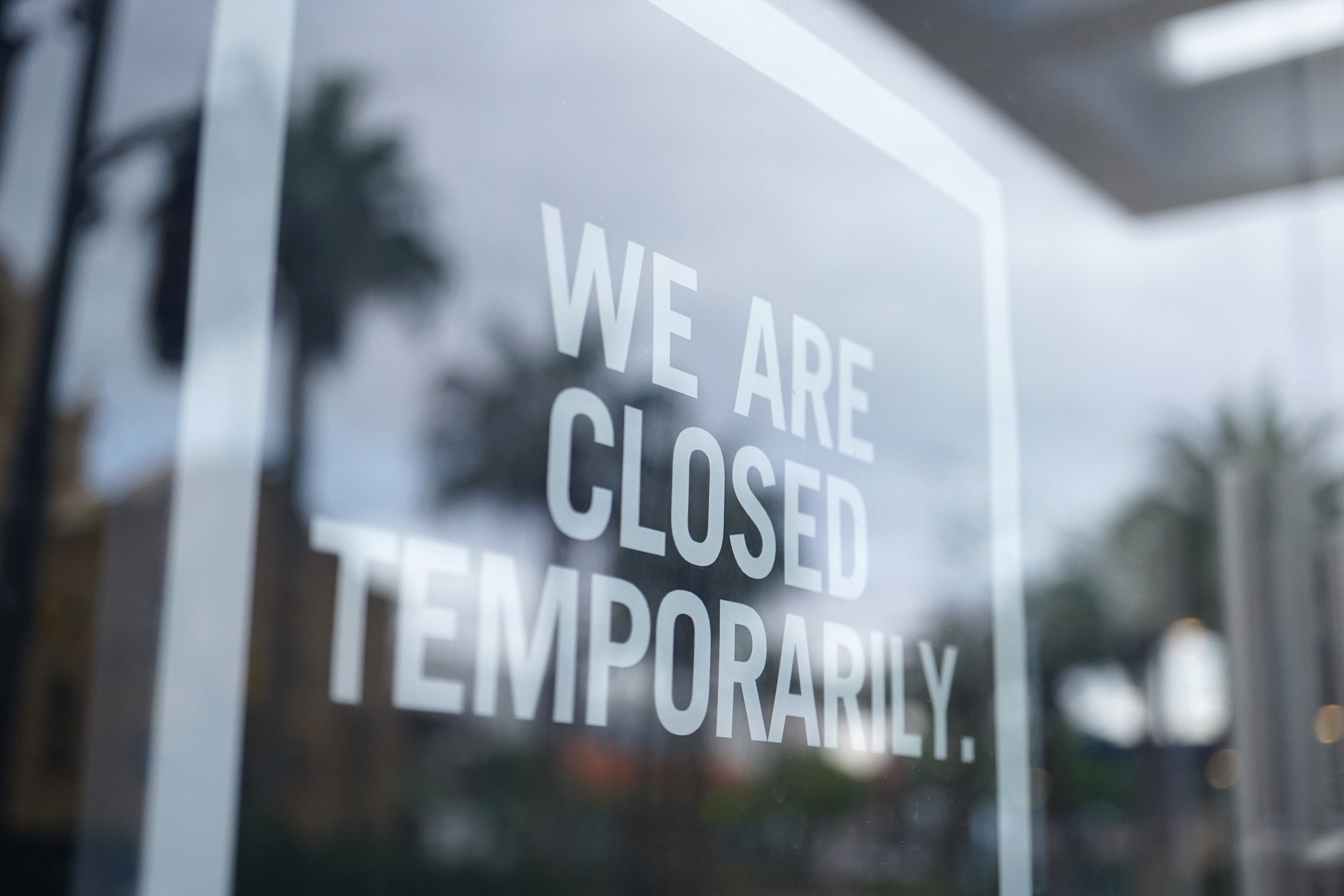 Summary
The model a retailer adopts is maybe not the crucial issue, here. In challenging economic times we're bound to see the shape and make-up of retailers continue to evolve, and different paths forged.
As Alecxa Julia Cristobal, from digital payments provider AsiaPay, says: "Most importantly, maintaining good customer connection, offering quality products and services will drive top-line revenues to your business."
Whether more retailers follow Maplin, Cath Kidston, TM Lewin, and Thomas Cook's lead and go online only or not, or if others find alternative models, it is the fundamental pillars she describes that remain essential for success in this ever-evolving sector.
By Ben Sillitoe
Published 8/10/2020