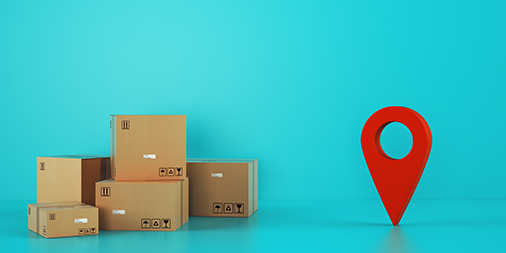 By Barley Laing, UK Managing Director at Melissa
A pandemic, Brexit and festive trading – there's a lot for retailers to juggle at present. On top of this retailers need to be constantly on the lookout for new and better ways of doing things to ensure they continue to drive profitable long-term growth at this challenging time.
One important service they should consider is geocoding. It enables retailers to cost effectively improve delivery, provide a standout customer service, and maximise their marketing and sales efforts.
What is geocoding?
Geocoding takes a verified postal address and enriches it by appending rooftop latitude and longitude location coordinates. This enables retailers to obtain precise, plotted coordinates to improve logistics and decrease shipping costs. Importantly, it reduces the chance of the dreaded and costly—both in monetary and customer experience terms—'return to sender' scenarios.
A problem many retailers and brands have is that location and address aren't necessarily the same thing. Different properties may share an address, such as a plot of land or the street edge of a driveway, for example, which can cause big problems with logistics. It's why for maximum accuracy a specific latitude and longitude location is vital.
Geocoding also makes it possible to precisely determine the shopper's distance from distribution points, to generate a real time calculation of shipping costs. As part of this it identifies the quickest distribution route to the customer. This information, in turn, enables retailers to offer a variety of delivery options and price levels depending on how fast the customer wants to receive their product.
Drive footfall in-store
For those that have a physical store, geocoding can power retail store location and local search lookups. This can help drive footfall and improve the shopping experience, and therefore customer satisfaction. Customer experience can also be enhanced with geolocational offers targeting audiences based on their location, and the nearest outlet or distribution point to them.
Additionally, for certain types of products, such as jewellery, furniture and technology, customers might want to see and interact with the product in person before ordering. Being able to do this at the most convenient store can be driven via locational intelligence garnered by geocoding.
Aid sales and marketing
Geocoding is not just about logistics. It can play an important role in sales and marketing. Sales clustering can be delivered through the analytics opportunities it provides. This is because geocoding can be used to map the location of customers and find like-minded prospects in specific geographic areas. They can then be targeted based on similar sites where there has been identifiable interest in your product or service. It's insight that can also be used to plot customer clusters, facilitating decision making around distribution and customer support locations.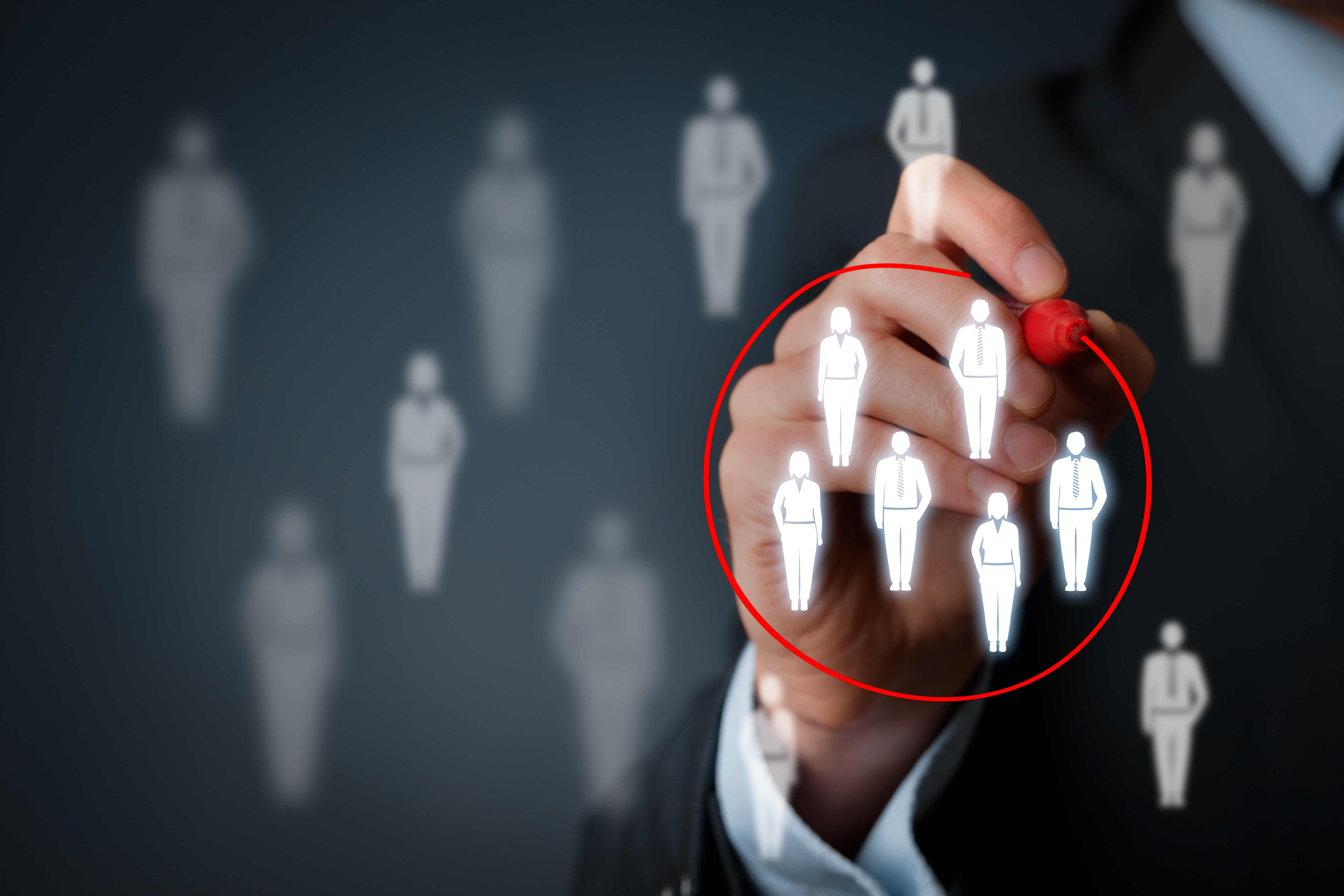 Clean data powers geocoding
Geocoding can't work effectively without having access to correct customer address data in the first instance. This is an issue when 91% of companies experience data quality issues. Therefore, it's vital that all addresses, and for best practice that all customer contact data, such as email and phone, is cleaned before the geocodes are sourced. Accurate customer data can be delivered via industry leading data cleansing, standardisation and verification services. They can provide data quality in batch for existing, held customer databases, as well as at the data entry stage, when a customer is onboarded, in real time.
In fact, an address autocomplete tool that provides an accurate and correctly formatted address as the prospect starts to type in their address details as part of the buying process is vital too. It will significantly reduce the number of keystrokes required when typing an address, accelerating the checkout process, lowering shopping cart abandonment and improving the customer experience. Such a service is important at a time when many consumers are filling in contact forms on their mobiles, and therefore more likely to make mistakes. It's a key reason why about a fifth of addresses entered online contain errors including spelling mistakes, wrong house numbers, and inaccurate postcodes. These errors not only have an impact on the geocoding process, but delays deliveries of products and can lead to 'return to sender' packages.
It's also worth recognising that in many cases a good geocoding tool will fix spelling errors and autocomplete addresses that have missing or invalid components to provide more precise results.
Adopt geocoding
Despite being such a busy time of year, exacerbated by the pandemic and a looming Brexit, retailers need to take a close look at geocoding to help give them the edge at such a challenging time. It offers so much, from improving logistics and delivery for a standout customer service, to analytics for improved sales and marketing performance. Just make sure procedures are in place to ensure the customer address data is clean and up to date prior to using it to inform the geocoding process.
By Barley Laing, UK Managing Director at Melissa
Published 10/11/2020