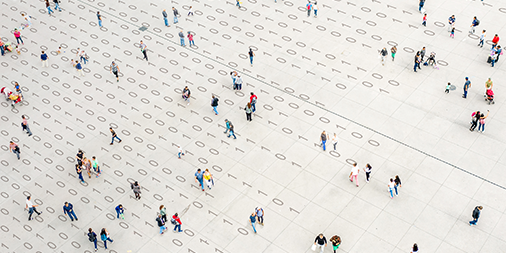 By Barley Laing, UK Managing Director at Melissa
The lockdown, ongoing consumer fears about visiting the high street and a greater understanding of the convenience online shopping provides has led to most of those in ecommerce experiencing a surge in sales during the pandemic.
This is backed up by research from Edge Retail Insight which reveals that the Covid-19 heath crisis is expected to add £5.3 billion to the UK's ecommerce sector by the end of the year. With the year-on-year growth in online sales anticipated to increase by 19 per cent in 2020, against a pre-pandemic estimate of 11 per cent.
While things are buoyant for many in ecommerce, to maintain and importantly continue their strong growth during and post pandemic, they must ensure best practice with their customer data. This is particularly important when it costs five times more to acquire a new a customer than retain an existing one.
The good news is that with many decision-makers in retail still working from home without the distractions of a busy office environment, they have the perfect opportunity to review their processes, such as around their data, and make changes to their data quality regime where necessary. 
Why clean customer data is a vital asset
Customer data is, unquestionably, one of the most valuable assets retailers have. Firstly, the data—if clean, contemporary and verified—ensures communications are efficiently delivered. Secondly, clean data can be effectively analysed to gain valuable customer insight that retailers can use to keep existing customers happy, so they return and spend more in the long term.
It's important to remember that without regular intervention customer data degrades at two per cent each month and 25 per cent over the course of a year. Therefore, without taking any action to mitigate this decay those in ecommerce are in danger of seeing an expensive rise in mis-deliveries. Also, they will progressively gather incorrect insight on their customer base that could negatively impact on their communications and product range, resulting in reduced revenue in the future.
Additionally, the issue of customer data quality is becoming a problem at the customer onboarding stage. It's because more and more people are providing their contact data via their mobile devices –  a small screen – thereby increasing the likelihood of mistyping their contact details. In fact, we have found that approximately 20 per cent of addresses entered online contain errors such as spelling mistakes, wrong house numbers, and inaccurate postcodes.
​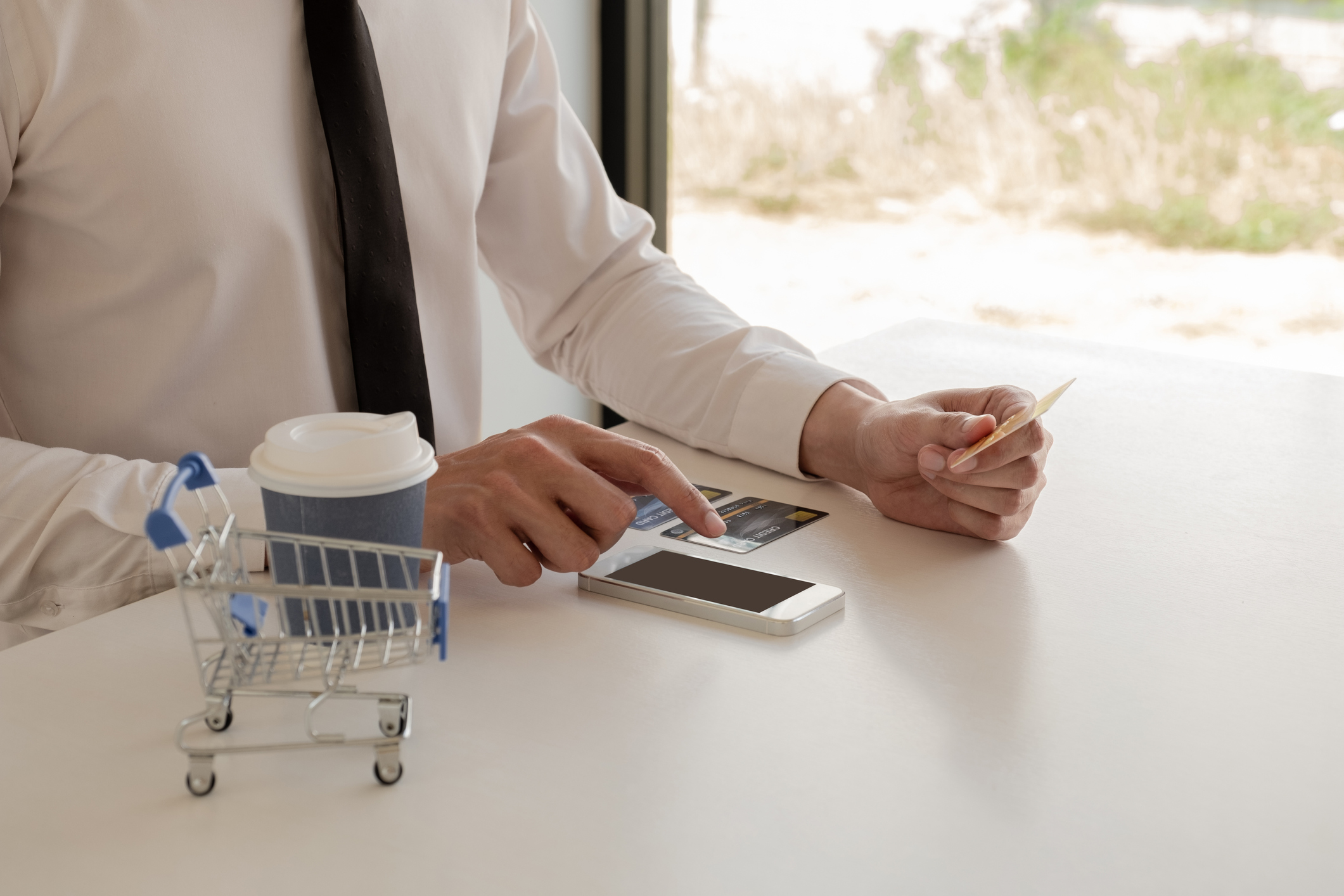 Cleansing, standardising and deduping data
The good news is data that is simply incorrect, such as customer name, address, email or telephone number, can be easily fixed. All that's needed is for those in ecommerce to put some simple procedures in place. Cost-effective and straightforward, these involve cleansing and standardising held customer data to deliver data quality both in batch for pre-existing held databases, and as new data is collected in real time to create a seamless customer onboarding experience.
Being proactive in this way will help retailers avoid expensive mis-deliveries of products, resulting in a poor customer experience, as well as ensure the effective targeting of important, sales-driven customer communications.
Collecting duplicate customer data is a common problem, caused by names and contact information being obtained with errors at different touchpoints, and also by the merging customer databases after the purchase of a competitor or a new partnership. This not only has cost implications in terms of increased volume of communications (particularly mailings), but leads to a possibly large number of customers viewing the same communication more than once. This has the potential to damage the brand image of the retailer in the eyes of customers, and slow the delivery of communications and products, because of the inaccurate information. Additionally, duplicate customer data will lead to poor analytics. Therefore there's a danger the wrong conclusions will be made from the data, which could be very costly.
The answer to this issue is the deployment of an advanced fuzzy matching tool to deduplicate data. This enables the organisation to merge and purge the most difficult records, produce a single customer view from fragmented and dispersed current records and help drive a standout customer experience.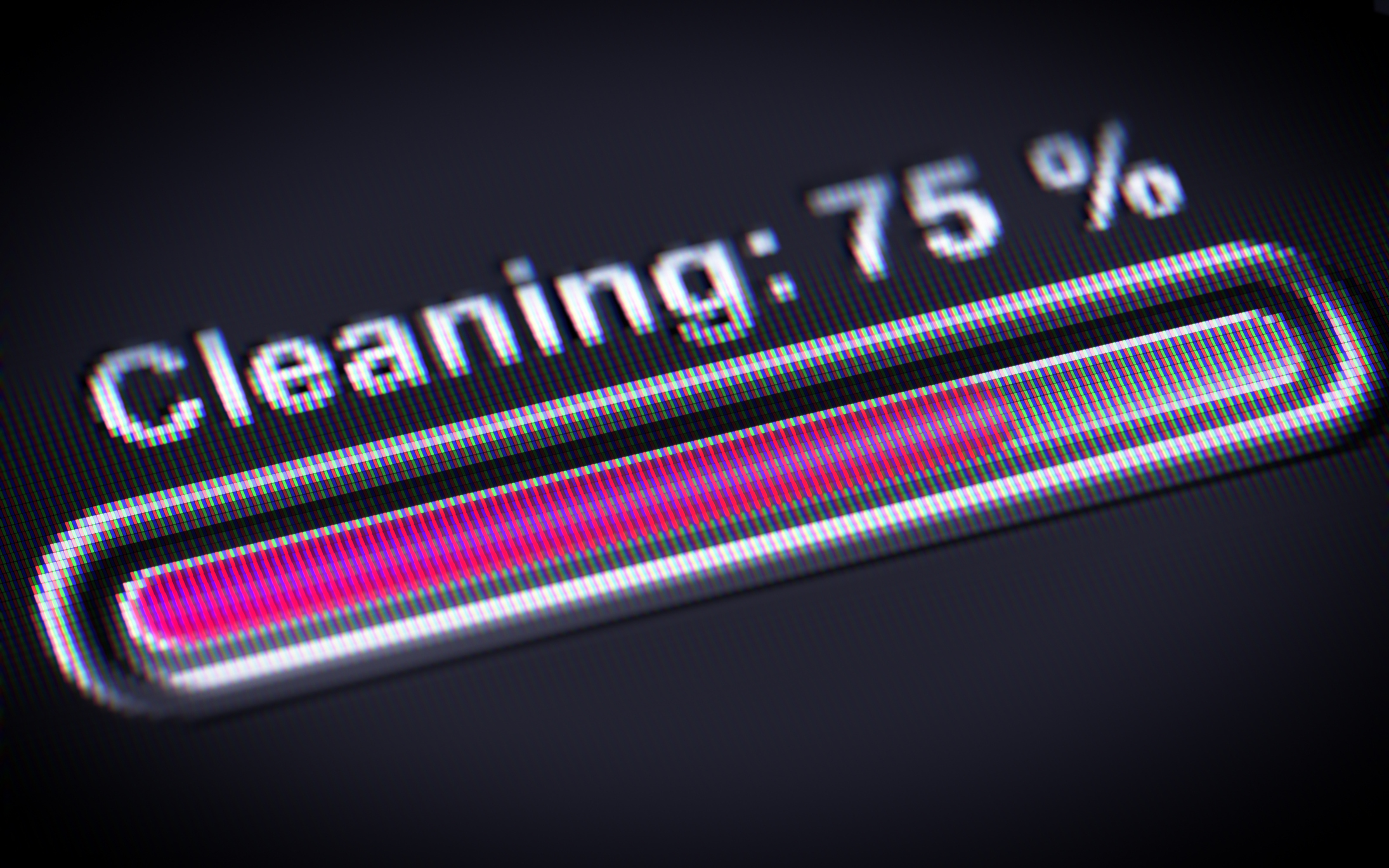 Data verification
Data verification tools that to date have mainly been used in highly regulated industries, such as financial services, can also play an important role in correcting, cleaning, standardising and adding missing components to a customer record.
With data breaches on the up, along with the number of criminals posing as legitimate consumers, it's essential that those in ecommerce, particularly because they operate in the digital space and more remotely from customers, apply a verification solution to prevent fraud.
The process involves matching a particular name to a specific physical address, telephone or email to make sure the customer is who they say they are, ideally in real time, to deliver a standout user experience. The best approach requires sourcing and obtaining access to a global dataset of billions of records containing data from trusted country specific reference sources, such as credit agency, government agency, utility company and international watchlist data.
With revenues on the up due to the pandemic now is not the time for those in ecommerce to rest on their laurels. Those serious about consolidating and pushing for more growth in an increasingly competitive marketplace need to understand the importance of clean customer data and take steps to ensure they have the necessary procedures in place to maintain a clean database.
A comparatively small investment in an enhanced data quality regime today will help e-tailers maximise their revenue during and post pandemic. In addition, those that embrace data cleansing and verification technology solutions with a global reach will benefit the most in successfully driving commerce from around the world in these challenging times.
By Barley Laing, UK Managing Director at Melissa
Published 08/09/2020