By Sarah MacDonald  
The retail landscape, with its many shopping methods and sales channels, is constantly changing to match consumers' increasingly hectic lifestyles. It's no wonder quick and convenient ecommerce has experienced such growth in the past decade. Customers' needs and demands dictate trends and shape this industry's very nature, year by year.
Of course, technological advances make their own impact on the way people shop. It's almost surreal to think we once only used our phones to make phone calls when, nowadays, we can't help but scroll through a web store from our mobiles, even as we browse the very same boutique's shelves and aisles. Meanwhile, as technologies like AI and AR emerge, retailers integrate them in their outlets to stand out and wow shoppers – giving them something more than a website and product description.
That being said, delighting customers isn't about implementing ultra-modern digital tools – it's about leveraging the right technology to meet their expectations, as unpredictable and volatile as they may be.
Luckily, customer-focused research can shed light on what shoppers really desire and help merchants build their strategy accordingly and win market share. We recently did just this, to understand what is motivating consumers today – Download the full report to understand the findings.
Back to basics
While it's hard to predict upcoming consumer trends, there are a few shopper preferences that have thus far remained unvaried and seem like they are here to stay. One of these is the need for friction-free commerce. This is particularly true when it comes to online shopping.
The website experience
Getting the web store right isn't easy – ecommerce solution, network speed and site design can all make or break the shopping experience. If there is one thing today's consumers have no patience for it is a slow, clunky website. The longer your webpage takes to load, the more likely it is for your customer to lose interest and go to a competitor's website. Similarly, an online store that's hard to navigate, where products aren't easy to find, is likely to turn off even the most determined shoppers.
The payment phase
The way people pay for the products they want has evolved as quickly and interestingly as the overall shopping experience. Options such as buy now & pay later, cashier-less stores, cryptocurrencies and e-wallets (online) are aimed at streamlining the payment process as much as possible. However, our research shows most UK shoppers just want to be able to easily pay with credit and debit card – so, merchants should keep this in mind when considering whether to invest in more complex payment tools.
The final mile
When it comes to the "final mile" – aka the delivery phase – nailing the basics is just as important. Retail pioneers may be trialling ultra-fast shipping – same-day, two-hour, you name it – but what really turns customers away isn't having to wait a couple of days for their parcel, but having to pay for the shipping. Our survey revealed that for two out of three UK consumers free delivery is a key decider of whether they would shop with a brand again.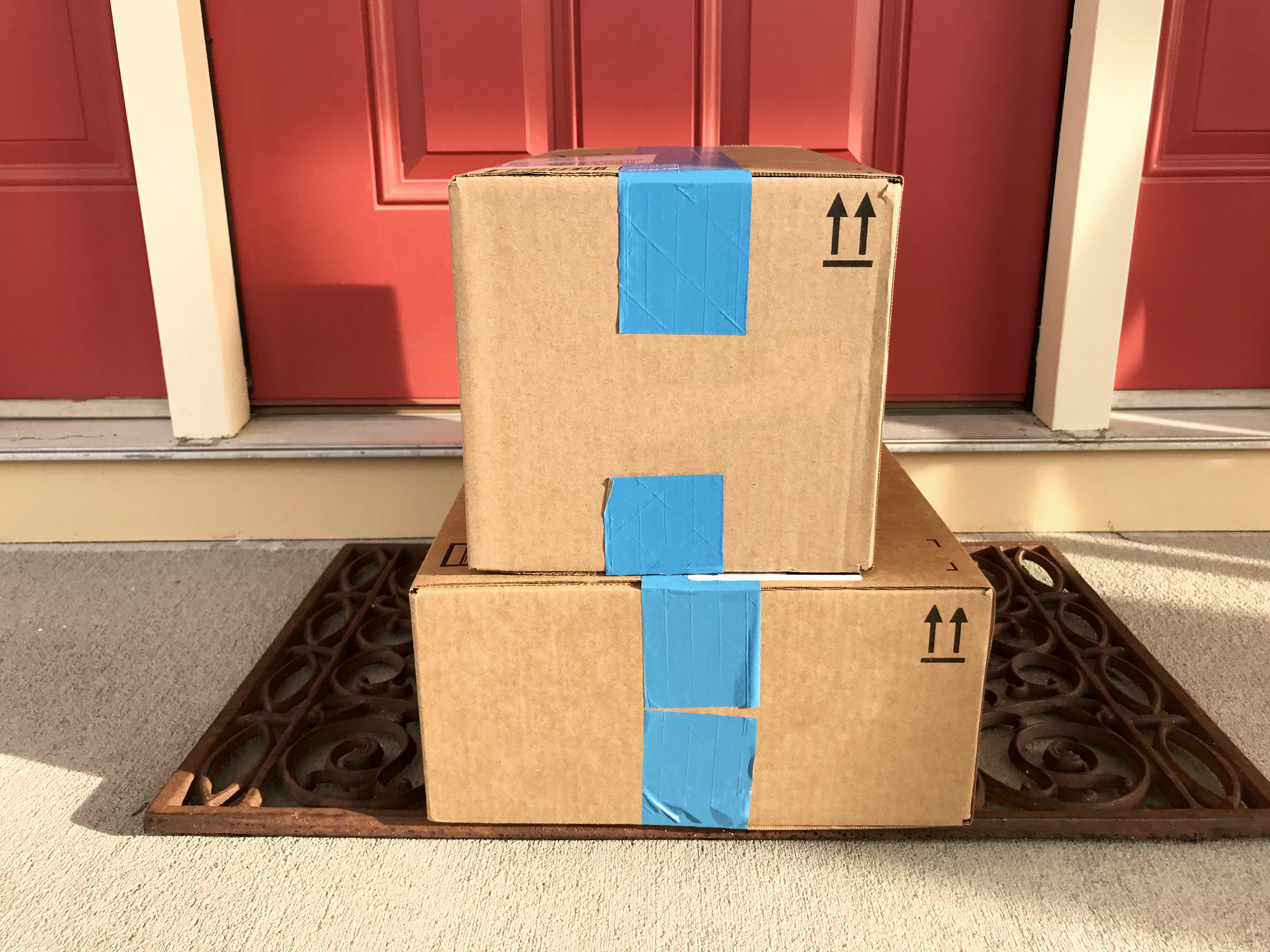 Are UK Shoppers Ready for AI?
The hype that currently surrounds artificial intelligence, automation and robotics is undeniable. Aside from the excitement of taking part in something that's utterly futuristic, these tools can empower businesses to greatly improve efficiency, increase output and boost profits.
Speaking of profit, relying on machines to carry out most tasks and cutting down the workforce, while controversial, is rather tempting for businesses looking to control costs.
However, when it comes to retail, an industry with a distinct customer-facing element, integrating automation might be a little tricky. Sure, deploying robots for quicker and more affordable deliveries or automating order management operations might help improve the service provided to customers. But, when it comes to customer interactions, robots and AI-powered chatbots might not be such a success.
Despite the constant emergence of digital shopping tools, consumers appreciate the human aspect of retail, interacting with a salesperson – one of the elements keeping physical stores afloat – or emailing customer service staff to ask for help. In fact, our report shows that 32% of UK shoppers would avoid a fully automated retail experience.
This doesn't mean automation doesn't have a place in the future retail market – it can still be leveraged to make operations fast, efficient and error-free. It's all about balancing technology with empathy, and preserving the human touch when it can make a difference.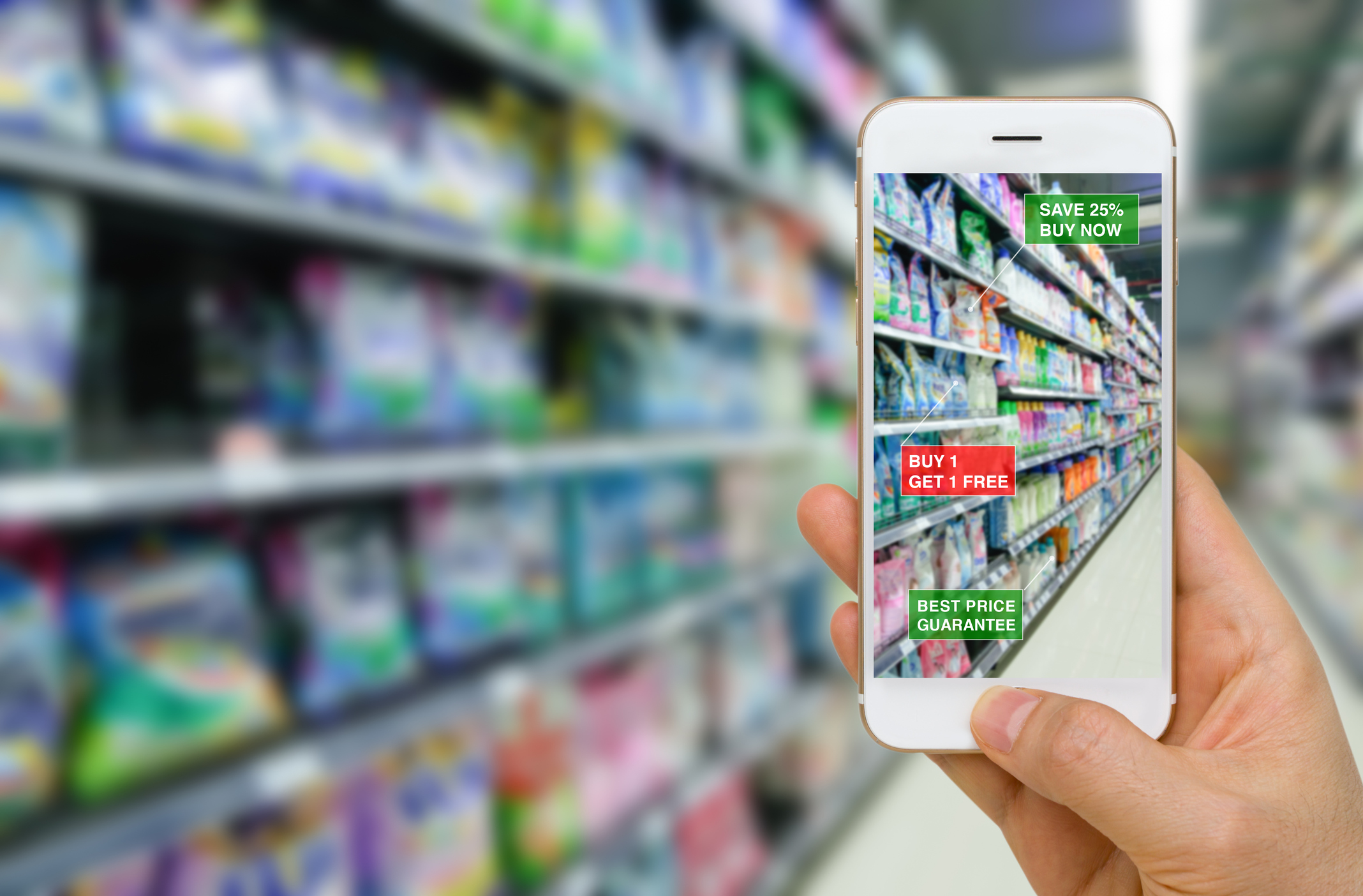 It Pays To Be Green
With climate change such a core topic in today's global conversation, it's almost unsurprising that consumers have changed the way they shop as a consequence. Between famous activists and major protests in cities like London and New York, the climate challenge has become important to many, affecting all aspects of people's lives.
Shopping is no exception: when manufacturing, packaging and distributing products, retailers inevitably leave a mark on the environment, be it by using non-recyclable materials or generating carbon emissions with their courier vans. However, today's consumer is more environmentally-conscious than ever before and therefore wants to shop responsibly. So, merchants are working to minimise their impact on planet Earth by, for example, reducing their packaging, using biodegradable materials or optimising their shipping strategy to contain carbon emissions.
Our research shows that these initiatives definitely pay off, with around a third of UK customers favouring retailers that adopt them. So, you should showcase your planet-friendly efforts and make them a core part of your brand if you want to win the loyalty of the new responsible consumer.
As we kick off a new year and a new decade, retailers are keen to gain a better understanding of consumers' key priorities, in order to devise a winning strategy. With ever-changing trends, new technologies and global challenges arising (all impacting how people shop), consistently delighting customers is no easy feat. But by nailing the basics, enhancing efficiency while preserving the human touch, and keeping your environmental impact front of mind, you are on the right track to success.
By Sarah MacDonald, Northern EMEA Regional Marketing Manager, Magento, an Adobe Company