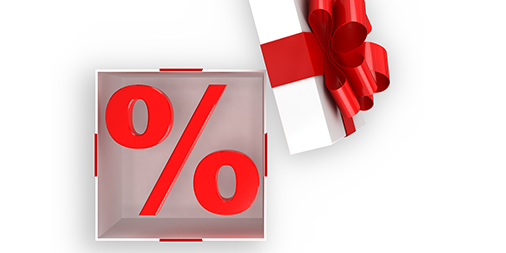 By Barley Laing, UK Managing Director at Melissa
With non-essential shops now open in most areas of the UK after the second lockdown, the busiest trading period of the year is ramping up after a bumpy start.
While retailers have their sales and marketing campaigns in full swing, as evidence by the proliferation of festive ads on our screens, it's not too late to ensure that a vital part of their capability to supercharge sales over what remains of the festive period is as accurate as possible – their customer data.
Clean customer data drives sales
One of retailers' most valuable assets is their customer database. If it's clean and up to date it ensures the effective delivery of customer communications, speeds up the distribution of products – avoiding the dreaded and expensive return to sender scenario – and overall ensures a standout customer experience at this vital time of year. It also helps to provide an accurate single customer view (SCV) to aid the creation and delivery of highly personalised communications. In the long-term good quality data delivers customer insight that will play a crucial role in informing the development of new products and services that will support ongoing growth.
However, keeping customer data clean and accurate is an ongoing task. Data can decay rapidly – on average at two percent each month and 25 per cent over the course of a year. It's why, unfortunately, 91 per cent of businesses have common data quality problems.
Another big issue impacting on customer data quality is taking place at the payment or onboarding stage. With many purchasing on their mobile, and therefore typing in their contact information on a small screen, there's a greater chance of mistyping their details. It's why we have found that approximately 20 per cent of addresses entered online contain errors, such as spelling mistakes, wrong house numbers, and inaccurate postcodes.
Data health check
Undertaking a data audit, as part of the health check of your customer database, can take place very quickly and cost effectively to flag any inaccurate data. 
It enables retailers to unlock a clear picture of their data, processes and overall quality, and ensure they have an understanding of the current health of their customer data.
Just as importantly, the audit will highlight data that is not verifiable or usable, so retailers can ensure they don't waste time and money on sales and marketing efforts to those records.
Data cleanse and verify
The next stage of the health check is to cleanse and verify any data that's highlighted as incorrect by the audit, such as customer name, address, email or telephone number. This can be completed in just a day or two. It's important that the tools sourced to achieve this deliver data quality both in batch for pre-existing held databases very quickly, and as new data is collected in real time, to create a seamless customer onboarding experience.
The health check process can also play a vital role in enriching and appending customer data. Using the appropriate tools as part of the health check can fill in any gaps, such as a missing customer email address or phone number, to improve sales and marketing efforts.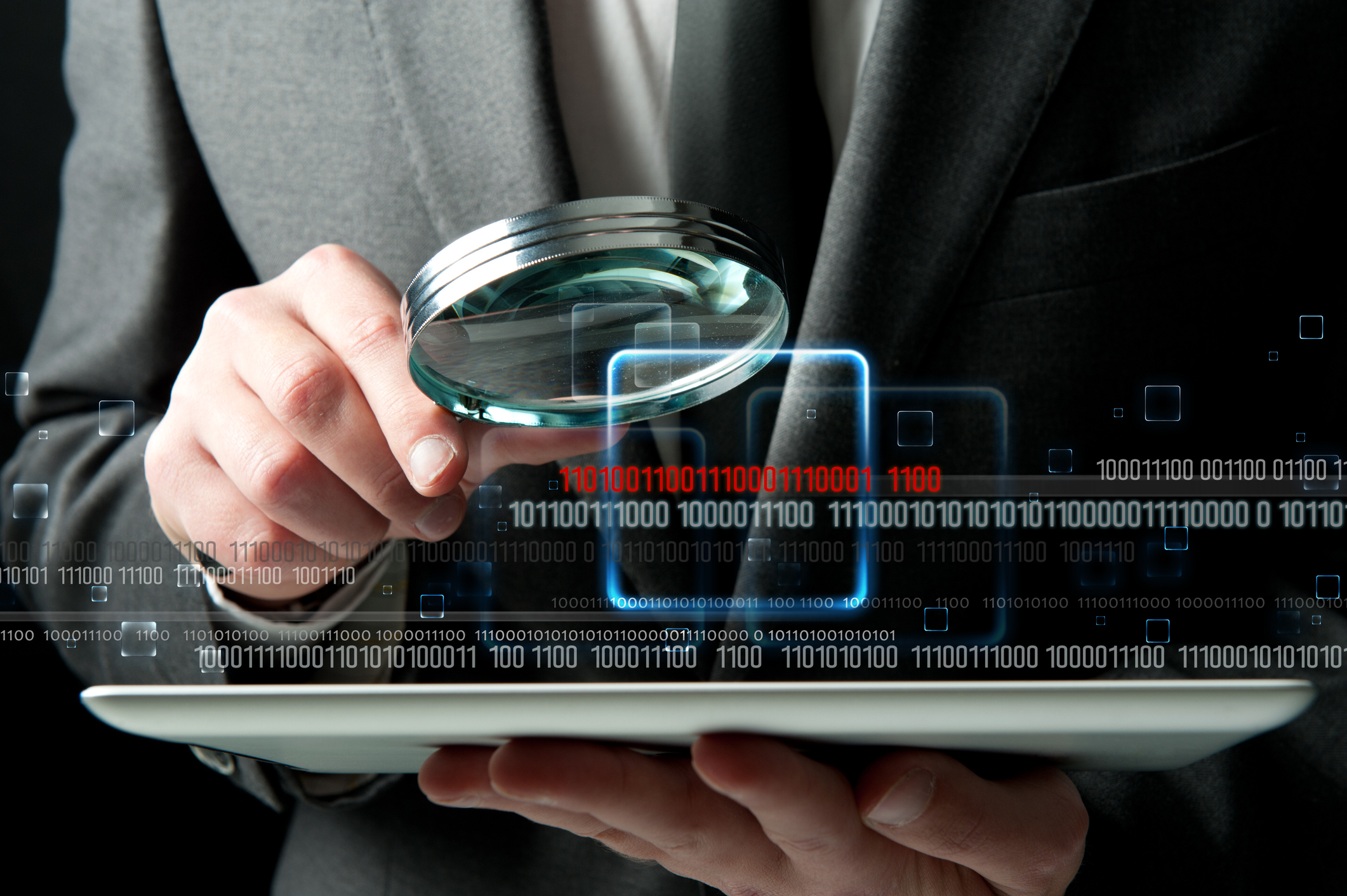 Deduplicate data
A very important function of the data review and cleansing process should be to deduplicate customer data. Duplication is a common problem, caused by names and contact information being obtained with errors at different touchpoints. It also happens with the merging of customer databases after the purchase of a competitor or a new partnership. As a result, about 10 per cent of names and addresses in the average database are duplicates.
Quite apart from the cost implications of duplicate data, particularly when it comes to customer mailings, such data has the potential to damage the brand image of the retailer with large numbers of customers possibly viewing the same communication more than once. Then there's the issue of slow delivery of communications and products, because of the inaccurate information, and the impact that has on customer satisfaction. Consolidating duplicate records into one master or "golden" record – a process known as survivorship – will help provide a single, accurate view and deeper understanding of customers.
Address autocomplete for accuracy
Finally, as an addition to the database health check, a great way to ensure the collection of clean customer data at this time of year, and on an ongoing basis, is to use an address autocomplete service. Such a tool, which can be integrated into an ecommerce platform very quickly, automatically recommends the correct version of the address, in real time, as the customer completes an online contact form. This prompts the selection of the one that's not only accurate but easily recognised and solves the issue of mistakes caused by 'fat finger syndrome'. Such a service also reduces the number of keystrokes required when typing an address by up to 70 per cent, accelerating the checkout process and lowering shopping cart abandonment.
Keeping on top of and understanding the technology available to ensure you improve your offering and deliver a good customer experience is even more important today. You only have to look at the recent collapse of Arcadia; a retail business that didn't pay enough attention to changes in customer behaviour with the growth of digital and the new technology driving retail.
It's an ongoing task to keep valuable customer data accurate and up to date. However, it's never too late to deliver a customer database health check, which involves a data audit, cleansing and ideally enriching data, because all of this can be implemented quickly and cost effectively. Those that clean their customer data regularly using such tools will ensure their customer relationship management (CRM) efforts and sales are maximised, not only over the festive period, but beyond. Also, for those hit hard by the pandemic this approach will play an important role in making up for any lost revenue.
By Barley Laing, UK Managing Director at Melissa
Published 08/12/2020