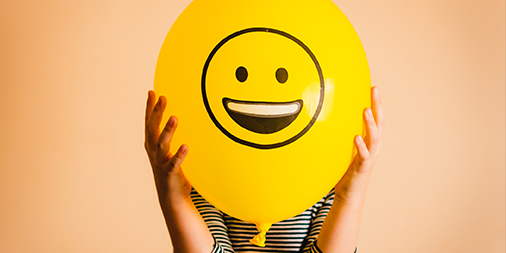 By Barley Laing, UK Managing Director at Melissa
Retail is experiencing a tough time. The damage caused by the pandemic has been highlighted by recent figures from the British Retail Consortium (BRC) that reveals 2020 was the worst year in 25 years for UK retailers, as retail sales fell 0.3% against 2019.
An additional challenge faced by the industry is Brexit – the shock waves from which are starting to have impact.
Against this backdrop, a large number of retailers have started to take ecommerce seriously over the last twelve months, with lockdowns closing their stores. These merchants have plenty of stock to sell and are increasingly recognising the convenience online shopping provides to their customers.
It is these less experienced ecommerce retailers that find themselves having to compete with the established players. Conversely, the incumbents need to up their game as the competition grows online.
Opportunity to sell globally
Trading online provides the opportunity to sell globally; something that's particularly important for those based in the UK contending with the pandemic, Brexit and increased competition. Having access to an international marketplace will potentially help many to survive and ideally thrive, in both the short and long term.
A consistent positive customer experience essential
Just being online is not enough to be successful globally, largely because there's so much similarity in the quality and price of products on offer. It's a positive customer experience that helps provide standout in a crowded market. It must be a consistent positive experience, otherwise the retailer won't set themselves apart from the competition, which will impact on their long term survival.
Accurate customer contact data key
It's obtaining accurate customer contact data at a global level, particularly address data, that's a key driver at the heart of powering a consistent and standout customer experience worldwide. After all, customer data is one of the most valuable assets retailers have. Data that is clean, contemporary and verified ensures communications are efficiently delivered to provide a good customer experience. This avoids the expensive and dreaded mis-deliveries and 'return to sender' scenarios. Also, clean data can be effectively analysed to gain valuable customer insight that retailers can use to keep existing customers happy, with personalised communications, so they return and spend more in the long term.
Data decay is an ongoing issue
Without any intervention customer data degrades at two per cent each month and 25% over the course of a year. Expensive mis-deliveries will start to become more prevalent as a result. Additionally, inaccurate customer data will lead to incorrect insight on the retailer's customer base. This could negatively impact on their communications and product range, resulting in a poor customer experience and reduced revenue.
One of the biggest areas of concern is customer data quality becoming a problem at the customer onboarding stage. With more people providing their contact data via their mobile devices –  a small screen – there's an increased likelihood of mistyping. In fact, we have found that approximately 20% of addresses entered online contain errors such as spelling mistakes, wrong house numbers and inaccurate postcodes.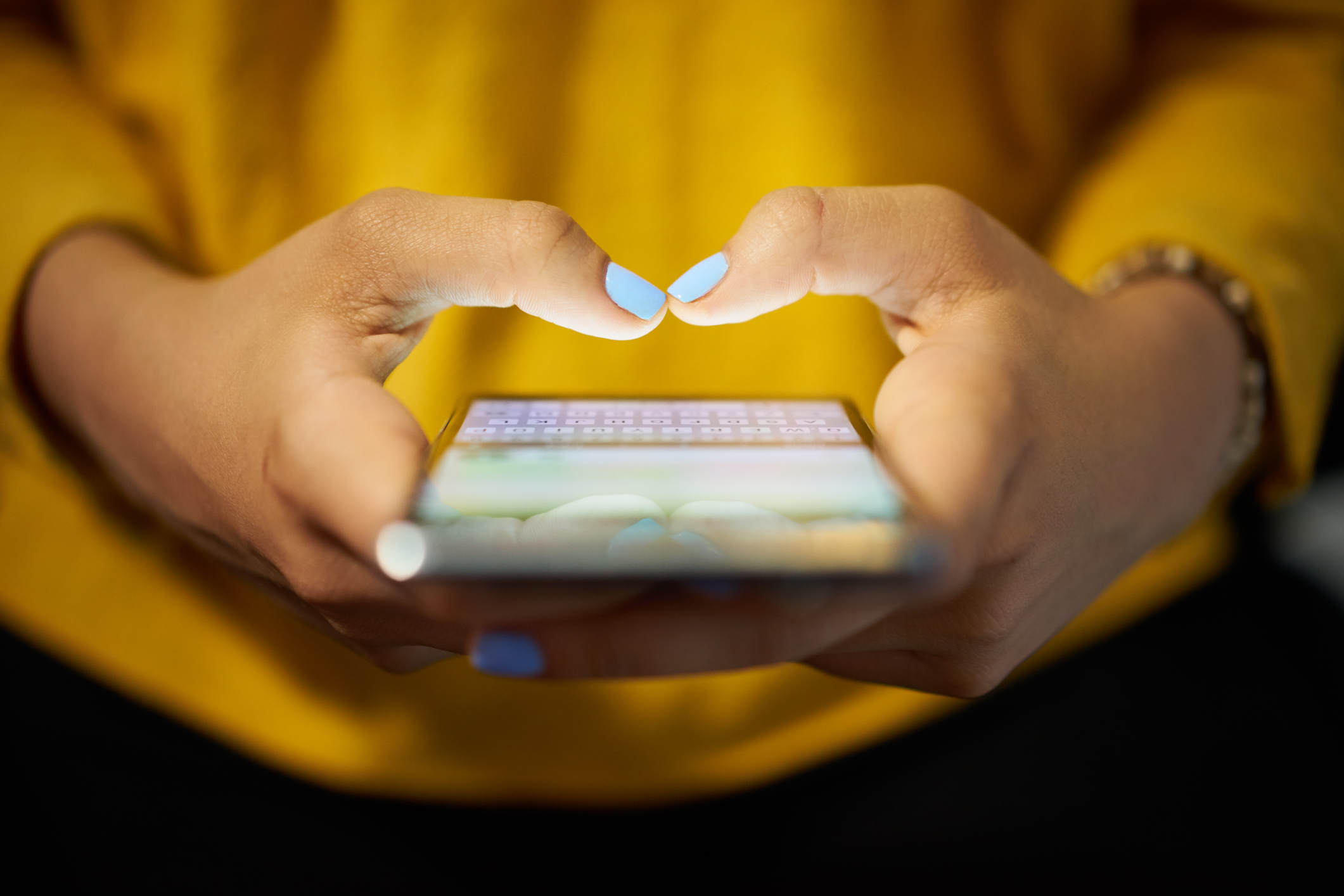 Address autocomplete
To prevent the collection of inaccurate data at the onboarding stage retailers should use an address autocomplete service. These tools automatically reveal a suggested correct version of the address as the customer completes an online contact form, enabling them to select one that's not only accurate but easily recognised, and correctly formatted for their country location. Another benefit of an autocomplete tool is that as well as preventing mistakes caused by fat finger syndrome, it reduces the number of keystrokes required when typing an address by up to 70%. This speeds up checkout and reduces shopping cart abandonment, aiding the delivery of a standout customer experience.
Geocoding for improved logistics / delivery
Once you have the correct address it's possible to further improve the customer experience via geocoding. This way retailers can provide a consistently accurate global delivery service. It works by taking a verified postal address and enriching it by appending rooftop latitude and longitude location coordinates. Once you have highly accurate location information you can speed up the delivery process, reduce shipping costs and prevent expensive, in monetary and customer experience terms, 'return to sender' scenarios.
It's worth pointing out that many retailers outsource their delivery or logistics and leave the issue of addresses to those agents to deal with. The problem is delivery is very much an intrinsic part of the brand experience, and consumers will associate their delivery experience directly with the brand they bought from – rather than the last mile van company that delivers the item. Logistics companies may not necessarily have the best data available to them and use many sub-contractors in the delivery chain to the front door. Therefore, retailers must ask themselves if they really want to leave this very important function to chance, rather than ensuring it is optimised at low cost, and by doing so own the complete click to drop off customer experience.
Deduplication a necessity
Nobody likes to receive duplicate communications, particularly mailings. Duplication is usually caused by names and contact information being obtained with errors at different touchpoints. For retailers, duplicate data has the potential to damage their brand image in the eyes of customers, as well as slow the delivery of communications and products. It's also expensive because of the production of duplicate communications, particularly mailings. Additionally, duplicate data will lead to poor analytics and therefore impact on the accuracy of customer communications.
Retailers need to deduplicate customer data. They must merge and purge the most difficult records, produce a single customer view and therefore personalised customer communications from fragmented and dispersed current records to help drive a standout customer experience.
Safeguard against fraud and a negative customer experience
With fraud on the increase in the digital world, it's important to take steps to protect customers and your business by undertaking ID verification. To achieve this, retailers must match a name to a specific physical address, telephone or email to make sure a prospective customer is who they say they are, in real time, and therefore deliver a standout onboarding experience. The best approach requires matching data against trusted country specific reference sources, such as credit agency, government agency, utility company and international watchlist data. This is an approach not only those operating at the high value end of ecommerce should take, but all merchants – particularly with fraud on the up and the cost of integrating ID verification solutions into systems coming down.
In these turbulent times it's time for retailers to maximise the opportunity to sell their products and services to a worldwide audience. To effectively do so they need to be delivering a consistent and positive global customer experience online. This necessitates having access to clean, accurate and verified customer contact data at a global level.
By Barley Laing, UK Managing Director at Melissa
Published 16/03/2021