By Brian Green
The landscape of retail has dramatically changed over the last 50 years – the popularity of online shopping, and the convenience that it affords, has changed the way that customers engage with brands. It's no secret that the high-street is witnessing a significant drop in footfall as a result of evolving consumer preferences and trends. To make matters more complex, the competition is fierce with online, omnichannel and brick-and-mortar retailers competing against each other to offer the lowest prices and draw in shoppers.
However, large discounts and other money-based incentives such as free delivery have created a 'race to the bottom', which is a game that many retailers simply cannot afford to continue playing. Reducing prices also slashes profit margins and some merchants are losing excessive amounts of money by continuing down this path.
Instead, merchants must find new ways of engaging with the consumer and creating an exceptional and irresistible customer experience. The experience is increasingly more important to shoppers and can also provide more value to both the retailer and customer in the long run.
This article explores some key features of experiential commerce. Read the full ebook on building an irresistible ecommerce experience your customers cannot resist for more info. Download it here.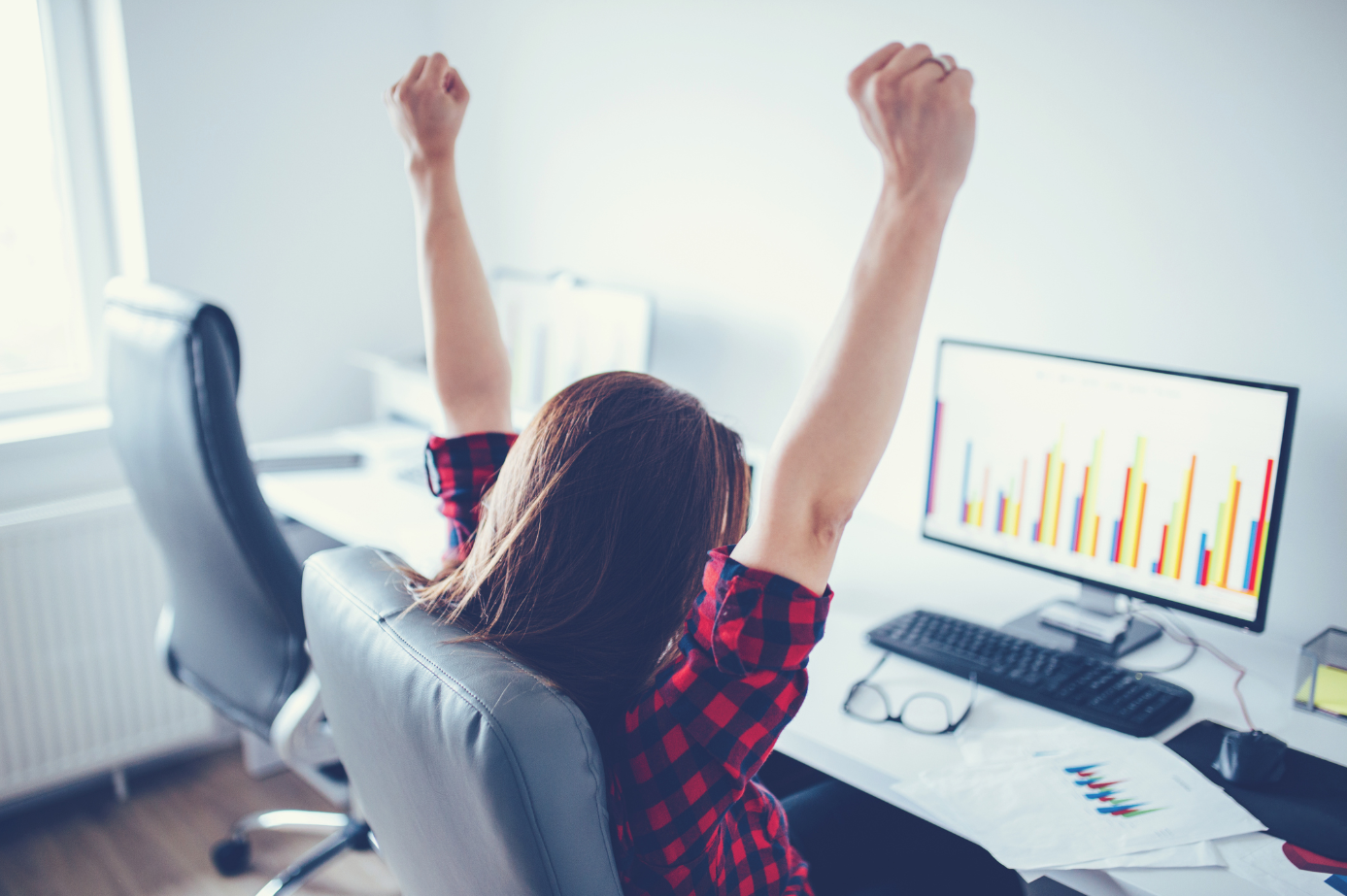 The omnichannel experience
Innovative retail businesses have already realised that ecommerce is no longer just an on-screen experience, designed to funnel the consumer directly to the buy-button. They understand that the buying journey needs to be an omnichannel, end-to-end experience with a solid infrastructure in place to meet the new and evolving customer expectations.
Retailers need to view the customer experience as an ongoing relationship instead of a single transaction. By ensuring the experience spans across all channels and the buyer journey, retailers can persuade the customer to continue to engage and build a relationship with their brand over others.
The ability to try on a product and seek advice from sales associates has allowed brick-and-mortar shopping to maintain its appeal, despite the increasing popularity of ecommerce. Retailers should leverage the perks of the in-store experience through a robust omnichannel strategy. Firstly, there should be a unified inventory across store and online. Today's consumers are agnostic to channels so retailers must be able to offer the product they seek – whether they are browsing a web store or looking through a boutique's shelves and racks.
Click-and-collect is also a key tactic which can not only encourage shipping-sceptical customers to buy, but also entice them to make further purchases when collecting their item in-store. This is exactly the approach retailer Quiz has decided to adopt in efforts to recover from its recent woes – refining the customer experience by implementing a BOPUS service, as well as offering same-day delivery.   
Returns should also be an omnichannel matter. Retailers who don't accept in-store returns of items bought online, and vice versa, risk creating unnecessary friction and damaging the customer relationship.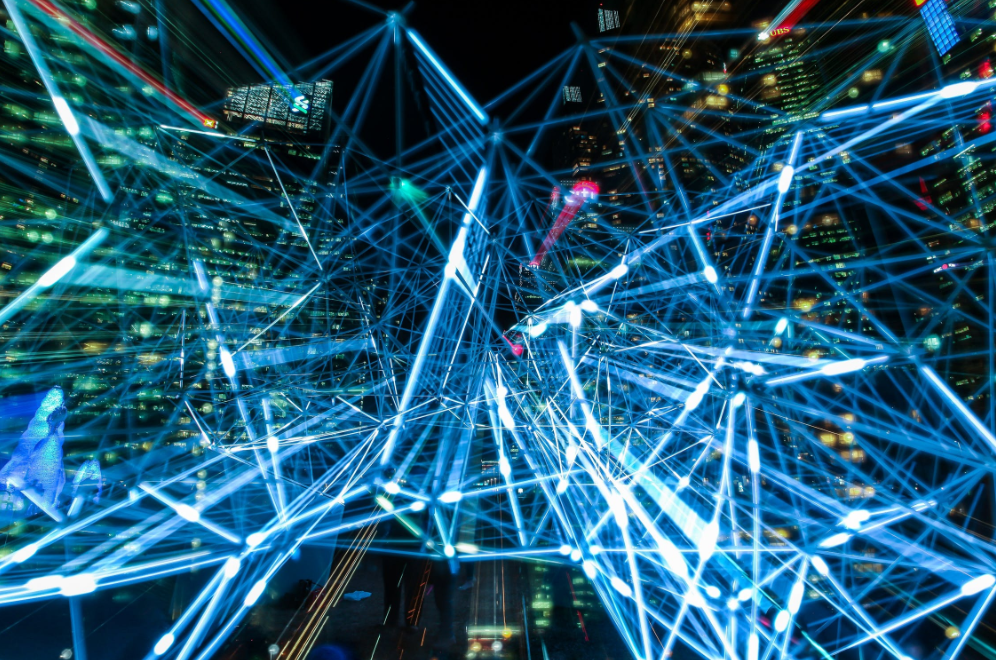 The online focus
Online merchants must make sure that their brand experience is seamless and consistent across various devices. Pure-play retailers without physical stores or customer service hubs need to perfect their digital offering to ensure that they can provide an equally effective experience to what a customer can get in-store by talking to a sales-rep.
Even before a consumer hits a retail website, it should be ready to run smoothly from the first interaction.  A clunky experience early on in the customer journey will deter shoppers from completing their purchase and they may never return to try again.
Online retailers should implement features such as image search and useful filters to streamline the purchase journey and make products easy to find. The product pages should have high-quality images and a clear price point while reviews and ratings can help even further to entice the customer to hit the buy button.
It's also important to remember that shoppers today are always connected. Whether they spot an item they like whilst window-shopping on the high street, or spontaneously start looking for a product, today's shoppers will likely involve mobile somewhere along their path to purchase. That's why more and more online sellers are turning to innovative tools to ensure they are able to trade effectively on mobile. For example, Progressive Web Apps (PWAs) can deliver blazingly fast and touch-based experiences in the mobile browser using open web technologies, enabling push notifications and an offline mode, without having to be developed separately for Android and iOS.
Finally, one of the biggest conversion killers and therefore crucial areas of focus for retailers is the checkout. Up to 79% of desktop shoppers and up to 86% of mobile shoppers abandon their carts each year. Digital retailers must ensure the checkout process is trouble-free: this means offering multiple payment options, ensuring the checkout is localised by region, and giving a variety of shipping choices so that the customer has no reason to turn away.
Many retailers don't want to or simply cannot afford to compete on price, however offering a great shopping experience is a great alternative path to success and conversions. Employing the right technology across an omnichannel business gives retailers the opportunity to create memorable brand interactions, leading to customer loyalty and increasing return rates.
To learn more, read our ebook on building an irresistible ecommerce experience your customers cannot resist. Download it here.