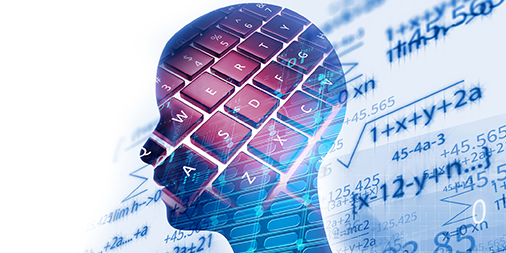 By Ben Sillitoe
Footwear retailer Dune Group's marketing and eCommerce director, Rob Silsbury, may have hit the nail on the head at the IMRG Fashion Connect event in February, talking about technology and its impact on the retail industry.
He acknowledged the importance of technology in modern commerce – of that there is no doubt, and you only have to look at Silsbury's job title to understand which side his bread is buttered – but he questioned how tech is often framed in terms of influence.
The debate over which tech can really have a meaningful effect on retail needs to be looked at on a business-by-business basis, and by an organisation's needs at a moment in time. Silsbury feels it's vital to consider technology investment in this manner, rather than casting a finger down a menu of new objects – and speculating on the shiniest.
"I'm doing nothing with artificial intelligence (AI) – I may be doing something with retention, and AI will play a part in that journey," he said, adding AI can help retail but only once retailers have understood they want to, for example, build a customer lifecycle programme that talks to people in a relevant way, supported by dynamic content.
"I'm not trying to find a place in the business where AI will sit, I'm trying to find a problem – [and then] AI can help me solve it."
For businesses looking to sell tech products and software to the retail industry, that should make for good advice. And it should help shape the conversation when debating what will be the next big technologies to impact retail, as we are doing in this blog.
The three As
We asked the IMRG community for their views on what will be the next big technology to significantly impact retail, and AI was a popular suggestion, with members illustrating the multiple services and strategies it can support. To Silsbury's point, the success of AI will come down to identifying the best business cases for it.
"Retail-specific AI will have the biggest impact on the retail industry – whether it be AI stylists for fashion brands like Stitch Fix, or goals-based AI that prioritises and optimises the best content, recommendations, and offers for each specific shopper in digital channels," argues Mike Harris, vice president and general manager for the international arm of Bluecore, an eCommerce marketing technology firm.
Ciaran Bollard, CEO of eCommerce platform provider Kooomo, says AI is set to influence "many aspects" of retail including personalised marketing, AI chatbots and voice search.
"According to a McKinsey report, 35% of Amazon's revenue is generated by its recommendation engine – it has been able to develop learning algorithms from data signals like purchases, searches, and reviews. As an eCommerce giant, we can only expect that other retailers will aim to follow suit," he notes.
Flora Frichou, senior content strategist at Trustpilot, a consumer reviews website, says machine learning can improve the customer experience in several ways.
"It can give you great customer insights and help you identify areas of development, faster, allowing you to spend more time on fixing your issues, rather than uncovering them," she comments.
"From this, you can make the right changes, answer your customers' needs and wants, and deliver better service and better experiences.
Michael Reitblat, CEO and co-founder of Forter, an eCommerce fraud prevention company, talks holistically about automation, saying retailers need to think about how it can help across their entire supply chains.
"From being better equipped to deal with holiday sales or peak periods, to saving teams time from once onerous and repetitive tasks, automation can serve to augment internal capabilities enabling growth, while also delivering an improved experience to consumers," he states.
Alecxa Julia Cristobal, from electronic payment provider AsiaPay, says predictive analytics and big data analytics are significant tech enablers for retail now, and will continue to have more influence.
Ladies and gentlemen, there you have the three A-words in retail technology set to make a significant impact on our sector: AI, automation, and analytics.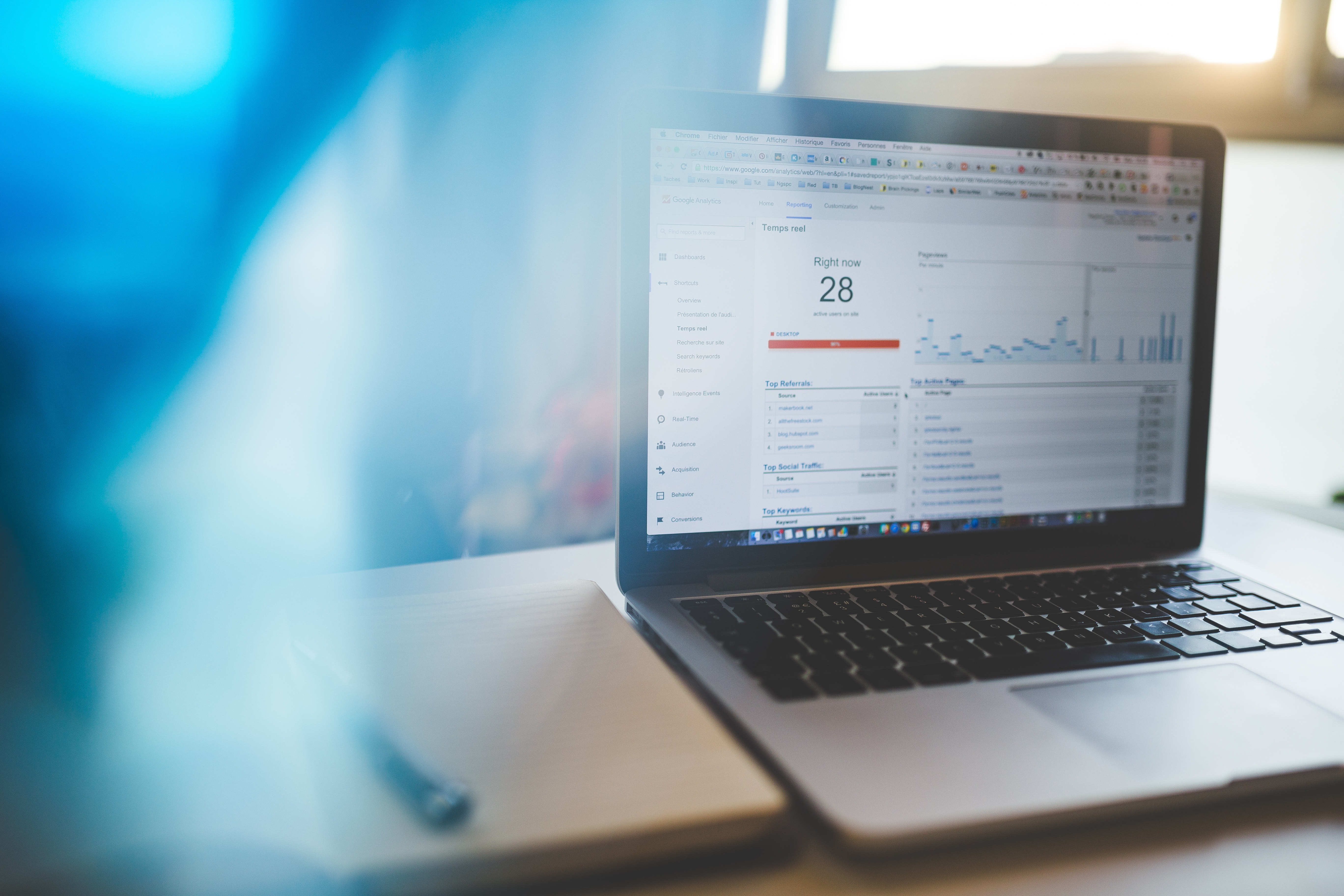 The three Is
Joe Farrell, vice president of international operations at PFS, a fulfilment services provider, says: "Technology advancements in retail are coming faster and faster as consumers continue to raise the bar and push retailers to find more efficient ways to provide personalised experiences."
Sometimes the most significant technology in retail is that which is not seen, though. The infrastructure keeping the lights on, or more specifically that which allows the tills, screens, payment systems, websites, Wi-Fi, and mobile services to run smoothly.
In infrastructure terms, last year's first-stage launch of 5G by several of the largest mobile networks is touted as being pretty revolutionary for retailers. From better connectivity for consumers using mobiles to shop, to speedier networks that can host new virtual and augmented reality experiences, there are several mooted benefits.
Darren Wright, product strategy director at Summit, a digital commerce agency, thinks the introduction of 5G will have a "profound effect" on retail, and he predicts the advent of "smart stores being fed by real-time pricing and replenishment needs"
"Internet of Things (IoT) sensors will feed into vast data repositories and return immediate actions to take for each individual customer," Wright says, adding that "any retailer or tech provider who's able to integrate multiple sources of customer data will have a significant advantage" in this new landscape.
On a similar note, Anaïs Veerapatren, UK sales director for Proximis, a French software company, says retailers need a "unified commerce platform" bringing together all channels of their business. If retailers focus on channels in isolation, rather than exploring technology that combines all departments, "they will lose momentum", she states.
Ladies and gentlemen, there you have the three I-words in retail technology set to make a significant impact on our sector: infrastructure, IoT, and integration software.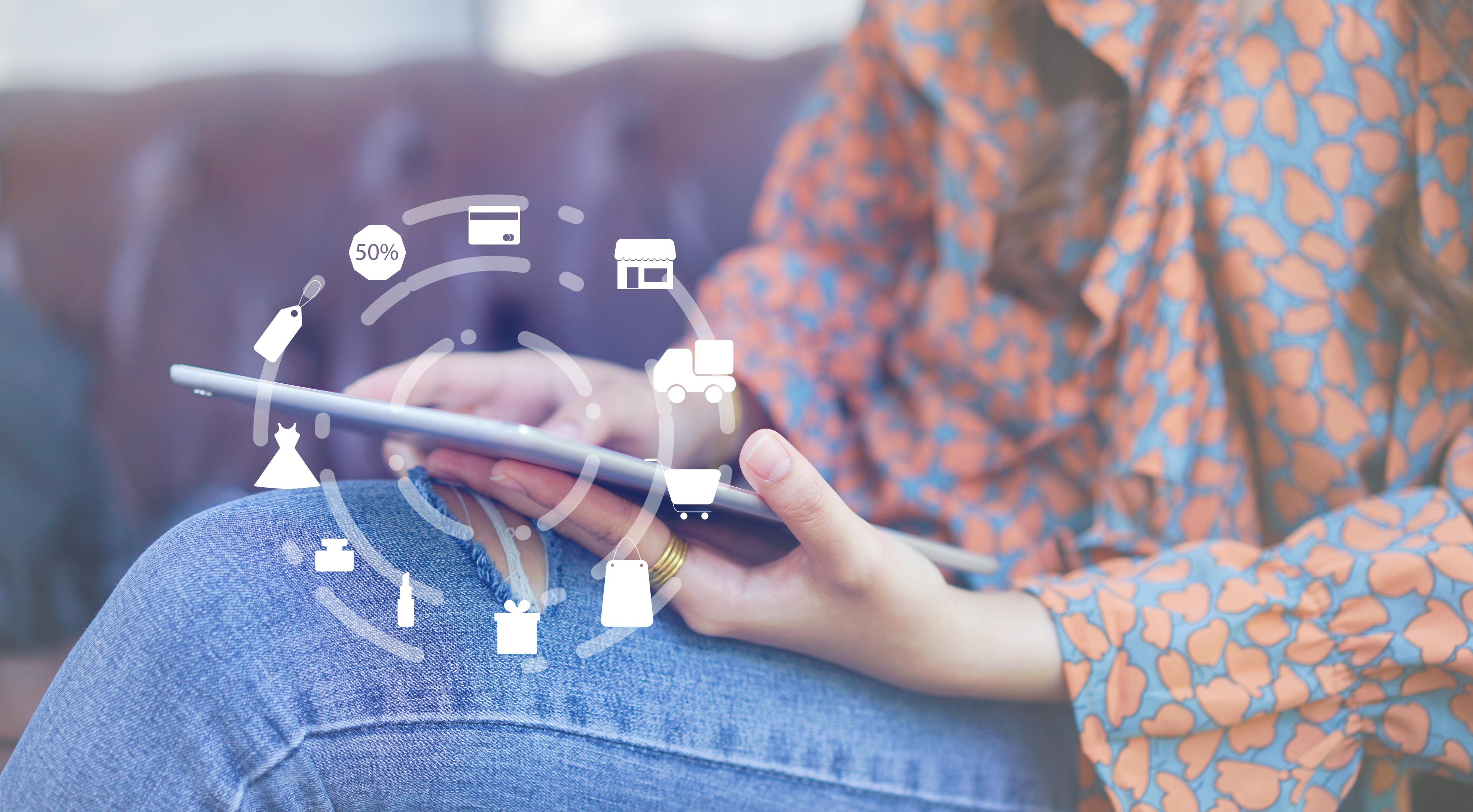 Tech to match trends
Subscription services, the online-to-offline movement, and new payment methods, including buy now, pay later services, are hot trends in today's retail industry, as are speedier and more specific delivery times, and the use of online tools linking to stores.
It is therefore prudent to say many significant new technologies will be wrapped up in these new services and retailing approaches.
Senel Sowerby, head of parcel management solutions, product marketing at Quadient, a shipping technology company, says: "As retailers increasingly offer subscription-based unlimited delivery offers, we are likely to see a raft of innovations in fulfilment that enable a variety of efficiencies in the distribution chain, as well as those that will aid differentiation and add further value for the end customer."
Conor McGrath, head of UK and Nordic clients at parcelLab, a parcel monitoring software company, argues that building in additional software-led services to online order emails has the potential to revolutionise the sector.
"To use this channel to its full potential, retailers can also supplement delivery updates with useful advice and information related to a customer's purchase, ranging from video tutorials to further product recommendations, rewards and even Instagram or other social media feeds to drive further engagement," he comments.
Brendan Walsh, executive vice president for sales, EMEA at Mirakl, believes his company's sector is primed for growth, and he expects more and more retailers to use their own eCommerce platforms as marketplaces to sell products from third parties.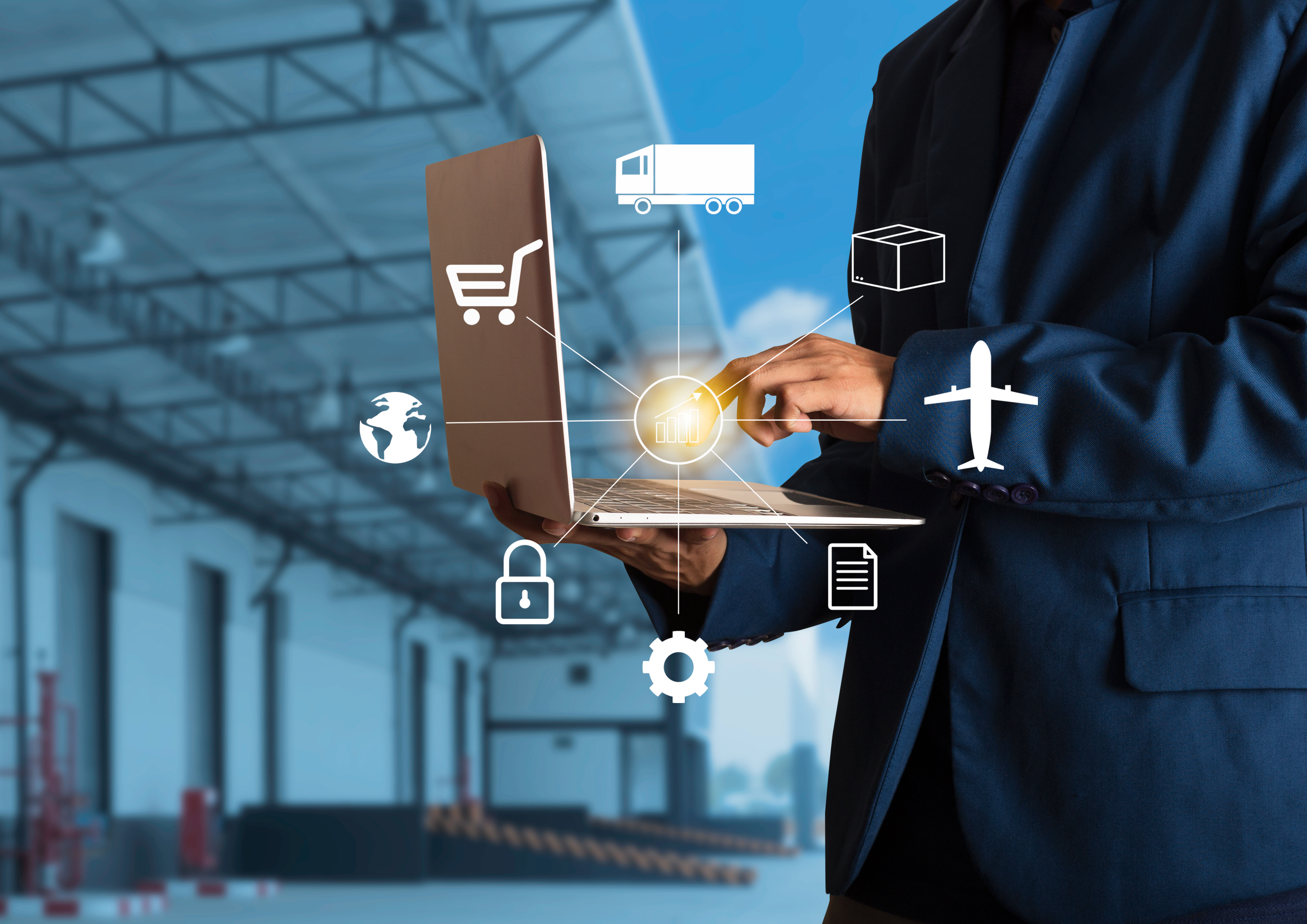 Summary
We started this blog quoting Dune's Silsbury, and perhaps his words at IMRG's Fashion Connect are a good way to end it.
When it comes to technology investment, he called on retailers to avoid wasting time "chasing rainbows", citing one tale that got the audience tittering.
"I was talking to someone and they were super proud their social channels are married into their business so well that they could take a tweet from someone who was at the back of a queue in store, and someone in the store could go and speak to them," said Silsbury, adding that the tech deployment missed the overarching business problem.
"Just fix the queue! Focus on the fact you haven't got enough people in the stores to serve demand."
There's no denying there's a lot of tech choice out there. We haven't even mentioned some of the visualisation tech and 3D modelling helping big ticket item retailers fill the imagination gap between products leaving a shop or warehouse and entering a home.
But whatever technology is under consideration, retailers need to ask themselves "what problem am I looking to solve, here?". They can't lose sight of that no matter how shiny the technology.
By Ben Sillitoe