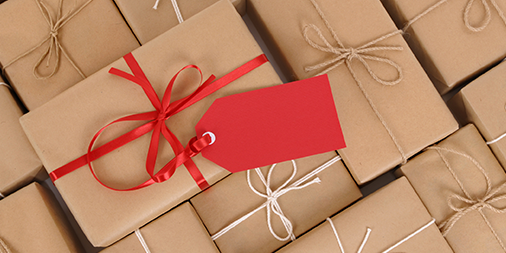 By Ben Sillitoe
A recent conversation I had with Richard Wilson, eCommerce manager of Wimbledon tennis's retail arm (not the actor who plays Victor Meldrew), brought home to me the importance of packaging to create a positive retail customer experience.
Wimbledon has taken ownership of its eCommerce, launching a new site this year following the end of a wholesale-like partnership with sports retail specialist Fanatics. And Wilson told me one of the biggest changes resulting from the move is customers now receive their online orders in a special Wimbledon box rather than a "jiffy bag".
It is in-keeping with the premium service and image Wimbledon wishes to convey. From the beautifully manicured grass on the SW19 courts and the perennially well-organised tournament (albeit not in 2020 due to the coronavirus) to the quality of its merchandise, there's a certain standard expected surrounding the championships.
How online shoppers feel when they receive and open parcels ordered from Wimbledon is being considered in a similar context. The idea, Wilson said, is e-shoppers get the same experience they would if they purchased in person at one of Wimbledon's stores.
Packaging matters, it seems.
Other retailers, particularly premium and luxury brands, have realised the importance of the unboxing experience too – and continue to work on supplying neatly designed packaging with a wow factor.
But increasingly, it appears, the environmental impact of packaging is playing a part in customer satisfaction in this space.
Clean and green
Some retailers, for instance the supermarkets, opted to put plastic bag retrieval on hold and ramped up the use of plastic bags for online orders during the coronavirus crisis. The customer fee for using plastic bags was waived by the government too.
It was a move to speed up deliveries and reduce chances of contamination in the biggest health crisis for a generation.
Of course, the push for the highest standards of hygiene is so very important, but there are signs retailers need to find a way to be clean and green. Findings from a study by PFS, an eCommerce solutions provider, support that statement.
Christophe Pecoraro, managing director at PFS, says: "Our new research report exploring sustainability and Covid-19 finds that a new 'conscious consumer', more aware of the environmental impact their purchases are having, has emerged from the coronavirus lockdown. As 73% of UK and Irish consumers now expect online retailers and brands to use recyclable packaging, retailers need to ensure they are being responsible with their packaging."
The rise in online retail sales during recent months has been well documented, with the Office for National Statistics putting it at one-third of all retail sales in June. IMRG's e-Retail Sales Index, created alongside Capgemini, also points to an online retailing boost.
According to the monitor, UK online retail sales in June 2020 were up by 33.9% versus June 2019, while sales levels increased by 3.5% compared to May.
Against this backdrop, the need for sustainable packaging comes into the spotlight once more, according to Justyna Bialoglowicz, eCommerce marketing manager for the UK & Ireland at UPS, a parcel delivery company.
"Informed consumers are paying more attention and are now comparing the packaging of their ordered goods," she notes. "It's also interesting to chart the rise in value of the unboxing experience, particularly for categories like alcohol, where brand perception is strong and industry focus has been on shelf presentation due to risks of fragility when shipping."
Bialoglowicz suggests a range of retail sectors are demanding bespoke packaging, a trend she believes will continue as lockdown continues to ease and eCommerce becomes an even larger part of the retail market in the long run.
"Through our 'Eco-Responsible Packaging Program' we encourage customers to choose 'right-size' packaging to maximise shipping efficiencies," she adds. "Looking ahead, we'll use this to encourage retailers to examine the environmental impact of their packaging materials and inspire them to consider more sustainable choices."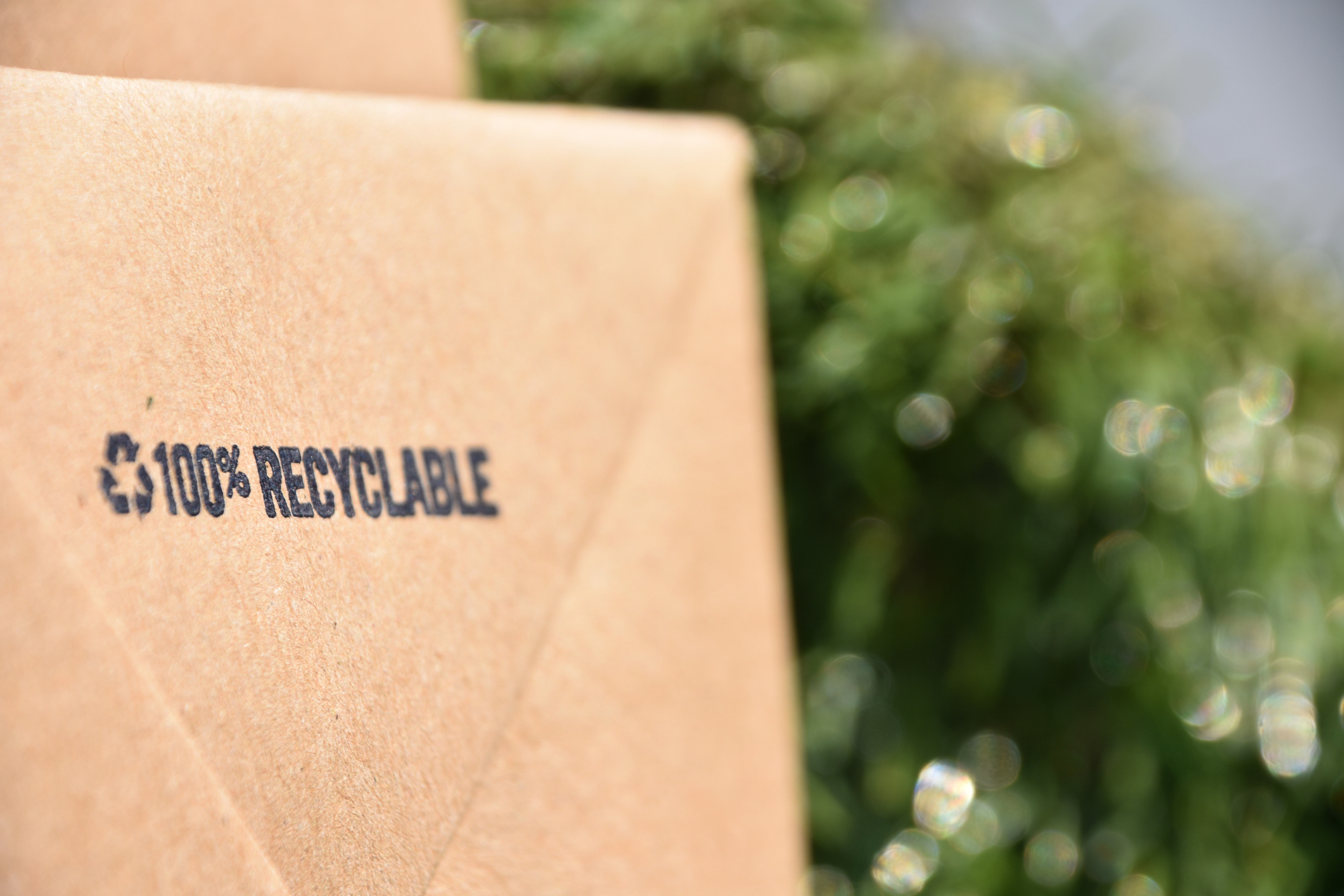 Not a throwaway idea
Andy Harding, UK managing director of Openpay, says packaging was "a concern for consumers" pre-pandemic.
The buy now, pay later service provider's 'Diminishing Returns' report, which looked at shopping habits, specifically around returns, found 43% of British consumers said they were conscious of the amount of waste created from returns products. In addition, 65% called for retailers to minimise packaging on their orders and use electric vehicles.
A quarter said they would be willing to pay a carbon offsetting fee. This further highlights shopper demand for more eco-friendly retail supply chains – certainly in what they say, although how much of an effect it has on sales decisions is still hard to quantify.
The most communicative retailers and their suppliers will continue to gauge consumer attitudes towards this subject. And the ones that are serious about their green credentials will take appropriate actions.
For example, Fat Face introduced new paper packaging for online orders and is running a shopper questionnaire to measure impact. One of those questions is about whether the quality of the product was diminished in any way due to the packaging, which is a serious consideration for all retailers as more eco-friendly materials are brought in.
And although not specific to its eCommerce operation, health and beauty retailer Boots is replacing its white paper pharmacy bags in all stores before the end of the year with 100% recycled brown paper bags. That decision was based on customer feedback.
With the company expressing plans to continue to drive its online business in the wake of significant eCommerce sales uplifts during the coronavirus, its eco-friendly customers might be looking for similar commitments to sustainable online packaging.
Gary Winter, parcel services director at Quadient, a shipping technology firm, certainly believes the type of packaging used by the retail industry for eCommerce is set to evolve more in the months ahead.
"New considerations around the type of packaging materials used by retailers form part of wider issues relating to handling processes," he comments. "With research suggesting that deliveries should be left for a period of time before being handled, as well as the need to avoid direct contact with delivery personnel, we are likely to see evolution in how retailers send out orders and receive returns."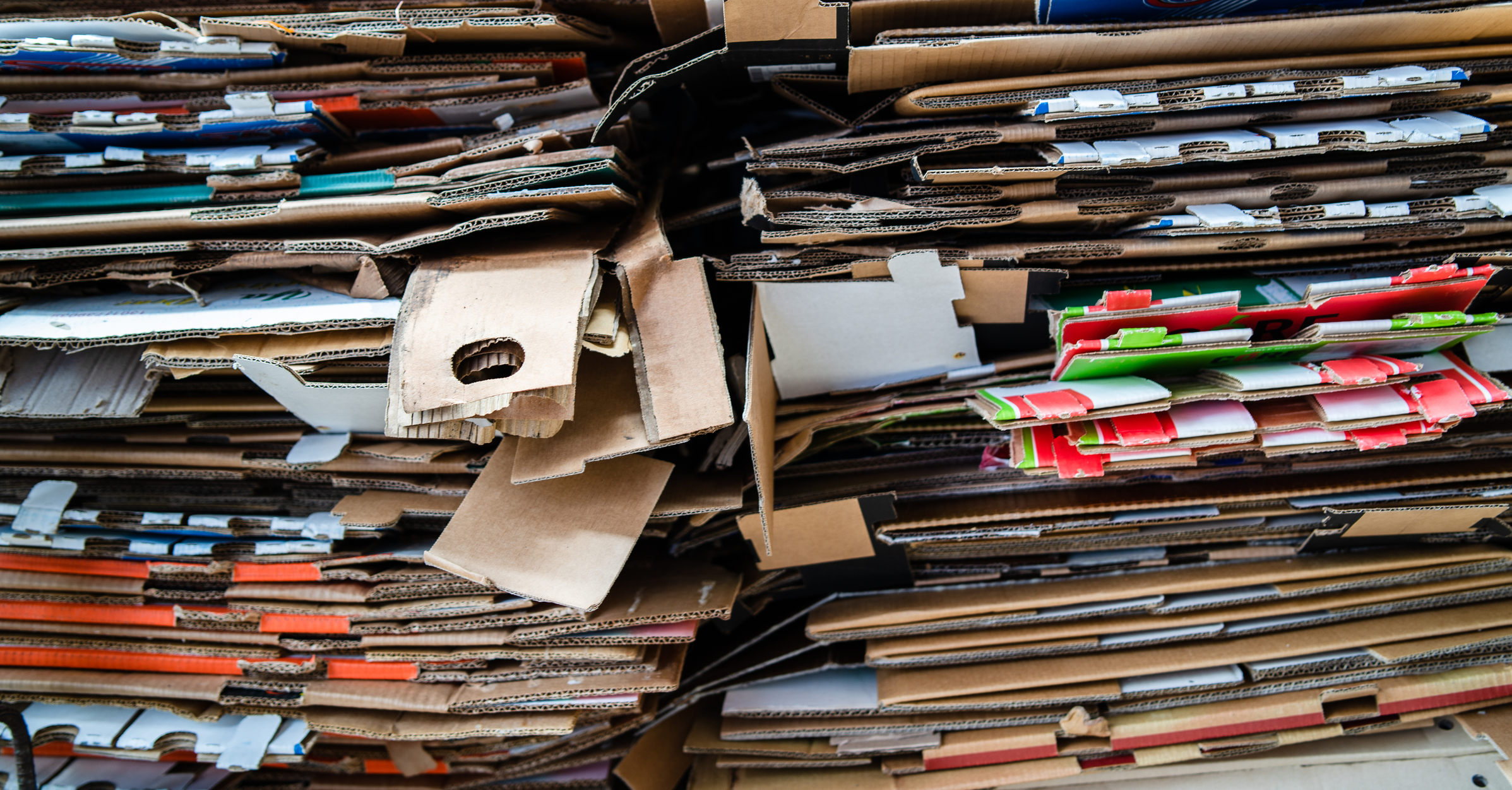 Summary
As Alecxa Julia Cristobal, from digital payment provider AsiaPay, notes: "Customers are now wiser in purchasing goods."
They don't just consider "the price, quality, and necessity" when looking to transact, she explains, but also the company's commitment to having a better impact on the world.
That was certainly the case before the coronavirus took hold in the UK, and despite the apparent loosening of some of retail's environment-in-mind policies in recent months, there's no reason to believe this attitude will not persist post lockdown.
As we enter a world more heavily influenced by eCommerce and home delivery, retailers' packaging choices are going to be amplified in homes across the country. Wimbledon's retail team has recognised that, so too have others I've mentioned. Have you?
By Ben Sillitoe
Published 29/07/2020