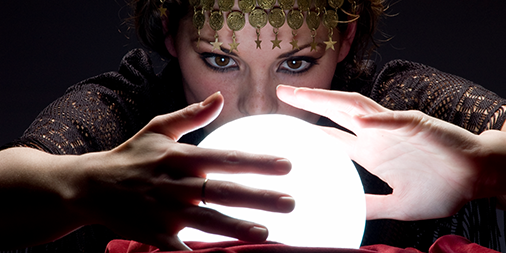 By Ben Sillitoe
You would have thought 2020 had taught us the danger of making any great predictions.
Looking back 12 months, no-one could have anticipated what was ahead for retail and society as a whole. Steve Rowe, CEO of Marks & Spencer, said in November that it had been a year "when it has become impossible to forecast with any degree of accuracy".
A month earlier, the founder & CEO of electricals e-tailer AO.com, John Roberts, described March to September as six months of trading "like no other during my two decades in the business".
I think we can safely say Messrs Rowe and Roberts are not alone in their summaries of retail this year.
But with the end of the Brexit transition period in 2021, some fresh regulations on the horizon, and some clearly established trends emerging from the coronavirus-related disruption, there are certain things retailers can prepare for as a new year dawns.
We've discussed with the IMRG membership some of the key issues facing retailers in 2021, and how they might want to shape their thinking to adapt and be ready in what is widely expected to be a more digitally-influenced commerce environment.
DTC and digital developments
Subscription services from retailers and brands soared in 2020, fuelled by big companies looking to tie consumers in and smaller independents trying to capture local shoppers in lockdown.
It is all part of a wider trend for brands to go direct to consumer (DTC), as illustrated by big players such as PepsiCo, Nike, and Heinz all putting significant investment into their own websites and fulfilment in order to strengthen their consumer relationships.
Ciaran Bollard, CEO of Kooomo, an eCommerce platform provider, notes: "We're expecting to see even more retailers switching to a DTC model of eCommerce in 2021.
"While third-party distributors are likely to always play a part in the consumer goods sales mix, there's a lot to be said for brands owning everything from logistics to supply chain and everything in between."
Rory O'Connor, CEO & founder of another delivery management software company, Scurri, expects it to be the biggest year for online shopping on record, following the influx of new digital shoppers in 2020.
"Retailers in 2021 should be prepared for a large number of, if not the majority of all orders to be online as opposed to in-store," he suggests.
Niall Sullivan, inbound marketing specialist at Consignor, a multi-carrier shipping software provider, says click & collect will be a key tool for bringing shoppers back into stores after a torrid 2020 for physical retail. This fulfilment method will also create a necessary synergy between a retailer's physical and digital assets, he adds.
It's convenient for customers and a chance to upsell, explains Sullivan, who adds:"Retailers can reinvent the purpose of their stores and implement ship from store where physical stores are utilised as active fulfilment centres."
International relations
Brexit trade deal or not, there are several administrative, logistical, and legal changes afoot for retailers with dealings overseas. And that is likely to cause disruption in 2021.
James Thomas, managing director of Intersoft, another delivery management software provider, says: "Covid-19 may have dominated the headlines this year, but Brexit will be big news for the UK in 2021.
"We may have left the European Union (EU) already, but new rules and regulations for businesses and consumers won't come into effect until January 2021."
Thomas adds: "With the potential for new trade agreements, we may see an increase in shipments made to the rest of the world [non-EU markets]. Retailers need to be prepared for the opportunities this brings and partnering with multiple carriers is one way of doing this."
Scurri's O'Connor says new regulations and requirements surrounding importing and exporting with the UK will have an impact on retailers in 2021, with UK retailers exporting to the EU now needing to make customs declarations for the first time.
"Although the retailer can do this themselves, this is usually handled by the carriers. Licences and certifications will now be needed to export specific products including but not limited to animal, plants, food and agricultural products," he explains.
"Businesses in the EU will now also be required to hold licenses and certifications to import specific products from the UK, so it's important to check that any businesses in the EU you may be dealing with have these ready."
Despite the uncertainty and new ways of doing business internationally, Matthew Furneaux, global commercial director at GBG, an identity management, location intelligence and fraud prevention company, talks up the potential of global markets.
"Cross-border expansion represents a huge opportunity for retailers to find growth in 2021," he says.
"And the good news is that the technology to transact into new markets has never been more accessible to businesses large and small."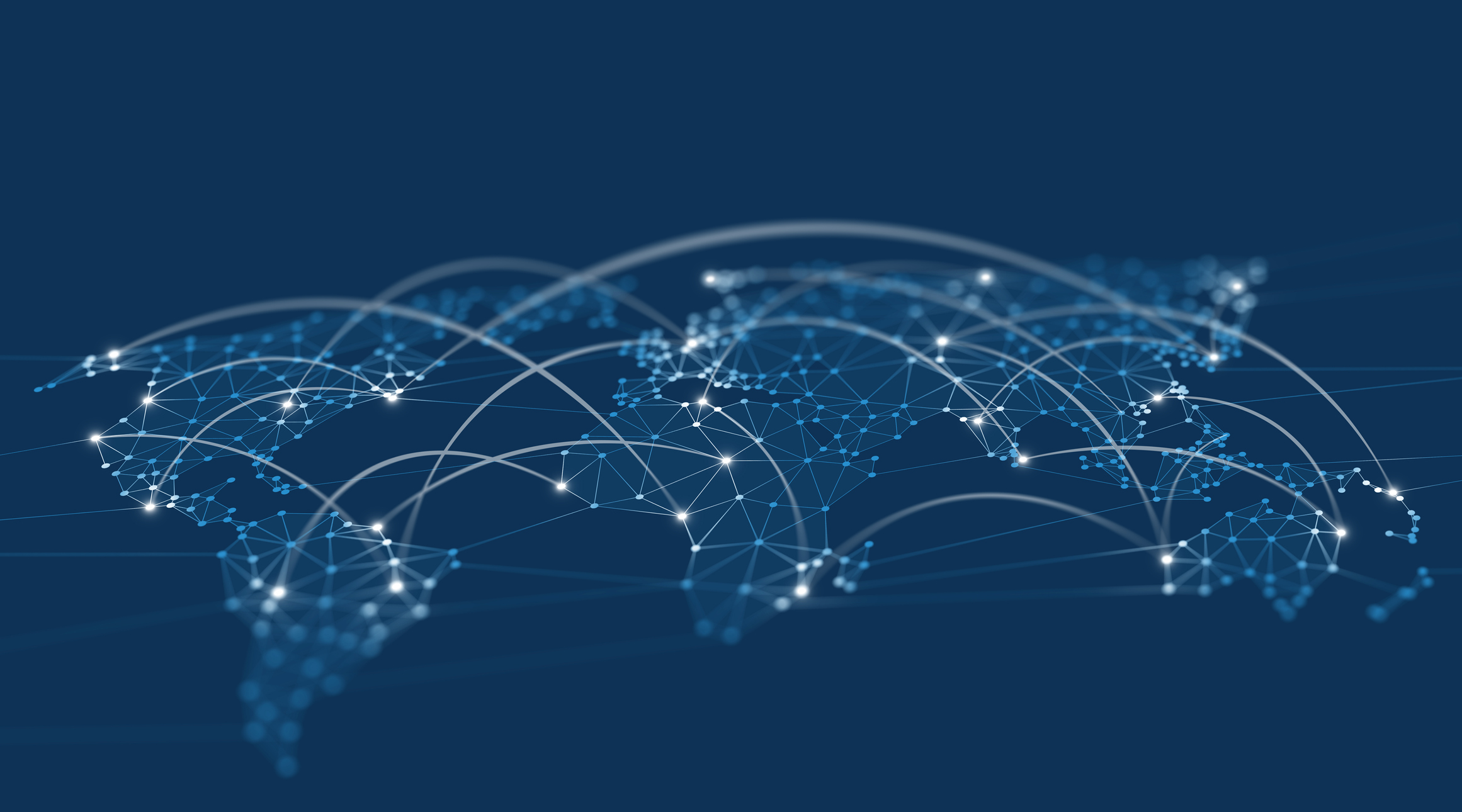 Safely does it
During a recent chat I had with independent payment consultant, Mark McMurtrie, he highlighted the retailer security challenges that have come with the coronavirus.
"Although many retailers had to close up their physical stores during the crisis, that wasn't the case for criminals," he told me.
"Criminals have been very active over the last six months, using the change in environment as an opportunity to defraud retailers and customers."
Against that backdrop, retailer fraud and risk management strategy should be a key focus in 2021. And there are different approaches to consider here.
Ralf Gladis, CEO at Computop, a payment processor, says: "We think that tokenisation as provided by card schemes like Visa and Mastercard will come to the fore in 2021.
"It allows numbers to be issued and stored safely on eCommerce platforms as a replacement for the actual credit card information, which is instead stored on the highly secure servers of the payment service providers."
He adds that such developments help retailers avoid what he describes as the "cumbersome process" of consumers inputting payment details every time they make a purchase, and the security fear among shoppers as they move online.
"Tokenisation solves this issue – it currently supports click-to-pay processes (the new digital wallet) in the US and Canada, and is likely to arrive in Europe and the UK in 2021," Gladis remarks.
Monica Eaton-Cardone, CIO & co-founder of Chargebacks911, a chargeback management company, says the "renewed vigour for eCommerce" will be accompanied by raised levels of fraud, chargebacks and friendly fraud, in 2021.
"This growth in criminal fraud, combined with issues with orders as merchants tackled disruptions caused by social distancing and lockdowns, meant that some industries have witnessed ten times the amount of chargebacks than were being experienced prior to the outbreak and raised levels are likely to continue as we head into the new year," she says, urging retailers to mend internal errors and take the relevant precautions.
Creative thinking
The pandemic led to innovative retail thinking in 2020. Transformative tech has been in place for some time, but retailers have perhaps been reticent to use it – however, they now appear to have loosened the shackles and tried new things in the face of adversity.
Barley Laing, UK managing director at Melissa, which helps retailers verify addresses and contact details online, says: "I predict an increased focus by retailers on embracing new technology, particularly data-driven technology, that helps to them drive success in the digital space.
"It's vital retailers understand the technology available to them to ensure they improve their offering and deliver a good customer experience in 2021, as standing out in a space increasingly dominated by Amazon becomes even more important."
He adds: "You only have to look at the recent collapse of Arcadia; a retail business that didn't pay enough attention to changes in customer behaviour with the growth of digital and the new technology driving retail, as a valuable lesson for those who take their eye off the ball."
So, what might that impactful and transformative retail technology be?
Alex Timlin, senior vice president for verticals at Emarsys, a marketing software business, suggests 2021 will be the year marketers can personalise online experiences for each individual customer.
"Breakthroughs in artificial intelligence (AI) and visual recognition are making it possible for retailers to automate product recommendations online to customers based on behaviour and preference," he says.
Mike Willoughby, CEO at eCommerce solutions provider PFSweb, predicts the continued rise of "augmented shopping experiences", where digital and physical retail blur.
"Today, augmented, and virtual shopping trends are continuing to surge, enabling online brands to provide a tactile experience often missed when shopping online – a trend the industry will track well into the next decade," he states.
Ed Hodges, CEO of HelloDone, a conversational commerce technology company, describes messaging service WhatsApp as "the next eCommerce battleground". Automation, hyper-personalisation and customer-centric returns will be three areas of focus in the year ahead, he adds.
"In 2021, forward-thinking retailers will embrace popular messaging apps like WhatsApp and Facebook Messenger, which have been chronically underused as eCommerce channels," the CEO remarks.
"Consumers are telling us they want simpler ways to shop and today we have technologies like AI to help us create seamless purchase experiences."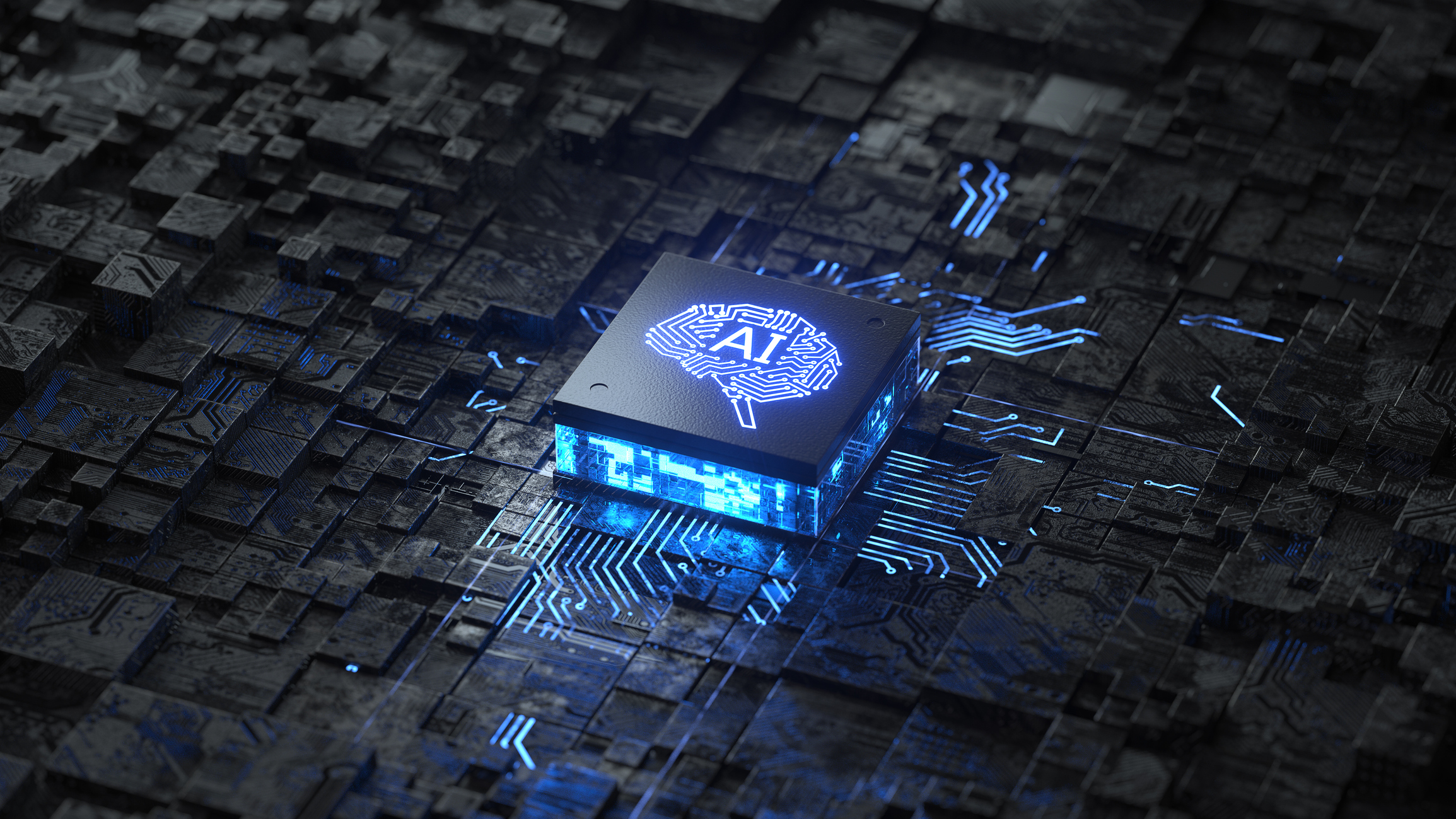 Summary
As I mentioned at the outset, making predictions right now is risky business in a fast-changing marketplace.
But as GBG's Furneaux explains: "Amid all of this speculation though, one thing is for certain – we can't be sure what 2021 will actually bring."
He adds: "If this year has taught us anything, it's the importance of being agile. Retailers will need to look back carefully at the different phases that emerged during 2020, learn the lessons, and be ready to navigate a quick changing retail environment."
Whether you agree or disagree, I'm sure the IMRG team would welcome your views. The trade body thanks you all for your input in 2020 and looks forward to your participation and plenty more debate in virtual (and hopefully, in-person) events already penned in on the 2021 industry calendar.
Season's greeting and a happy new year to you all.
By Ben Sillitoe
Published 18/12/2020