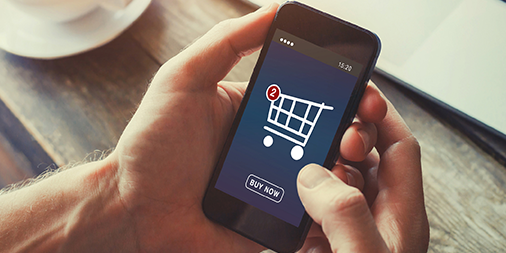 By Barley Laing, UK Managing Director, Melissa Data
The UK continues to prove that it is a major eCommerce market with growth reaching almost 37% last year. Despite almost all industries being negatively impacted by COVID-19, online retail still continues to grow. 
Why is this an important factor? Well, with the popularity of eCommerce comes more competition. Having a great eCommerce website with trending products and competitive prices, unfortunately, does not completely set you apart for consumers anymore.
This boils down to one major factor which is the checkout experience. As many e-tailers have witnessed customers dropping off at the point of purchase, there are several aspects they need to consider optimising the overall checkout experience.
Here are some factors to highlight.
All aspects around delivery are key
When browsing an e-store you always take notice of the delivery options. In most cases it will state general shipping information on how long expected wait times are; and if they offer express and international delivery which is usually located on the FAQ or footer links.
But what do UK consumers really want? The stats reveal:
Decreased shipping costs.

The flexibility to choose time slots for when they receive their order.

Variations in shipping costs based on the size or dimension of parcels. 

Offering multiple delivery options like express, standard, and next day.

Dynamic pricing based on logistics and overall journey of a parcel.
Free delivery is always appreciated by consumers, but it often proves to be a headache for retailers as it has a major impact on margins, like returns.
Stats show that only 24% of eCommerce stores offer free delivery, while 26% do not, with the remaining 48% only offering free delivery when their purchase value reaches a certain threshold. 
To cater to all of the essential delivery aspects that consumers nowadays demand it's simply a case of putting in place address and location intelligence tools.
Firstly, consider using an address lookup  and autocomplete functionality on your checkout forms. This gives consumers the ability to enter their postcode which then provides a drop-down list of verified postal addresses, which are formatted to the relevant country's postal specifications.
This sounds like an obvious tool to use, but many e-stores don't realise the importance of data validation, or address data for that matter. 
To put this further into perspective, delivery companies handle millions of parcels a day, and as reliable as a shipping provider can be, parcels still get lost or misdelivered. So, who is responsible? In general, the retailer absorbs the cost of this, as they have to ensure that customers get what they pay for.
British consumers state that the biggest delivery related reason for not ordering from an online store again is when a package was not received. A large proportion of consumers also highlighted that they are not likely to order from an online store again if the package is delivered later than expected.
This reveals the positive ongoing impact an address lookup and autocomplete tool can have on your business in ensuring an overall better UX for customers checking out. It also ensures that only verified postal addresses enter your systems, which eliminates the risk of lost or mis-deliveries.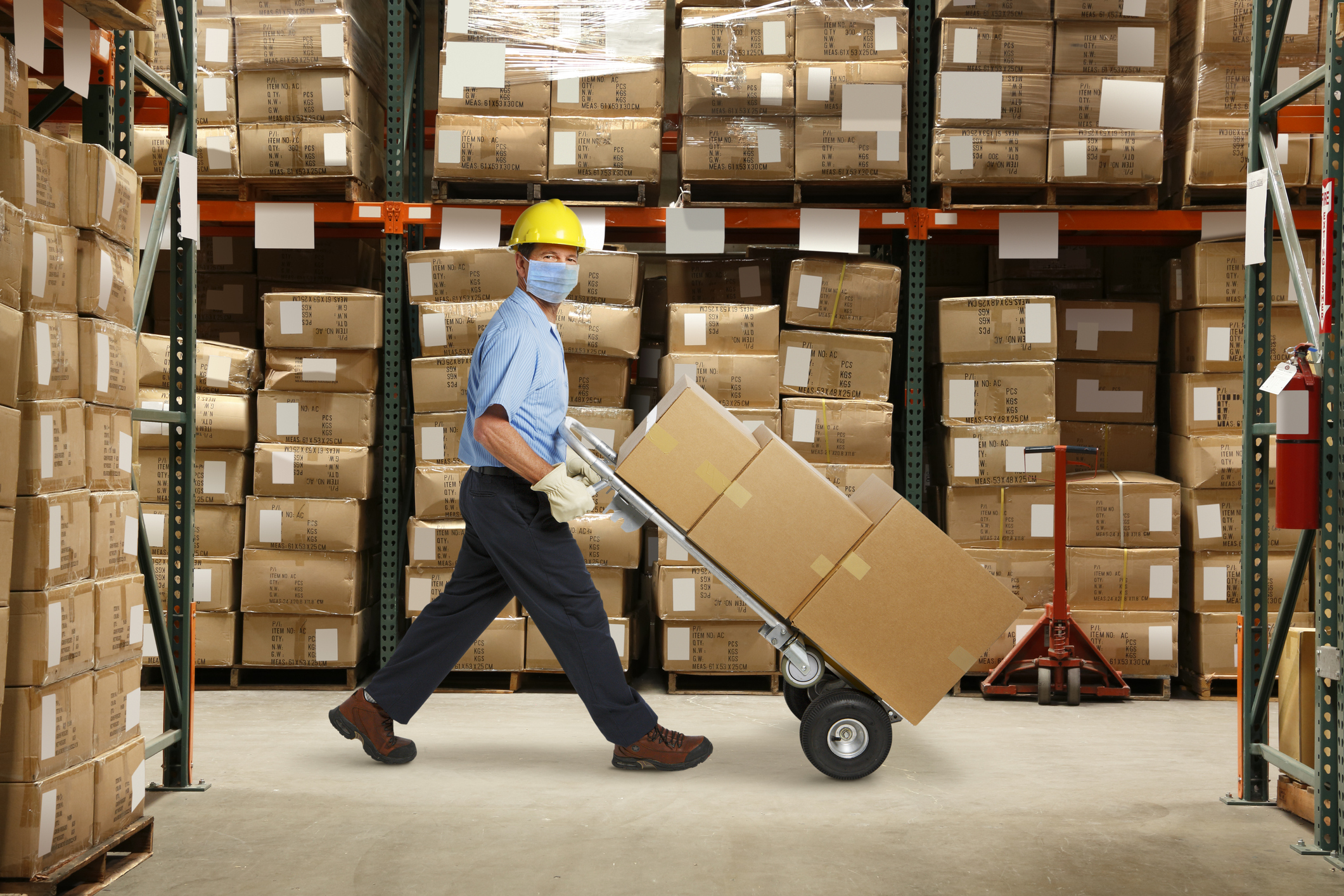 Add geocoding for more possibilities
With the risk of mis-deliveries and lost parcels out of the way, it's time to look at shipping. This includes the cost of shipping, enabling customers to choose their time slots, offering multiple delivery methods, and calculating pricing based on journey time and length. 
Take into consideration that when premium shipping options are presented, shoppers are willing to pay more to receive their item quicker. Therefore it's surprising to see that only half of retailers offer next-day delivery, and that same day is only offered by 2% of online retailers. 
Geocoding plays a critical role in improving the shipping process. It takes a verified postal address and enriches it by appending rooftop latitude and longitude location coordinates. This enables retailers to obtain precise, plotted coordinates to improve logistics. It therefore provides a clearer view on logistics and routes which vastly contribute to being able to offer same day and time slot delivery options, as well as a real-time calculation of shipping costs when a customer is checking out. 
A common problem to point out is that a location and an address are not necessarily the same thing. A quarter of all UK addresses are made up of multi-resident properties with many sharing the same letterbox or front door. This can be a problem for e-tailers and delivery providers as it potentially impacts the accuracy of delivery and the difference between a customer receiving their parcel or not. This is why the precision that geocodes provide is vital. 
The Returns Policy
Fifty-five per cent of all British online shoppers check the returns policy before they decide to purchase from an online store. Therefore, it plays a major factor for consumers when it comes to making a purchase.
The current trend for eCommerce is 'hassle-free' returns. It's something that attracts consumers, provides a loyalty boost for customers, and highlights to shoppers that those who offer it have their needs at heart.  
So, what are drawbacks from offering hassle-free returns?
In most circumstances hassle free usually means "free returns" in the most convenient way. Digital return solutions are, for example, where a customer can enter their order number and print a return label to stick on their original parcel. Then all they have to do to bring it to their nearest postage point. However, we are starting to see a growth in pick up returns, where a courier will pick up the physical parcel from your doorstep. None-the-less, the hassle-free return process that consumers are now expecting can be very costly for an e-tailor, because they have to cover the front-end costs of all the above.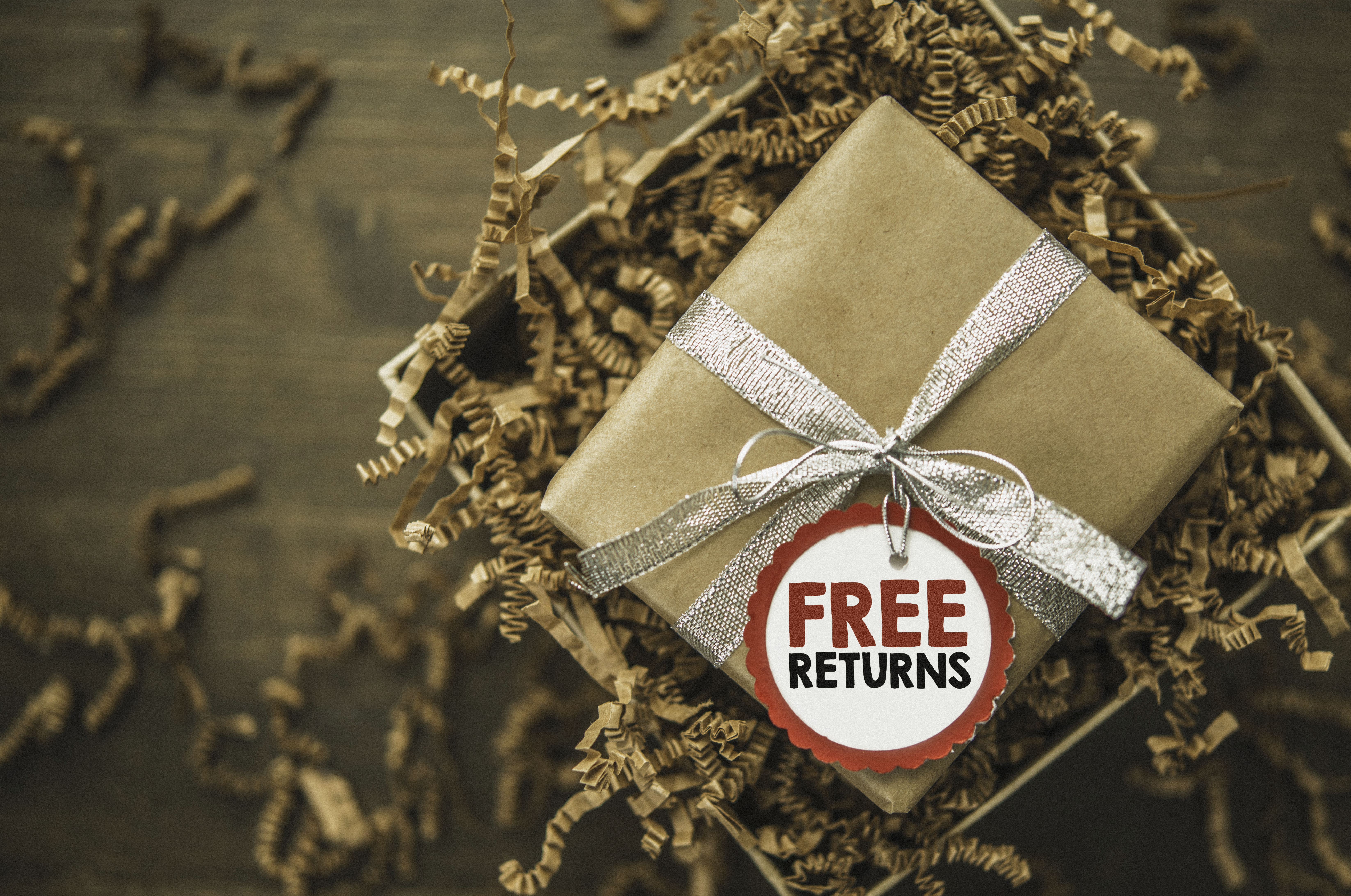 One thing Remains
The checkout process encompasses the specific steps a customer must take when completing a transaction on a website. It is the grand finale for an eCommerce store and it's when a prospect is happy with the overall experience and is ready to provide payment. 
If your visitors do not make it to this stage nothing else matters. Having a ton of traffic on your website will amount to naught if consumers are not checking out. 
By Barley Laing, UK Managing Director, Melissa Data
Published 11/03/2021