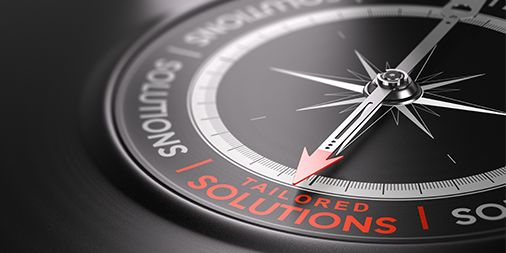 By Ben Sillitoe
Personalisation in retail continues to develop in several ways. 
As Joe Farrell, vice president of international operations at PFS, an eCommerce solutions provider, says: "From marketing and customer acquisition to checkout and fulfilment, shoppers have come to expect seamlessly personalised experiences as they interact with brands and retailers across channels." 
You can add product customisation and general communication strategy to that list. 
Lots has been written about the subject as if personalisation is a panacea for all retailers' problems and challenges, and the hyperbole around it is not necessarily that helpful. 
With that in mind, we've done something slightly different with the blog this week in that we have identified five intriguing new examples of retail personalisation I've heard about during recent industry interviews and research. And this is supplemented with IMRG members' favourite examples of personalisation in retail. 
The beauty of working in this industry is everyone is a shopper too, so we thought we'd bring out the consumer mindset in IMRG's service and solution provider members.  
This writer's 5 to think about
First up, the five examples of personalisation which grabbed my attention come from online fashion house Asos, luxury shoe brand Sergio Rossi, pet food e-tailer Tails.com, food ingredients delivery service Gousto, and Heinz beans. 
Asos's visual search capability, which means a consumer can take a picture of any product to trigger a list of similar-looking items on the retailer's app, led me to my exact taste in coats within seconds. Sergio Rossi, meanwhile, is helping consumers with a lot more money than me design their own shoe online and have it made and delivered in three weeks direct from its factory in San Mauro Pascoli. 
Direct-to-consumer (DTC) business Tails.com asks a long list of questions prior to securing customers for its subscription service, meaning it can tailor pet products based on comprehensive information. 
Naomi Botting, communications project manager for UK/Nordics at Lengow, an eCommerce feed management solution, argues DTC players are personalisation leaders.  
"The French brand Merci Handy is a shining example of DTC success, driven by consumer feedback and turning boring hand sanitisers into a cheery novelty on both social media and beauty shelves," she comments. 
"Bolstered this year by the pandemic, Merci Handy has previously featured in subscription box services such as Birchbox and suggests its key to success is initiating a regular digital interaction with its customers." 
Monica Eaton-Cardone, chief operating officer & co-founder of Chargebacks911, a chargeback management company, lists Blissim — until September 2020 known as Birchbox France — as another retailer gaining success from a similar model. 
"When users sign up to Blissim's beauty boxes, they fill in a profile which allows them to get five products tailored to their skin and hair types each month," she states. 
"Blissim calls this personalised haul a 'discovery experience'. With it, consumers can find new products that they would want to purchase again, and Blissim benefits from that repeat custom." 
Gousto, on the other hand, has perhaps taken personalisation to new heights. Via a partnership with biotechnology company, Living DNA, it is matching the findings of a person's ancestry composition — via cheek swabs — with a suitable recipe.  
Those signing up to the service will receive free DNA kits, worth £99, which the online business says will enable home cooks to make "more meaningful connections with the meals they eat".  
No Petry dishes are required for consumer goods giant Heinz's new 'to home' service, though, which allows consumers to buy bundles of sauces, beans or spaghetti hoops and have them delivered straight to their door — without the need to go to a retailer.  
The DTC service also includes personalised products. I've never before considered purchasing beans for a loved one's birthday, but I was very close to getting a tin emblazoned with "Richard's beans" for my brother in law — it's a bit of fun and I can see lots of people loving this type of personalisation, as a stocking filler perhaps. 
Georgina Whalley, chief marketing officer of Openpay, a buy now, pay later payments services provider, is a fan of putting consumers at the heart of a brand. 
"One of my favourite campaigns in recent years has been Nike's personalised poster campaign for the Women's World Cup 2019," she explains. 
"Fans were able to create posters of themselves as footballing legends, all in front of packed crowds. While anyone could participate in the campaign through Nike.com, the activation was a great footfall driver to Nike's flagship stores across Europe."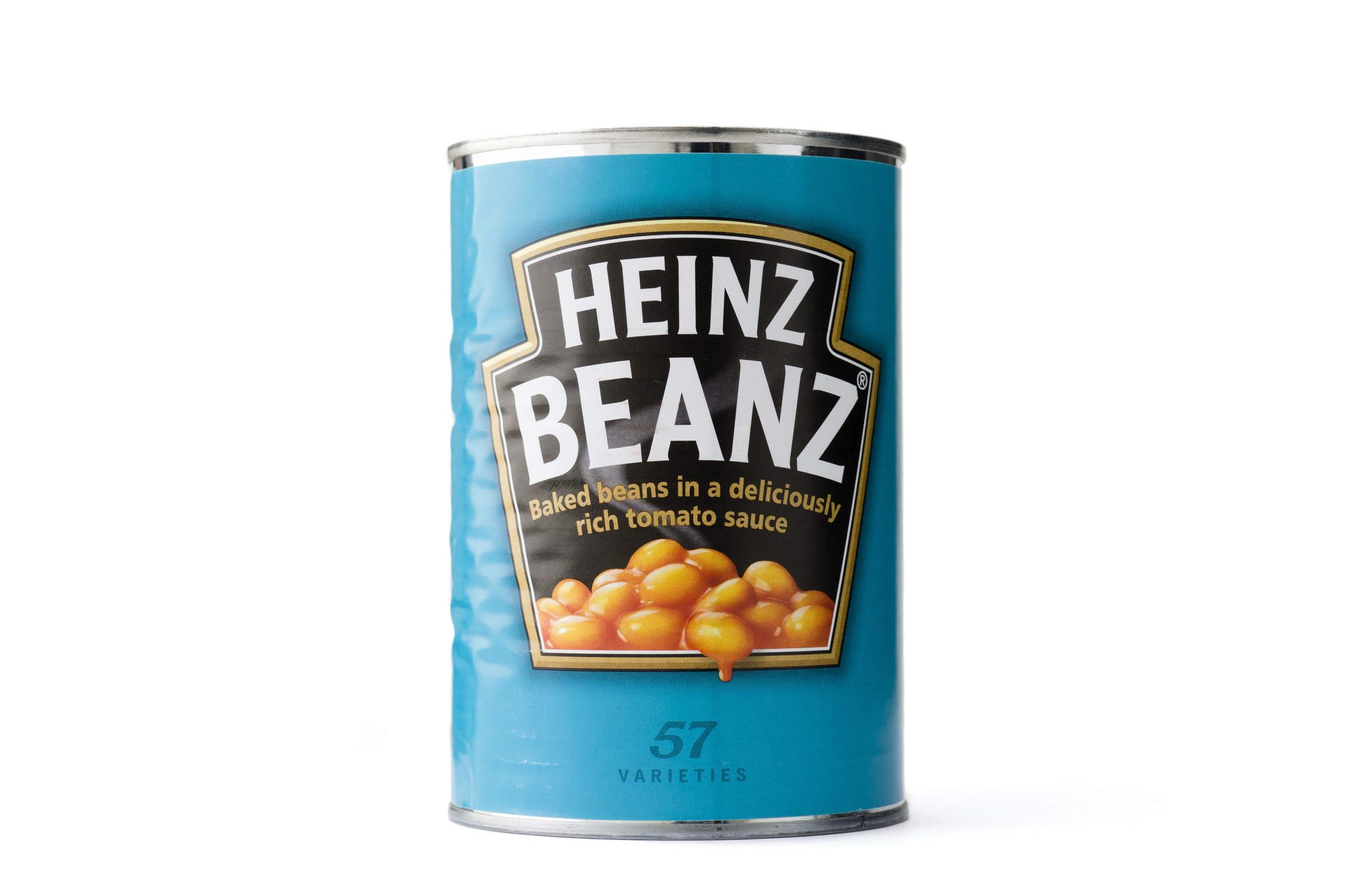 Personal opinions
There are, of course, plenty of other examples of retailers deploying personalisation tactics in some form. 
Alex Timlin, senior vice president of verticals at Emarsys, a marketing software provider, calls his company's customer, Sports Direct, "one of the most intriguing new examples of retail personalisation". 
Using visual recognition and artificial intelligence (AI) technology, the retailer autonomously analysed the properties of product images on its website — looking at size, shape, pattern, style and colour of each product. It then analysed Sports Direct's online customers in terms of individual tastes based on previous purchase and product view data.  
"It promoted different products to different customers based on those individual tastes — all without any human intervention — which meant Sports Direct was able to find a market for products that wouldn't have seen the light of day in promotional messaging without using AI," notes Timlin. 
For Thom Armstrong, vice president of solutions at content management platform provider Amplience, Canadian fashion and suits retailer Harry Rosen's efforts in replicating its in-store concierge experience online are noteworthy. It is in the form of a "What's your personal style?" quiz chatbot, also known as its virtual clothing advisor. 
"It provides outfit and clothing recommendations suited to your needs and style, seamlessly integrates product information, and lets customers add items directly to their cart — all the while never leaving the chat," he says. 
"It ticks a lot of the boxes: it's immersive, it allows customers to find what they need quickly, it works across all devices, and importantly it reinforces the brand experiences Harry Rosen customers have come to know and expect." 
Alecxa Julia Cristobal, from digital payments provider AsiaPay, nominates a retailer we've covered on these pages before, Bloom & Wild, which allows consumers to opt-out of email communication around potentially sensitive times of the year, like Mother's Day. 
And Ciaran Bollard, CEO of eCommerce platform provider Kooomo, chooses baby and nursery products retailer, Kaliedy, as a powerful personalisation example. 
"It's quite simple but effective — new customers are offered a 10% discount on their orders when they sign up to their newsletter/join their club," he says of the Kooomo client. 
"By doing so, Kaliedy can capture the most useful data they need — who you are, how many kids you have (or not), ages, etc, all at the discretion of the shopper. That way, they have exactly what they need to recommend appropriate products to customers, providing a personalised experience which makes their lives easier."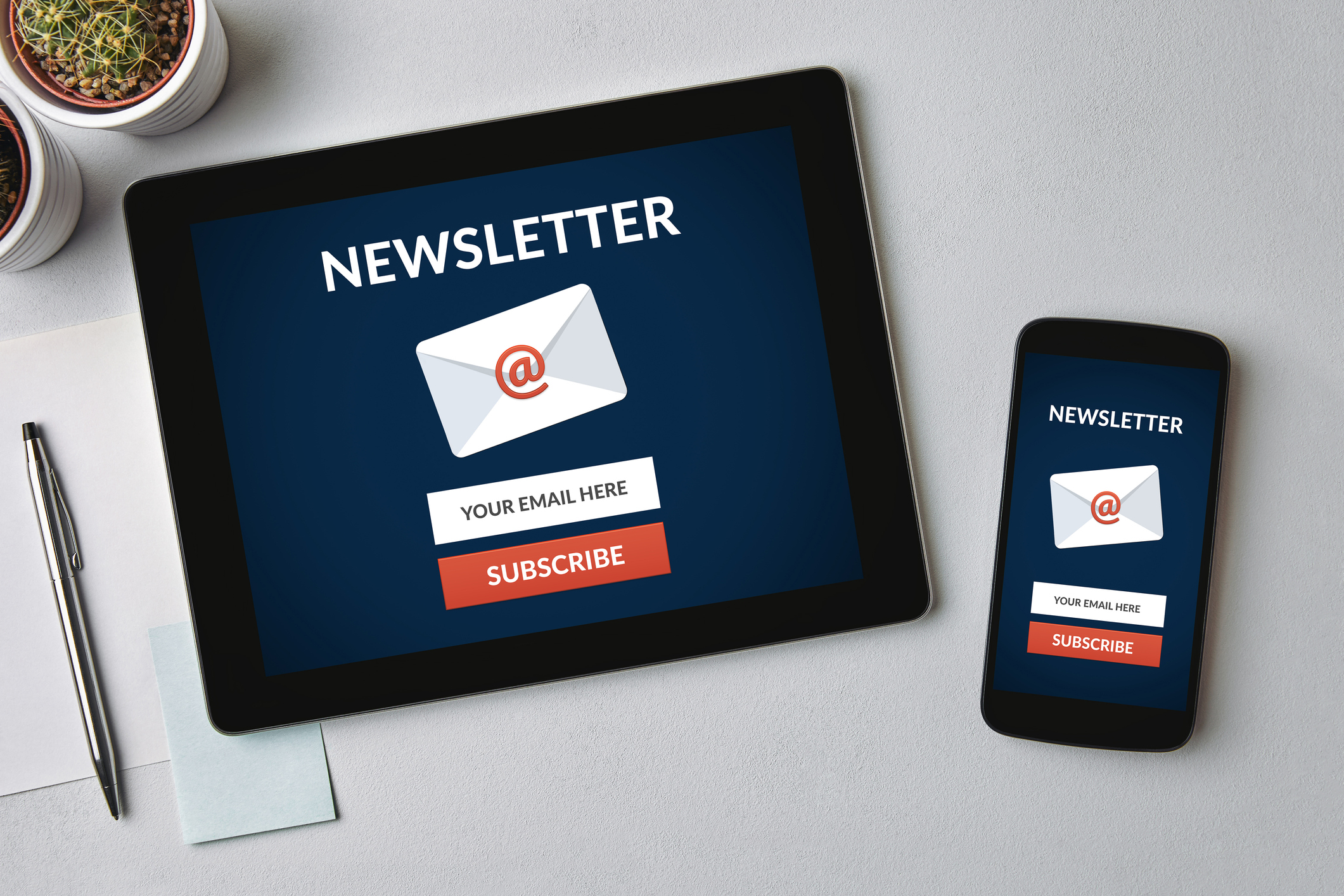 Tactics and talking points
Rob Delijani, senior director of growth strategy at Wunderkind, a software company helping retailers identify their customers online, argues that recognising who a web visitor is represents the first step in starting a personalised marketing approach. 
He suggests pop-ups, site-overlays, and banners can be used to incentivise site visitors to provide their email or phone number so messages can be sent to their inbox or mobile device. He uses party apparel retailer Shinesty's "$10 free" offer to customers as a good example of an incentive, adding that its promotion runs in "a humorous manner".  
"Personalisation is pivotal to the success of any current marketing campaign," Delojani adds. 
Talking more generally, John Leslie, director of sales for the EMEA region at Ultra Commerce, a digital solutions provider, says: "When a customer walks into your store and connects to your guest network, do you recognise their location online and give them promotions or offers? 
"When a customer logs into their account, does the template change based on their user credentials and past browsing history? These are just a couple of experiences I have seen do wonders for brands' success in giving customers a personalised experience." 
And Aaron Begner, EMEA general manager for Forter, a fraud prevention software provider, adds: "In order to truly capture the revenue potential of personalisation, it's imperative retailers embrace fraud prevention solutions to augment trust with legitimate customers while spotting and blocking potential fraudsters at every point of the shopping journey." 
Summary
As we have discussed, personalisation in retail comes in many different forms. It's also prudent for retailers to remember that personalisation tactics can be developed to meet a wider public mood not just that of an individual. 
Charlotte Leedham, marketing coordinator at Foolproof, an experience design agency, says: "Missguided and Marks & Spencer introduced remote working ranges in response to changes in the way we work [as a result of the coronavirus]. 
"In this sense, it's also about being flexible and prepared to pivot at the drop of a hat. And while this is more of a mass-personalisation move, it's important to remember the external factors we face, collectively." 
In short, personalisation is about relevancy. Staying relevant in the current challenging landscape means identifying individual needs and using that information with the microenvironment in mind.
By Ben Sillitoe
Published 06/11/2020