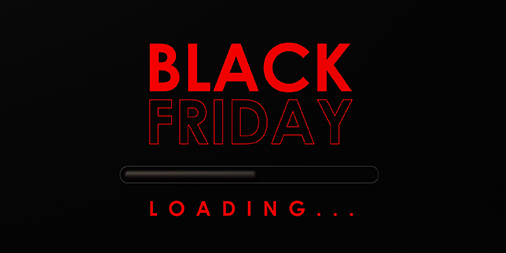 The model for multi-channel retail has already been turned on its head this year due to Covid-19. But now, with Prime Day upon us and the prospect of Black Friday appearing earlier than ever, it's the brands that are agile and responsive to change that will capitalise on the season.
We recently interviewed 15 UK multi-channel retailers to find out how they are adapting their plans, and what advice they have for brands as we head into the peak season.
1. Pre-warn customers that delivery may be affected
Despite carrier networks striving to manage the backlog following unprecedented levels of demand during lockdown, events such as Black Friday and Christmas will inevitably lead to some level of bottlenecks. Therefore, it's advisable to allow for longer lead times until the end of the year. For instance, simply by adjusting your minimum delivery option from three days to five, you'll give yourself a wider window to deliver on time, and if you do manage to deliver sooner, your customers will be far more impressed with your service and recommend you to others.
Another way of levelling off potential spikes in demand (and therefore strains on delivery), is to adjust your outbound marketing strategy to avoid targeting your whole customer database at once. One retailer plans to stagger the mailing of their catalogue over a three-week period, and to send them out early to avoid the Black Friday rush. Similarly, newsletters can also be staggered – and personalised – across different segments of your audience.
2. Curry favour with your courier
Many retailers are reporting a limited choice of couriers, so the best way to prevent unnecessary delays due to vehicle shortages is to build trust and rapport with your delivery account manager. By sending estimates in early and keeping the channel of communication open for last-minute changes or requests, they are much more likely to go the extra mile and accommodate your needs.
3. Build campaigns around your stock
Under normal circumstances, pre-ordering stock ahead of the peak season is relatively straightforward. However, this year, many brands had to place their orders for the peak season during the uncertainty of lockdown. Some brands were cautious about the season, underordered, and are now struggling to get repeat orders delivered in time. For those brands, the advice is to be flexible with marketing plans based on current levels of stock – while also being prepared to swiftly change tack should fresh batches of stock arrive unexpectedly.
Just as promotions are important for retailers who are looking to shift large volumes of stock over a relatively short period of time, this is equally as important for those who aren't planning to discount their products and services this season. Therefore, if you're not running any offers, you'll need to entice customers to purchase your product over a cheaper alternative, much like the Stella Artois "reassuringly expensive" slogan was used to build a sense of quality around its popular beverage.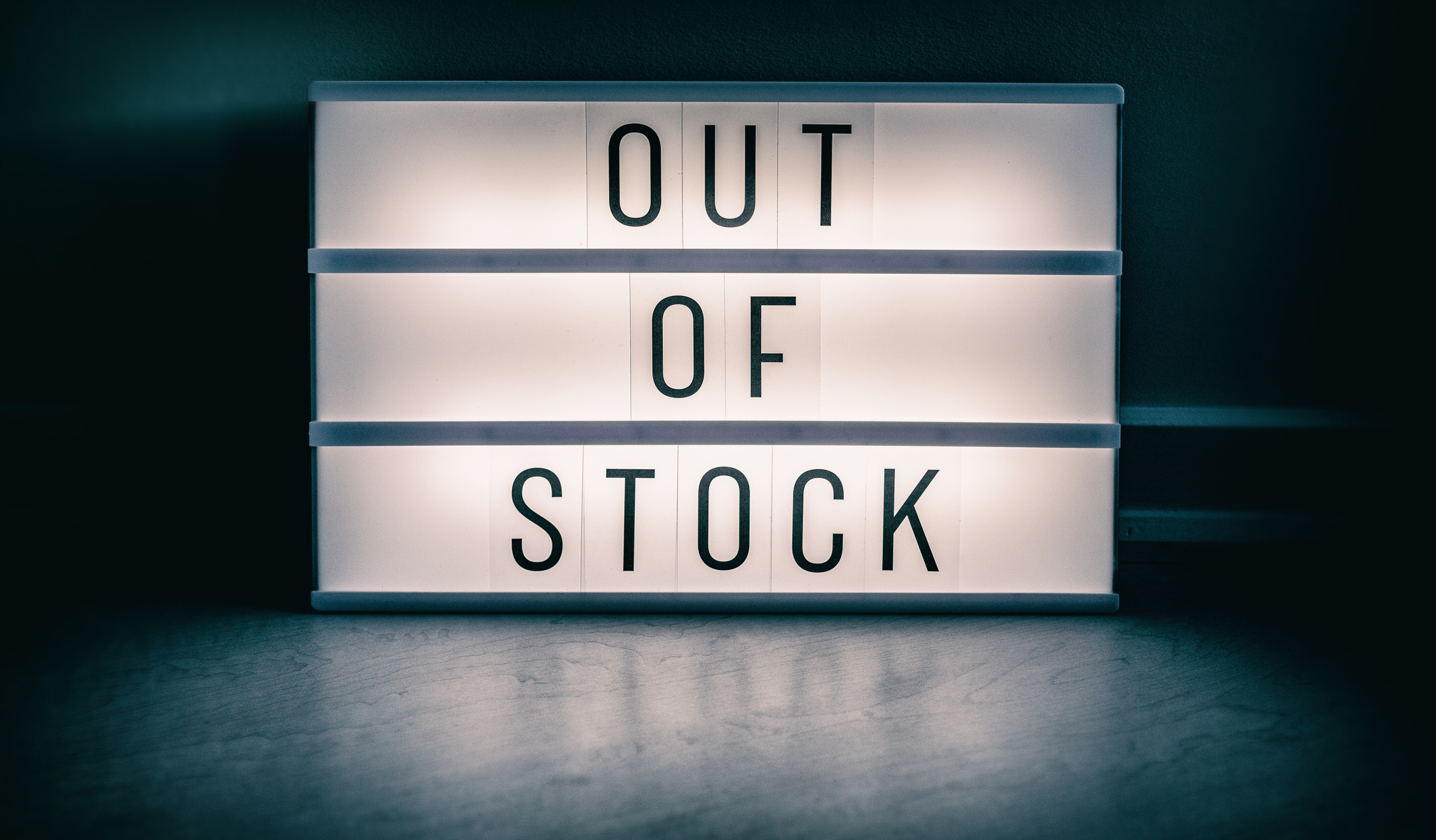 4. If you've got Christmas stock, get it on display
Knowing when to start promoting or even displaying your Christmas range can be a challenge. However, the advice from retailers who began to display items back in August and September is that it's selling now; and selling fast. In fact, some retailers have reported a sales uplift of 30-40% on non-promoted Christmas items. So don't delay – get it on show today.
5. Pre-warn customers when stock is low
Meanwhile, if a popular item is low in stock, be sure to pre-warn customers in order to manage their expectations and avoid disappointment. Also, giving them the option to be contacted as soon as new stock arrives will demonstrate your commitment to customer service and proactively drive conversions when the stock does arrive.
6. Augment with online offers
The case for ecommerce during the peak season is compelling. Even after shoppers began to venture out again over the summer, online retail sales during August were up 43.5% year-on-year compared to 2019. And this is only set to rise, as over seven in ten Brits (71%) admit they will be put off doing their shopping in-store this Christmas due to Covid-19 restrictions.
Our own research reveals that three-fifths (60%) of those who have channel-switched from "bricks to clicks" tend to stick within the digital arena. Therefore, for those of you who have bolstered your online campaigns this year, don't lose momentum now. Instead, continue to invest in this channel as it grows.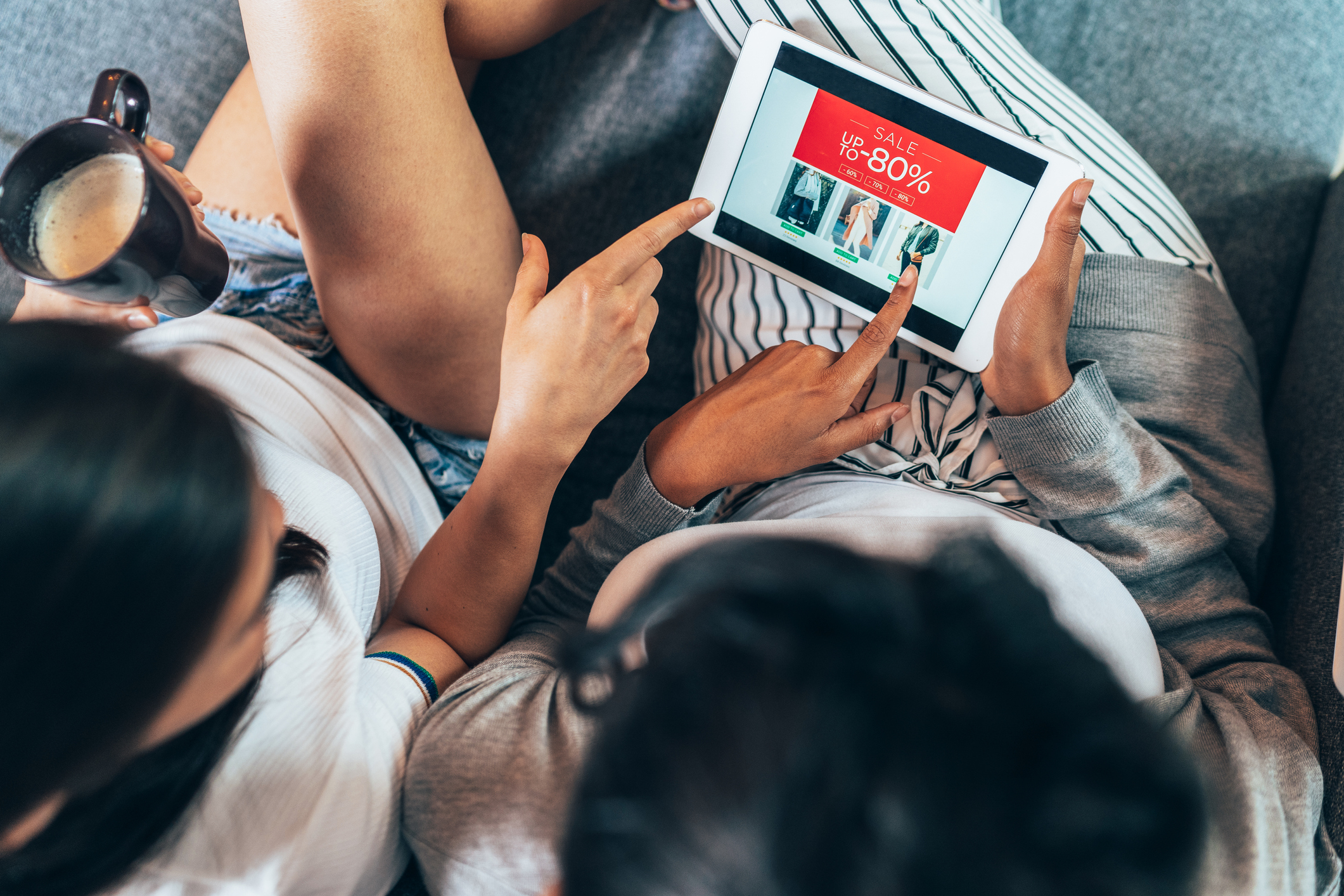 7. Create a vivid picture with video
Even before Covid-19, marketers were hailing 2020 as an important year for video advertising, with 92% of those who use it confirming it's an important part of the marketing strategy. In fact, one retailer increased their video campaigns from just two in the Spring/Summer 2020 season to fourteen in Autumn/Winter 2002 season due to such high performance. So, if you're looking for new ways to engage with customers this peak season, video is definitely worth a try.
8. Continue to combine channels
It goes without saying that multi-channel retail involves multi-channel marketing. However, this season, retailers are reporting an interesting correlation between traditional advertising, such as off-the-page ads, and an increase in online sales. So even if you're focussed on ecommerce this year, don't discount print media to drive brand awareness or communicate special offers. Direct mail, PPC, influencer marketing and social media marketing all seem to be working well this year.
Whatever your strategy, achieving the right mix of channels will give you far more scale, as your audience evolves, than relying heavily on a few channels.
9. Stock your warehouse with gift wrap
As we come to the realisation that many of us won't be visiting loved ones in person this year, we're already beginning to see a rise in gift-wrapping requests on orders. For one retailer, gift-wrapped orders in September increased eight-fold year on year compared to 2019. Meanwhile, another retailer has ordered in 1,000% more wrapping paper than normal to meet predicted demand in the run-up to Christmas. Therefore, make sure your warehouse is well equipped now to cope with demand over the next few months.
The general consensus among multi-channel retailers is that despite the challenges of 2020, there are ways to adapt. In fact, by following these steps – and remaining flexible and agile in your plans –the Autumn/Winter season could just pave the way for a brand new retail strategy in 2021.
Published 16/10/2020