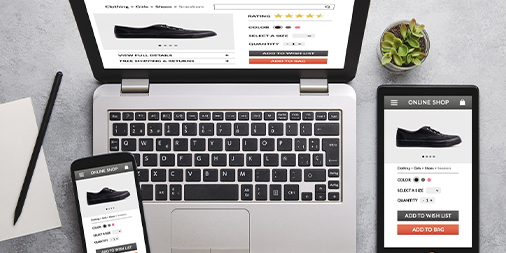 By John Leslie
ECommerce has proven an essential channel in recent months for shoppers who can't get out or don't have any accessible local outlets. 
Many businesses are finding their eCommerce platforms under pressure due to sudden spikes in demand, while other bricks and mortar only retailers with no eCommerce capability are rushing to build transactional sites. Regardless of the retailer, many are turning to eCommerce as a means to keep their business open and generate revenue. 
Although in the UK non-essential businesses are opening under strict safety regulations, there may still be a reluctance amongst consumers to go to a physical shop. A UK survey by OnBuy.com shows 54% of respondents don't want shops to reopen and more than two thirds are "uneasy" about shopping centres. This means shopping online will continue to be the preferred channel for customers and will become further ingrained in consumer behaviour.
As an industry, we often talk about customer centricity and understand that people expect a seamless shopping experience across all channels. If a shopping mission has been satisfied in this regard then the experience becomes the gold standard for that customer and their expectations will be high. 
Time is in short supply right now with business-critical decisions needing to be made rapidly, but it does pay to take a step back and think how you can realign your online strategy to maintain customer loyalty and attract new business.   
Integrate modern features quickly
Customers now expect their online destinations to use innovative new technology. This might be overt in some scenarios – for instance AR technology to help shoppers see how furniture will look in their own homes or unseen personalisation features powered by AI or Machine Learning capabilities. Consumers crave freshness and novelty. They'd be pretty disappointed if they kept going to a department store and the showrooms never changed – they are not likely to return after a couple of visits.
The same applies to online stores. The virtual shop window needs to be rearranged to showcase new products and offers and promotions need to be kept up to date with relevant content. 
The experience extends to frictionless payments where payment solutions are changing and evolving all the time. Consumers should be offered a variety of payment methods and if you're looking to trade cross-border, mobile payment solutions like ApplePay and 'Buy Now Pay Later' options like Klarna and Afterpay are increasingly expected.
Keeping an eye on technical innovations and new features so you can stay competitive is vital. It's important to have someone on the team tasked with research and staying abreast of the latest developments. This standard also goes beyond retail to other sectors like financial services, media streaming and social apps to see what great customer experiences look like and what might be adapted.
Deliver personalised experiences
Consumers want to be recognised. They are used to being recognised in their corner shop and expect a similar experience on their visits to their favourite online stores. This means not requesting the same information each time they come and providing tailored recommendations and offers that reflect their circumstances, lifestyle and preferences.
Customers look for inspiration and advice. If your site is focused on a transaction alone without offering 'added value' of any kind you won't build loyalty and repeat purchase.
Many online stores are still grappling with basic levels of personalisation, such as getting someone's name right. On the near horizon though are impressive possibilities aided by the anticipated leaps in AI and Machine Learning. Experiences will be based on contextual information, such as details about the customer's daily travel patterns, time of day, location and even real time weather.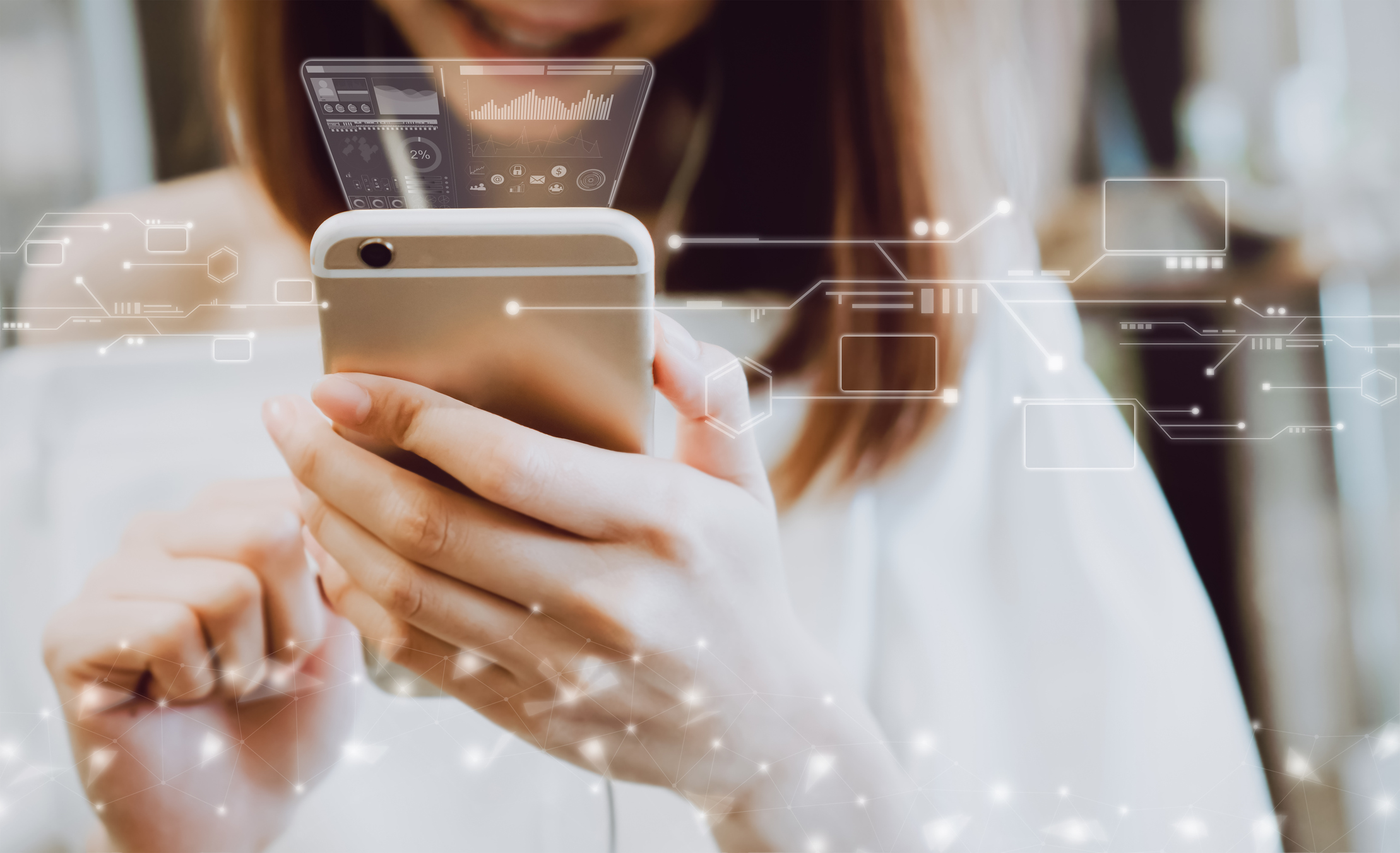 Reach customers across multiple channels
The lines between eCommerce, social media and general online experience are becoming blurred. Your virtual store needs to be available across all transactional online channels and platforms, including social media such as Instagram. A consistent customer experience across these touchpoints is essential.  
Having a responsive mobile store is no longer a 'nice to have' but an essential requirement. If customers cannot transact in a frictionless way on mobile you will be losing impulse sales. Google data for the UK shows 94% of purchasers shop via mobile at home, 40% are shopping while at work and 31% while travelling. Your potential for incremental sales is severely undermined if you are not responsive on mobile – the Google research shows 63% make an impulse purchase on mobile versus 10% on desktop.
Another fast-growing consumer channel is the marketplace. Alibaba, Amazon and Facebook are now huge commerce platforms for third party sellers and there are a host of smaller marketplaces like Etsy and Flubit. Brands are going to have to make a decision about whether they take a position on these platforms. There are pros and cons but the reach of these marketplaces alone is hard to compete with.
And the channel waiting in the wings to reach its tipping point is conversational commerce. Smart speakers like Alexa are still in the early adoption phase but in the UK 60% of smart speaker owners have used their device to make a purchase within the past year. This new channel is still uncharted territory for many but voice will have to be built into the experience brands and retailers offer customers in the future.
Understand buyer behaviour with analytics
The best eCommerce sites make the perfect recommendations for the shopper's preferences. And they do that thanks to tracking onsite behaviour and contextualizing with previously collected data. There are many sources of data that help organisations understand their customers' behavior – be it data collected by logistics, eCommerce, marketing or customer service/CRM systems.
The ability to process information quickly will lead to a sustained competitive advantage and developments in the aforementioned AI and Machine Learning technology now mean retailers and brands can crunch data at speed to extract relevant insights. For example, some key categories and corresponding metrics that are vital when tracking customer experience are:
Macro Experience: Net Promoter Score; Customer Experience Surveys.

Site Performance: Uptime % (planned and unplanned); Latency; Page Load Times; Error Rates.

User Experience: Return User Rates (DAU/MAU); Site Exit Rates; A/B Testing.

Shopping: Abandoned Cart Rates; Abandoned Buyer Journeys; Conversion Rates; Purchase Price Analysis; Average Cart Size.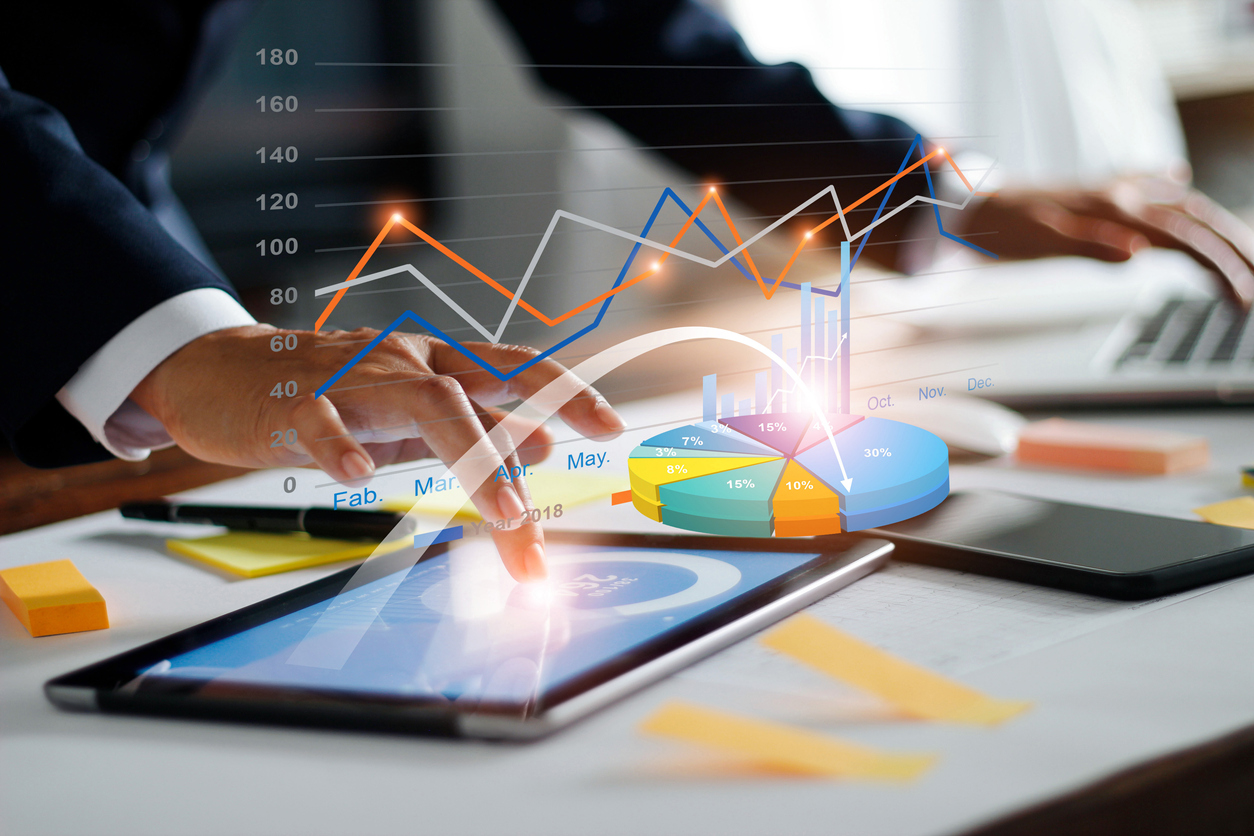 Armed with data-driven insights you can present shoppers' sites with a virtual storefront that filters irrelevant recommendations out or highlights products based on previous choices made on the site.
Historic data combined with rich real-time data on variables such as regional weather forecasts can also help with decisions such as scheduling the best point in time to launch a promotion or where to allocate stock across distribution centres.
Overall, delivering a great online experience for consumers requires careful consideration of each of these eCommerce must-haves. As eCommerce becomes an increasingly vital channel, retailers need to plan and execute across all of these elements to deliver the types of experiences that consumers desire to drive sales and maximise on growth opportunities.
Join us for our webinar, on Wednesday 24th June to hear from Amazon as to how it is  pioneering the new era of hyper-personalisation. We'll be discussing how you can use analytics and machine learning to better understand buyer behaviours and predict sales uplifts, allowing you to deliver a great buying experience that extends across the whole chain.
We look forward to seeing you there!
By John Leslie, Director of Sales EMEA at Ultra Commerce
Published 18/06/2020