The 'New Consumer' and how brands can succeed during the most digital and demanding festive trading season ever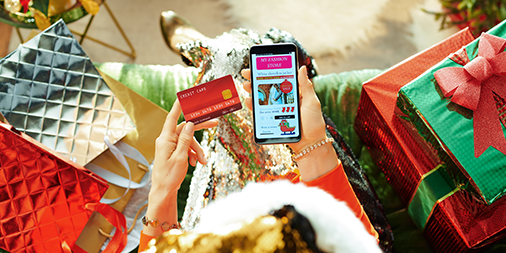 By Katharine Biggs, Marketing and Communications Manager, parcelLab
It's hard to believe that it's November and the festive trading season is in full swing. 2020 has changed the world as we know it for good. The impact of this on the way we shop is unpredictable but one thing's for certain: more people than ever are purchasing goods online. But what do e-commerce businesses need to do to thrive, now that Cyber Week and much of the Christmas shopping period will be fully online?
Covid-19 catapulted the popularity of online retail. We saw a decade's worth of growth in just three months during the first lockdown. A decade's growth! It's hard to imagine. Millions of consumers shopped online for the first time. But have retailers adapted their strategies to replicate in-store experiences? Are they focusing on turning these new customers into brand advocates that will continue to purchase from them, even when life goes back to 'normal'?
The 'New Consumer'
The pandemic has bred a 'New Consumer'. They now work, play and shop online. In fact, Zoom users shot up from 10 million to 200 million in just three months and Netflix subscribers increased by 16 million users in five months. But what about retail? Some industries saw upwards of 150% increases year-on-year according to IMRG data and 65% of users surveyed by Rakuten Advertising reported that they have shopped online more since the pandemic.
It's striking how much of the New Consumer's life is now online. They are becoming accustomed to an omnichannel experience, interacting with brands on site, across social channels and through direct communication. This 'New Consumer' also craves communication. There's a reason we all spent Lockdown 1.0 engrossed in Zoom quizzes, daily FaceTimes with family and virtual birthday parties. Brands and retailers need to embrace this trend to continue to engage with and deliver on their customers' expectations.
Maximise digital touch points across channels to increase engagement
In order to have a successful festive trading season, brands should consider adapting their content strategies and evolving how they communicate. For example, it will be more effective to invest in digital to build presence online, right where customers are.
But what happens once a customer has been acquired? So often after checkout, customers are ignored, and the responsibility of communicating is given to the carrier. In order to stand out, brands should consider how else they can use digital touchpoints throughout the customer journey to delight and engage their new and existing audiences. Doing so will reassure customers that they made a good decision when they purchased and increase the chances of them doing so again.
Communication will be key as warehouse and carrier capacity is stretched
70% of people state that they will not decrease their spending this peak season according to Rakuten Advertising. In fact, 85% of retailers believe that online sales will increase this holiday season compared to last.
In order to be prepared, online businesses need to learn from what happened at the start of the year and ensure that the same mistakes aren't made again. When lockdown hit, the influx of online orders overwhelmed retailers. Several were forced to shut down their e-commerce stores (including Next, M&Co and Net-a-Porter). In addition, 42% of retailers who offer next day delivery suspended it (Source: IMRG, 2020).
As a result, customers' confidence in delivery has changed. They now feel unsure of when they will receive their item, or if they can order it at all. Customer support services have become inundated with enquiries as people seek reassurance and updates on their orders. During the first lockdown, brands struggled to manage the influx of enquiries so change must happen in order for online businesses to thrive during this festive shopping period and beyond.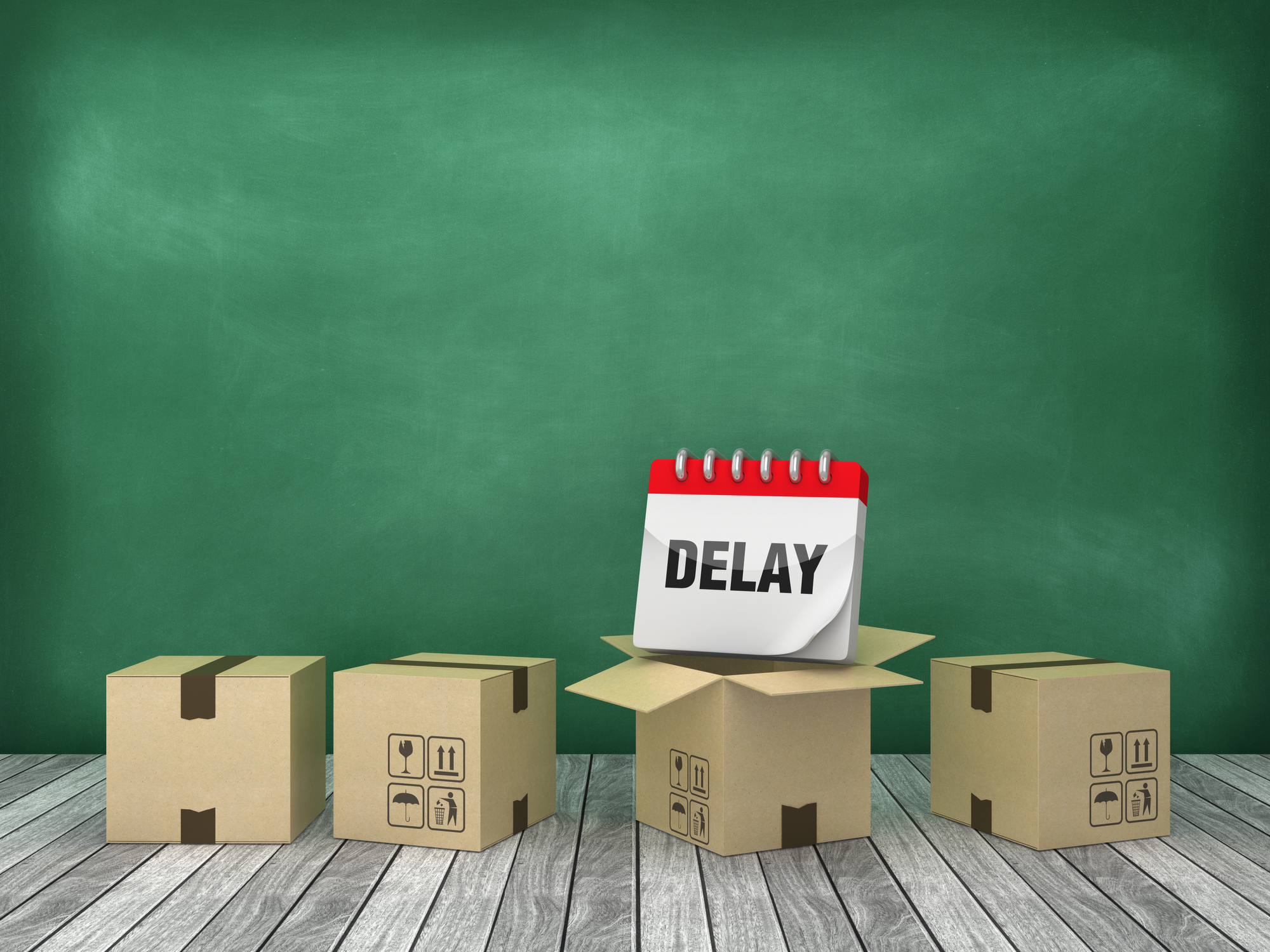 Change is needed now to retain new customers
Now that we've talked about the lessons we can learn from Lockdown 1.0, it's time to talk about the future and how online stores can ensure continued growth. Here are five tips on how e-commerce brands and retailers can engage with their audiences this festive period and create loyal customers who continue to purchase long after we say goodbye to 2020:
Know your audience: You know your audience has evolved. Values and priorities have changed, and digital demand and expectations have soared. So, keep your new personas front of mind when designing marketing campaigns. Omnichannel marketing maximises your chances of creating interest, driving traffic and ultimately making sales. Create content online that feels fresh, relevant and considerate right now.
Tell your story through data: Customer data is key during peak shopping periods. Your customer will be flooded with emails, so make yours stand out. Include proper personalisation (not just their name) and tailor communications based on their searches, order history and preferences. And don't forget, 70% of customers won't reuse a service that fails to inform them of a delay, so this is hugely important to get right.
Do not disappoint but be ready if you do: Confirm your carrier lead time so that you can create reasonable customer expectations during delivery. If you typically offer perks such as next day delivery, you may be unable to guarantee them during the next couple of months. Our data shows that a successful way to manage customer disappointment is with timely communication that offers an exclusive discount to win them back.
Make sure your tech is tried and tested: With so much traffic being sent to your site now, it is vital that you complete a total audit of your website, app and mobile site to ensure that there are no glitches or errors that could cause someone to drop-off. Conduct any software updates as required and ensure all tech is up-to-scratch and fully functional. In addition, invest in scalable technologies to help manage the influx of orders on key shopping days.
Don't rely on carriers to keep customers updated during delivery: Take control of these communications. 24% of customers are concerned about shipping. But according to our research, 93% of brands offer no communication to customers after dispatch. Most don't even have control over what emails their delivery partners are sending. Brands need to review and adapt communication with customers in order to deliver an effective and fulfilling end-to-end customer experience.
Conclusion
Whilst positive reports of vaccines being developed have given us all a light at the end of the tunnel, so much uncertainty remains, and the popularity of e-commerce is going nowhere. By auditing current customer touchpoints and investing in post-sales communication, online stores will turn these new festive shoppers into long-term brand advocates and reap the revenue benefits.
'Peak 2020: Meet the 'New Consumer'' report is available to download in full here: https://parcellab.com/en/peak-2020/.
By Katharine Biggs, Marketing and Communications Manager, parcelLab
Published 25/11/2020