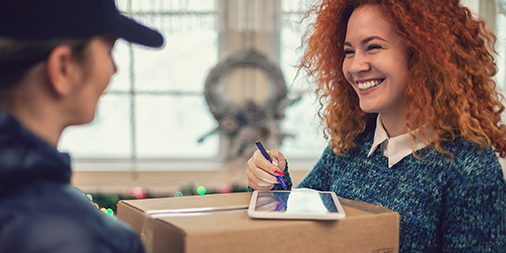 By Ben Sillitoe
DIY retail and builders merchant group Travis Perkins' results for the six months to 30 June, published on 8 September – include some intriguing commentary on how its Toolstation stores functioned during the coronavirus lockdown.
Toolstation UK reported sales growth of 12.9% year on year, which it heralded as a strong performance considering the level of disruption in March and April. Remarkably, the stores operated as click & collect hubs for a large part of the trading period.
Some 90% of transactions came through eCommerce and were collected in branches or delivered to site, and Toolstation relaunched its website and re-platformed its IT infrastructure to meet the needs of this new business model.
And it seems to have got the DIY business thinking about what this means for the future.
"New format branches continue to be trialled, particularly following the success of the enforced 'drive through' model of click & collect service developed during lockdown," it said. Public documents show Toolstation has submitted planning permission to turn a Malvern Retail Park store, currently occupied by Carphone Warehouse, into a smaller format click & collect hub – "the first of its kind across the UK".
More new stores are on the agenda for Toolstation in 2020, so let's keep an eye on their shape and function – they could be quite click & collect-focused.
Regardless of that outcome, Toolstation's pandemic pivot got me envisaging a potential new dawn for click & collect in the UK. Might we see much more of it over the forthcoming peak and Christmas period?
Busy Christmas markets and shopping street scenes in December seem somewhat utopian, right now. With traffic restrictions in shops, and consumers getting comfortable online, the certainty involved with scheduling a collection slot seems to make sense.
As Alecxa Julia Cristobal, from digital payments provider AsiaPay, notes: "This kind of buying is encouraged now that we highly observe social distancing and community quarantine orders to contain the virus."
21st century stores
Morgan Rivers, strategic marketing group manager at UPS, a global shopping and logistics services provider, says: "With the current health situation, consumers are looking for more convenience and alternatives to in-store shopping and home delivery."
And retailers have stepped up to that challenge. Currys PC World, Dunelm, and B&Q were among the other retailers that adopted drive-through click & collect stations this year, as companies got creative with their stores in several different ways.
Many retailers fulfilled online orders from store before the pandemic, but the process was certainly ramped up in lockdown as brands found it a lifeline in troubled times.
But research from marketing software business, Emarsys, suggests fewer than one in ten shoppers plan to brave the high street this Christmas due to the virus. It will be up to retailers to give consumers a reason to visit – and click & collect is one of the tactics that can be used, says Alex Timlin, senior vice president of verticals at Emarsys.
"Normally brands would be planning for an influx of in-store shoppers at Christmas, but this year looks like it could be an entirely different affair," he adds. "This change in shopping behaviour is likely to damage retailers' margins in a significant way. It is vital that traditional high street brands do everything they can to persuade shoppers to shop in store this Christmas."
Mike Harris, vice president & general manager for the international division at Bluecore, a retail marketing technology firm, says: "Services such as click & collect will increase as shoppers look to avoid shipping delays, uncertain delivery dates and unnecessary in-person exposure. "Curb-side pickup will increase for the same reasons, especially as brands transform their retail spaces into fulfilment centres, making the service more accessible even in rural areas."
One trend to emerge from the dramas of 2020 is the shift to localism, with Mintel research showing 25% of consumers were shopping more with local businesses as a result of Covid-19. That could be a factor in click & collect usage this Christmas.
Robin Martin, CEO of Intelligent Reach, a company helping retailers optimise product visibility across channels, says brands are investing in local inventory ads (LIA) to drive footfall and encourage click & collect.
"The convenience of seeing the product in store, cutting out delivery time, collecting at an opportune moment and accessing valuable deals, gives shoppers a more pleasant experience and helps retailers manage demand this Christmas," he states."And for customers still wary about in-store visits, Google's innovative rollout of LIA curb-side pick-up promotions can help retailers manage in-store inventory and cover consumer needs from all necessary angles."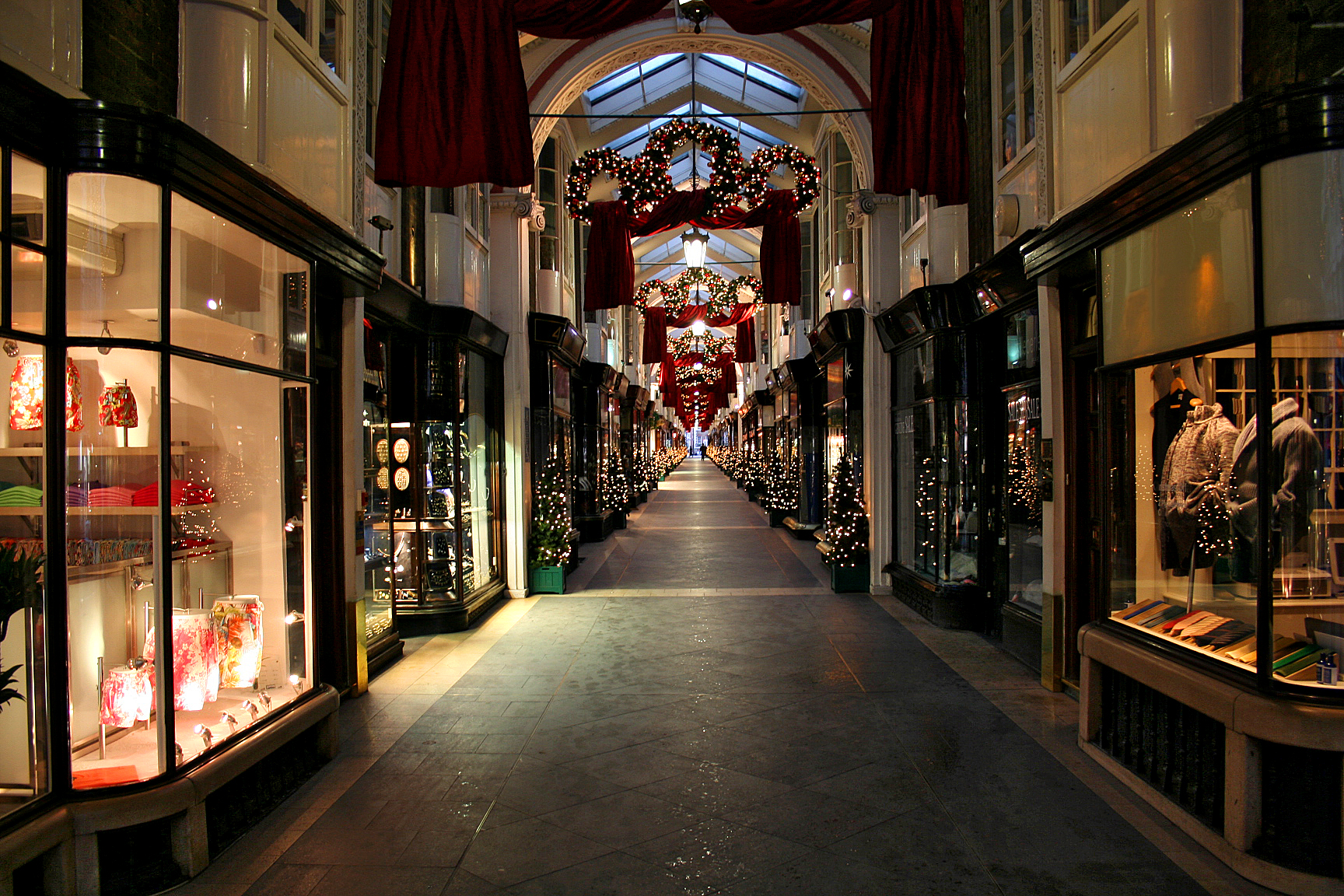 An eCommerce peak like no other
This peak season is unpredictable. With consumer caution heightened due to rising unemployment and economic fragility, many commentators are expecting discounting to play a central role.
Black Friday and Cyber Monday are on the horizon, and fashion players, in particular, have seen their buying patterns thrown upside down by the pandemic, so markdowns will be prevalent. And the as-yet-unannounced Amazon Prime Day is still to come.
Aaron Begner, general manager for EMEA at Forter, a fraud prevention software provider, notes many retailers are already promoting at a Black Friday level "to entice buyers back following an unprecedented slump in sales and revenue".
"With Black Friday/Cyber Monday levels of transactions the norm in the last six months, consumers will be expecting a slick click & collect service in the run-up to – and during – the holiday season," he adds.
How much the forthcoming cluster of annual sales events has on the typical peak fortnight in the run-up to Christmas remains to be seen, but the indications are online retail is going to be popular, so retailers will need to use all services available to them.
Conor McGrath, UK managing director, and head of UK & Nordic clients at parcelLab, a parcel monitoring software company, says: "Black Friday will be the first real indicator of whether customers would rather click & collect for faster, more secure ordering rather than waiting for delayed fulfilment.
"Using your physical retail stores as stock centres and encouraging click & collect purchases will take pressure off the supply chain and warehouses, particularly within the context of this massive rush to eCommerce."
Joe Farrell, vice president of international operations at PFS, an eCommerce solutions provider, says: "We are expecting this year to be the biggest eCommerce peak in history.
"In order for retailers to remain competitive and truly stand out in this new normal, they must look to alternative operations, such as click & collect, that can help them keep up with consumer expectations in spite of the ever-increasing demand."
Client and market data analysed by Wunderkind, a performance marketing software business, shows consumer eCommerce engagement, including email marketing and on-site activity, has experienced a real upturn since the pandemic struck.
Rob Delijani, senior director of growth strategy at Wunderkind, says current email performance and onsite revenue is "on par or better than what we were seeing before the pandemic ever hit", which bodes well for the prospects of online retail this peak.
"We expect that those who do pick up [products in-store] in person will likely be the last-minute shoppers," he adds.
With that in mind, retailers are going to need to be on top of their operations like never before. Ciaran Bollard, CEO of eCommerce platform provider Kooomo, says this will be the case for click & collect.
"Smart retailers will recognise they need to put cut-off's in place for these services and find a way to organise collections, be they by appointment or ticketing system in order to manage numbers and distancing," he argues.
Bren Standell, commercial director for parcel locker solutions at Quadient, a mail services company, adds: "Retailers offering a greater range of pick-up and drop-off options – particularly where automated lockers are available – can give customers more control and convenience and will stand out in a year where consumers will be looking for much more flexibility than ever before."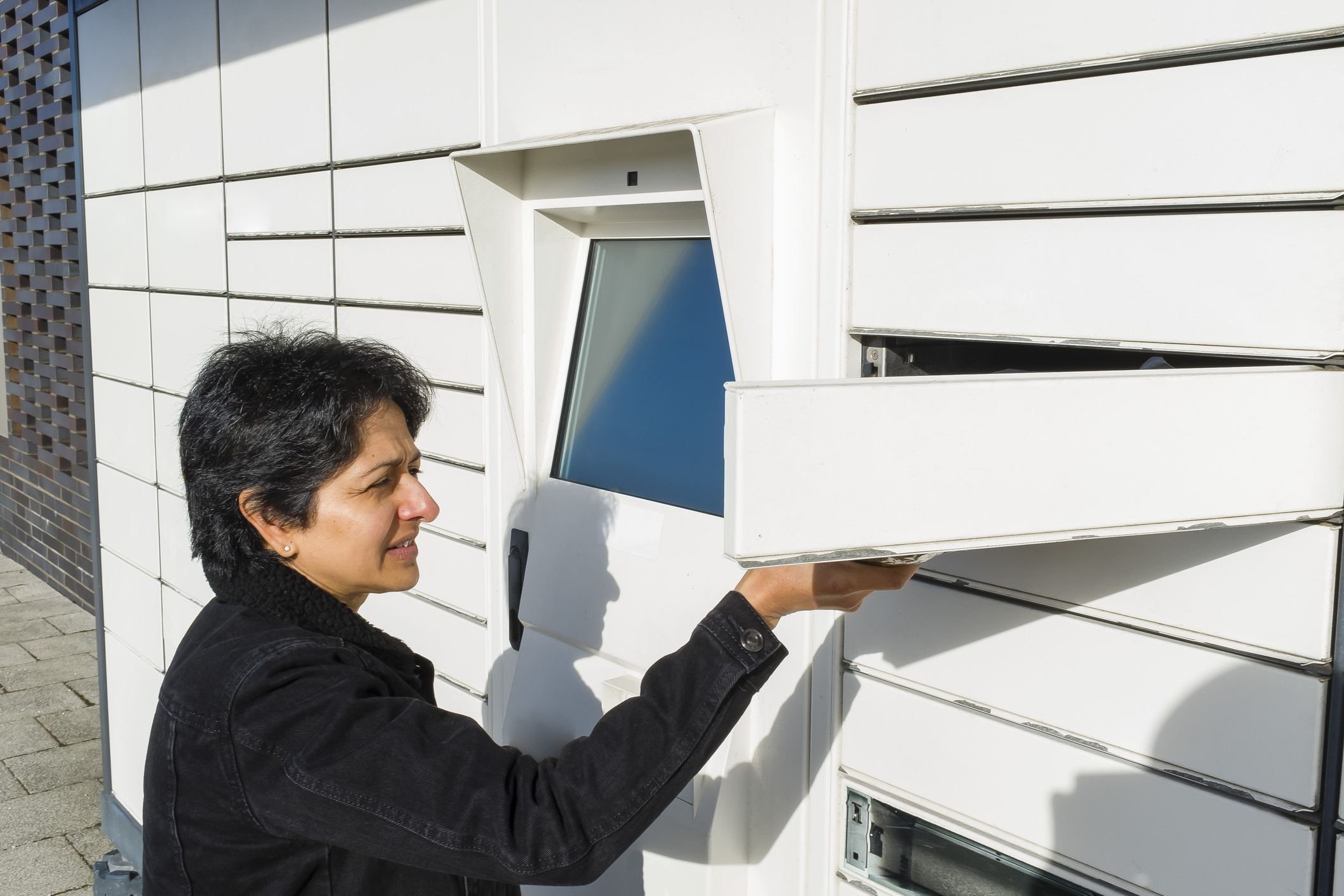 Summary
I don't think Toolstation would mind me saying it is not traditionally associated with Christmas shopping – although it did put together a practical gift guide in 2019 for those who are "tough to shop for" as part of its peak period marketing.
Maybe its manoeuvres during lockdown and its plans to open dedicated click & collect sites will provide food for thought about retail operational optimisation at brands more traditionally associated with gifting and the festive season. Perhaps Toolstation's established drive-throughs will make it more attractive to festive shoppers this year.
Andy Harding, UK managing director of Openpay, a buy now, pay later solutions provider, says: "With safety a key concern, it seems a no-brainer that consumers will turn to click & collect as one of their main purchasing options."
As peak season approaches, a click & collect Christmas is on the cards. It won't necessarily define the season but if used wisely it could be what keeps customers contented in these challenging times.
By Ben Sillitoe
Published 11/09/2020