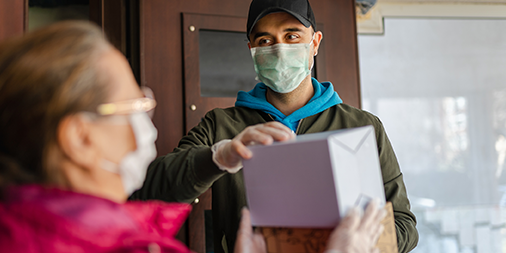 By Mark Finch, VP Sales, EMEA at Moxie
In today's world, consumers are turning to online shopping more than ever. According to McKinsey, during the pandemic the world launched forward five years in consumer and business digital adoption in the timeline of approximately eight weeks. It's safe to say, it's no longer business as usual. The rate of digital adoption is only continuing to accelerate. In fact, 75 percent of people using digital channels for the first time say they will continue to use them when things return to "normal." It's a signal that it's time to take a look at your company's digital channels to ensure they are meeting your customers' changing expectations.
Companies across the world are taking note of the consumers' changing digital demands. Grocery stores shifted to online ordering and delivery as their primary business, experiencing 20 percent increase in only a week. Supermarket chain Aldi is dipping its toe into the online food market using a rapid delivery service for the first time. Manufacturers developed alternative plans for factories and supply chains. Big box retailers focused on curbside and delivery services. The list of businesses that are making changes to meet their customers' new expectations goes on and on.
However, despite the effort companies have made to improve the customer experience, consumers still struggle to complete basic tasks when transacting online. In fact, little to no improvement has been made as e-commerce conversion rates have stayed stubbornly low for the last 20+ years.
According to our recent consumer survey, most of the 40% of respondents who struggle with e-commerce sites are more likely to abandon the experience or switch to a competitor rather than seek assistance.
As Black Friday, Cyber Monday and Christmas season approaches, I see a need for a more proactive approach to ensure customer success and maximize e-commerce revenue. So what can you do to face our new reality while providing your customers with the best online experience?
Focus on the digital journey
Shortly before U.K. residents were encouraged to stay at home, around 45 percent of consumers shared they would look to buy online to avoid the implications of the COVID-19 pandemic. This data tells us one thing: consumer behaviors are transforming. While it may seem obvious that people will change the way we think, behave, and make decisions will adjust during a global pandemic, it's key for companies to understand how they should react to the change. As the COVID-19 pandemic continues to evolve, I expect to see significant changes in consumer behavior and the companies that proactively help their customers rise to the top.
Consumers made their expectations clear regarding what's important to them in their online shopping experiences. They expect proactive and clear communication, and they prefer that communication on certain channels. According to our survey, consumers prefer email and chat over text and bots when it comes to digital interactions. While some businesses have turned to texting and chatbots/virtual assistants, 51 percent of our survey respondents shared they prefer to communicate with retailers via email or live chat. With text messaging and bots coming in as the least preferred interaction channels, retailers should focus on consumers ideal channels in order to keep customers in their digital channels.
Have you experienced overwhelmed call centers lately? What about frustrated customers asking about shipping times or product availability? Consider how you can improve your customers' digital journeys with new and innovative ways to engage with your customers to navigate the surge of uncertainty business and customers are facing during COVID-19.
Digital guidance, like proactive live chat and web self-service, can create an easier customer experience. Seamless, self-service experiences will establish trust with your visitors, turning them into repeat customers. Providing proactive customer service–and saving your customer service team from an excessive amount of contacts–can help create a seamless digital experience.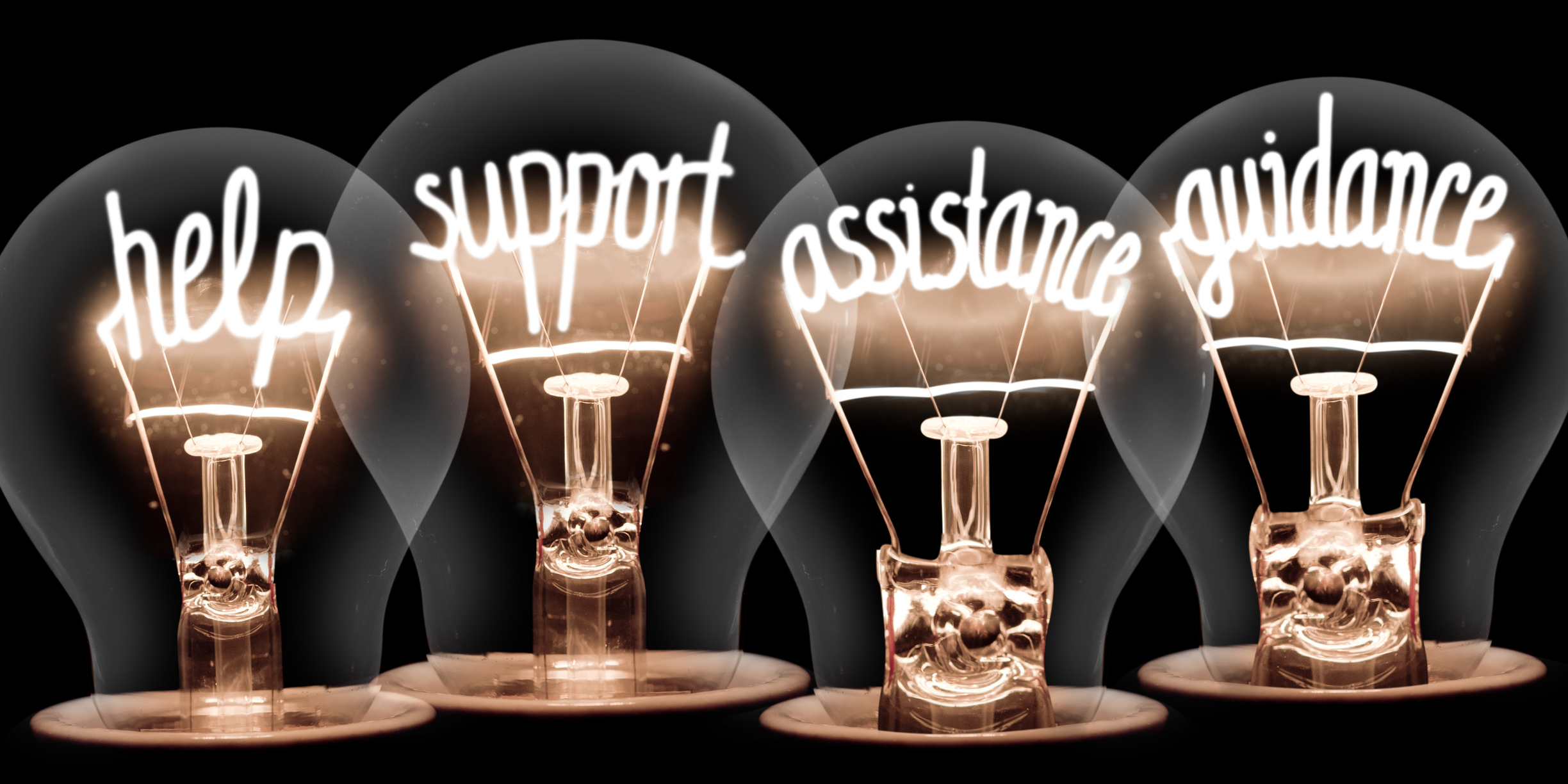 Review your data to provide the right guidance
When customers struggle, they are more likely to abandon the shopping experience entirely than reach out for assistance. In fact, when encountering struggle online, 62% of consumers abandoned the shopping experience, according to our survey. You can avoid losing some of the £15 billion in yearly sales revenue lost due to shopping cart abandonment by providing the right guidance.
Get started by reviewing your data and discovering where your customers struggle most. Make a list of the top questions your customers ask and provide answers where appropriate across your site. Let's say your visitors often abandon your site to do more research. You can offer a link to a buyer's guide on your product page to prevent them from leaving. If your customers are frequently contacting you to learn if a product runs small or large, you can provide more details about how to find their perfect fit.
Take proactive chat for example. Providing relevant intervention can make the difference between a customer completing a transaction and abandoning the site. When your customer stops making progress toward completing a transaction, you can prompt the visitor to engage with your experts, allowing you to reach out before the customer picks up the phone. Contextual guidance is another tool you can use to help your digital customers. Start by deploying targeted text, audio, or video content to gently guide your visitors toward conversion.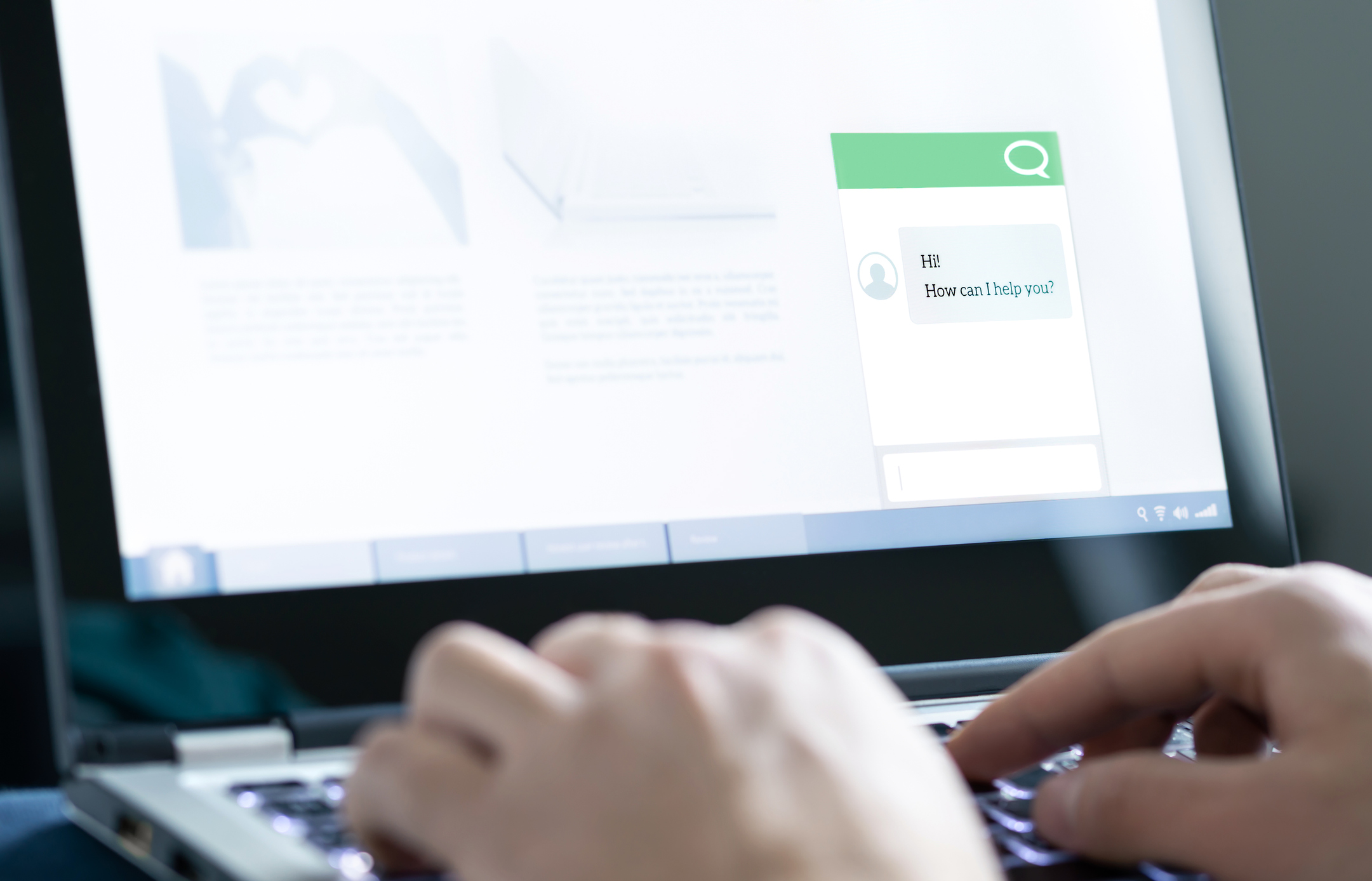 The benefits reach beyond customer service
If your shoppers are informed, you can save them time and frustration, creating a successful path to purchase. That starts with detecting potential problems mid-journey, before they threaten the transaction. In our survey, we found that 58% of shoppers expect to be provided with proactive information, while 83% expect clear information in general.
A proactive online experience is crucial for removing friction points throughout the entire journey for your digital customers. You can help your customers before they get to the point of reaching out for help by offering an effortless experience with video, virtual dressing rooms, or interactive walk-throughs to merge the most effective parts of in-store experience with the convenience and safety of shopping online.
According to Forrester Research, 63% of customers will leave a company after just one poor experience, and almost two-thirds will no longer wait more than two minutes for assistance. Online shoppers face a myriad of basic obstacles and that impacts their purchasing behavior.
Let's face it. Your customers now expect online interactions to be easier. You can meet those expectations by transforming the digital customer journey to maintain trust, reset expectations, and attract digital customers of the future.
It's time to adapt and bring zero-friction experiences to your digital customers.
By Mark Finch, VP Sales, EMEA at Moxie
Published 20/10/2020