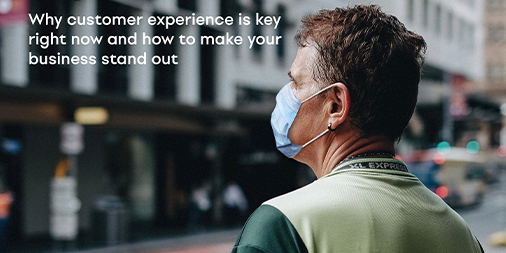 By Katharine Biggs
There is no other topic than coronavirus on retailers' minds right now. The extent of the pandemic is unpredictable and while it seems that finally there is light at the end of the tunnel, there still remains a big question mark over how the restrictions that will need to be put in place will affect the retail industry as a whole, particularly bricks and mortar stores.
For online retailers, trade is booming as all non-essential stores remain closed, for now. Already we have seen winners and losers, with some industries seeing upwards of a 150 percent increase year-on-year in online sales. From our own data, we found that the Electronics & IT sector saw a 28 percent increase when the lockdown was first introduced.
The influx of online sales, and the challenges that have arisen as a result, mean that it is even more important than usual that retailers offer customers the best possible customer experience. And that's why we took a deeper dive into this topic in a new whitepaper, 'The impact of Covid-19 on customer experience in retail', and looked at what customer experience is, why it is important right now and how retailers can improve theirs.
Customer experience: what exactly is it?
First things first, we need to start by looking at how we define customer experience. It's a phrase that is often used interchangeably with 'customer service' but there is a key difference between the two: customer service is just on part of the overall customer experience.
As Gartner describes it, customer experience is "the customer's perceptions and related feelings caused by the one-off and cumulative effect of interactions with a supplier's employees, systems, channels or products" or, as Forrester Research puts it, "how customers perceive their interactions with your company". There we have it – these definitions clearly show that the two key elements of customer experience are: Perception and Interaction.
A customer's perception is how they view your brand as a result of a single or through multiple interactions. Perception can change throughout the customer life cycle, based on their experiences with your brand. Interaction can also happen throughout the customer life cycle. This can be talking to the customer service team, live chat, self-service help options and social interactions, among many other things.
So in regards to retail, Customer Experience (CX) is the customer's perception of a brand, influenced by various interactions, across the customer journey, from perusal and information gathering right through to returns. The experience is circular and never-ending.
So this brings me back to the difference between customer experience and customer service. The latter is defined as the support provided by a brand to their customers who are facing issues, whether that be issues with checkout, WISMO (Where is my order?) enquiries during delivery, faulty items… the list is endless. Customer service is reactive; it comes into play when a customer is dissatisfied and gets in contact. It is near impossible to pre-empt this happening.
Customer experience, on the other hand, is proactive. Companies (retailers included) should create a strategy and invest time and money in creating excellent customer experiences. Steps should be taken to ensure customers do not become dissatisfied. When customer service is needed, brands need to make sure it is easily accessible and informative, so that customers continue to build a positive relationship with the brand.
The two go hand in hand – you cannot have a good customer experience without good customer service.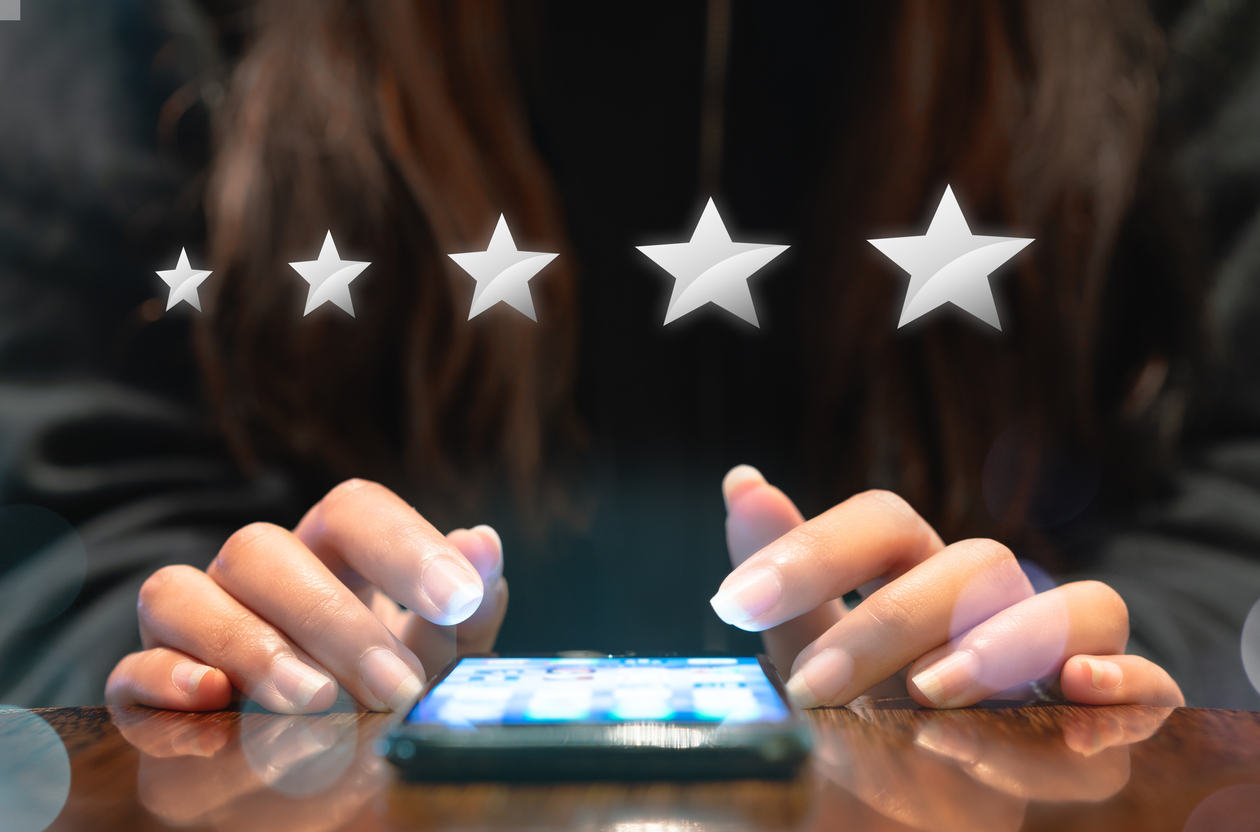 Why is customer experience so important?
It's a well-known fact that it costs 5x the money to acquire a customer than to retain one. Customer experience is key for creating lasting relationships with customers and turning casual browsers into loyal brand advocates. A negative experience with a retailer can very quickly change a customer's perception and encourage them to take their business elsewhere i.e. To a competitor, which is precisely what you do not want! Therefore, retailers need to constantly review their customer journey and audit the experience to ensure it remains exemplary.
Many brands have invested a great deal in improving their customer experience and thus have been able to reap the following rewards:
Reduce customer churn – a satisfied customer, who receives a consistent personalised experience across all touchpoints, is more likely to return and purchase again.

Create and keep brand advocates – creating a memorable customer experience creates happy customers. Happy customers turn into loyal ones. And loyal customers are the best brand advocates you could ask for!

Boost revenue – a satisfied customer is much more likely to buy from a retailer again and again. This translates into actual revenue increases. Repeat customers can account for as much as 50 percent of all sales.

Reduce customer service enquiries – most enquires happen during the delivery window and are caused by poor customer experience. A good experience is when the retailer keeps the customer informed proactively on the status of their order and pre-empts any delays.
What can retailers do about it?
Now that we've talked about why customer experience is so important, it's time to put this into practice. Here are eight tips that retailers can do right now to improve customer experience, during coronavirus and beyond:
Inform your customers before shipping if their order is missing any items.

For items out of stock, offer alternatives at checkout so the customer can still receive their desired goods.

Pre-empt any delays and proactively inform the customer about them to avoid frustration and an influx of WISMO customer enquiries.

Reassure your customers: provide details about how you are protecting your staff and customers from the virus so they feel safe receiving goods.

If the package is delayed on route, inform the customer proactively about this and provide regular updates on its whereabouts.

Contactless delivery is now a requirement. Customers can no longer sign for their parcels and many opt for the carrier to leave it in a safe place. It's incredibly important to communicate successful delivery via email or SMS.

Make your customers feel inspired. If they order skin products, for example, send them a tutorial on how to use them.

Offer a mix of informative and entertaining content. Include social content in shipping communication and encourage social sharing to create a community with your customers.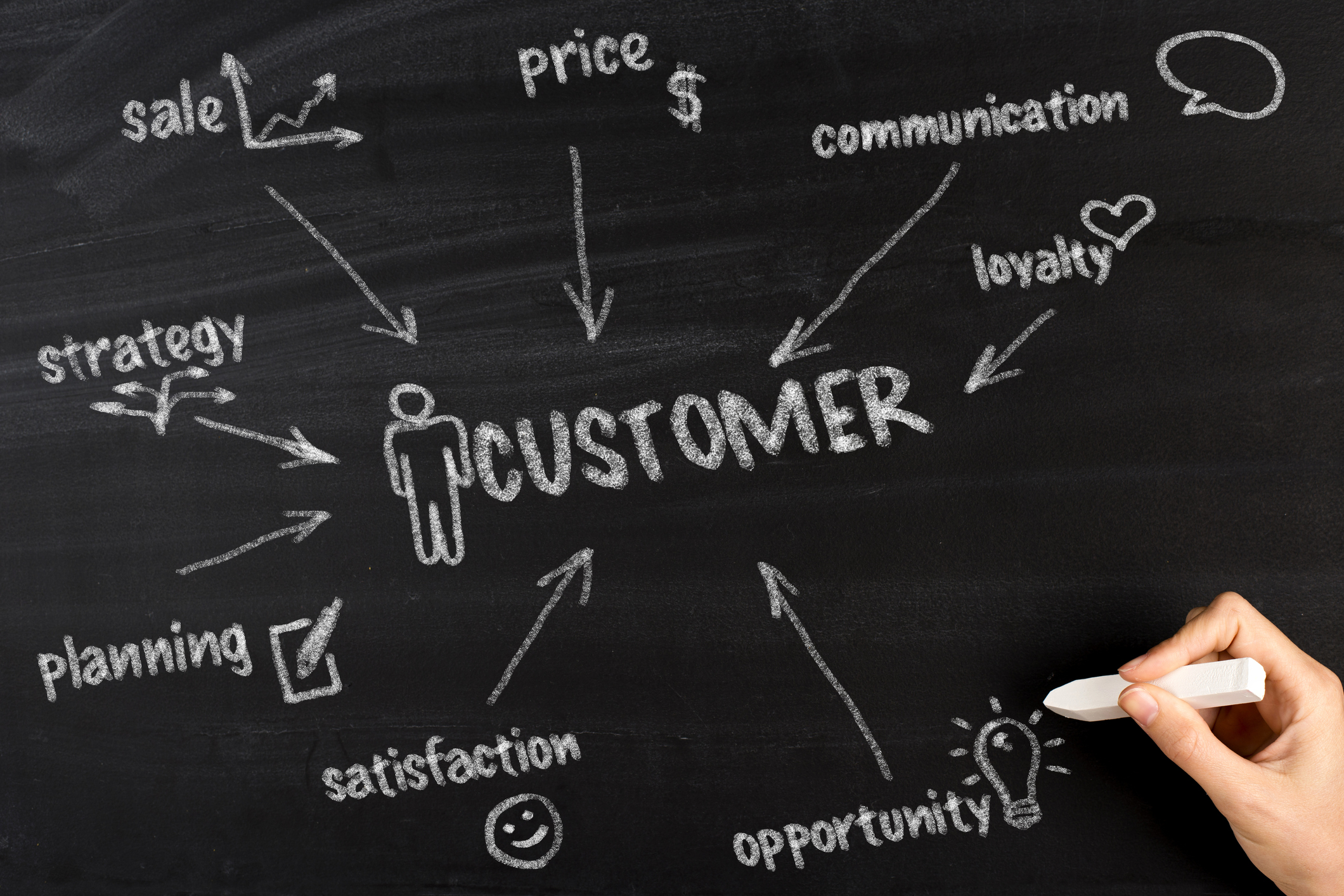 Summary
Coronavirus is for now. Loyal customers are for life. If you follow these simple steps, you will not only ensure your customers have the best possible shopping experience with you, but you will also benefit in the short and long-term from more sales, fewer WISMO calls and happier customers.
'The impact of Covid-19 on customer experience in retail' whitepaper is available to download in full here: https://parcellab.com/en/impact-of-covid19-on-cx-in-retail/.
By Katharine Biggs, Content and Marketing Manager, parcelLab
Published 15/06/2020