How do you prove marketing activity warrants its cost?
Unbiased, attributed data paves the path to confident investments for digital marketers
By Rosalyn Berrisford, Client Partnerships Director, Awin
'Is this marketing activity worthy of its investment?'
This is the most common question digital marketers and brands ask themselves when trying to determine how to spend their next pound for greatest impact on their bottom line. It's also the most common question posed to revenue drivers – like mass media publications, voucher code sites and influencers – clamoring for the investment.
So how do you prove value?
With transparent, unbiased data. 
Presently, the greatest data sources that digital marketers use are from Google, Facebook, Amazon and similar gatekeepers. Aside from any issues of confirmation bias, access to transparent data is crucial when looking to truly understand how consumers are behaving.
There are simply too many touchpoints and unique journeys occurring to continue to plan and deploy media budgets using linear tracking models like last click. However, access to this level of data has been a prohibitive cost for most advertisers.
As businesses prepare for what will likely be another record-breaking Q4, accessing honest, transparent, attributed data is essential. Affordable access to granular customer data has been made available to offline marketers for decades; now it is time for digital marketers to try to leverage the same.
Fortunately, there is hope.
Impartial, robust data is becoming more readily available online. And the results for why this data is critical for effective marketing strategies so brands can achieve the greatest return on ad spend (ROAS) speak for themselves.
Let's examine one such retailer.
Ted Baker –  a global lifestyle brand that offers menswear, womenswear, accessories (and everything in between) – was keen to understand the entire journey of its consumers and the contribution of its individual partners to smartly allocate budget across its affiliate marketing activity to those providing the most value for maximum return on investment.
And with a robust attribution solution, the retailer was able to accurately measure the contribution of its affiliate partners beyond first and last click across its affiliate programme, with multi-touch data affording Ted Baker a granular understanding of all touchpoints in a consumer journey for each individual partner – something it was not able to have insight on previously.
For example, when looking at content partners, unbiased attribution data showed women's fashion site Marie Claire delivered a significant increase in Ted Baker's average order value (AOV) with its involvement, leading to a 9% higher AOV when in the sales journey – also delivering one of the strongest returns on investment on the affiliate programme. Additionally, insights  revealed Marie Claire to be one of the most cost-effective partners that influenced considerably higher spend when involved in the customer journey. Following this, further investment was funnelled into working more collaboratively with Marie Claire and consequently, the editorial house drove +195% revenue year-on-year for the brand.
Transparent, robust data also afforded Ted Baker insights that lead to investing outside of 'traditional' partners. Email publisher ESBconnect demonstrated a great ability to drive new purchase decisions, with 70% of all revenue coming via 'incremental' marketing efforts (or when the end user experiences a gradual increase in advertising and product exposure over a period of time) and was one of the highest revenue converters in the affiliate channel. Ted Baker would not have realised the true value of this partner without the data – ultimately giving the brand the confidence it needed to invest further placement budget with ESBconnect, yielding in a +445% year-on-year revenue hike as a result.
By using unbiased attribution data, Ted Baker could look above and beyond traditional forms of measurement to conduct a holistic analysis of affiliate marketing activity and determine where to strategically invest its budget for maximum impact.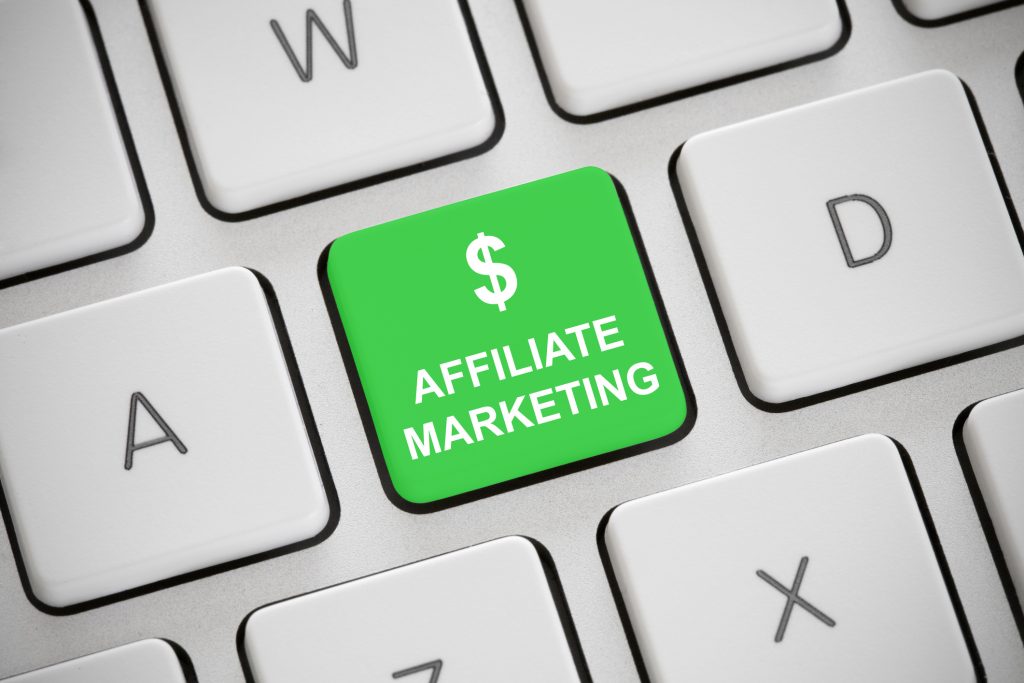 As Ester Rodriguez, Ted Baker's Digital Marketing Manager, and Olivia Deith, the brand's Senior Affiliate Executive, explained: "This has been instrumental in navigating through the toughest peak period to date, providing data that has allowed us to make strategic decisions regarding budgets and placements through looking at publisher value beyond the last click."
This is merely one example, there are countless others.
Ultimately, what Ted Baker was able to achieve with unbiased attributed data – and this article aims to demonstrate – is the power of connecting the dots of digital marketing efforts. That sentiment applies from the very macro level of a business, in terms of removing departmental silos and establishing a common view across channels, down to the micro levels that involve scrutinising the value of individual partner types, partners themselves and the activity they are undertaking.
By exploring the value of the specific touchpoints where consumers are interacting with marketing exposure and understanding how these interactions connect to broader results, digital marketers can get a much firmer grasp of what is working
And with robust, transparent data, digital marketers can not only confidently invest in their marketing activity ahead of 2021's peak trading period but for many years to come.