By Ben Sillitoe
I always start singing Elvis Presley's Suspicious Minds when thinking about UK retailers' reliance on discounting.
"We're caught in a trap, I can't walk out," goes the earworm, "because I love you too much, baby".
These opening lyrics neatly illustrate the apparent addiction to discounting in UK retail that, in many cases, has stretched from a necessary end-of-season tactic to a season-long campaign to drive top-line figures, hampering margin growth and making consumers feel they'll always find off-price deals.
"Why can't you see, what you're doing to me," the first verse of Presley's timeless classic continues, and that is a question I would put to finance and marketing chiefs across the retail landscape, as the cycle of markdowns continues to impact the bottom line.
The song analogy pretty much ends there. But, hopefully, you get my point.
When used wisely, of course, sales periods allow retailers to set customers' pulses racing with a few 'when-they're-gone-they're-gone' bargains, and get rid of leftover stock in the process. There's absolutely nothing wrong with that, and it's been going on since Elvis was at his very prominent best in the 1950s and 60s.
But increasing competition from discounters in most sectors, annual events like Black Friday, and generally low consumer sentiment has trained shoppers to always hunt for a deal. The post 2008 financial crash consumer caution has continued in the decade since, and retailers have reduced prices to match it, and arguably found it more difficult to predict future demand, meaning excess stock piles up.
Trading statements regularly bemoan the impact of competitor discounting on performance, and it all seems like a never-ending cycle of doom. It doesn't have to be like that, though, and many retailers – Fat Face, Reiss, and Superdry, for example – are on the record saying they are moving forward with a full-price focus.
That is encouraging, but as more players consider the benefits of such a strategy it won't be an easy transition.
As Emily Proctor, senior client manager at Summit, a digital commerce agency, says: "Retailers should be focusing on creating a strong brand identity that provokes customers to invest in full-price products and stay loyal to the brand. How can they do this? Listen to the customer; focus on product quality, value for money, sustainability and rewarding loyal customers based on personalised purchase history."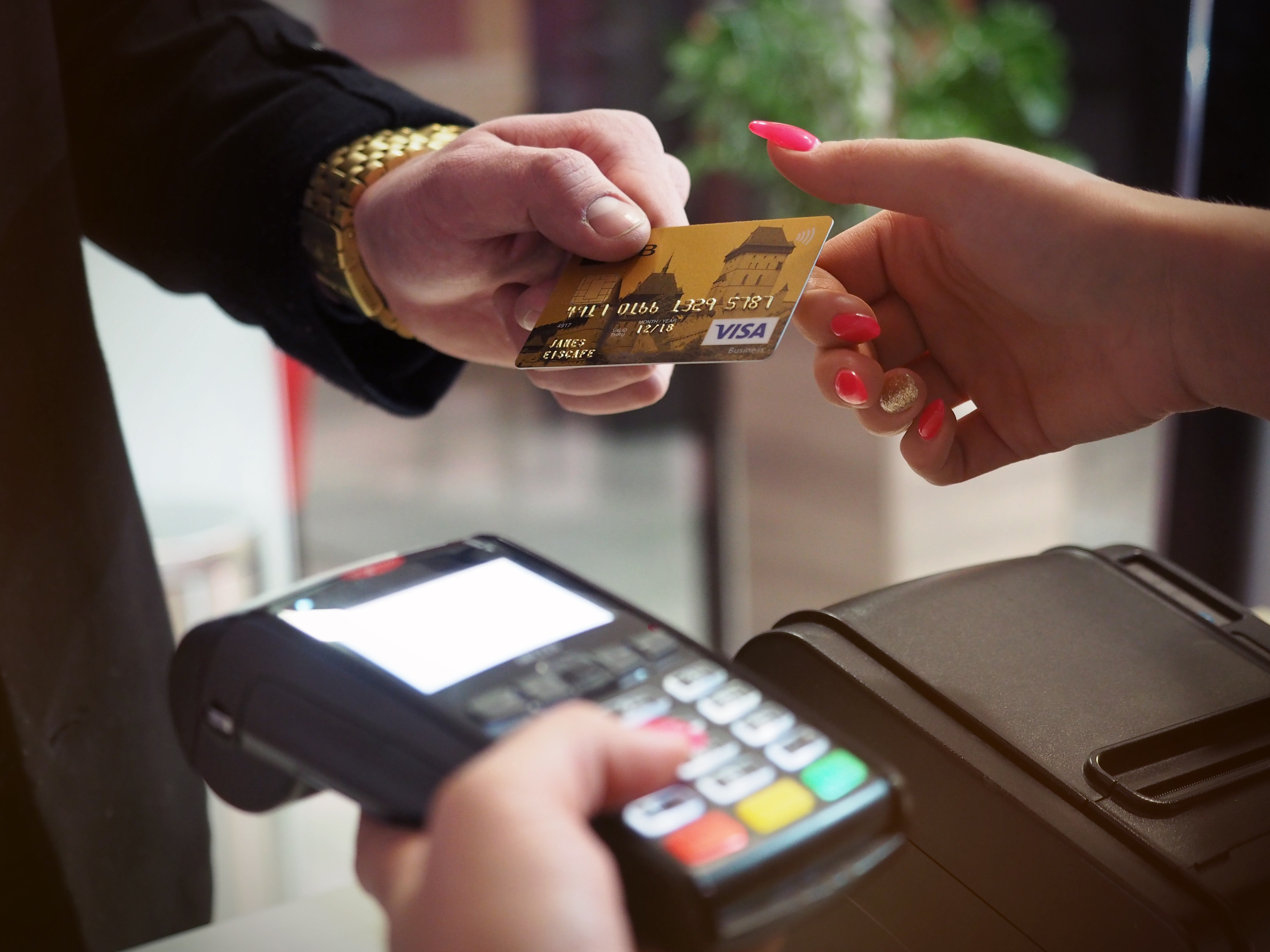 All Shook Up
Everyone knows the retail industry is all shook up, right now, with businesses that have operated in the space for decades needing to change with the times and ensure they are sitting comfortably in a more digitally-influenced landscape. Some haven't been able to this, and they no longer exist.
Focusing investments on evolving and maintaining a modern online operation are, therefore, essential.
Alecxa Julia Cristobal, marketing content writer for AsiaPay, an electronics payment provider, says: "Apart from resorting to market price discounts, the new decade of 2020 challenges retailers to come up with new digital ways to attract customers without using the same old trick."
She advises freshening up online and mobile sites as an important, non-discount way of recruiting shoppers, adding: "Right after scrolling through your products, shoppers tend to base their shopping behaviour on the experience they've had on eCommerce sites."
In a world where customer loyalty to certain brands may have dwindled as people chase the best price, tying shoppers in through subscriptions is rising in popularity. Think Amazon Prime or Asos's Premier Delivery, whereby an upfront payment gets shoppers unlimited speedy delivery throughout the year.
Joanna Bedward, eCommerce product manager at global payments provider Elavon Europe, says: "Retailers should try to sign-up their regular customers to subscriptions – discounts can still be offered, but with a guaranteed income stream. Payment gateways can do the work of storing the customers payment details and charging the correct amount each month."
People are happy to spend regularly because they've already paid for delivery – and that seemingly scratches the discount itch to an extent. I've lost count of the number of people I've heard call the Amazon Prime subscription "free delivery", completely forgetting the near three-figure sum they parted with to sign up.
Not everyone has a video streaming service they can bolt on as part of a subscription package, like Amazon, though, and there's only a finite number of subscriptions consumers will take on. So, with that in mind, perhaps a focus on delivery is a wiser move.
Tom Williams, head of eCommerce at online solutions provider Maginus, cites research from Magento that found free delivery is "the number one determining factor which influences whether a customer will shop with a retailer again". Giving them perceived value via free delivery – the cost of which should have been factored into the cost of the item they're purchasing – will ensure they don't get deterred at the last moment," he adds.
Do You Know Who I Am?
Lots is said about the power of personalisation and one-to-one marketing in retaining customers. But to borrow a well-used analogy, it's like teenage sex – everyone is talking about it but very few are actually doing it.
And many of those doing it aren't actually doing it particularly well.
But if retailers and brands can better use their data to serve up the most relevant products and services at the right times, and continue to communicate with them on a level, price certainly becomes less relevant.
Conor McGrath, head of UK clients at parcelLab, an online delivery technology company, argues: "The most important thing here is that retailers should be investing in the overall customer experience to retain customers. Ensuring that every element of the customer's online journey is tailored and personalised will keep them coming back for more. On a short-term basis, rather than flat discounting all year round, retailers should be rewarding loyal customers with discount codes after they have made a purchase to encourage further spending."
Mike Harris, vice president & general manager for the international arm at Bluecore, an eCommerce marketing technology firm, adds: "Some customers will barely ever buy anything at full price, but others have no sticker shock. Treating these customers differently can help retailers preserve their margins."
He suggests using an artificial intelligence-based predictive model that can determine "discount affinity", and then splitting audiences though this method. Retailers can then send different offers, or no offer at all, depending on the group the shopper falls into.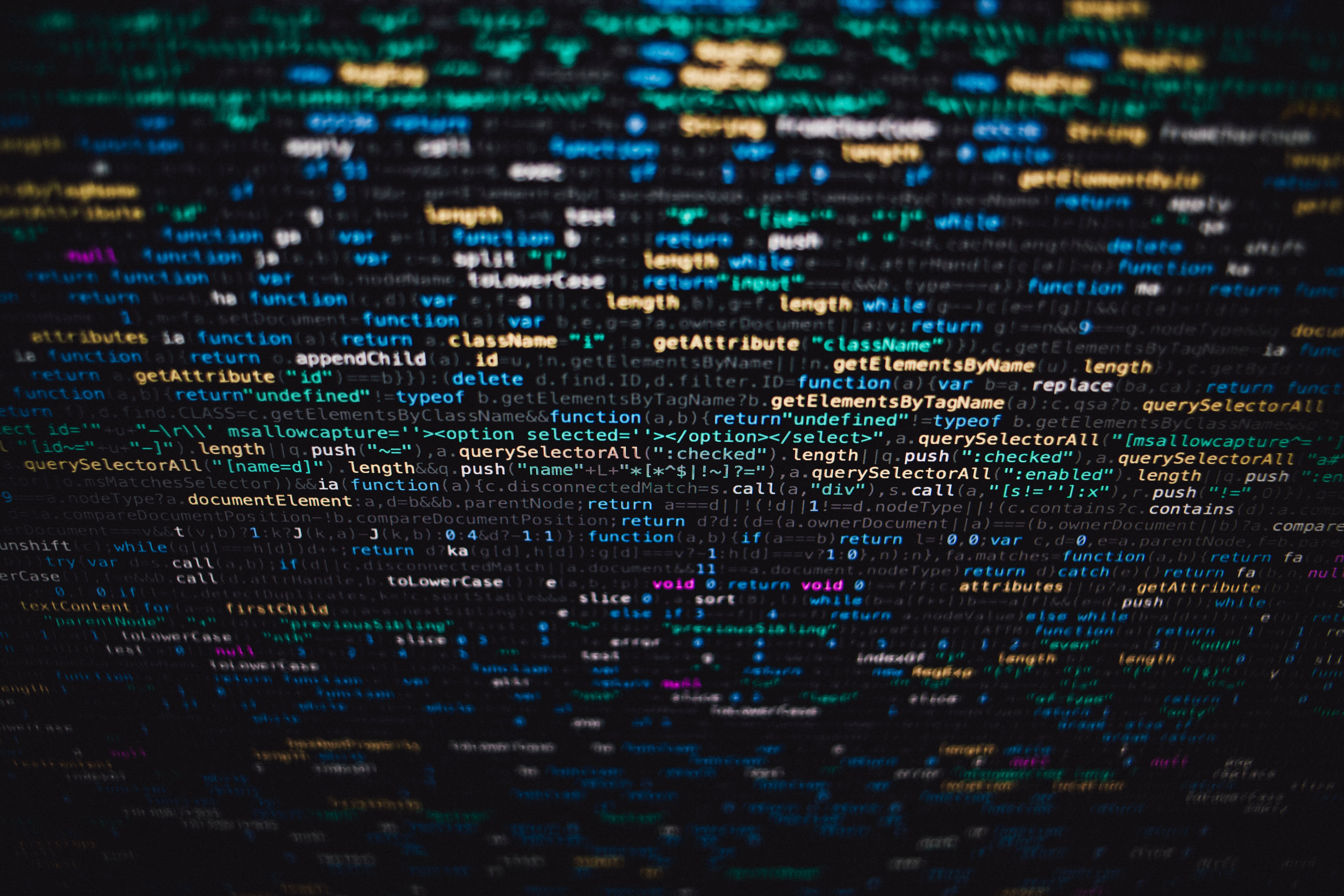 Summary
Good retailers tend to get the fundamentals right of decent, well-merchandised product at a suitable price, but, increasingly, they also provide a positive and consistent customer experience across multiple consumer touchpoints.
Brendan Murray, content marketing manager at Akeneo, an open source product information management company, says: "In order to find success without resorting to discounts, companies big and small should invest in improving their customer experience.
"That process starts by optimising your product information, which can help boost your product experience and create the compelling omnichannel journeys customers crave."
Successful retailers, these days, also have a wow factor. They do memorable things – be it the communities they foster online, the in-store events they host, the apps they develop, or the continual supply of quality, accessible, zeitgeisty products they launch.
Get all or most of that right, and low price surely becomes less of a consumer concern. Or as Elvis might say if he were a 21st century shopper looking for a relevant retailer to spend his money with, "hold me close, hold me tight, make me thrill with delight".
By Ben Sillitoe