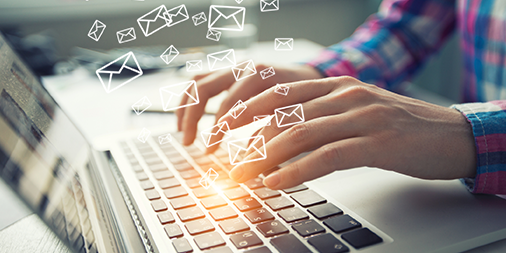 Ben Sillitoe
Paperchase, Papier, Matalan, and Naked Wines are among the 100-plus brands that have signed up to the 'Thoughtful Marketing Movement', which launched last year and is driven by the online florist, Bloom & Wild.
The initiative aims to join up likeminded businesses – across various sectors, not just the retail industry – and build a cohort of "thoughtful marketers". Those involved must commit to offering opt-outs to potentially sensitive content, for example email related to Father's Day or Mother's Day promotions, and tailor their messaging to customers.
Leaning as it does on personalisation, intrinsically knowing one's customer, and being empathetic towards shoppers, it struck me as a very topical subject to address in these strange times.
Research from the Internet Advertising Bureau UK found that four-fifths of the 2,123 adults it surveyed in June said they are more likely to spend their hard-earned cash with companies that have responded well to the coronavirus crisis.
Perhaps more pertinently to this blog, 80% of them noted they will be less inclined to purchase from organisations they consider to have been insensitive during the pandemic, or which have taken advantage of the situation.
A further survey conducted by Akeneo, a product information management solution provider, found two-thirds of consumers place brand values as their leading purchasing criteria other than price. 
Brands' actions matter, and much of where customers will get a flavour of a brand's thinking or attitude is through their email communications.
Feelgood factor
Sensitive marketing is now even at the forefront of some agency work, with Stockport-based Goodness Marketing aiming to provide ethical marketing support to organisations across many industries. The company focuses on helping independent businesses do marketing in the right way.
It's only fair I mention it because I've borrowed a significant chunk of the company's tagline for this blog's headline. But what it shows is there is a burgeoning drive across large corporates and small-to-medium-sized enterprises alike to do good through marketing.
Brendan Murray, content marketing manager at Akeneo, says: "As consumers and B2B buyers alike have become more socially conscious, brand values have become a key differentiating factor in purchasing decisions."
Joe Farrell, vice president of international operations at PFS, an eCommerce solutions provider, adds: "Opt-in and opt-out capabilities give users control.
"This is where Bloom and Wild's 'Thoughtful Marketing' optout movement is smart. Providing flexibility in their settings, choices about their workflow, and options around their data allows customers to feel authentic engagement rather than a forced sale." He continues: "The last thing you want is for customers to feel like part of a funnel, or to realise that a brand is using so-called "dark patterns" to tug them through to checkout."
Rob Delijani, senior director of growth strategy at Wunderkind, formerly known as BounceX, suggests Bloom & Wild has set a good example throughout the pandemic – not just via the thoughtful marketing drive but in its general actions.
When Covid-19 struck, the company created a standalone page to address changes in its operations and how it was donating to relief funds. Additionally, it started email outreach that shared content and uplifting experiences, rather than pushing products.
"Instead of pushing consumers to purchase products with money they may not have, it's now more important than ever to market with a sense of empathy and compassion – to employ a thoughtful marketing strategy," Delijani asserts.
He acknowledges sales still need to be made, of course, and the best way to ensure that happens is by "appropriately identifying your onsite visitors so that you can hyper-segment your marketing campaigns to create personalised, one-to-one messages".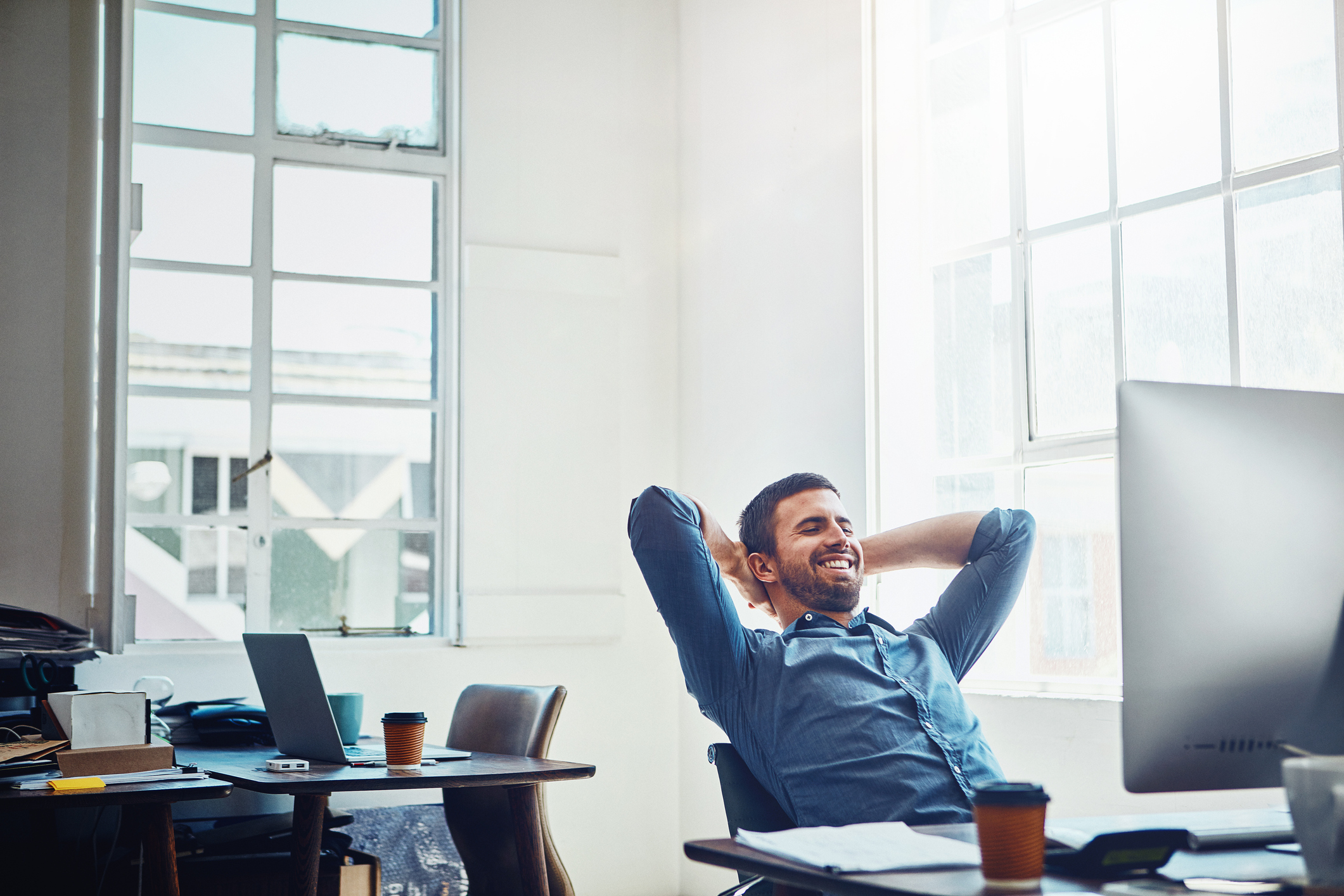 Make the right noises
A clear retail marketing distinction over the years has been between the pureplays and the multichannel operators, but with so many organisations – Asda, Boots, Marks & Spencer, and Tesco, for example – ramping up their digital operations and putting more focus on this space, will the marketing messaging across retail become too samey?
Sarah Murphy, head of marketing at Scurri, a delivery management software provider, says: "The biggest challenge for businesses now is to stand out and cut through the noise and the only way to do this is through personalisation and knowing your customers.
"Collect data to build a profile of your customer base and understand your segments. Once you have this information you can serve ads, emails and social media messages that appeal to a more specific audience and drive cut through."
Tara Sporrer, vice president of marketing & customer operations at goMoxie, a customer engagement software business, warns that email marketing personalisation "is just the beginning" of a necessary wider push, with helpful, relevant information required from campaign all the way to purchase.
"What is equally important is carrying that experience through the buyer's journey." she says."Guiding the customer from the offer in the email to through to the website is critical. Customers are less likely to bounce and more likely to convert when you guide them through struggle points in the journey." 
Conor McGrath, head of UK & Nordic clients at parcelLab, a parcel monitoring software company, has similar views."Consumers crave a two-way relationship with the brands they love and that can only be achieved by creating a unique, personalised dialogue with them founded on trust and honest communication," he explains.
This process, McGrath adds, includes "keeping customers up to date on the status of their orders and not shying away from telling the truth if something goes wrong along the way such as a delay in their parcel being delivered – be it unavoidable or not".
Mike Harris, vice president & general manager for the international division at Bluecore, a retail marketing technology firm, puts the importance of personalisation into the context of the current landscape for retailers.
"The holidays are already an emotional time of year, and, coupled with the various events of 2020, brands need to be hypersensitive to how they communicate with their customers.
"Given the pandemic has forced brands of all business models to compete for the same customer on roughly the same platform (online), brands must double down on personalisation in their digital campaigns. This requires leveraging customer data they've collected to test everything down to the customer level – not just promotions, but even the images and word choices they use in their copy – and optimising accordingly."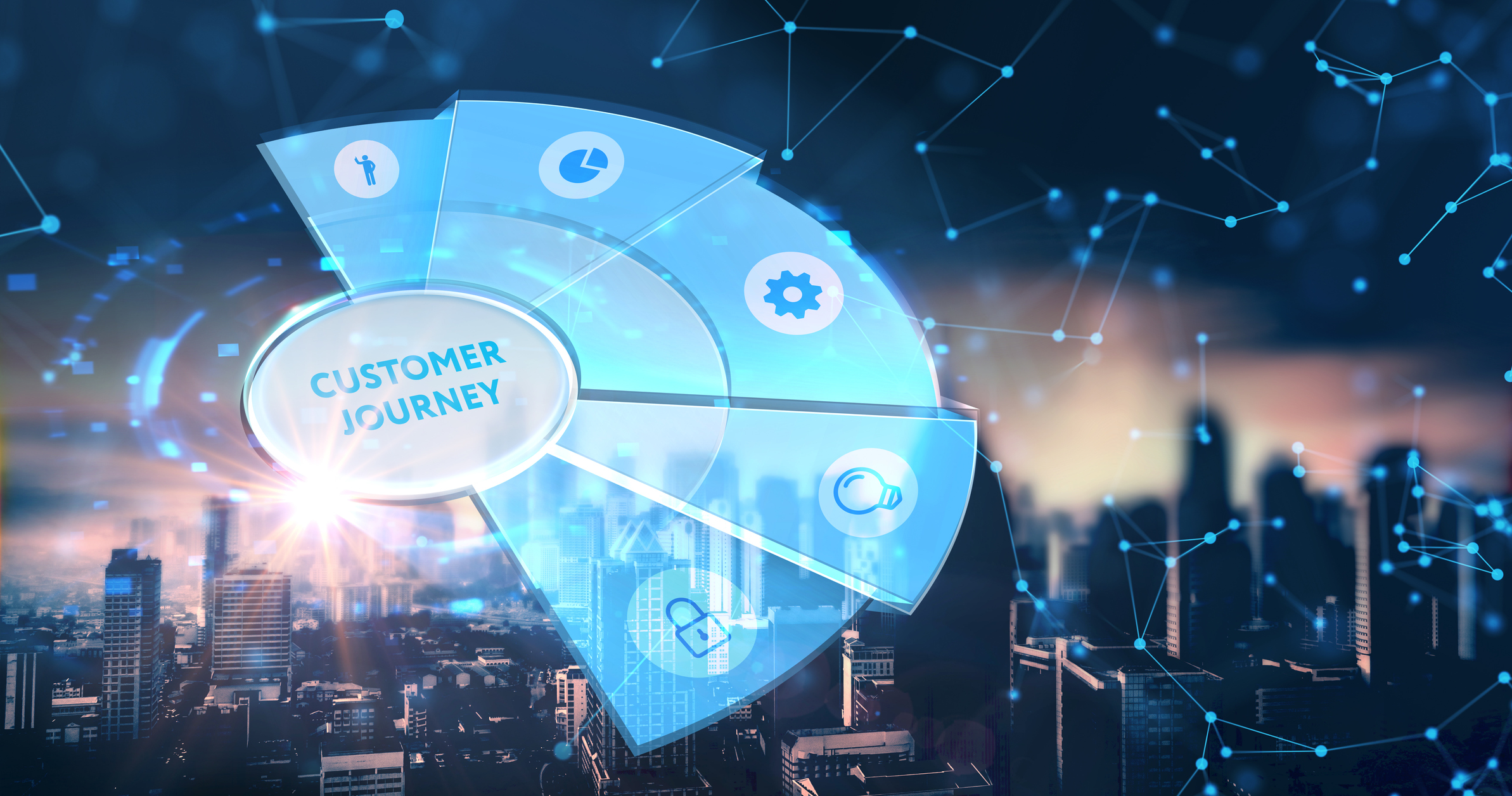 Summary
The pandemic has brought new shoppers to online but the economic uncertainty and health risks it brings to the nation likely mean consumers are giving their purchasing decisions serious thought right now. How much gold is found in them, thar hills of the golden quarter remains a serious concern for many retailers in the UK as they face up to what is usually a make or break peak period.
Alecxa Julia Cristobal from digital payments provider AsiaPay says the current environment dictates that "retailers' online presence and brand marketing need to be stronger than ever".
The Thoughtful Marketing Movement is an example of a group of similarly-minded and motivated companies proactively enhancing their brand reputation and marketing techniques, while thinking in detail about their customers' welfare and feelings.
As encouraging as it is to see multiple brands coming together for a wider cause, retailers don't need to join a movement to be more thoughtful – they can simply invest in the right technology, be sensitive to the world around them, or make the appropriate internal amendments to their strategy.
As Wunderkind's Delijani adds: "When thinking about how you'll be approaching your marketing efforts in Q4, it may be wise to lean more towards what Bloom and Wild are doing.
"Beyond being a good thing for you to do, it may just net you more sales in the end anyway."
By Ben Sillitoe
Published 27/08/2020