Brands see YOY growth across all days of 'Peak Week'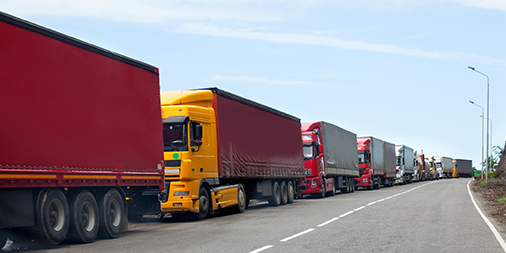 By Edel Corrigan, Content Marketing Specialist, eShopWorld
It's fair to say that 2020 has not been the year anyone was expecting. Between the pandemic and global lockdowns necessitating many industries pivoting to or strengthening their online offerings, brands with e-commerce offerings have been reaping the benefits this peak season.
While peak season – which traditionally has kicked off on Black Friday and run through until Christmas (although is increasingly starting two weeks before the day itself) is always a key period for retailers, sales in 2020 generally have been stronger than ever before, even before peak season started. Whether that's due to sporadic lockdowns and limited or no physical access to stores, or shopper behaviour changing due to the pandemic, it's clear that online retail is winning this holiday season.
Offline spending – whether it has been less accessible due to lockdowns or due to shopper behaviour pivoting to online – was predicted to be significantly lower than online, with UK shoppers expected to spend £680 million offline versus £1.92 billion online on Black Friday.
Year on year growth across the world
ESW clients have seen strong growth across order volume, AOV and revenue for both Peak Week itself and the two-week run up to Black Friday.
Diverse markets have seen up to 213% YOY order volume growth across the month of November with the top five markets including Israel (213%), Chile (207%), Saudi Arabia (203%), Singapore (174%) and Malaysia (166%).
For the week ending on Black Friday (23-29th November) some countries saw even stronger figures – Malaysia (385%), Saudi Arabia (312%), Singapore (286%), Taiwan (253%) and Canada (150%). This suggests that shoppers will still wait to the day itself or thereabouts to purchase, even with retailers aiming to take the heat off by starting sales and discounts in the run up to Black Friday.
Overall growth on the ESW platform came in at 36% for Peak Week. There was exceptionally strong performance bookending the shopping weekend, with Wednesday 25th coming in at 71% growth and Tuesday 1st December at 77%. This clearly indicated the need for brands to plan for an extended sales period with sustained demand both before and after the weekend.
The countries with the highest order volumes during Peak Week alternated between Canada and the UK with the UK leading on Wednesday to Black Friday and Sunday, and Canada leading on Saturday, Cyber Monday and Tuesday. Peak hour was typically 8-9pm in the local time of the shopper's country.
Category breakdown
While there is growth in order volumes across every category, Luxury did particularly well, both in the week of Black Friday itself (236%) and across the whole of November (157%). Sports/Outdoor (65%) and Footwear (56%) were high performers in the week of Black Friday.
UK Black Friday Insights
In the UK, Black Friday saw the highest order volumes, with a 21% increase over 2019. Growth, however, was higher on Thursday 26th November – coming in at 73.16%. The UK is in the top ten countries with the highest YOY growth, behind Malaysia, Singapore, Canada, China, Mexico and Ireland.
AOVs remained largely consistent across the period, ranging from £85.80 to £80.02.  
Over the week of Black Friday, 9pm was 'peak hour' for four days out of the seven, with 8pm peak hour on two of the other days. On Saturday, peak hour was 2pm although it was back to 9pm on Sunday.
Cyber Monday showed the second highest sales day of the week, closely followed by Saturday then Sunday after Black Friday.
Shopping on mobile, at 63% in the UK, is higher than the global average and increased from 47% in 2019, with shopping on tablet dropping significantly from 9% in 2019 to just 3% in 2020.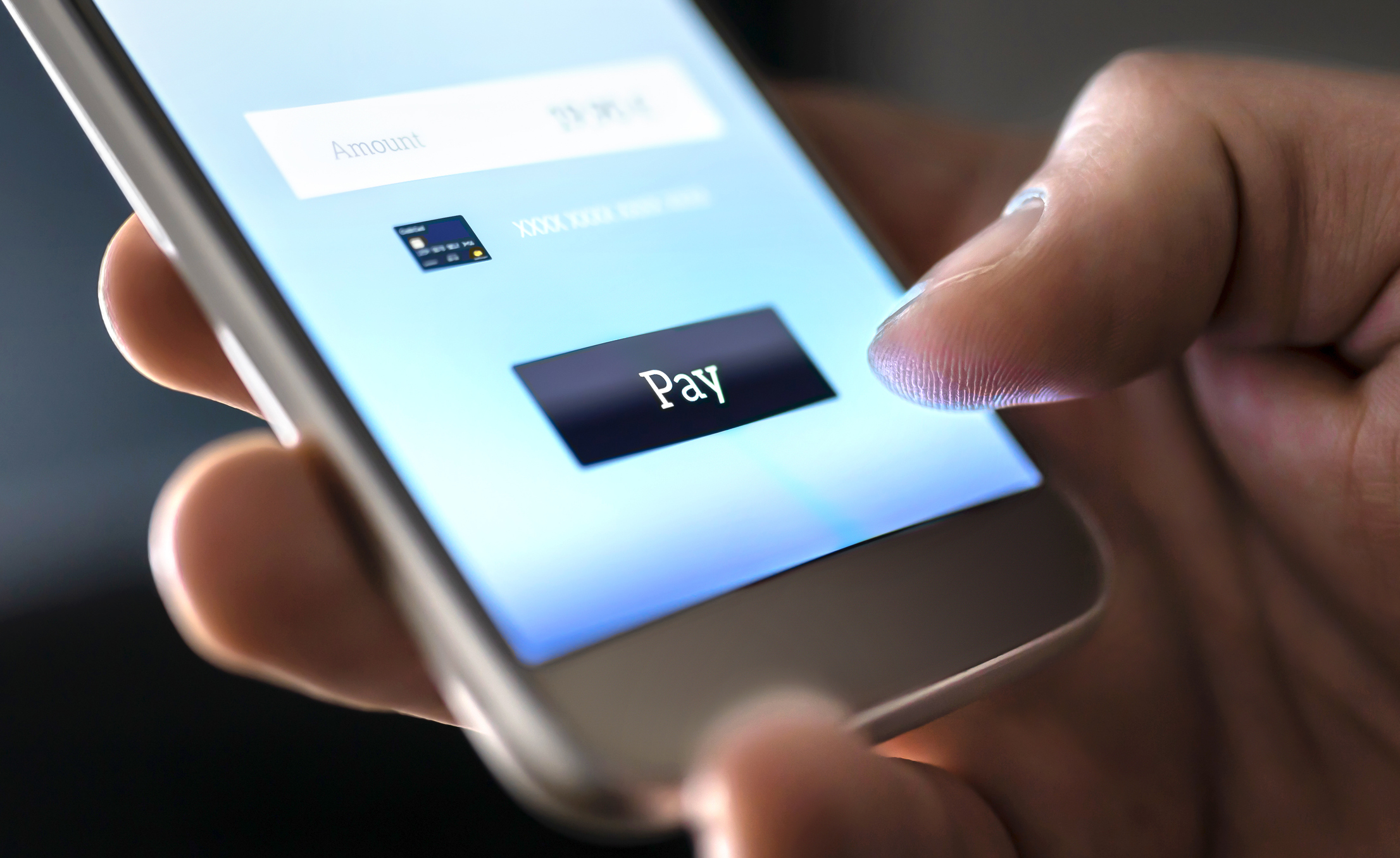 Global device breakdown and shopper behaviour
During Black Friday week, shoppers predominantly shopped on mobile phone (55%) compared to desktop (43%) or tablet (2%). Last year, the figures were almost reversed with desktop being the device of choice (50%), smartphone just behind at 44% and tablets at 7%. These figures indicate that shoppers are increasingly shopping on mobile, and brands should ensure their m-commerce experience is as frictionless as possible to ensure the best shopper experience.
Peak season in the future
It is clear that the pandemic has fundamentally changed shopper behavior, making online purchasing a more commonplace activity, and possibly removing the fear or hesitation some age groups may have had about shopping online. To this end, e-commerce businesses are benefitting from this change in behaviour which seems set to continue into 2021 and beyond.
Brands are increasingly trying to reduce the pressure on Black Friday itself, with sales and discounts running up to two weeks in advance, however the data shows that shoppers will still shop for bargains predominantly on Black Friday and Saturday.
In the future it is likely that the push toward shopping on mobile will only increase, and that brands will need to accommodate this change through a superior m-commerce functionality and experience.
By Edel Corrigan, Content Marketing Specialist, eShopWorld
Published 15/12/2020