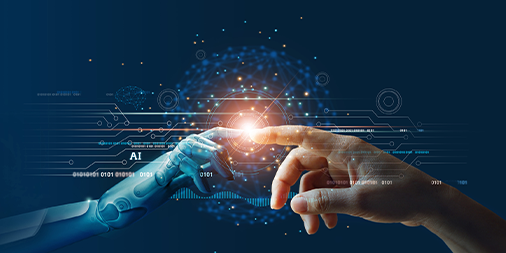 By Alex Timlin, SVP of Verticals, Emarsys
We are so used to data permeating swathes of our day-to-day lives that it feels trite to say there's never been so much of it. It's been suggested that in 2020, we'll see 40x more bytes of data than there are stars in the known universe; there's so much that it's impossible to visualise in our heads in any meaningful way.
This is true of customer data too, which has proliferated both as a result of, and as a response to, new comms channels, and the acceleration of ecommerce technologies more generally. With new types of data being collected of varying quality and immense volume, from datapoints that are entirely new to the companies using them, it's no wonder brands can't keep up.
But what are the challenges specifically? The main ones are sophisticated technical, organisational and compliance challenges to data management that simply didn't exist five years ago. If brands are going to make informed decisions that are actually based on their customers' behaviour and preferences, they simply have to be met.
At the same time, the solutions to these problems need to balance the technological with the human, equipping employees with the best possible tools and technologies, without trying to automate the manual aspect of data analysis. AI is a complement, not a replacement.
In short, organisations need to commit to a data-driven 'mind shift' — to building an infrastructure and an ideology that places data at the heart of mission-critical decisions. Protocols need to be introduced that act as a framework for the proper handling and application of customer data, which requires the specialised training of staff across the business.
So, what are the main considerations here?
1. A business-wide buy-in at C-suit level
If there isn't a directive from a CEO or someone at a similar level of authority, it's extremely difficult for a strategy to reach every department of an organisation. Changing the ideology of a business is a complex and slow process, as is unpicking the processes that went before a data-literate world.
It's also a case of education; according to research from Exasol, more than two in three senior managers aren't comfortable with using data with the tools available. This is an issue as leaders need to understand the protocols they're introducing if they're going to convince the organisation of their importance — especially as many of the insights companies will draw from data will be about their customers, enabling the company to be more customer-oriented.
To do this, some C-suites are actually appointing chief data officers specifically to help oversee this sort of evolution. Research from Forrester suggests that 89% of organisations that have "systematically harnessed data to improve their differentiation in the market" have a CDO in place. They're supported by a growing number of data scientists; a report from LinkedIn suggests that data scientist is the job with the third highest growth rate in 2020.
2. The quantification of goals — and performance — by specific KPIs
To maximise the value that an organisation can draw from it, data should form the backbone of performance metrics across the entire business. If you're using data to understand your customers better, the quality of that data is crucial to accurately contextualising and appraising your objectives.
Strategic metrics, for example, align with achieving certain business outcomes, usually focused on revenue and customer growth. Converting buyers or increasing purchase frequency are examples of perfectly valid metrics by which you can measure performance. High-quality data means that these metrics will paint a more precise picture of progression.
At the same time, organisations need to be able to balance approaches towards quantitative and qualitative data. Quantitative data demands the use of computer systems and complex data analysis tools to be properly examined, whilst qualitative data requires the most sophisticated computer of all — the mind — if we are to take the most value from it.
Rather than basing conclusions purely on figures, the right combinations of data and the right approach from those who examine it are both required if we're to have a more valuable conversation around how you've got to that figure, what has helped and hindered you on your way there, and where you can expect to be on your current course.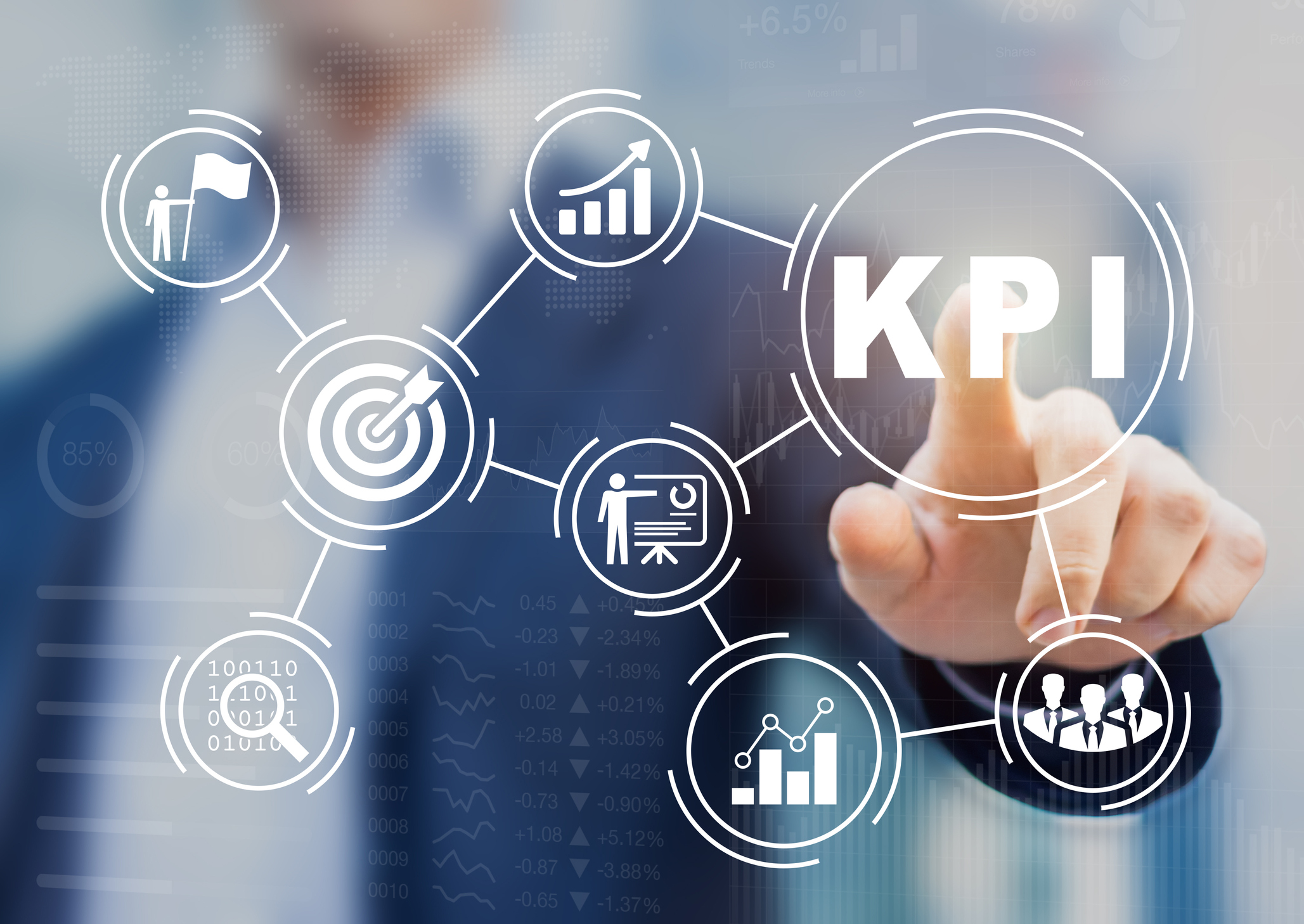 3. Making data available to everyone across the business
In an ideal world, individuals should be able to refer to these insights across an entire organisation, on a platform that can collect and visualise data from different teams each day. If you make that data accessible from a single source, no matter where it's stored, you're giving every employee the same frame of reference – what Edward Drax, managing director for Yocuda, has referred to as a "true cross-channel view."
This makes it far easier to standardise how performance is measured, making KPIs easier to understand. The platform acts as the basis to teach your employees exactly what data means within your organisation, playing a prominent role in shaping your organisation's unique data culture.
The end goal here is an end-to-end data-driven infrastructure that informs every team across the business. Customer identification, real-time audience segmentation and revenue forecast all enable personal engagement with customers across an entire organisation, and are indicative of real data maturity.
The pursuit of excellence
Many organisations think that they can achieve data excellence very quickly. The truth is, if that were possible, many wouldn't be struggling to begin with. The vast majority are closer to the beginning of their data journey than the end.
Technical and organisational foundations need to be laid for a top-tier data infrastructure to stand on. That demands an endorsement from the very top of the business, a framework to help employees at every level understand how that infrastructure is measured and quantified, and the means for everyone with an organisation to access it.
You can only have 100% confidence in your usage of data — and its ability to inform the most satisfying experience for your customers — when you have these qualities.
By Alex Timlin, SVP of Verticals, Emarsys
Published 02/12/2020