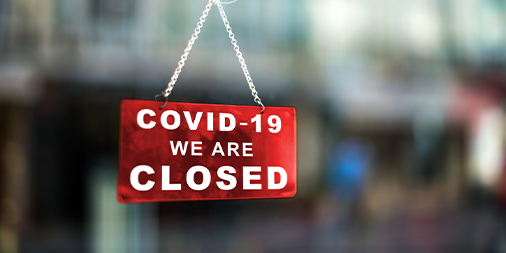 By Ralf Gladis
No-one has escaped the impact of the Covid-19 crisis. Individuals, families, businesses, local and national authorities and governments have all been faced with extreme circumstances and it only takes a glance at the shuttered storefronts on the high street to see that retailers are amongst the hardest hit economically.
The retail sector however, has become accustomed to change, and whilst this particular crisis has been rapid and unwelcome in so many ways, retail leaders will undoubtedly be following the maxim of Winston Churchill – 'If you're going through hell, keep going'. Coming out the other side does require agility, resilience and creativity, and we have seen some merchants pivoting the services they offer in order to meet their customer's requirements.
In April John Lewis, for example, launched a platform to provide its in-store services online, which included a virtual nursery, home design and style advice through video calls with customers. Plus-size fashion brand Dear Curves has also adapted to falling sales by aggressively marketing and offering discounts to customers.
It seems that the majority of physical retail outlets will be amongst the last businesses to open in the UK, according to the latest government guidelines. But for those that are not selling what is considered essential, such as grocery items, or DIY and garden goods, there is an alternative way to trade, and support to enable this from payment processors.
Those retailers selling products that usually require intensive face to face discussion, could offer telephone consultations, making use of the specialist knowledge of their employees, and generate sales with customers who appreciate personal advice and who are not inclined to buy online. If they go down this route, a secure and simple payment process will also be important.
Computop are working with retailers who can successfully sell over the phone and have extended the range of payment options to enable this. One of these is for retailers to accept credit or debit card payments over the phone through a payment back-office and enter the transaction directly.
Alternatively, retailers can send customers a link to the payment option by e-mail after the call. All order data is already entered there, so that customers no longer need to go through a time-consuming ordering process. Instead, they only need to enter their payment data on a secure page, and the order is completed and ready to be shipped. In this way, even customers with little online affinity can contribute to the support of retail during the extended lockdown, and pay securely.
Retailers should talk to their payment providers to see if they might waive the calculation of set-up costs during the crisis. Help is available to support new ideas if retailers can adapt and engage their customers and it may also offer an important line of business for the future.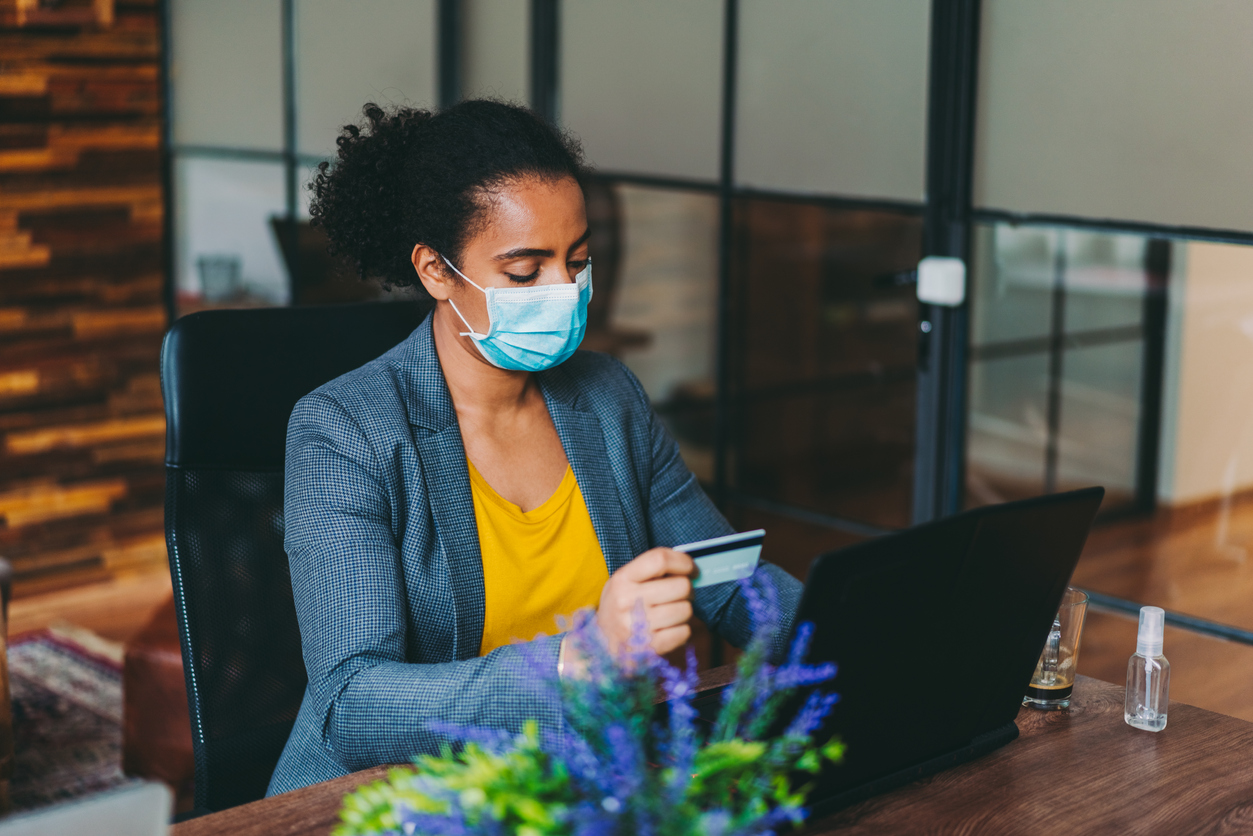 Preparing for Strong Customer Authentication
Although regulations will not seem a priority to retailers, now could actually be the best time to think about  getting prepared. The issue of Strong Customer Authentication (SCA), the standard developed under the new Payment Services Directive (PSD2) to enhance the security of credit and debit card payments, has not gone away, however there has recently been good news for retailers.
The Financial Conduct Authority has extended the deadline date for compliance by six months. Instead of 14 March 2021, they will now need to be ready by 14 September 2021 to minimise potential disruption to both consumers and merchants.
This extension may not be enough. Even before the Covid-19 crisis hit, many retailers were struggling with the phased implementation plan. However, it is important to understand that the advantages of SCA far outweigh any administrative headaches that might be encountered in preparing for it, and retailers may find themselves in a position to address this during the enforced lockdown. 
The main responsibility for SCA lies with payment schemes like Visa, MasterCard and PayPal. Retailers need to make sure that the checkout system they use has access to the latest API for all these payment methods. To facilitate credit card payments they will need to have implemented 3-D Secure 2.0 (3DS 2.0), the software that gives them the option to accept 'frictionless flow', allowing payment to be authorised without additional security measures and reducing any congestion at the point of checkout.
Upgrading the credit card interface will also involve transmitting more data points with each payment, including postal addresses, basket and customer data, IP-addresses, etc. This information will be used by banks to run transactional risk analysis. The benefit to both the retailer and the customer is that it is designed to speed up conversion, making the transaction faster and more friction-free, both of which enhance the customer experience – something that could be planned for now.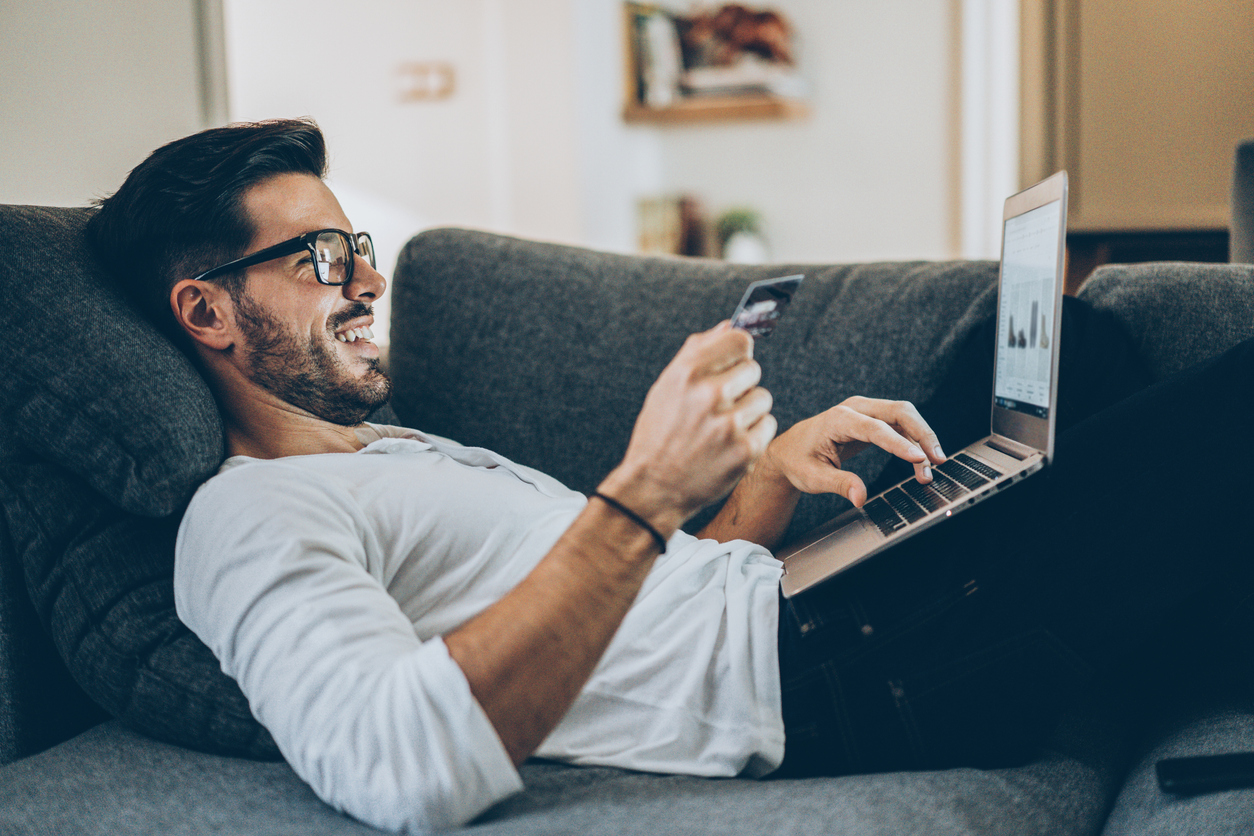 Postponing SCA for now
We are in support of the calls to postpone SCA for the moment. The trading expenditure that online retailers have already committed to in order to survive lockdown, means that they really don't need the additional expense of SCA. The banks and acquirers are far from close to fulfiling their requirements, and of course, with so many people working from home it would be difficult to administer the processes needed. The payment risks currently have not changed since before PSD2, so it makes sense to reschedule the deadline for SCA until the situation we are in becomes clearer.
That said, in the same way that there is help to faciliate new ways of trading during the pandemic, there is also help from payment service providers to make the required changes to their processes and implement the necessary measures to enable SCA if they wish to start doing this now.
It is a challenge at the moment for retailers to plan, but they have worked hard to build their customer base and keep it loyal, and if they can demonstrate integrity and a focus on doing the right thing by their customers even in these difficult times, it will stand them in good stead moving forward.
By Ralf Gladis, CEO, Computop