By Will Gillingham
Now and again, hindsight can be an amusing thing. In one smooth stroke, it can highlight the chasm which has been leapt between then and now, which probably seemed fairly impossible back at the beginning of it all, and yet which now, on the safe side, looks perfectly doable all over again.
There aren't many chasms quite so gargantuan as the one Amazon has left in its wake. 25 years ago, in a garage in Washington, the idea of being the world's second-ever trillion-dollar company was likely not even the stuff of dreams. And yet, a little way down the road, here we are. Amazon is now well and truly the tour de force of ecommerce (at least as far as the UK and US are concerned), and as such, is a competitor to more or less every other brand selling online.
So, are smaller online retailers destined to perpetually walk in the shadow of this giant, or are there any differentiating factors which can level the playing field and allow a host of retailers their fair share of the retail market? We approached our community of experts for their opinions and assembled a quick (but by no means exhaustive) list of ways online retailers can thrive in the arena. Here's what they had to say.
The Personal Touch
Once upon a time, back when Amazon was a humble bookseller, a bell would ring in their offices every time a purchase was made and all the staff would come running to see if they knew the buyer.
If the purchase-bell were to ring nowadays, Amazon's premises would probably sound a little like a megaphone being held up to a beehive. And, just like trying to distinguish each bee from the last, the sheer volume of orders being placed renders bespoke personalisation as something of a bridge too far.
It's for this reason that Conor McGrath, Head of UK Clients at parcelLab, notes personalisation as a significant mechanism for retailers looking to grab a share of the limelight.
McGrath: 'There are key areas where Amazon's size actually counts against it. For example, although the brand is hugely recognisable, almost ubiquitous, it does lack personality. By creating a unique, individual and engaging brand, retailers can stand out against their somewhat vanilla global rival.
'Another area, which can also help build a distinctive and strong brand personality, is personalisation – delivering the most personal service possible to your customers. Amazon's customer journey is very smooth from browse right through to tracking information during shipping, but it lacks true personalisation, which customers love. Treat them like individuals, including initiatives like providing tailor-made offers, and you'll make them feel special and have them coming back for more.'
For Mike Harris, International Vice President and General Manager at Bluecore, this type of personalisation lies in the understanding a retailer's staff can have of their product array: manageable SKUs mean cultivated advice.
Harris: 'There is no denying Amazon's stronghold on the ecommerce market – it has fuelled the internet shopping explosion and grown to dominate the online retail category in the past few years. Last summer, Prime Day became Amazon's biggest sales event to date, with over 100 million products purchased and 89 million visitors logging in to Amazon during the 36 hour event. While the Amazon event only held that crown for a few months, until Cyber Monday 2018 set a new record, this pattern has sent huge warning flags to competitors.
'The company's achievements are impressive but should not daunt retailers in their fight for market share. The truth is, many retailers have one enormous advantage over Amazon —their deep knowledge of their own products and how consumers interact with the entire product catalogue. Retailers can still thrive if they promote products that consumers cannot get on Amazon and really draw their attention to that fact. The more targeted and personalised these promotions can be, the better.
'In addition, creating unique product bundles that shoppers commonly purchase together is another strong tactic that retailers can employ. Not only will this help increase the average order value, but it will also demonstrate to customers that the retailer really understands their needs and preferences.'
If a customer feels they've established a relationship with your brand (that is, they feel the brand knows them just as well as they know the brand), then a bond of loyalty is likely to have been established which the shopper won't swiftly break.
However, there are other ways to differentiate than relying on a personalised experience alone, with one of the key methods being to sell products which Amazon simply isn't renowned for (that is, a product which people don't immediately go to Amazon for as their first port of call).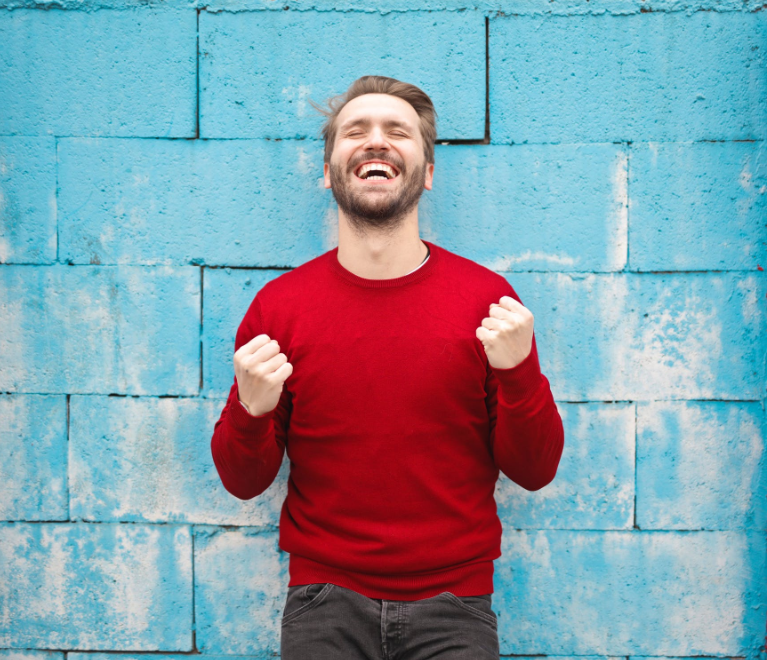 Sell Unique Products
There are some items which most people will turn to Amazon for without thinking, and there are some items for which Amazon won't even enter their minds. It's this latter slot which competing retailers need to embody.
For Shane Orchard, Head of Digital Trading & Marketing Operations, LiveArea EMEA, there's one particular sector which, thus far, has been allowed to thrive away from the Amazon conglomerate: Beauty.
Orchard: 'The key to remaining Amazon-proof is to offer a selection of products that can't be found anywhere else. Some beauty brands have noted this, for example Sephora and Ulta require many of the brands they carry to sign exclusive deals that explicitly bar them from listing products on Amazon. Beauty does not want its category commoditised, and brands should be wary of how and where they sell.
'Some even argue that health and beauty is Amazon-proof, even though Amazon has moved into the space with its own range of products as well as selling established brands. But this sector looks less susceptible to the price cuts and commoditisation that have plagued other consumer products, since it is sugar-coated in personal experiences and user-generated content.'
Essentially, a marriage of products which aren't listed on Amazon alongside personalised customer experience allows any retailer to stand a fighting chance in the market. But how exactly can a retailer know that they're inhabiting this sweet spot? Well, through a mixing pot of research, data, and customer feedback.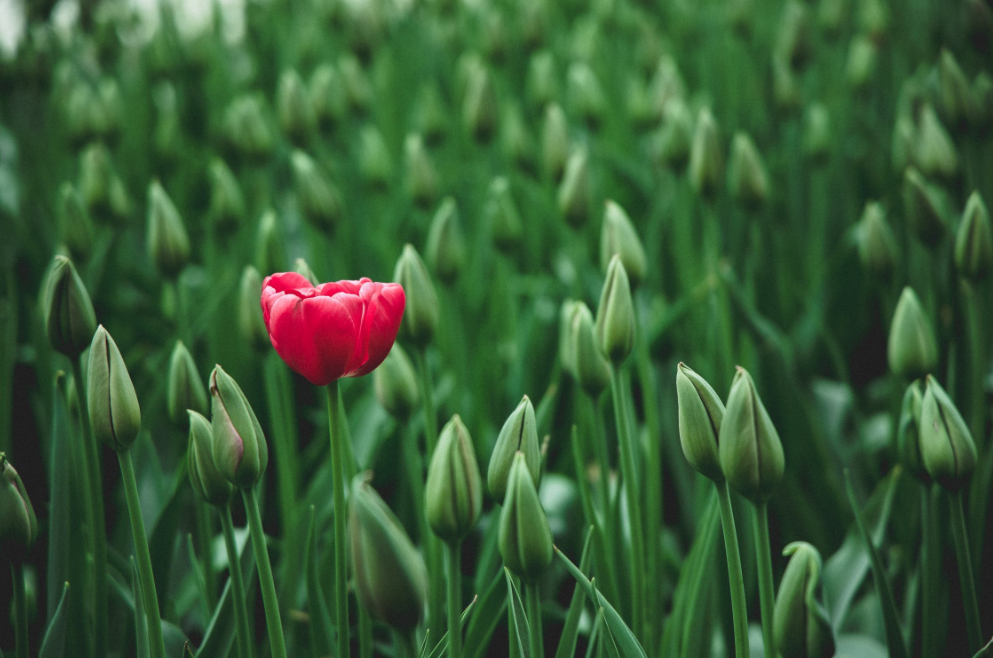 Know Your Customer
It's fairly easy to view Amazon's practices as the ideal template for retail, but this isn't always the case. In reality, each customer has their own set of needs and wants when it comes to the purchase journey, and it's important each retailer identifies and adopts these for their own specific demographics if they want to siphon traffic away from the default go-to which Amazon seems to have become.
One such retail myth is the need for fast and free delivery, which recent research has shown that customers prioritise less than convenience.
Daniel Ennor, Commercial Director at Global Freight Solutions: 'Amazon is a driving force behind these unrealistic expectations of fast and free delivery within the retail industry. And they've created this industry myth that if retailers don't offer it, they'll lose customers. What we know from research with IMRG, is that consumers really want a breadth of delivery choices and convenience. In fact, more than 41% of consumers told IMRG that they abandoned a purchase due to a lack of convenient delivery options. So, it's not all about speed. It's important for retailers to not get caught into the trap of trying to match what Amazon does, but what's convenient for consumers.
And how do you go about discovering what's convenient to your consumers? Through harnessing data.
Richard Cox, VP Sales, Avora: 'Providing you've got a product that consumers want, there's actually a lot you can do. And your data will help you get there. Online lingerie and swimwear retailer Figleaves – one of retail's very first pure play ecommerce sites – has brought data to the heart of its business and is now using it as a differentiator to better compete and drive sales. By revamping its approach to data reporting, it's enabling non-technical users to become data citizens and empowering them with more insights at their fingertips. Figleaves uses an analytics platform which creates a single source of truth for reporting that lets different departments look at key areas, such as products, promotional activities, traffic, customer behaviour, stock availability, rate of sales and returns. This means it can interrogate huge reams of data within seconds.'
A smaller collective can mean a stronger bond, so long as the retailer takes the time to understand their loyal customers. If instead of presenting a one-size-fits-all purchase experience, the journey is tailored to the individual, then a sense of belonging may manifest in the customer which stands in contrast to Amazon's ubiquity.
There are still ways to shine online, despite the bustle and noise. A catered, personalised approach to retail, supported by data and led by a unique product, has every potential to hold its own in the ring. But if all of that is being undertaken and you're still not being heard? Well, then there's still an age-old strategy to employ in order to survive in the Amazon world: if you can't beat 'em, join 'em.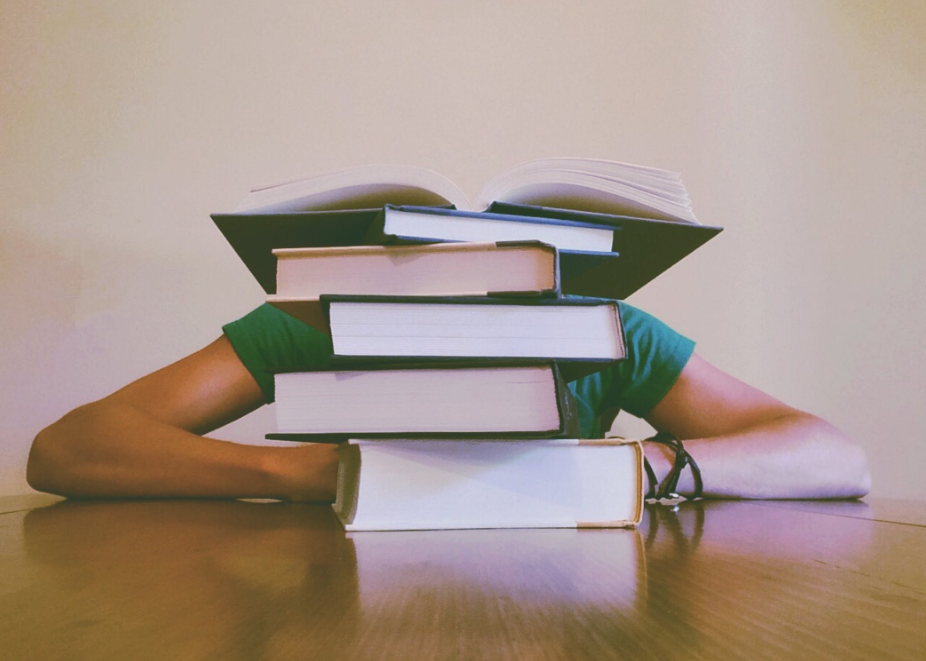 Join the Winning Team
Your research may throw up some unfortunate results: that your product category is popular on Amazon, and that your potential customers begin their search on Amazon (and rarely navigate away).
If you're trying to give your products some exposure, then utilising this traffic highway may not be such a bad idea. This is advised by Ulla Felden, Marketplaces Manager, Search Laboratory, who notes that almost half of all ecommerce searches now begin on Amazon.
Felden: 'There are several reasons for Amazon's success. Almost every product imaginable can be found on Amazon.com, often at cheaper prices than anywhere else. Delivery is fast, and even faster (and free) with Amazon Prime, and returns are free, making it quick, easy and risk-free for consumers to buy and return goods from the comfort of their own homes or while on the go. Almost half of all product searches now start on Amazon; for those that don't, it's likely they will end up on Amazon as the giant appears high in the SERPs for almost any product search, often outranking brands for their own products.
'While all these factors contribute to a smaller market share for online and offline retailers, there are ways brands can adapt to ensure they attract and retain customers: offer premium delivery options, deliver great customer experience, and give the option for flexible payments.
'And if you can't beat them, join them! Almost half of all product searches start out on Amazon, so it makes sense to be present to avoid missing out on potential customers. Amazon Advertising is a great way to increase your visibility within Amazon listings and should be considered as a viable part of your paid media strategy.'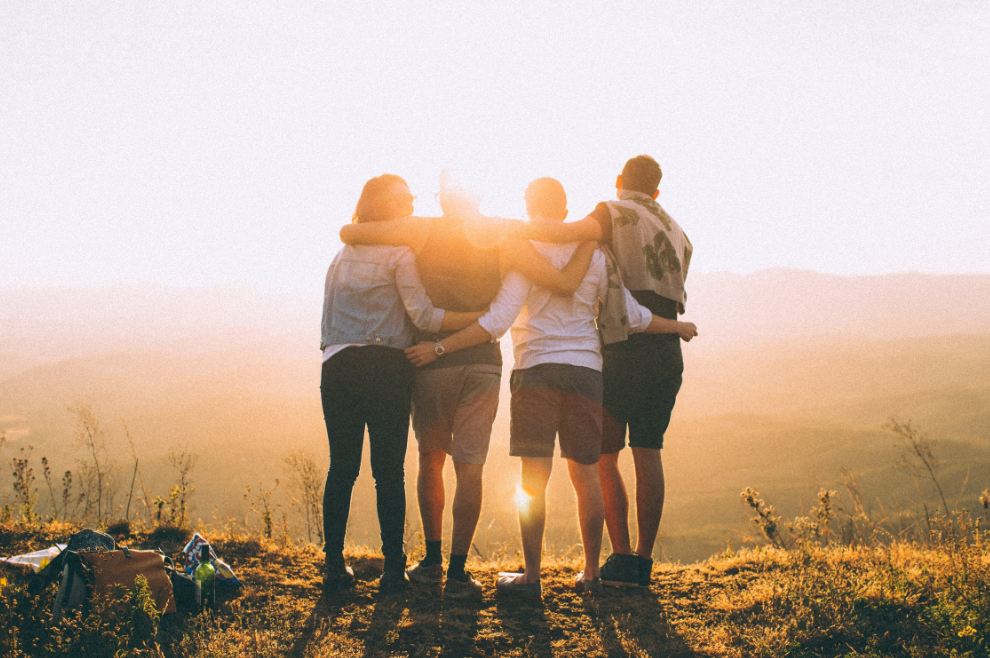 In Summary
There's no ignoring the fact that Amazon is the dominant player at the table. But there are still ways to enjoy a portion of the market, even with such a big fish in the pond.
It revolves around personalisation: cultivating a relationship with the customer and delivering the service that they want (rather than the service which the Amazon template implies they want). Beyond this, the products which people can find on your site should only be able to be found on your site. If you're the only brand doing what you do, then with a little clever marketing, a stream of traffic should be guaranteed.
And if the competition is proving too great? Well, then let Amazon do a bit of the footwork for now. Accrue a steady stream of traffic through their service, generate an engaged customer base, and then break off to go it alone (if it seems like the best way forward). It's a highly competitive arena, but it's not insurmountable.
Will Gillingham, Content Manager, IMRG